Even though Game of Thrones concluded in 2019, the debate surrounding the program has persisted. Fans can't help but continue to express their respect and affection for not only the program but also the actors and their characters because of how intricately crafted and developed the universe and the characters are.
This is why there are numerous posts to be found where fans of the program continue to share their enthusiasm with other Game of Thrones fans (particularly on Reddit). When it comes to which character in the entire series has the best arc, Redditors truly have their strong opinions.
10
Hodor
Though it's not a popular idea among the fans but Wakkachaka names "Hodor." Hodor (Kristian Nairn) is a simple-minded servant of House Stark who worked in the stables at Winterfell. Hodor is undoubtedly one of the series' fortunate characters to have his full arc before the end of the show.
Hodor was a focal point in one of the most heartbreaking episodes of the series, beautifully concluding his character development despite not being a main character and having a rather simple mentality. Hodor transformed from a timid stable boy who followed orders to a valiant man who would fearlessly risk his life to save his master.
RELATED: 10 TV Character Deaths That Nearly Ruined the Entire Series
9
Night King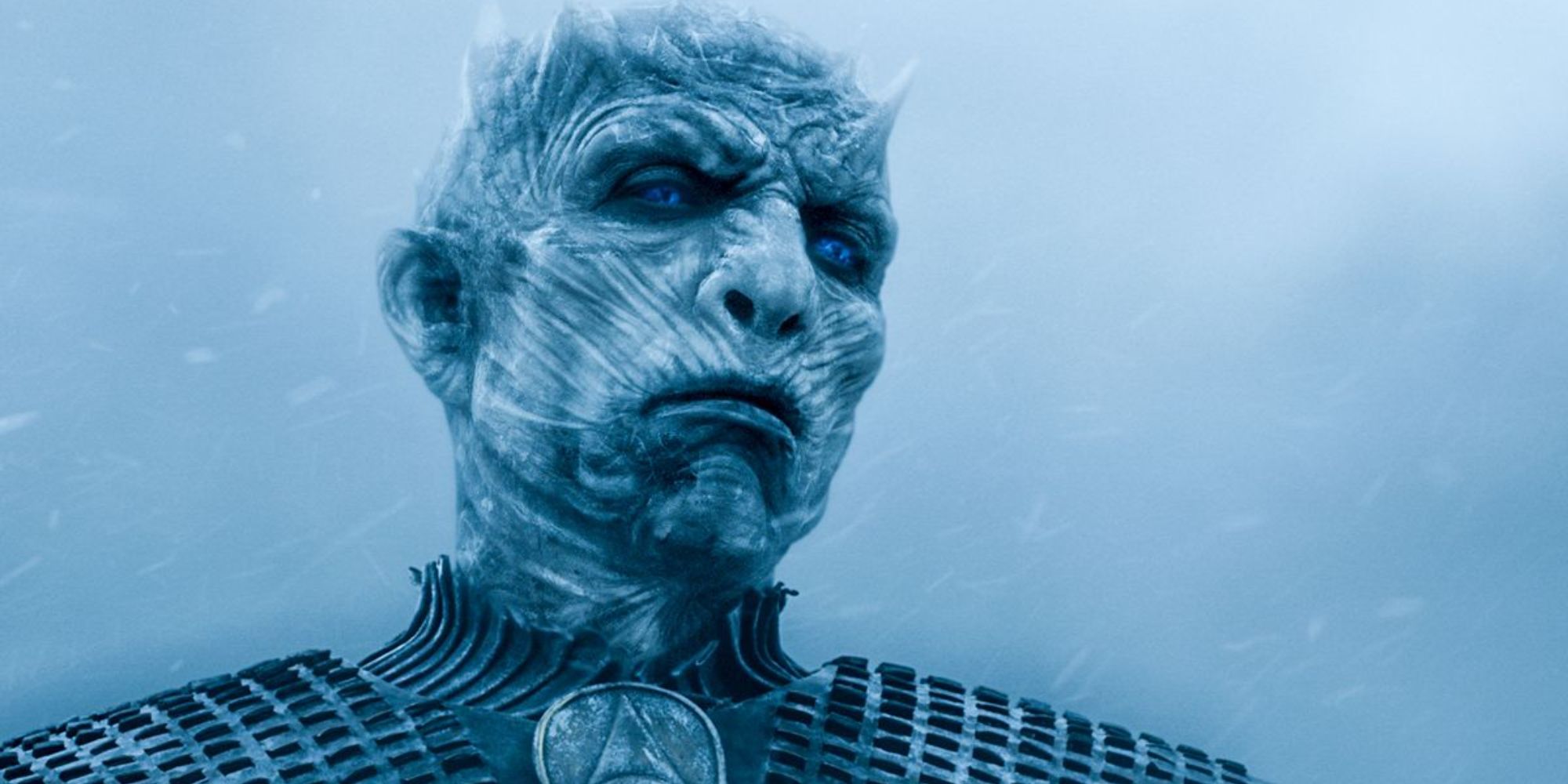 The Night King (Vladimir Furdik) himself is among the most unexpected nominees, nominated by KookSpookem, saying "The Night King. Forced against his will to become a tool, a weapon by the Children of the Forest, mutilated and ruined, he fulfilled his duty with honor, and never complained about attacking the vile kingdoms of Men who were slaughtering the Weirwoods."
The sentence undoubtedly captures the most formidable antagonist in the Game of Thrones character arc quite well, demonstrating how much he has evolved over the years of being mistreated and manipulated. In addition to how he later turned evil and desired to slaughter people without cause, the show also depicts his Genesis tale.
8
Bran Stark
Bran Stark (Isaac Hempstead Wright) was selected by Redditor The_King_Jmillz "Who has a better story than Bran the Broken? The boy who fell from a high tower and lived. He knew he'd never walk again, so he learned to fly. He crossed beyond the Wall, a crippled boy, and became the Three-Eyed Raven."
Bran is the second-youngest son of Ned Stark (Sean Bean) and Lady Catelyn (Michelle Fairley), he is also a warg and a greenseer who eventually becomes King of the Six Kingdoms at the end of Season 8. The Redditor's comment precisely conveys Bran's character development who has struggled greatly to become the person he is today, both physically and psychologically. Despite the controversy surrounding Bran's ending, he and his siblings still had a happy ending they deserve.
7
Tyrion Lannister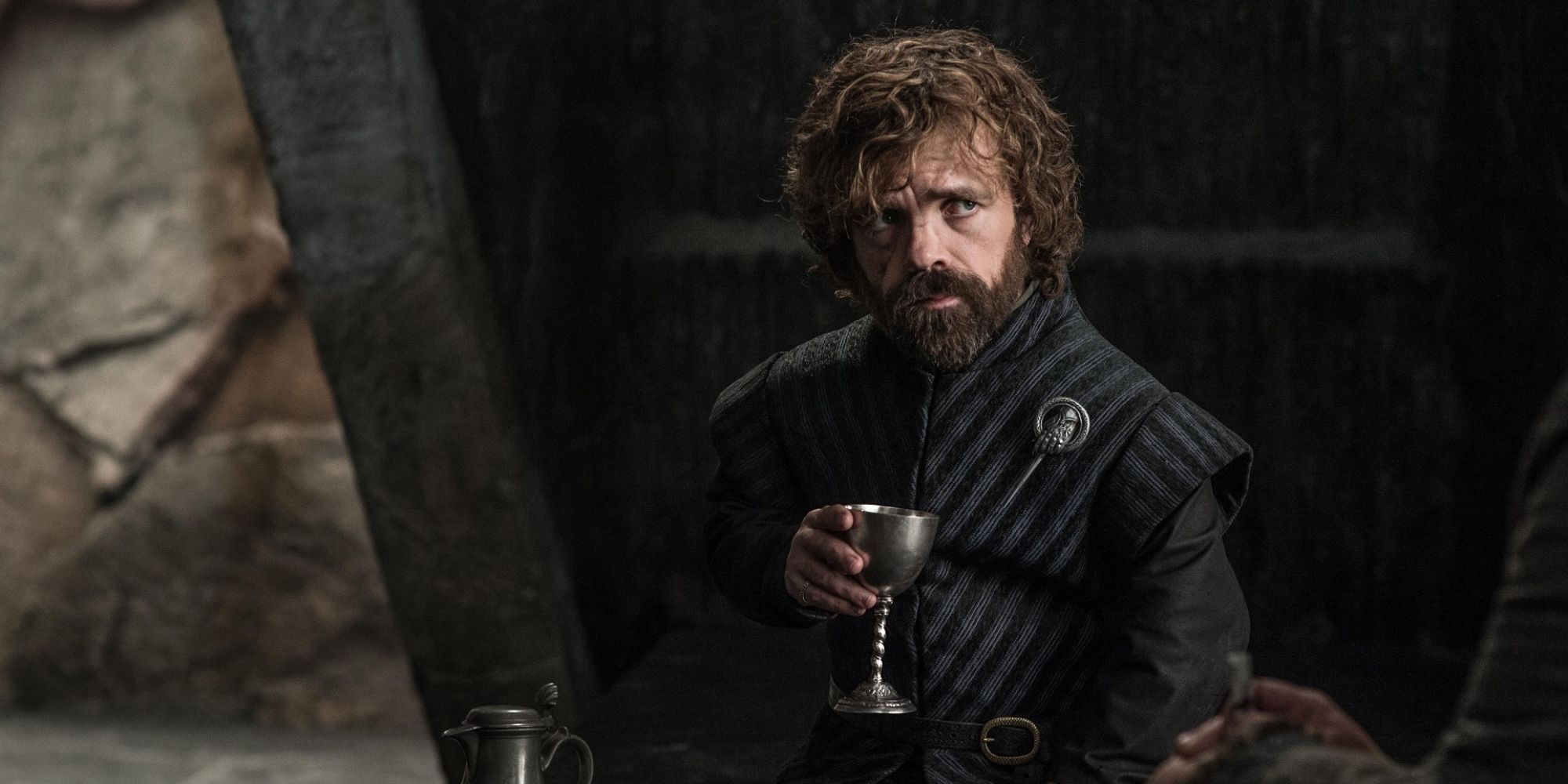 Tyrion Lannister (Peter Dinklage) quickly became the favorite character among fans as soon as the first season debuted. Redditor SnooCats4929 commented "I always loved Tyrion. Favorite by far." Tyrion is the youngest son of Lord Tywin Lannister (Charles Dance), he later rose to become Daenerys's (Emilia Clarke) Hand of the Queen.
Tyrion was constantly trying to establish himself and get the respect he knew he deserved because he had spent his entire life as an outcast. But after experiencing further wrongdoing from his own family, he decided to help Daenerys. Even when Tyrion's choices in the last few seasons were disappointing, it was a fitting conclusion to have him return as the Hand of the Queen and attempt to right his wrongs.
RELATED: The 15 Best TV Show Seasons of All Time, According to Reddit
6
Daenerys Targaryen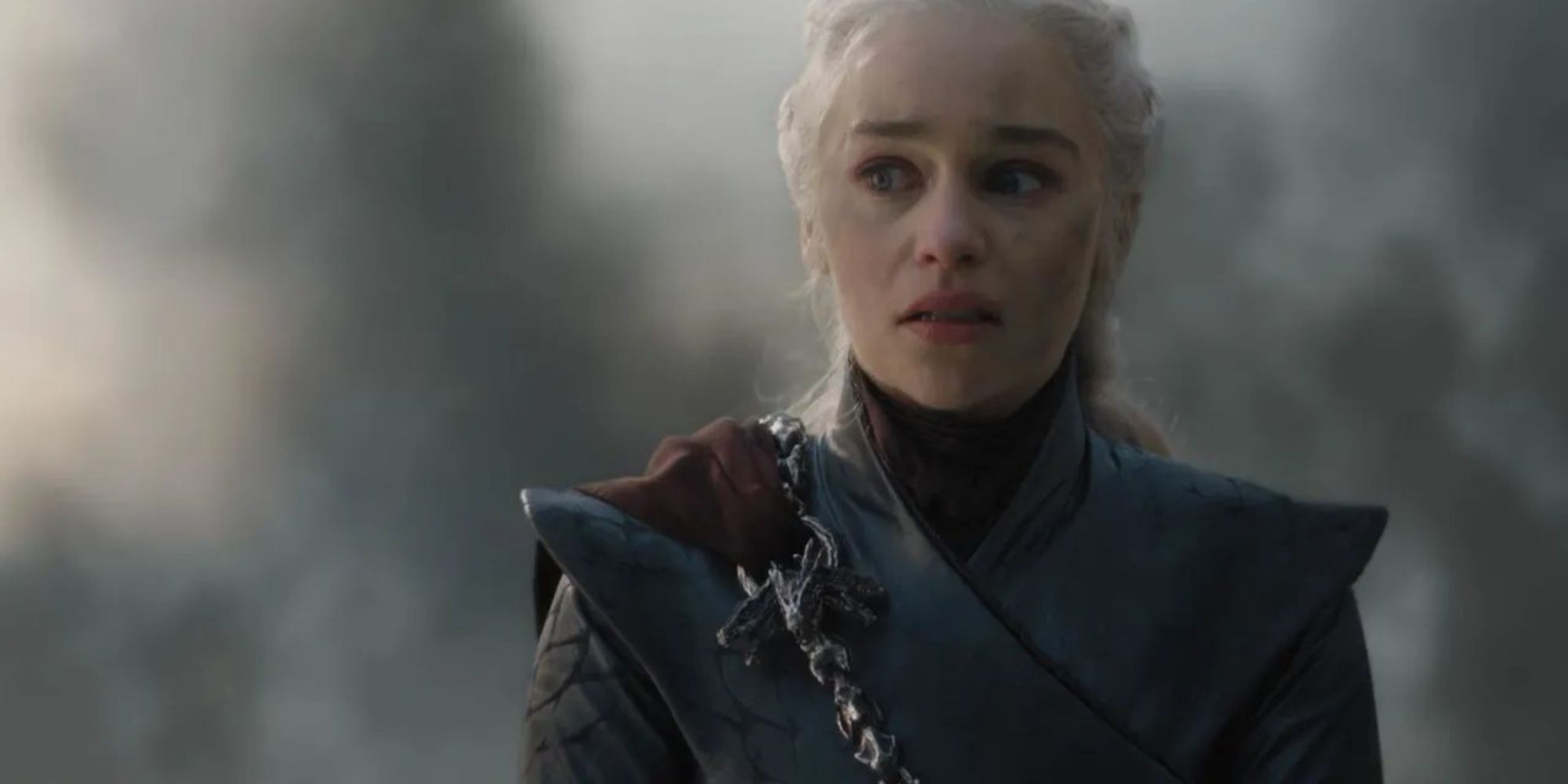 Despite her unsatisfactory ending, Redditor heyitsme923 still roots for "Dany the dragon queen. A girl who learned a new language and learned to lead and inspire people. Hated slavery and demolished it."
Daenerys Targaryen spent her entire existence in a foreign country after being driven away and deprived of her birthright; she overcame numerous obstacles, including being sold, abused, raped, and humiliated, yet she never gave up and only grew more resilient. Her character arc would have been so complete if not for the contentious conclusion she received in season 8.
5
Jon Snow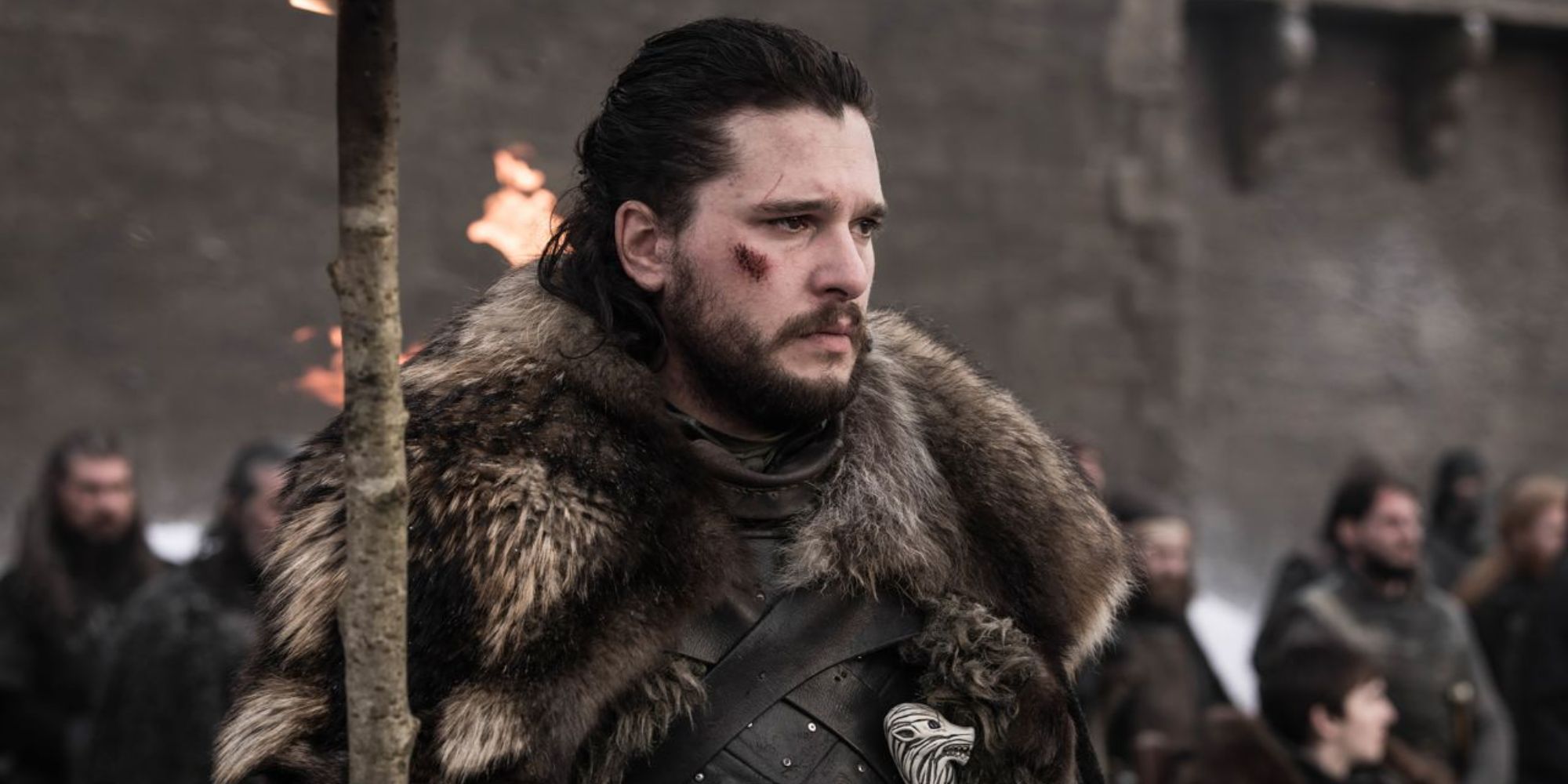 Redditor heyitsme923 named "Jon Snow (Kit Harington) as well, a leader that took risks and believed in the commonality of man." Jon, the underappreciated outcast of the Stark clan, finally found his place in the Night's Watch and rose to its leadership.
The most fascinating aspect of all was the revelation that he was the legitimate heir to the Iron Throne and not Ned Stark's bastard. If not for his oddly change-of-course last season, Jon would have had the strongest character arc in the entire show, who transforms from abhorring the world because he was born a bastard to taking a knife for those his ancestors have been waging war against.
4
Sansa Stark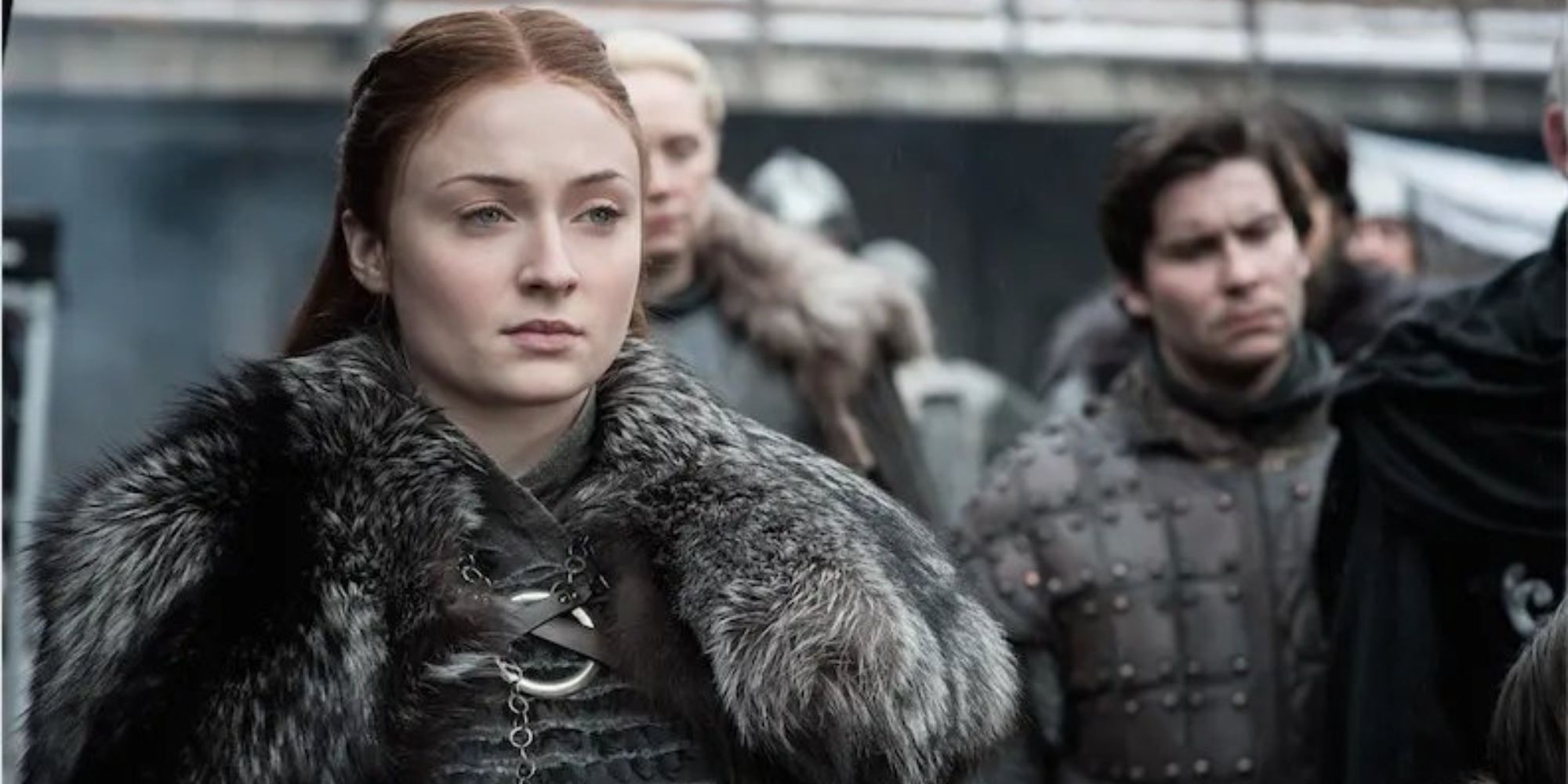 When asked which character in Game of Thrones has the best character arc, Rakdar cannot help but name Sansa, saying "Probably Sansa. She went from wanting to be fairy queen in the South to actually becoming the Queen in the North and Queen of Winter."
Sansa Stark (Sophie Turner) has transitioned from having the sole purpose in life to marrying a King to becoming Queen in the North who doesn't need a man beside her. Her character was frequently put in perilous situations from the first to the last season, forcing her to learn how to survive.
RELATED: 15 Best 'Game of Thrones' Female Characters, Ranked
3
Theon Greyjoy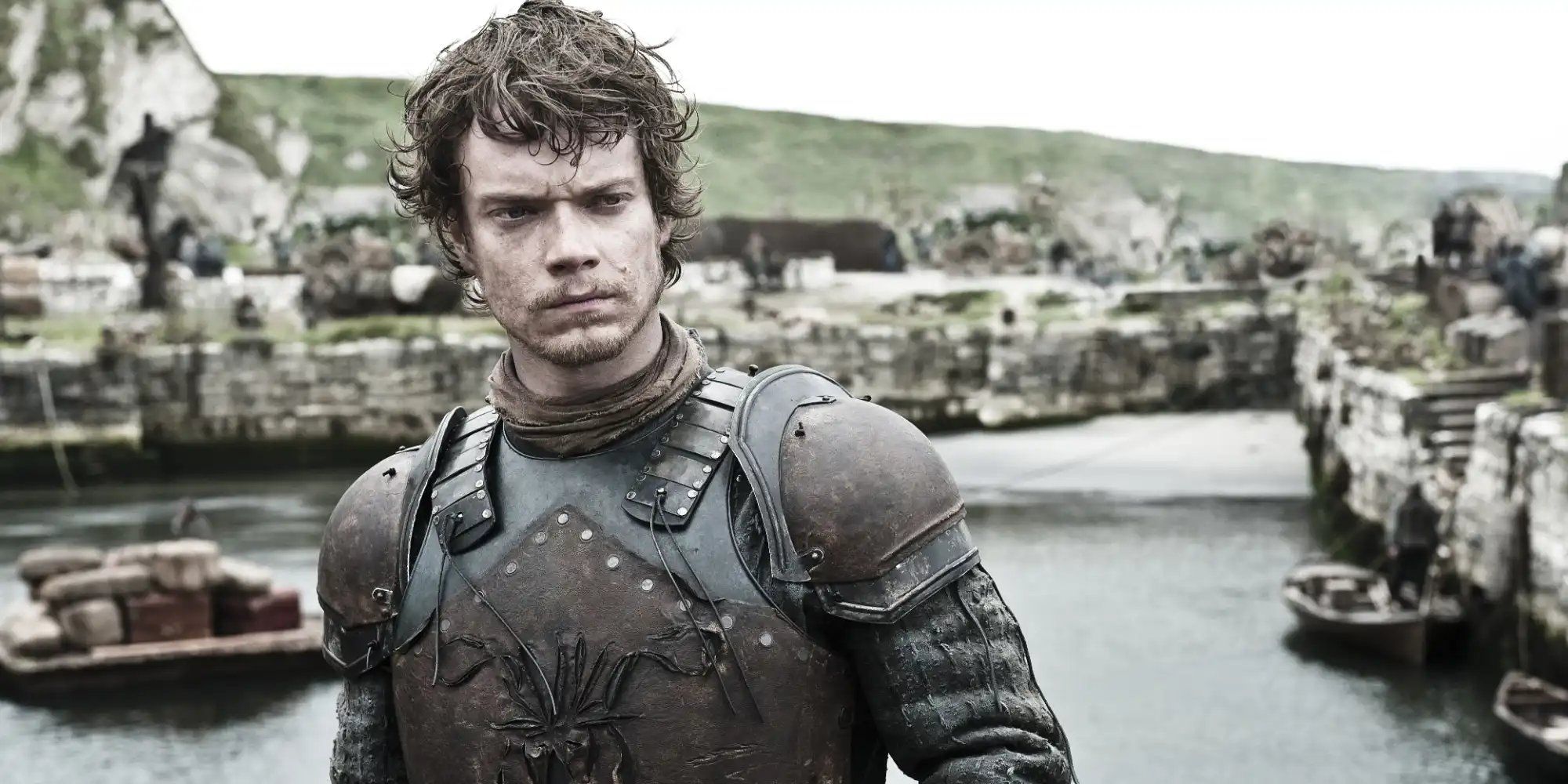 Fans were able to see a few different arcs for Theon Greyjoy (Alfie Allen), which aren't always simple to watch or comprehend, in contrast to the majority of the characters on the list. Theon continued to experience numerous ups and downs, evolving from a cocky, shallow side character to a spineless betrayer. However before he passes away, he still has an opportunity for repentance, which elegantly caps up his story.
Numerous Redditors named Theon, for example, DarKnight972 said "Theon Greyjoy, hands down. Best development of the whole show," or [delete] commented, "Theon the only one who felt genuine."
2
Jaime Lannister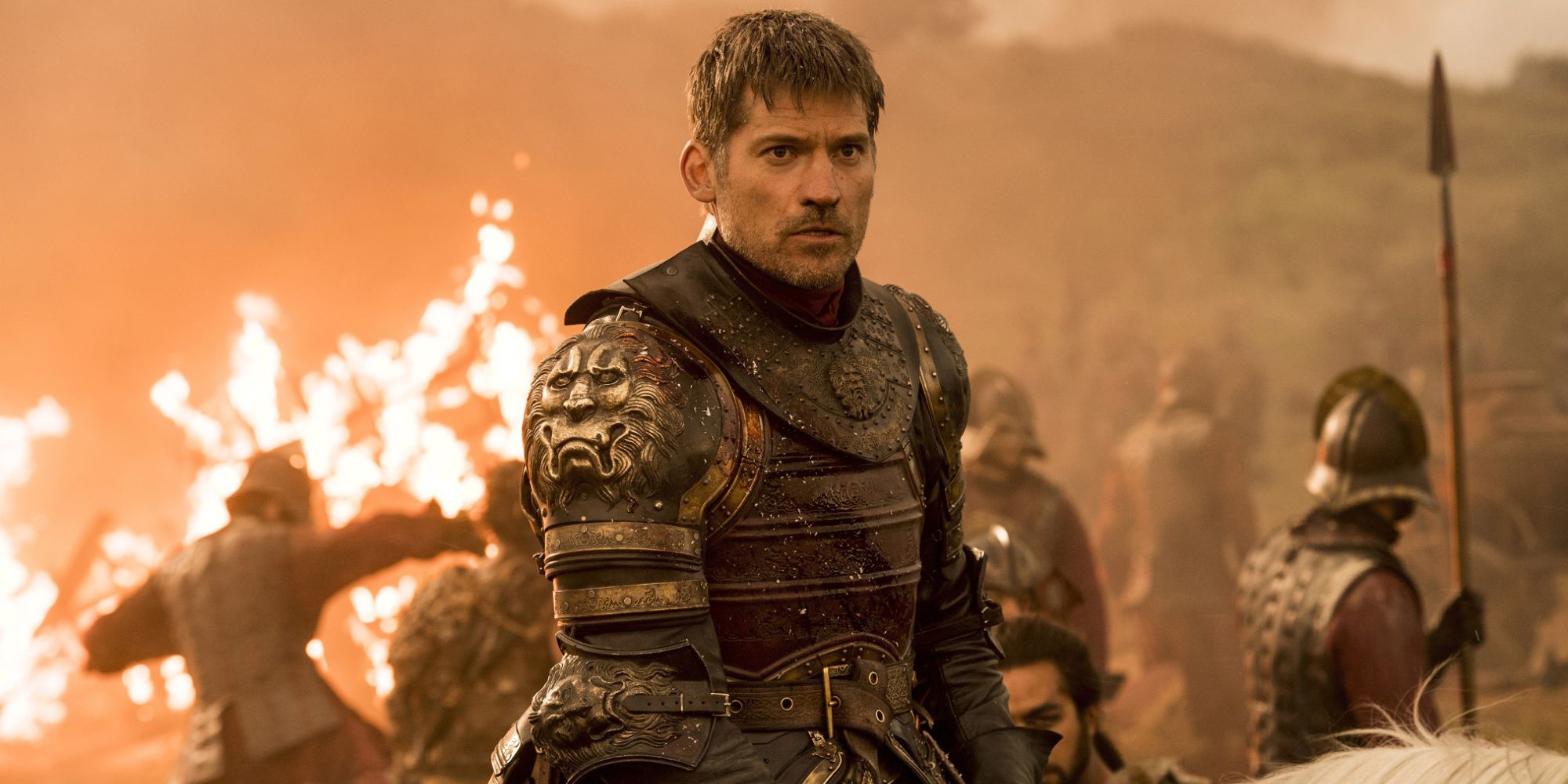 Redditor ladrac1 commented, "Jaime for me. I actually really like that the show kept it realistic and had him go back to Cersei. He's in an abusive relationship that he doesn't know how to leave, and in the end, he resigns himself to that fact." Jaime Lannister (Nikolaj Coster-Waldau) is the eldest child of Lord Tywin Lannister, Queen Cersei Lannister's (Lena Headey) younger twin brother, and her lover, and widely known as "The King Slayer."
Jaime, besides Theon, has the most spectacular redemption arc in the series, he transformed from a cruel and cocky king slayer to a compassionate and sensible man. Despite the fact that Jaime returned to Cersei in the end, it was a logical one given that he was unaware of his harsh and manipulative relationship at the time.
1
Sandor Clegane/The Hound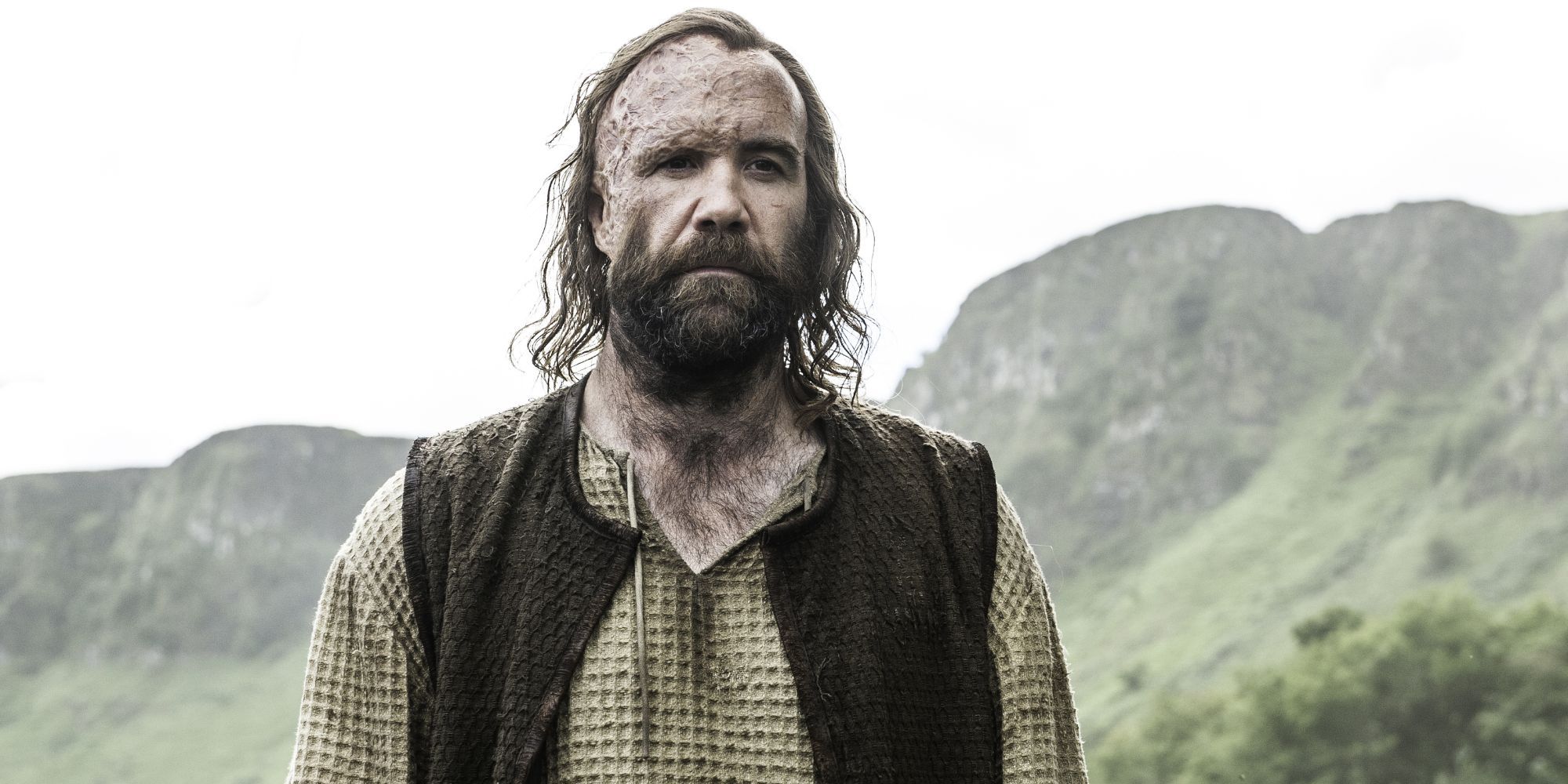 At the beginning of the show, Sandor Clegane/The Hound (Rory McCann) was not only a cruel and most hated figure but also one who didn't seem to have much depth. When The Hound ultimately reprimanded King Joffrey (Jack Gleeson) and left, he first won the support of the fandom. But his true transformation occurred when he became Arya's (Maisie Atwood) most recent guardian and instructor.
Redditor ro_bin_ho_plite named "Prob The Hound, he goes from a ruthless and cruel monster to a ruthless and cruel man who never gives up." He also does rightly for selfless reasons and reveals his genuine personality to people he actually cares about, like the Stark sisters.