There is something comforting about a good police procedural show. They rely on a reliable formula in which fictional law enforcement solves a crime in each episode, and the protagonists (the law enforcement) generally win the day.
Not every police procedural drama can boast success, and it's hard to put a finger on what makes one a success, but when it works, it really works. These shows have figured out how to put their own spin on the formula, providing interesting characters and stories that audiences find themselves hooked on. IMDb agrees and has put these police procedural series at the top of their list.
10
JAG (1995 – 2005)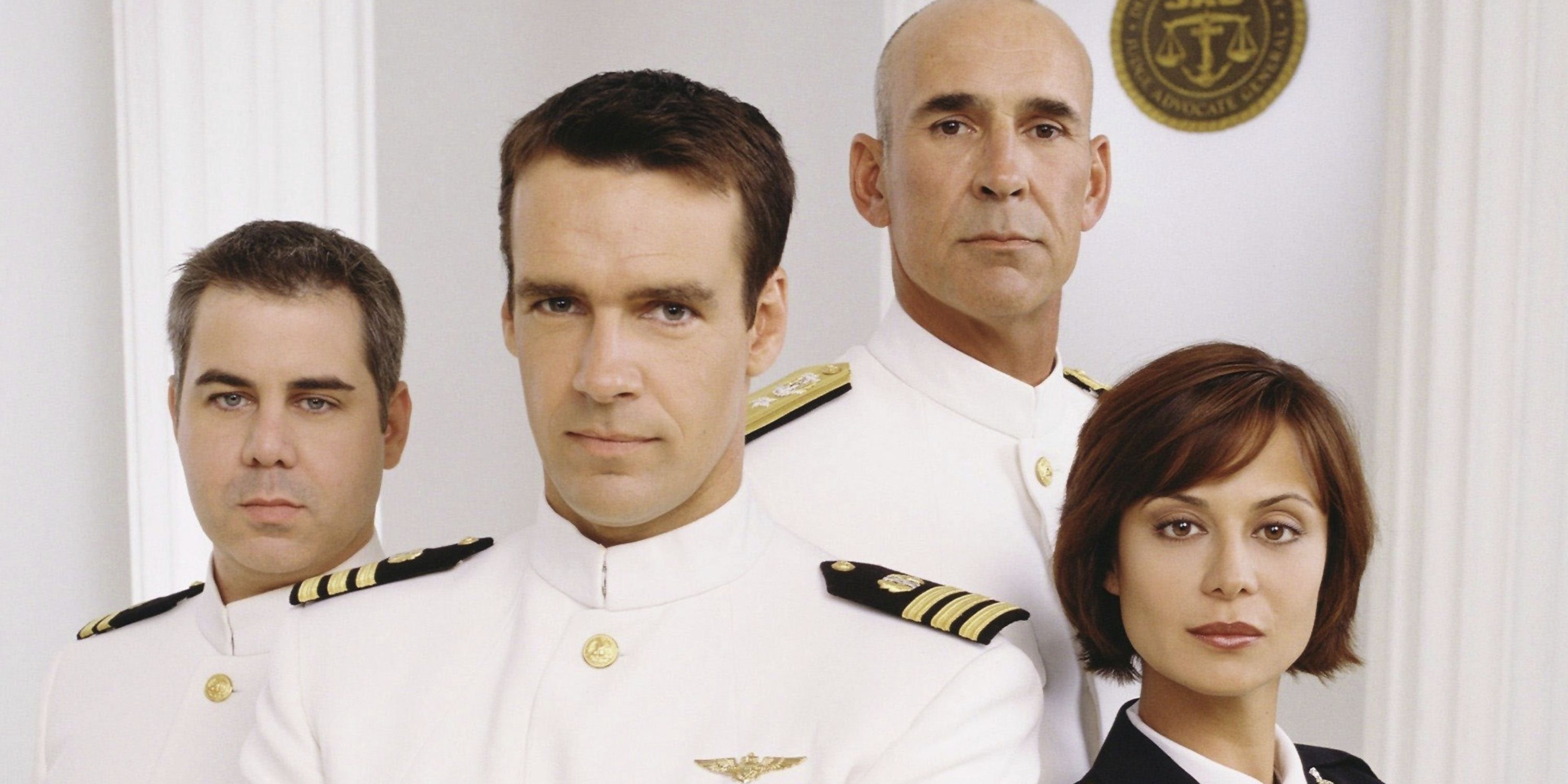 IMDb Rating: 6.7/10
Before there was NCIS, there was its prequel, JAG. The series followed Harmon "Harm" Rabb Jr, a former Navy pilot turned military lawyer working for JAG, also known as Judge Advocate General. Harm, along with his military colleagues, work to find the truth in each military-related crime that they come across.
Related: 10 Best Crime Shows That Are Purely Fictional
The undeniable chemistry between the cast, the interesting cases, and look into military procedures, and more are just part of what had audiences tuning into the show for a successful 9 seasons. It was a great combination of legal and law enforcement procedures, and of course, gave way for spin-offs like NCIS.
9
Walker, Texas Ranger (1993 – 2001)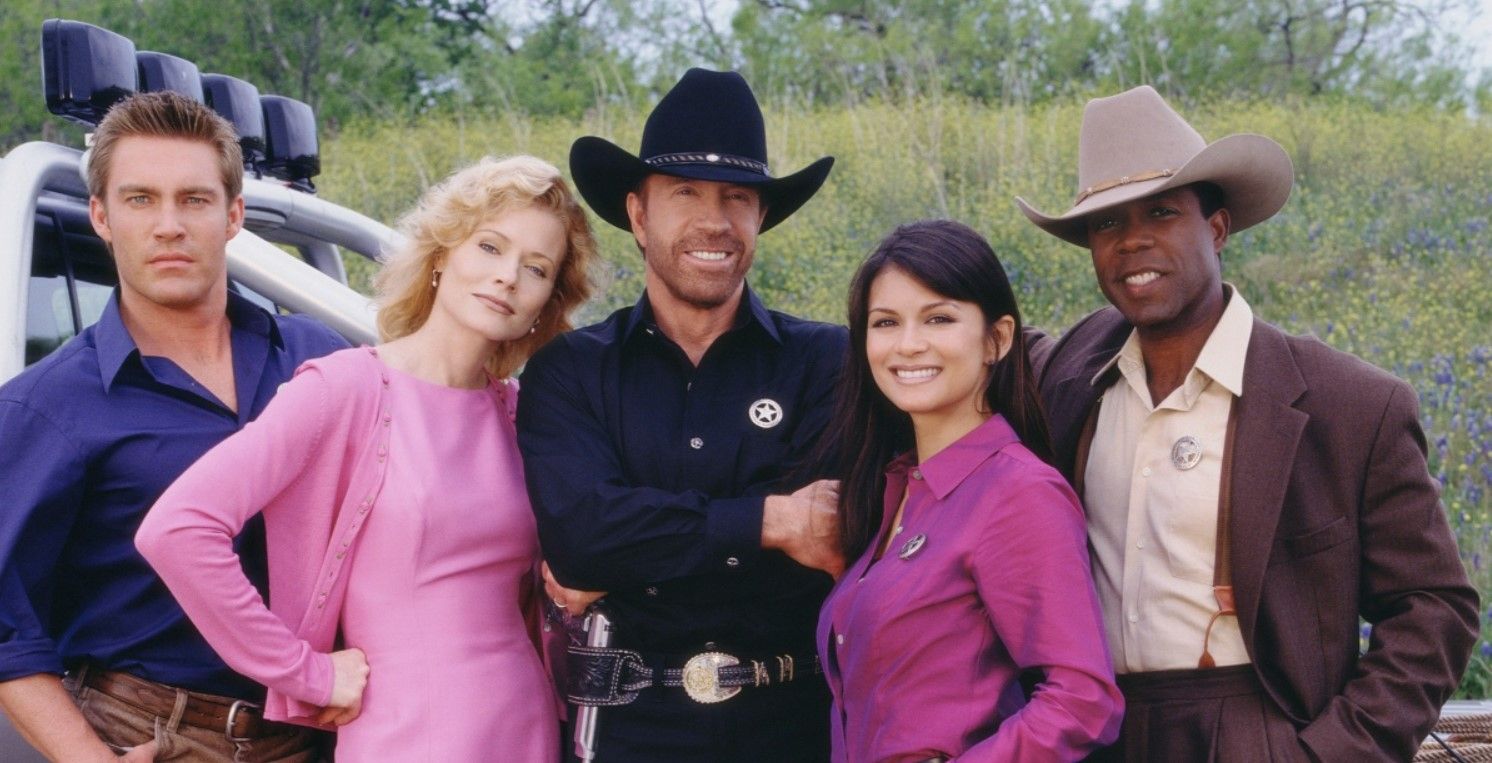 IMDb Rating: 5.6/10
For fans of actor Chuck Norris, Walker, Texas Ranger is a must-watch. The hit 90s series followed Texas Ranger Cordell Walker, and his crusade against the bad guys of Texas, who he would take down using his impressive martial arts skills.
Walker, Texas Ranger ran for 9 seasons and even inspired a reboot, Walker, starring Jared Padalecki. The series might be seen as hokey and predictable, but that's exactly what's part of its charm. It's simply fun to watch, and there is a good reason why many fans dubbed it as one of the top action series of the 90s.
8
Rizzoli and Isles (2010 – 2016)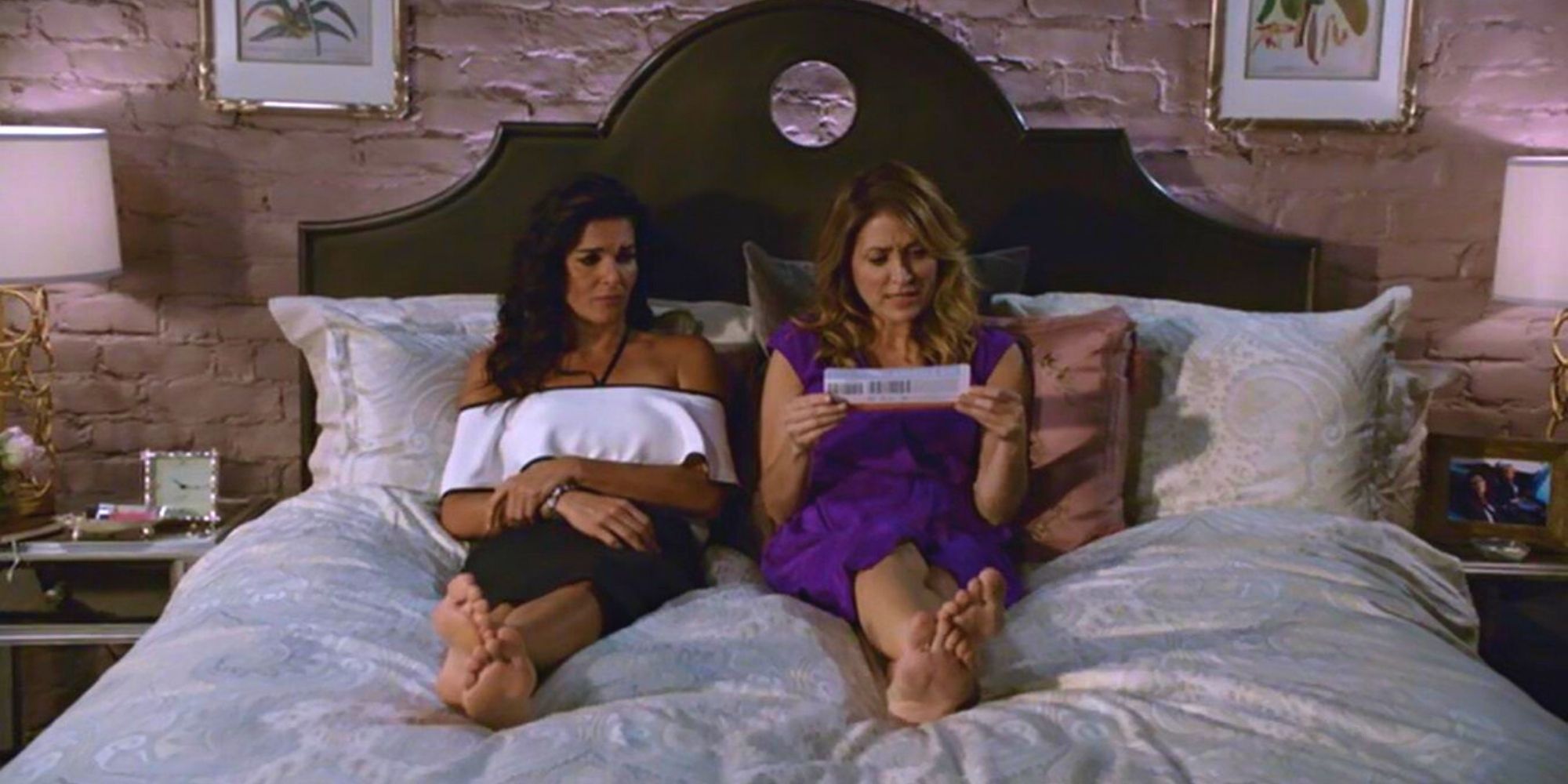 IMDb Rating: 7.6/10
Angie Harmon and Sasha Alexander shine as Detective Jane Rizzoli and Dr. Maura Isles in Rizzoli and Isles. This crime drama follows the witty police detective and sharply intelligent medical examiner as they solve crimes in Boston.
While most police procedurals feature men as the main protagonists and titled characters, Rizzoli and Isles stands out with two dynamic women at the helm. Beyond the comforting rhythm of solving crime, the friendship between the two women is a highlight that adds an extra layer of depth to the series.
7
Luther (2010 – 2019)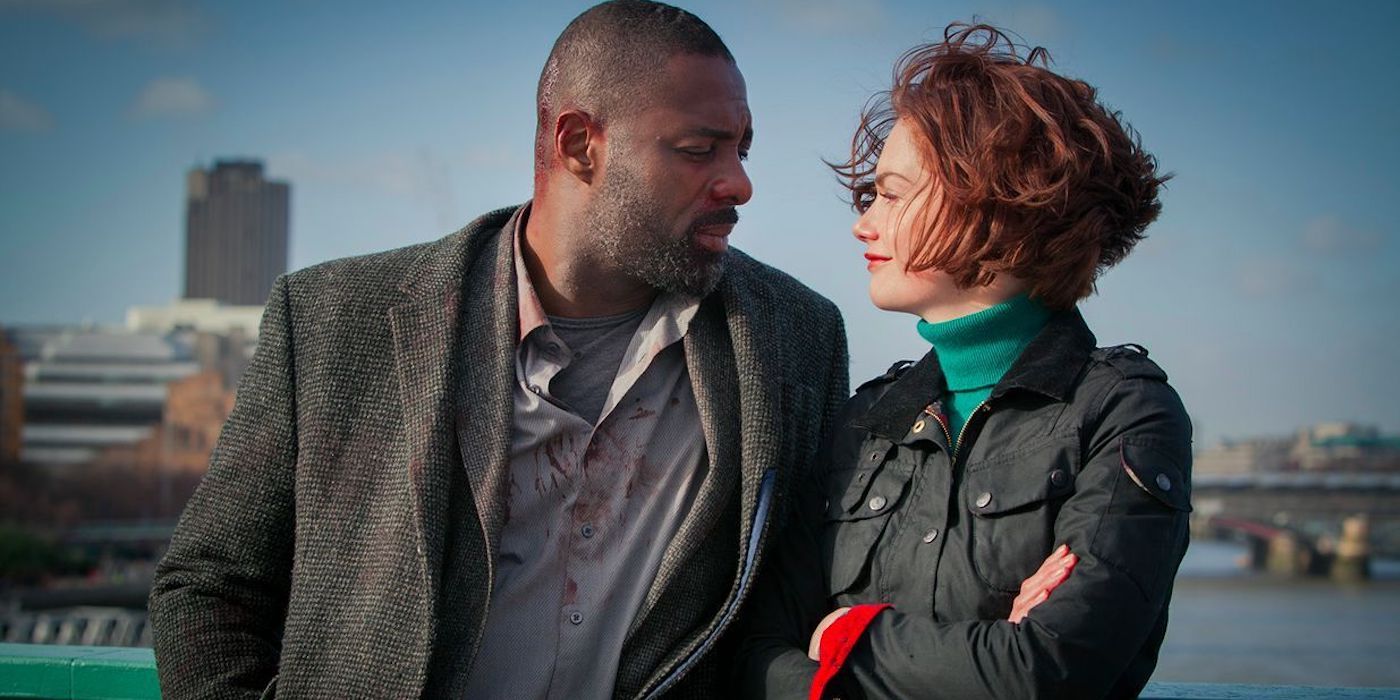 IMDb Rating: 8.4/10
Luther is a British psychological crime drama, starring Idris Elba and Ruth Wilson. Elba plays John Luther, a brilliant detective who excels at solving murders, but he struggles to contain his dark side and ultimately ends up befriending one of the murderers he was investigating, becoming unlikely companions.
Luther was a huge success, and eventually gave way to a recent movie as a follow-up to the series. Elba's incredible acting combined with the storylines was simply the perfect recipe for a great show, and earned itself several awards, while also being lauded by critics and fans alike.
6
Law and Order (1990 – )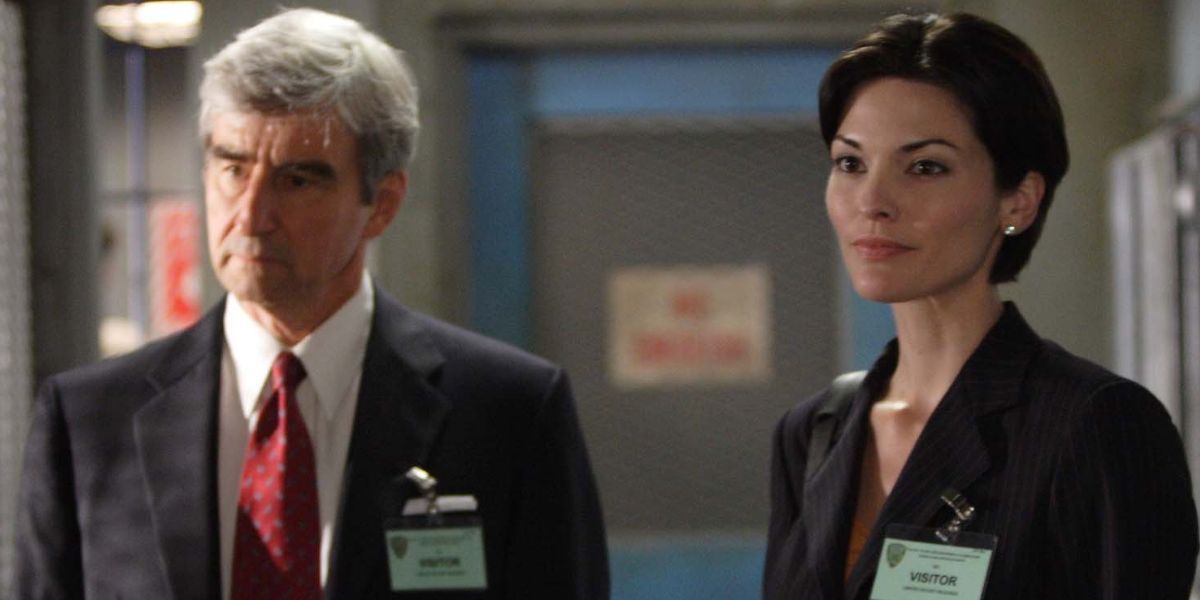 IMDb Rating: 7.8/10
Police procedurals and legal dramas are so similar in many ways, so why not combine them into one concept? That's precisely what Law and Order did when it first began in the early 90s. Each episode shows how a crime is handled from two sides, the investigative side with the police, as well as the prosecution's side in court.
Related: 10 Best 'Law and Order' Episodes of All Time, Ranked
Law and Order essentially became an iconic part of pop culture, with fans all becoming familiar with its tell-tale dramatic tones and form of storytelling for several decades now. It also birthed a franchise and very successful spin-offs, including Law and Order: SVU and Law and Order: Criminal Intent.
5
Hawaii Five-O (2010 – 2020)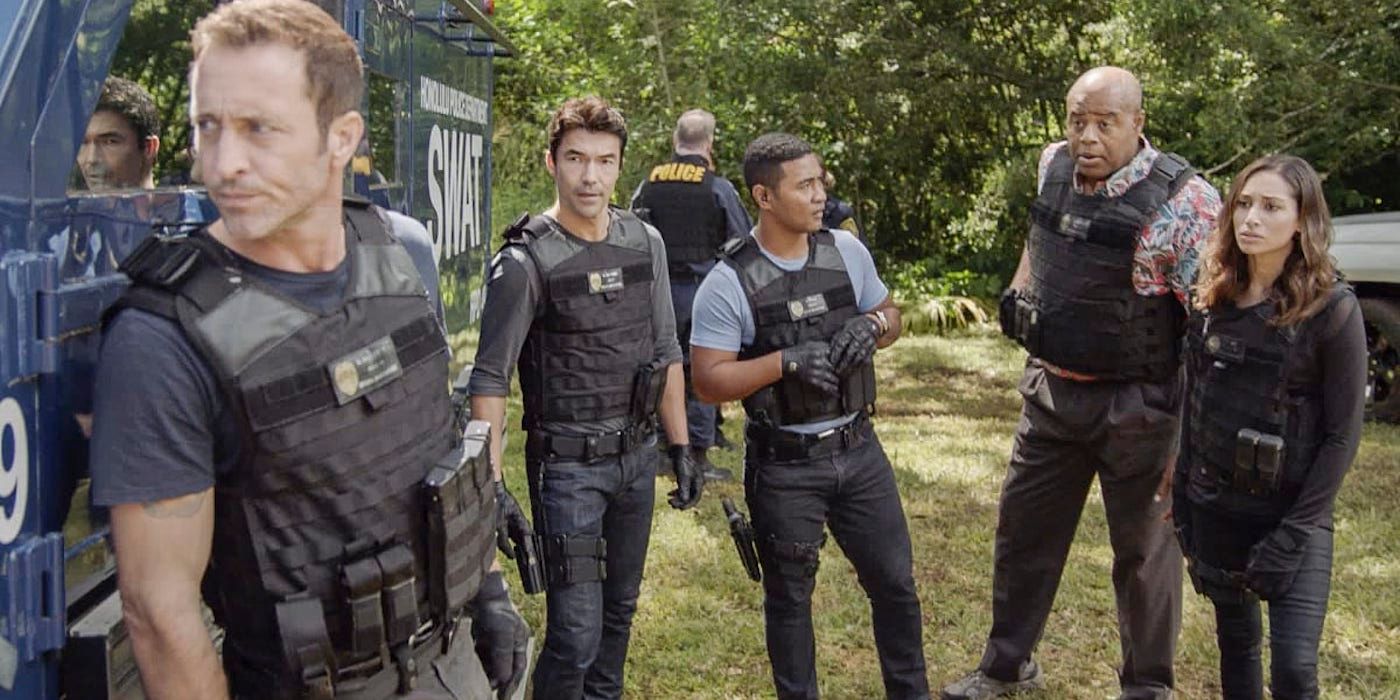 IMDb Rating: 7.4/10
Originally a series that ran from 1968 to 1980, Hawaii Five-O can firmly be put on the list of successful reboots. The series follows Steve McGarrett, who returns home to Hawaii with the intention to avenge his father's death and instead is offered a special task force by the governor to help fight crime in Hawaii.
Despite being a reboot, the show has proved itself to be fun in its own right. Fans appreciated its fast pace, the beautiful Hawaiian scenery, humor, and action sequences, and it's precisely those aspects that helped propel the show through an impressive 10 seasons before it ended in 2020.
4
CSI: Crime Scene Investigation (2000 – 2015)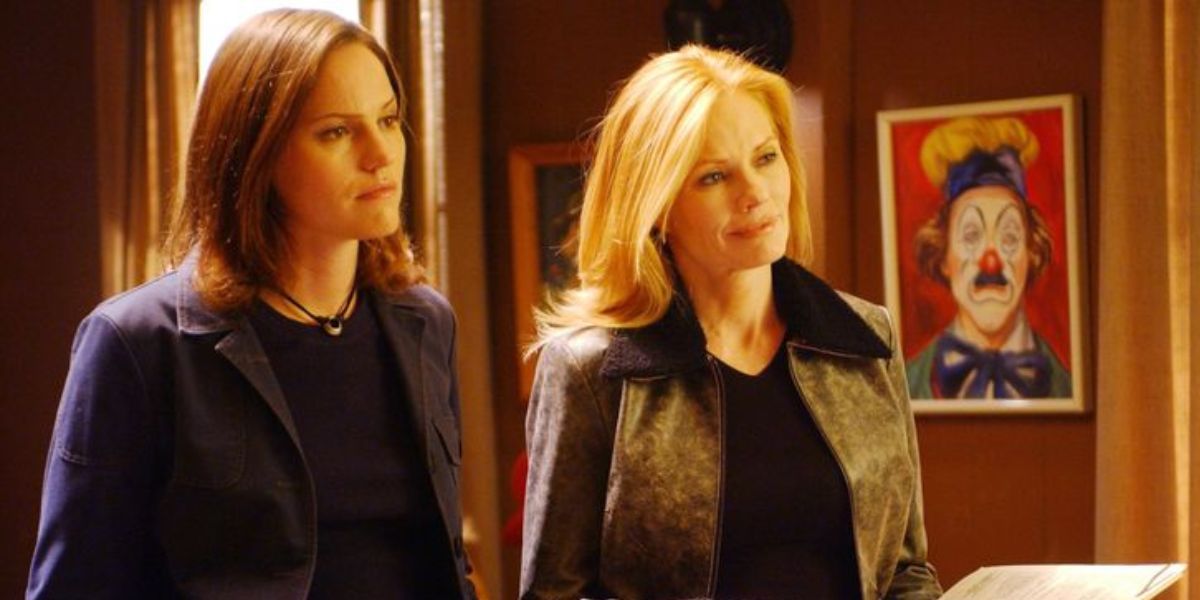 IMDb Rating: 7.7/10
The original series that gave way to a franchise, CSI: Crime Scene Investigation. This crime drama follows a team of criminologists and detectives in Las Vegas who use their skills to solve crime, not just with investigations but with scientific analysis and more.
Related: Top 10 TV Female Detectives Who Can Solve Any Case
The use of science in the crime lab to help catch criminals became a very successful concept, with fans around the world becoming addicted. Fans fell in love with the concept, as well as the chemistry among the cast, and the intrigue of the cases. The series ran strong for 15 seasons and spawned several spin-offs in other cities.
3
Blue Bloods (2010 – )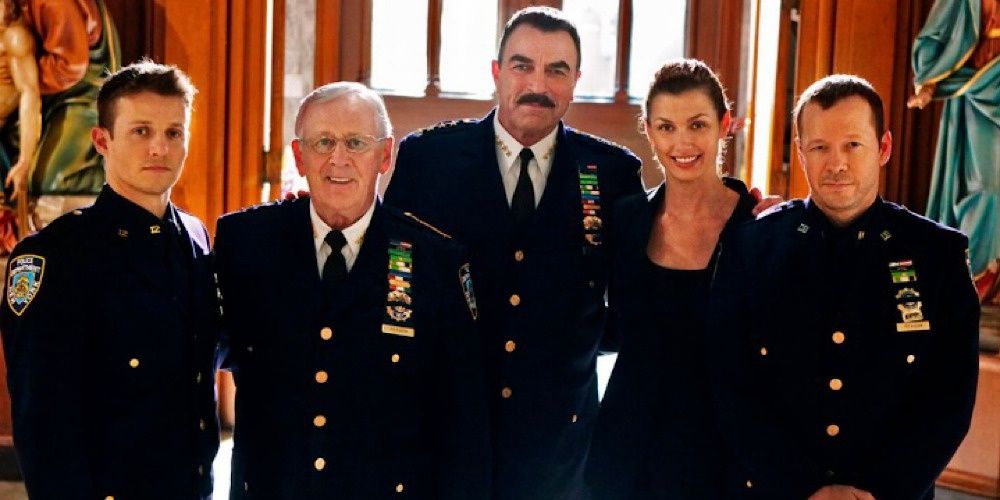 IMDb Rating: 7.7/10
It's hard to resist the pull of Tom Selleck as a family patriarch in the crime drama Blue Bloods. The series follows the Reagan family, an Irish-Catholic family living in New York City, and many members of the family are cops in the NYPD in various positions.
Blue Bloods is undeniably satisfying and enjoyable when it comes to police procedurals. Fans cannot get enough of the dynamic of the Reagan family, as well as the top-notch writing, acting, and directing. Furthermore, the series gives a realistic feel in the way it doesn't shy away from the gritty realities of police work.
2
NCIS (2003 – )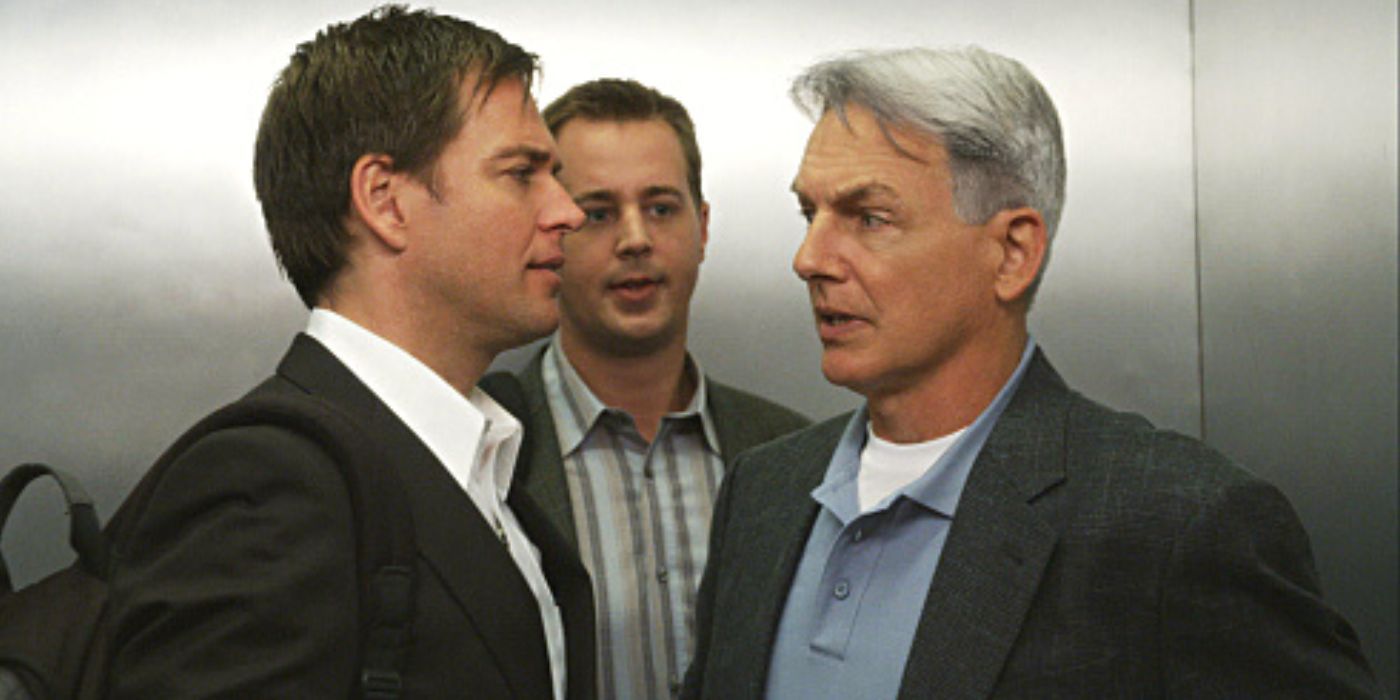 IMDb Rating: 7.8/10
NCIS is the highly successful sequel to JAG. Standing for Naval Criminal Investigative Service, NCIS follows Special Agent Leroy Jethro Gibbs and his team of skilled investigators, as they work to solve any military or national security-related crimes.
Part of the secret to the show's success is the way it combines aspects of military drama, action, and police procedural together. On top of those elements, fans love the humor and wit between the characters. It has inspired two spin-offs and is still moving forward even after 20 seasons under its belt, with a 21st season soon on the way.
1
Criminal Minds (2005 – )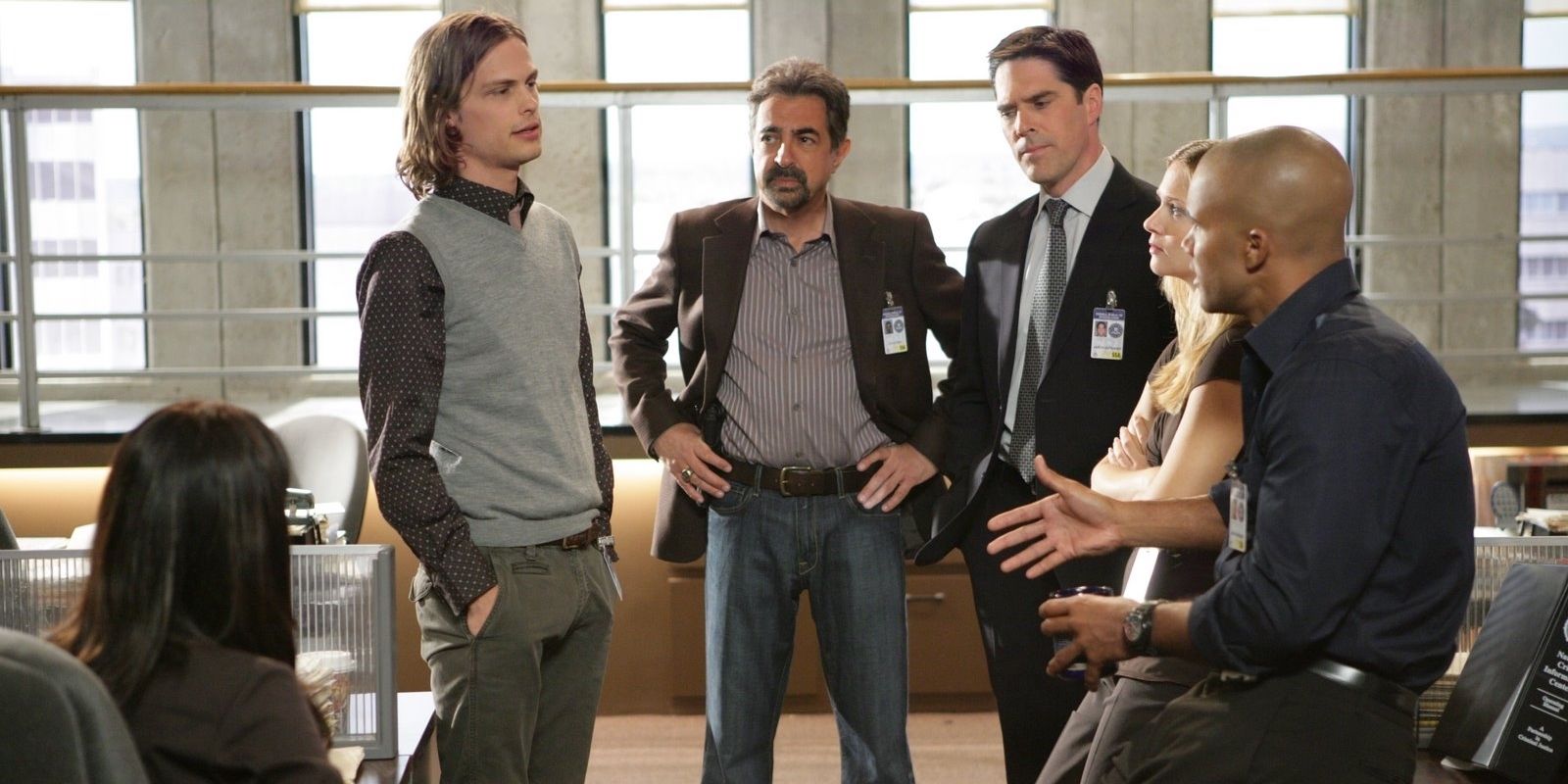 IMDb Rating: 8.1/10
For anyone who has ever wondered about the psychological profile of a serial killer, Criminal Minds is the go-to show. Welcome to the BAU, the Behavioral Analysis Unit of the FBI, a team of agents who use their skills in profiling to help catch serial killers and other disturbed criminals.
Related: 15 Creepiest 'Criminal Minds' Episodes That Will Forever Haunt Viewers
It's a show that is both nightmare-inducing and yet irresistibly entertaining. Compelling agents, mind-boggling and disturbing crimes, witty dialogue, and more are just some of the reasons that Criminal Minds is still going after 16 seasons. The show's use of psychology and action helps round it out and keeps audiences tuning in.