Blue Bloods is the second-longest running show on CBS, next to NCIS, and it has been recently renewed for its 14th season. The police procedural drama revolves around the Reagan family, led by NY Police Commissioner Frank Reagan (Tom Selleck), and his children Erin (Bridget Moynahan), Danny (Donnie Wahlberg), and Jamie (Will Estes), who also have careers in law enforcement. The show isn't just about solving crimes and finding the bad guys. Family is everything in Blue Bloods. Longtime fans love seeing the Reagan family come together to discuss cases over Sunday dinner.
Police dramas aren't just about blood-related family; they also are about found family. Found family can be colleagues in the forensic lab, case partners, and confidantes. It's hard to catch a criminal without having someone trustworthy to have your back. While Blue Blood fans are waiting for the next season, there are plenty of other police procedurals with intriguing cases and relationships with plenty of drama.
10
'Elementary' (2012-2019)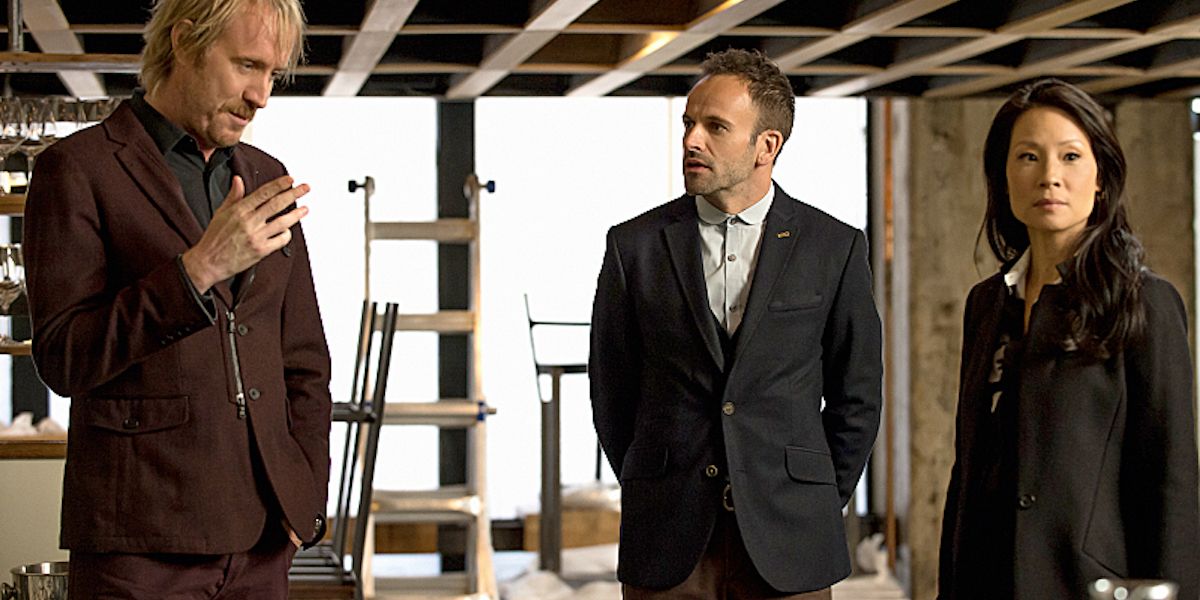 Sherlock Holmes is a classic detective story, and Elementary turns this dynamic duo into a more modern detective tale. Sherlock Holmes (Jonny Lee Miller) and Dr. Joan Watson (Lucy Liu) solve everything from murders to missing person cases across New York City, and later on, in London.
Although they are partners at work, Joan and Holmes also are friends. While Holmes might not have the best relationship with his own family, he is able to rely and lean on Joan for support. Blue Bloods fans will enjoy watching their friendship grow as they solve cases together, and be intrigued by Holmes' relationship with his own father, Morland Holmes (John Noble), and brother Mycroft Holmes (Rhys Ifans).
9
'Bones' (2005-2017)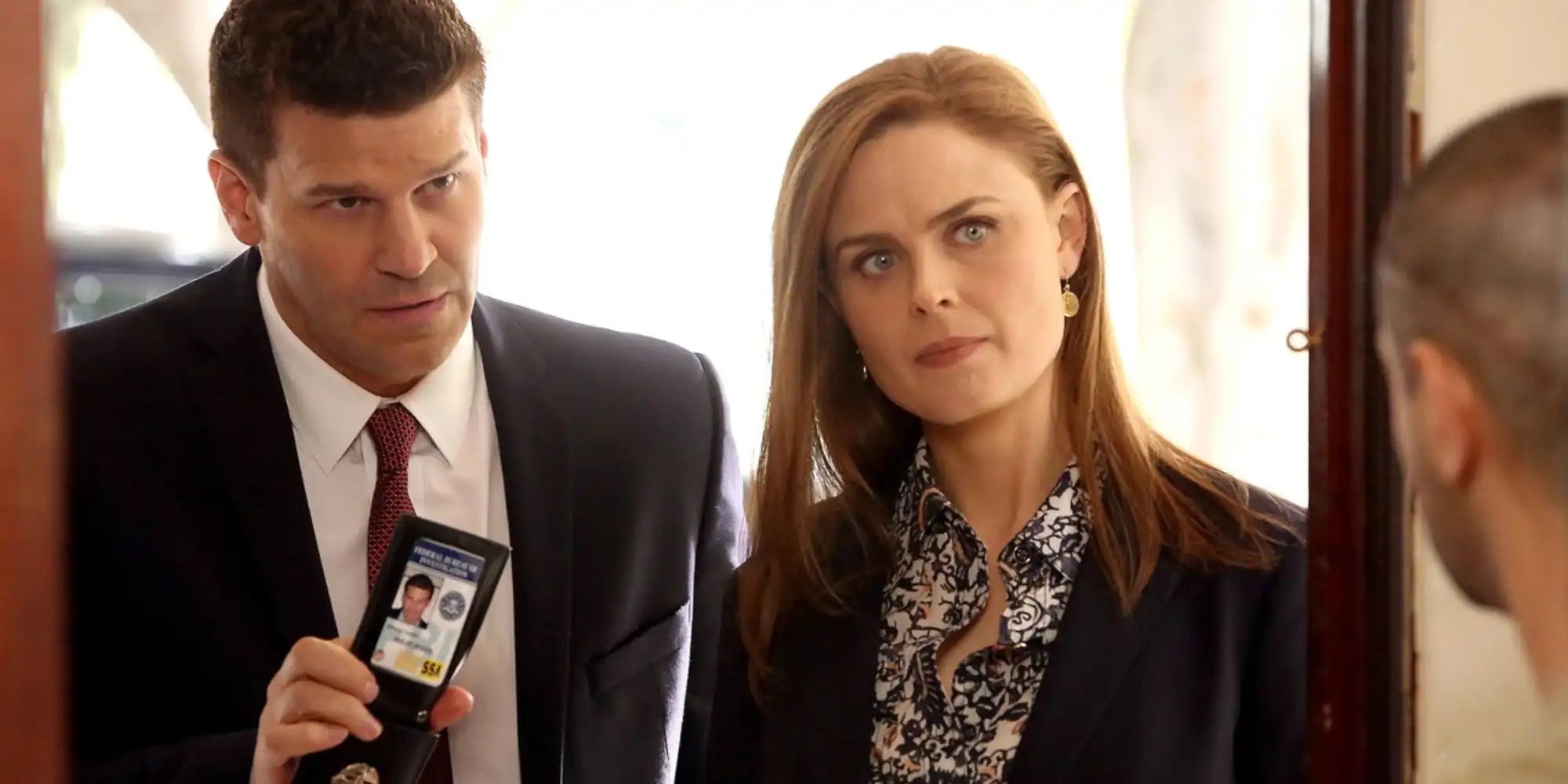 Dr. Temperance Brennan (Emily Deschanel), a forensic anthropologist whose nickname is Bones, works for the Jefferson Institute in Washington D.C. She is recruited by FBI Agent Seeley Booth (David Boreanaz) to help the agency solve complex cases. As they continue to solve cases together, Booth and Bones become more than friends.
RELATED:The 12 Best British Crime Shows on Netflix Right Now
Like Castle, Bones has some unusual cases that will keep crime fans guessing who-dun-it. The clash between Booth and Brennan's personalities adds a bit of fun to the pressure around solving gruesome cases. Brennan's found family is her team, consisting of forensic artist Angela Montenegro (Michaela Conlin), entomologist Jack Hodgins (T.J. Thyne), and Dr. Camille Saroyan (Tamara Taylor), at the lab. Fans of Blue Bloods will love the dynamic between Brennan, Booth, and their friends.
8
'Broadchurch' (2013-2017)
There are two different versions of Broadchurch, but U.K. version, created by Chris Chibnall, stands out as a police drama worth watching. In the U.K. version, David Tennant of Doctor Who fame stars as D.I. Alec Hardy alongside Olivia Coleman, known for The Crown, as D.S. Ellie Miller. Each season focuses on a different investigation haunting the town of Broadchurch. In the first season, the townsfolk of Broadchurch have a lot of secrets, and the detectives must find a way to unravel them to solve the murder of a child.
Fans of Blue Bloods will be intrigued by the drama and gossip swiveling around the residents of Broadchurch. The cases are stretched out in multiple episodes, and this gives slow burn that builds up the drama. Coleman and Tennant give stellar performances, and British TV fans will recognize familiar faces as co-stars, including Jodie Whittaker, Arthur Darvill, and Carolyn Pickles.
7
'Castle' (2009-2016)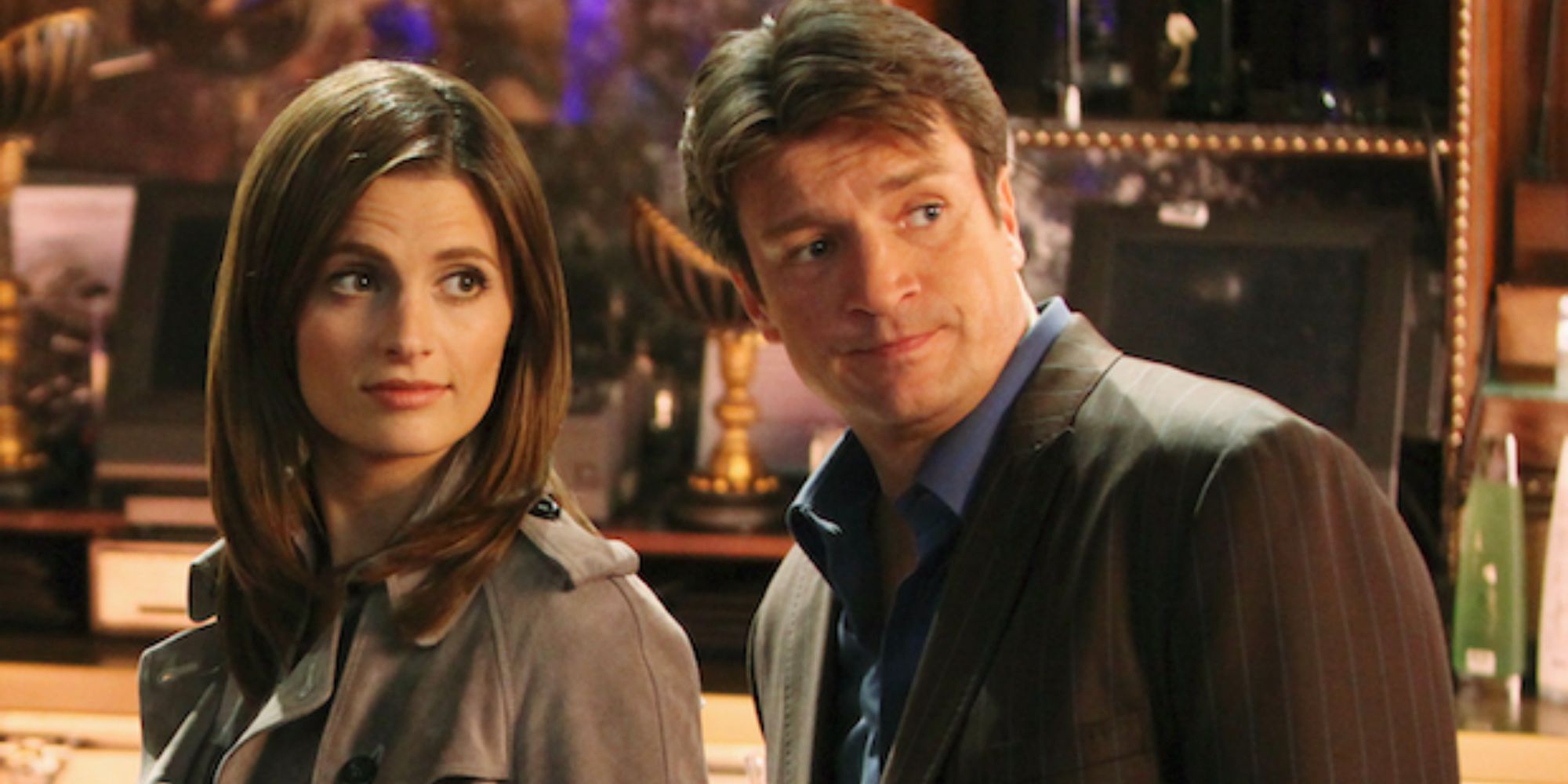 In Castle, Nathan Fillion stars as Richard Castle, a murder mystery writer who finds himself teaming up with NYPD Detective Kate Beckett (Stana Katic), after a serial killer starts to mimic murders from his book. Besides his position as a consultant to Beckett's team, Castle has to juggle his writing with being a father to his daughter, Alexis Castle (Molly Quinn).
The banter between Castle and Beckett alone makes each episode of Castle entertaining to watch. From the murder of a pop star to a death at a sci-fi convention, the cases are always interesting and unique as well. Richard Castle's family is similar to the Reagan family in its complexity. Castle has custody of his daughter, Alexis, due to his ex-wife's inability to care for her, and his mother, Martha Rodgers (Susan Sullivan), lives with him and Alexis.
6
'In Plain Sight' (2008-2012)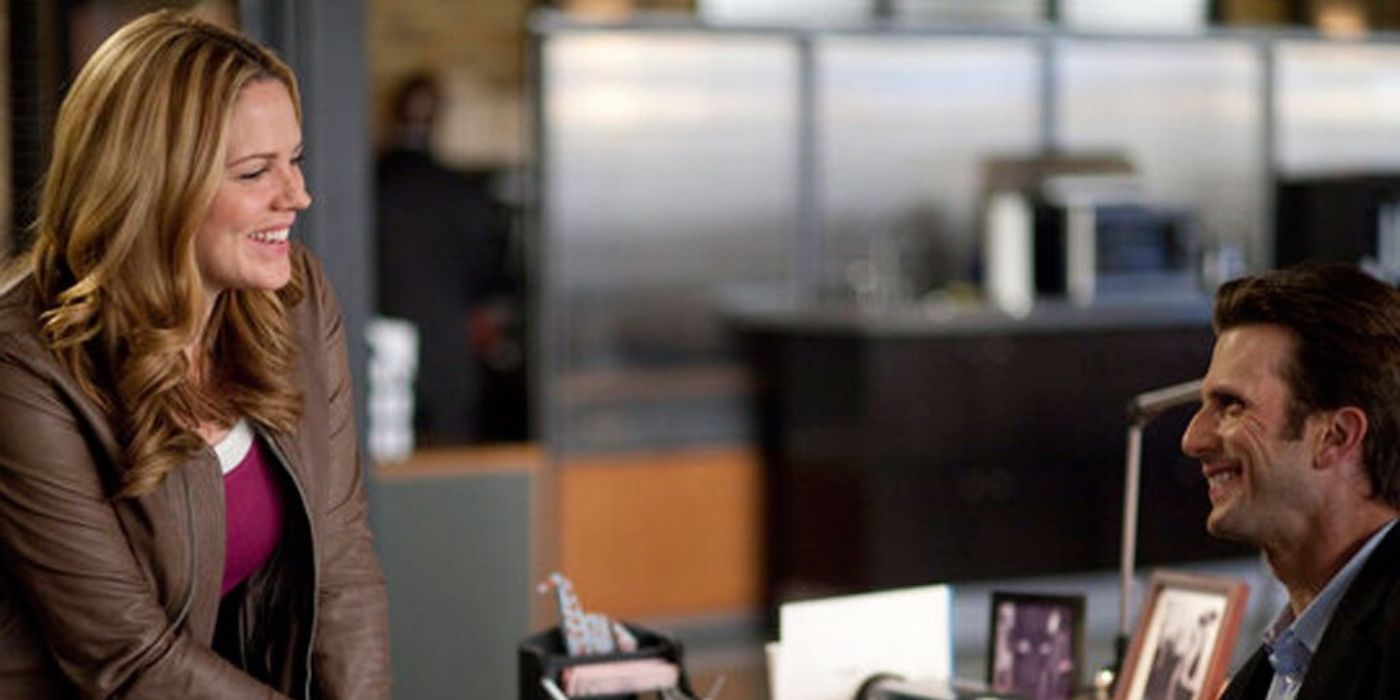 USA Network's In Plain Sight looks at a different side of law enforcement. Instead of solving homicide cases, U.S. Marshal Mary Shannon (Mary McCormack) and her partner, Marshall Mann (Fred Weller), help witnesses go into the federal witness protection program.
This police procedural isn't all about the cases; Blue Blood fans will become invested Mary's personal struggles and her relationships with her dysfunctional family. The stress in Mary's life comes from her family drama. Brandi Shannon (Nichole Hiltz), Mary's sister, tends to get into trouble alot, and her mother, Jinx Shannon (Lesley Ann Warren), is a recovering alcoholic. Marshall Mann's blossoming relationship is also centric to In Plain Sight's storytelling.
5
'Criminal Minds' (2005-)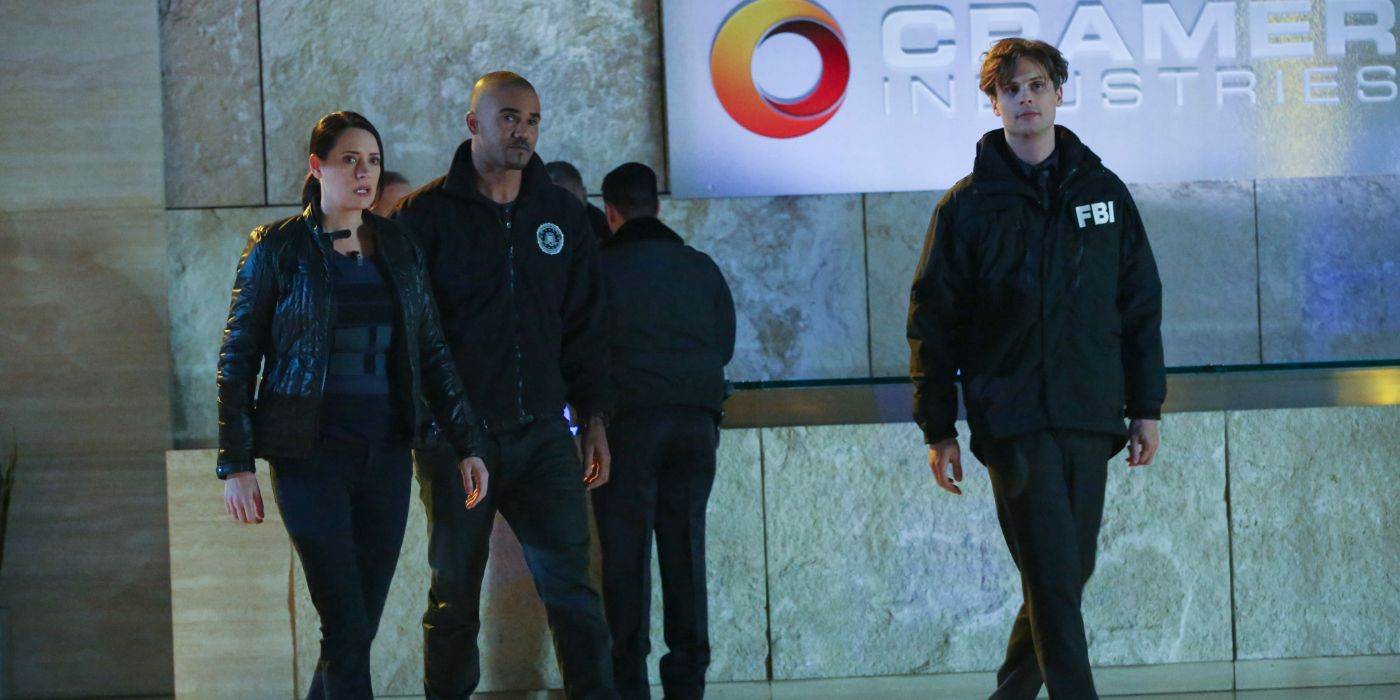 In Criminal Minds, created and produced by Jeff Davis, FBI's B.A.U. (Behavior Analysis Unit), led by David Rossi (Joe Mantenga), investigates cases committed by individuals known as "unsubs." Rossi's team profiles these criminals to track them down and get justice for victims, as well as, their families.
RELATED:15 of the Best, Most Rewatchable Crime Shows of the 21st Century
The BAU team collaborates and works together to solve major cases, which makes them a work family. Criminal Minds is full of quirky reoccurring characters like Dr. Spencer Reid (Matthew Gray Gubler) and Penelope Garcia (Kirsten Vangsness). Blue Bloods fans will fall in love with these characters and the intense drama around each episode's case.
4
'Rizzoli & Isles' (2010-2016)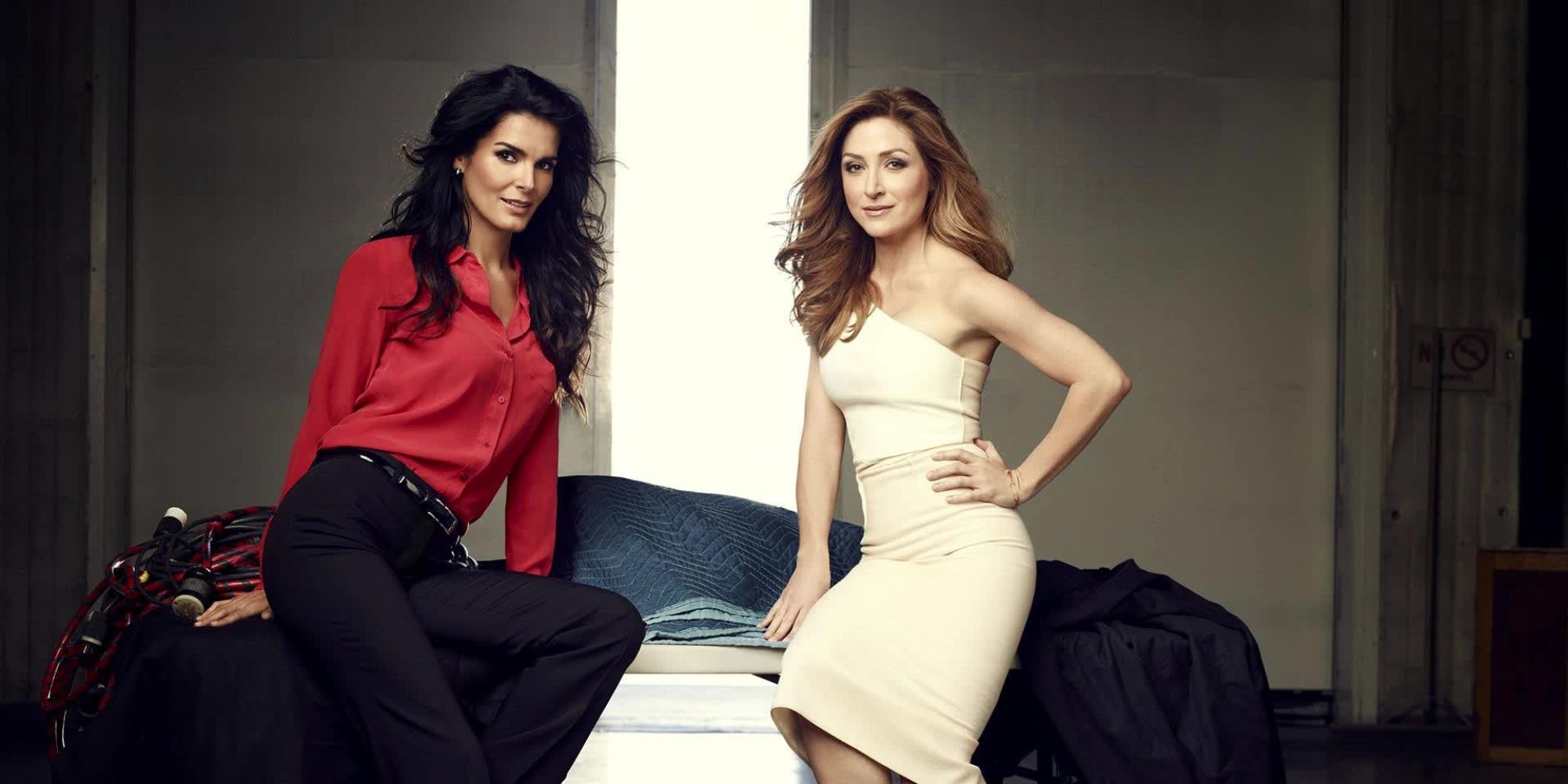 Rizzoli & Isles, developed by Janet Tamaro, is about Detective Jane Rizzoli (Angie Harmon), who seeks out a new partner after an encounter with a serial killer. Rizzoli finds her match in Dr. Maura Isles (Sasha Alexander), a sharp-witted medical examiner. As Jane and Maura solve cases together, Rizzoli continues to off and on encounter the elusive serial killer, Charles Hoyt.
In her personal life, Rizzoli deals with the ups and downs of life with her Italian-American family, which Blue Blood fans might find evocative of the Reagan family. Despite the big contrast in the personalities, Rizzoli and Isles are best friends, and it is compelling to watch their friendship grow over the course of show. While there are different cases in each episode, serial killer Hoyt and his pursuit of apprentices remains a big plot point throughout Rizzoli & Isles.
3
'White Collar' (2009-2014)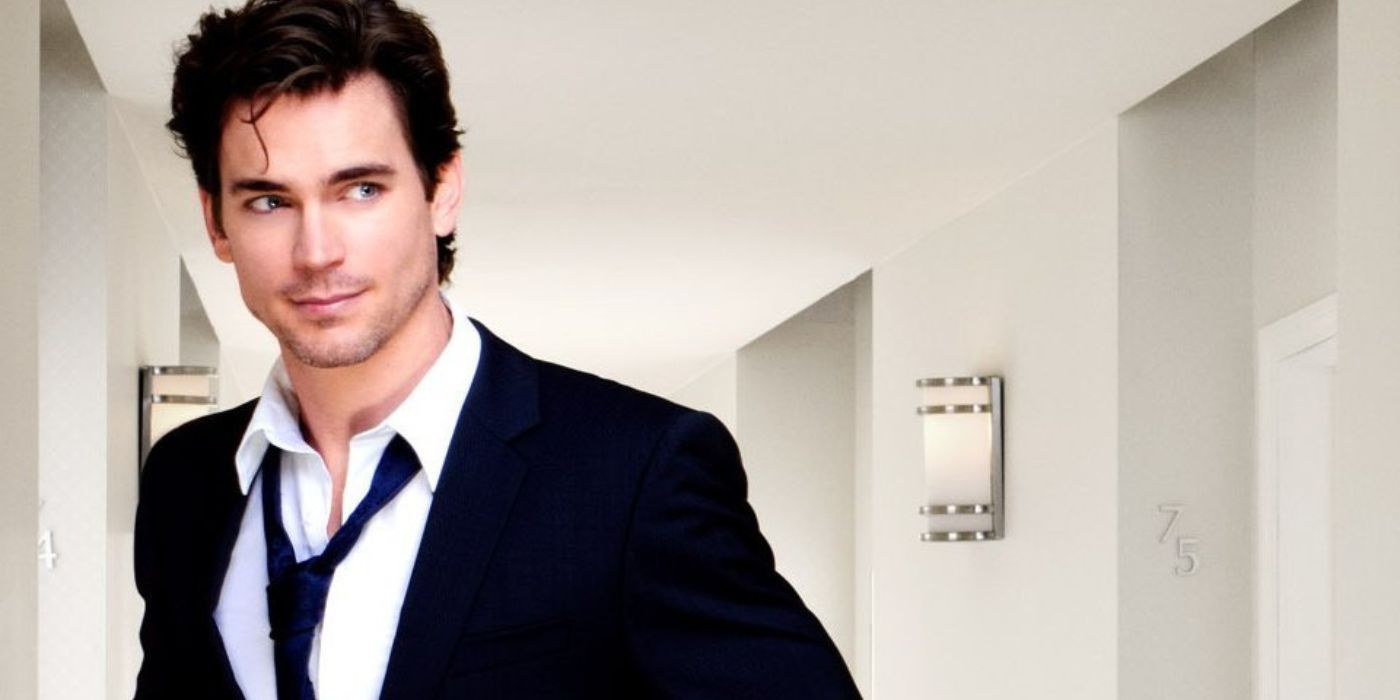 As this TV series' name suggests, White Collar tackles white collar crimes like fraud rather than homicides. The show stars Matt Bomer as Neal Caffrey, a con artist, and Tim DeKay as FBI Special Agent Peter Burke who must closely watch Neal to keep him out of trouble. Peter recruits Neal to help him solve big white collar cases that come across his desk. As Agent Burke and Neal solve cases, they also get assistance from Neal's best friend, Mozzie (Willie Garson), and FBI Special Agent Diana Berrigan (Marsha Thomason).
Blue Bloods fans will appreciate the diversity of cases that Peter and Neal investigate in New York City. Neal and Peter are an unexpected dynamic duo, which is what makes White Collar an excellent police procedural. Although it is assumed that Neal is estranged from his family, his found family, including Mozzie, June Ellington (Diahann Carroll), and Elizabeth Burke (Tiffani Thiessen) keeps him in check.
2
'NCIS' (2003)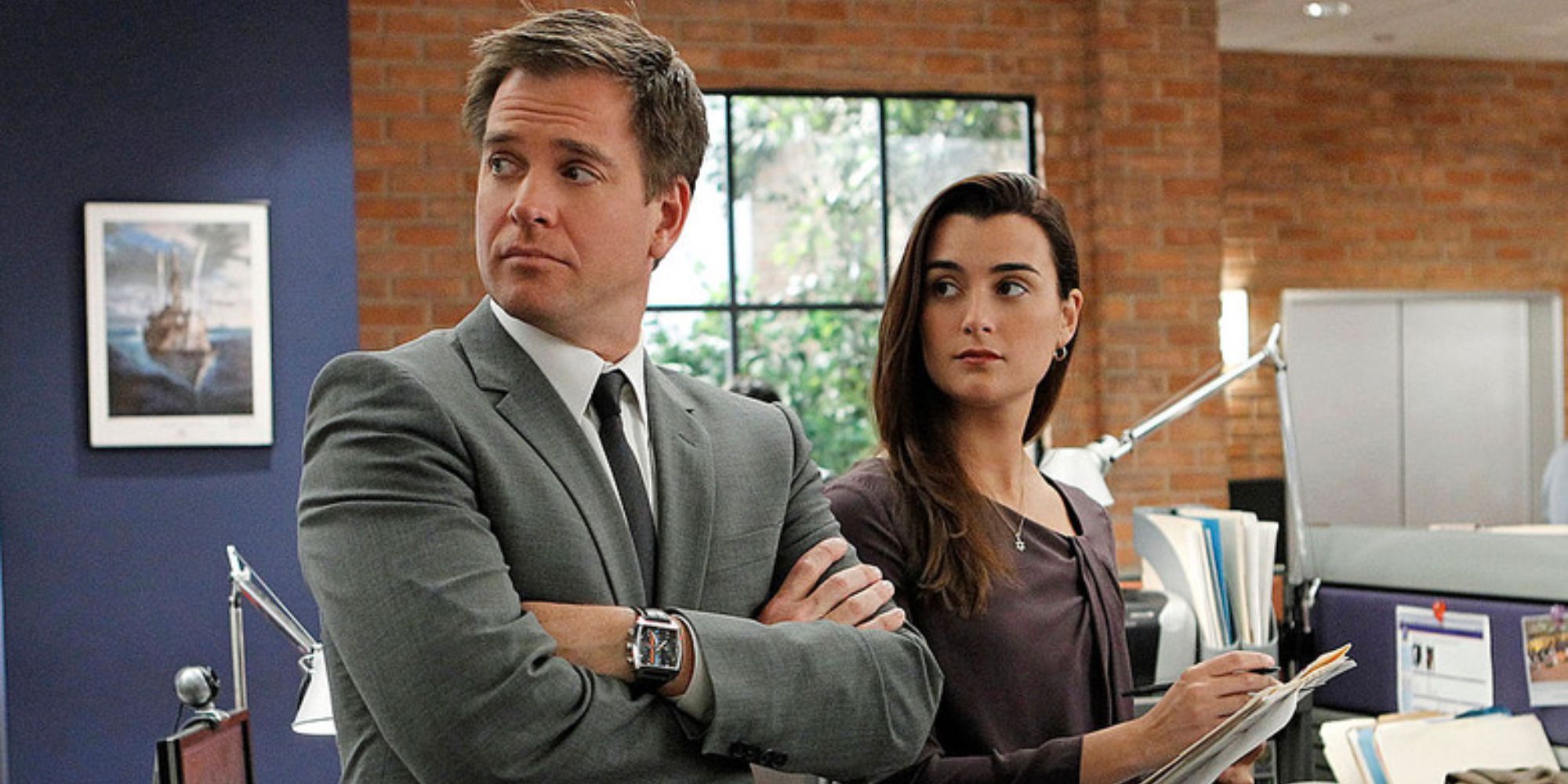 NCIS is the longest running TV shows on CBS, and has a couple of different spin off shows, including NCIS: Los Angeles, NCIS: New Orleans, and NCIS: Hawaii. The original NCIS starts out with Leroy Jethro Gibbs (Mark Harmon) and his team of special agents who investigate crimes related to the Navy and Marine Corps. A few agents cycle through Gibbs' team, but ultimately, his most loyal agents become Timothy McGee (Sean Murray), Anthony DiNozzo (Michael Weatherly), and Ziva David (Cote de Pablo). During their investigations, Gibbs and his crew are assisted by the charming Dr. "Ducky" (David McCallum), and eccentric forensic scientist Abby Sciuto (Pauley Perrette).
Any NCIS fan knows that Gibbs is one of the best and beloved characters on the show. Blue Blood fans will see parallels between Gibbs and Frank Reagan. With his rules and (somewhat) stern demeanor, Gibbs is essentially a father figure for his team of agents and other co-workers like Abby within the agency.
1
'True Detective' (2014)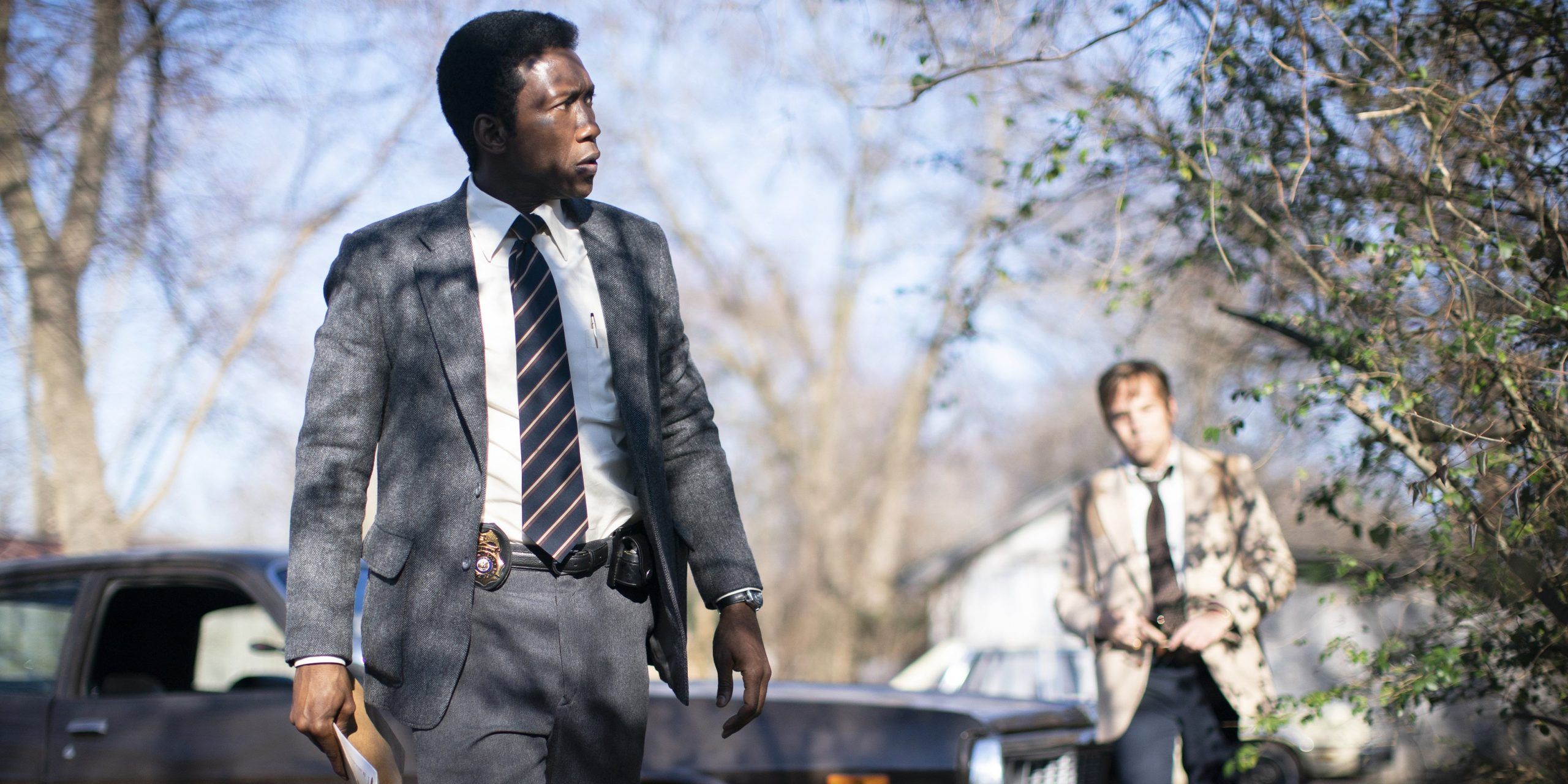 HBO's True Detective is an anthology series centered around detectives solving different cases. In the first season, Detectives Martin Hart (Woody Harrelson) and Rust Cohle (Matthew McConaughley) are tasked with finding a serial killer. The second season stars Colin Farrell, Rachel McAdams, and Taylor Kitsch as police officers, who must team up with a career criminal, played by Vince Vaughn. In the third season, Mahershala Ali plays Detective Wayne Hays who is investigating a case involving two missing children. A fourth season focuses on two detectives looking into disappearances in Alaska.
Blue Blood fans will enjoy how True Detective takes its time with each case and leaves no detail unturned. The detectives and police officers in each season are challenged, and often have to face their own personal issues during their investigations. Some seasons weave in different timelines, which adds to the intrigue and mystery that unfolds with each new clue or revelation.
KEEP READING:10 Best Crime Shows That Are Purely Fictional