For better or worse, we live in the age of remakes. Even big original movies like The Force Awakens are essentially remakes of older stories. With this in mind, Redditors recently got together on r/movies, the largest film subreddit, to discuss which classic films they would love to see remade by their favorite directors.
They came up with many intriguing movie-director pairings, most of which are quite plausible. Just the thought of a 2001 remake directed by Denis Villeneuve is enough to get sci-fi fans salivating.
10
'Citizen Kane' (1941) — Paul Thomas Anderson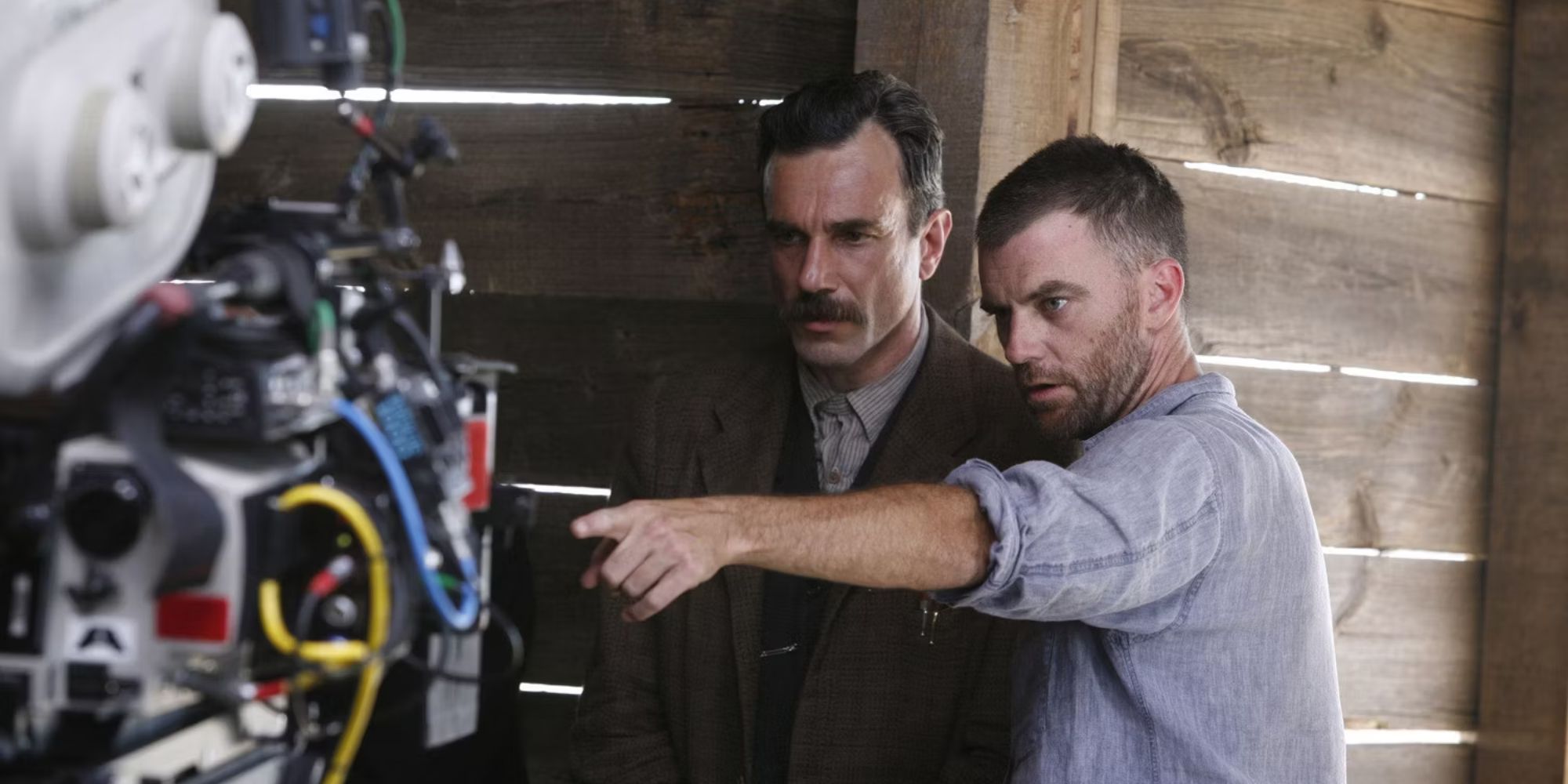 "Paul Thomas Anderson could make a compelling Citizen Kane or The Sting," said user FoolsInParadise. That would be an awesome project to see — one of the top contemporary directors taking on one of the most acclaimed movies of all time.
RELATED: The 12 Worst Superhero Movies of All Time, According to Rotten Tomatoes
It's not outside the realm of possibility. Anderson is a huge Welles fan, naming two of the directors' films — The Complete Mr. Arkadin and The Lady From Shanghai – among his all-time favorites. In his 2013 Golden Globe acceptance speech, Ben Affleckeven compared Anderson to Welles.
9
'Back to the Future' (1985) — Edgar Wright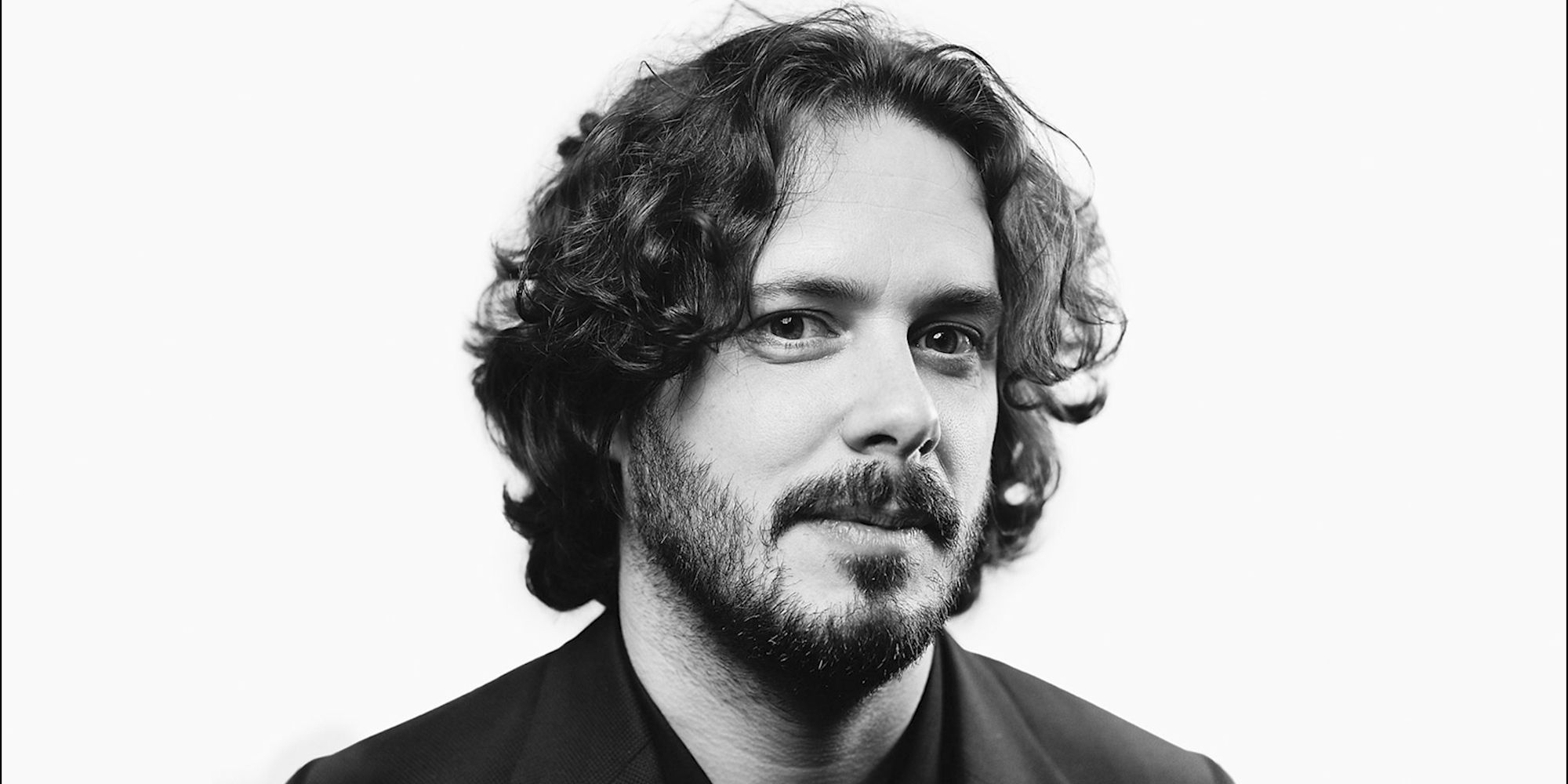 Redditor toxie37 said they wanted Edgar Wright to remake the time-bending '80s comedy classic Back to The Future. "That could work," replied user ColdCruise. "You would need a director with an extremely keen eye for detail. Although I think recasting so many iconic roles would be impossible."
RELATED: 10 Genres Redditors Would Love to See Their Favorite Directors Do Next
Wright's sense of humor and tongue-in-cheek genre filmmaking would suit Back to the Future. Plus, he's already shown he's great at sci-fi (The World's End), car movies (Baby Driver), and time travel (Last Night in Soho). Not to mention, Back to the Future is one of his favorite films. In a tweet, he said it had "a perfect ending."
8
'Laura' (1944) — David Fincher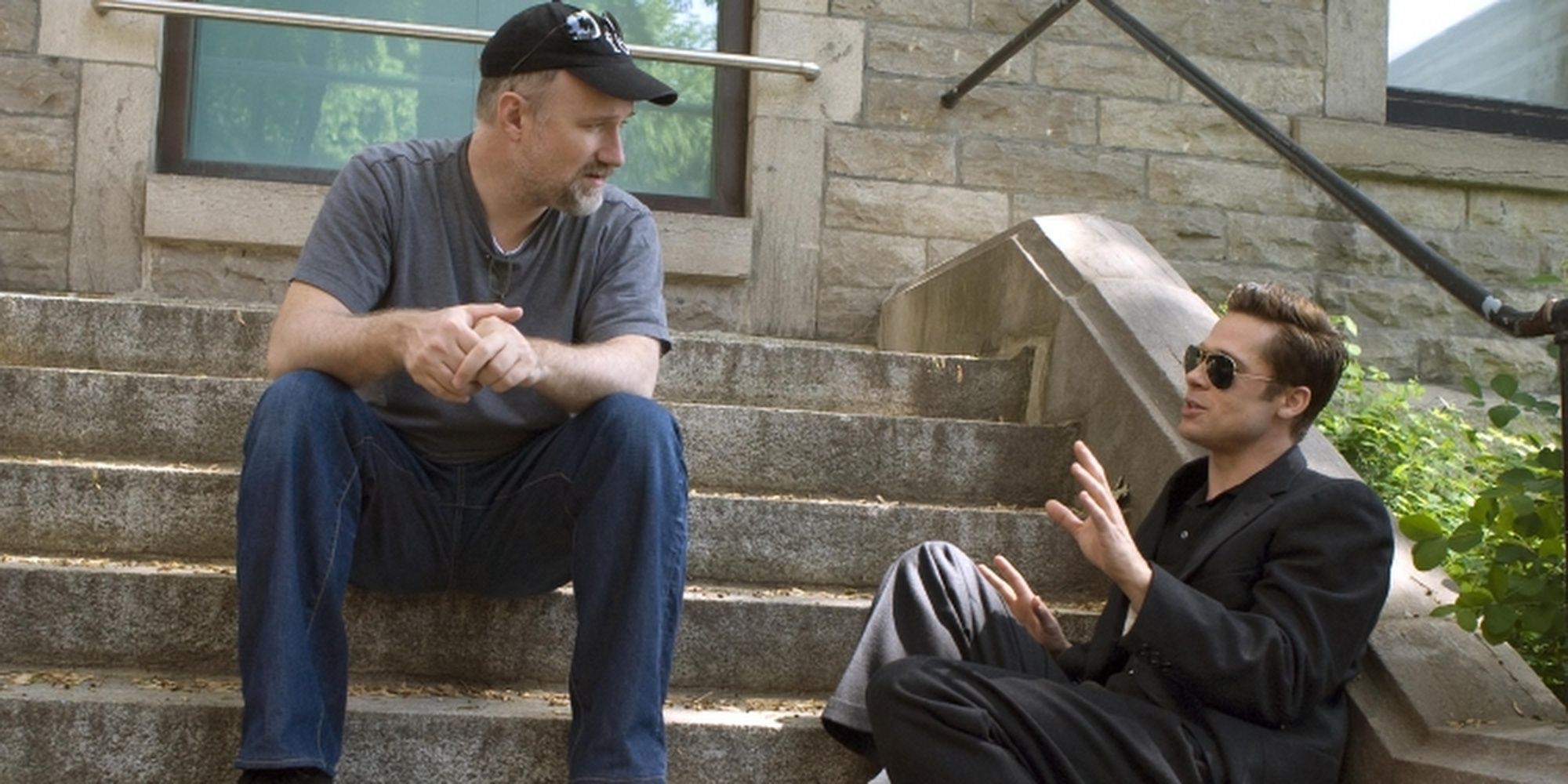 "David Fincher could do any classic noir film like Laura," said user FoolsInParadise. He suggested that Fincher's movies Zodiac, Se7en, and Gone Girl are already neo-noir. Laura, in particular, would be a fascinating project. It's a 1940s noir that revolves around the murder of a beautiful and charismatic woman named Laura Hunt (Gene Tierney). The investigation is led by Detective Mark McPherson (Dana Andrews), who becomes entangled in a web of deceit, passion, and obsession.
RELATED: 10 Modern Action Stars Destined To Become Icons
This kind of story is right within Fincher's wheelhouse. Laura's plot is notoriously labyrinthine and a little over-the-top, but Fincher can make it work. In addition to Laura, Redditor thingambuku said they would "be fascinated to see what would happen if Fincher remade All About Eve with Aaron Sorkin writing."
7
'Indiana Jones' (1981-2023) — Christopher Nolan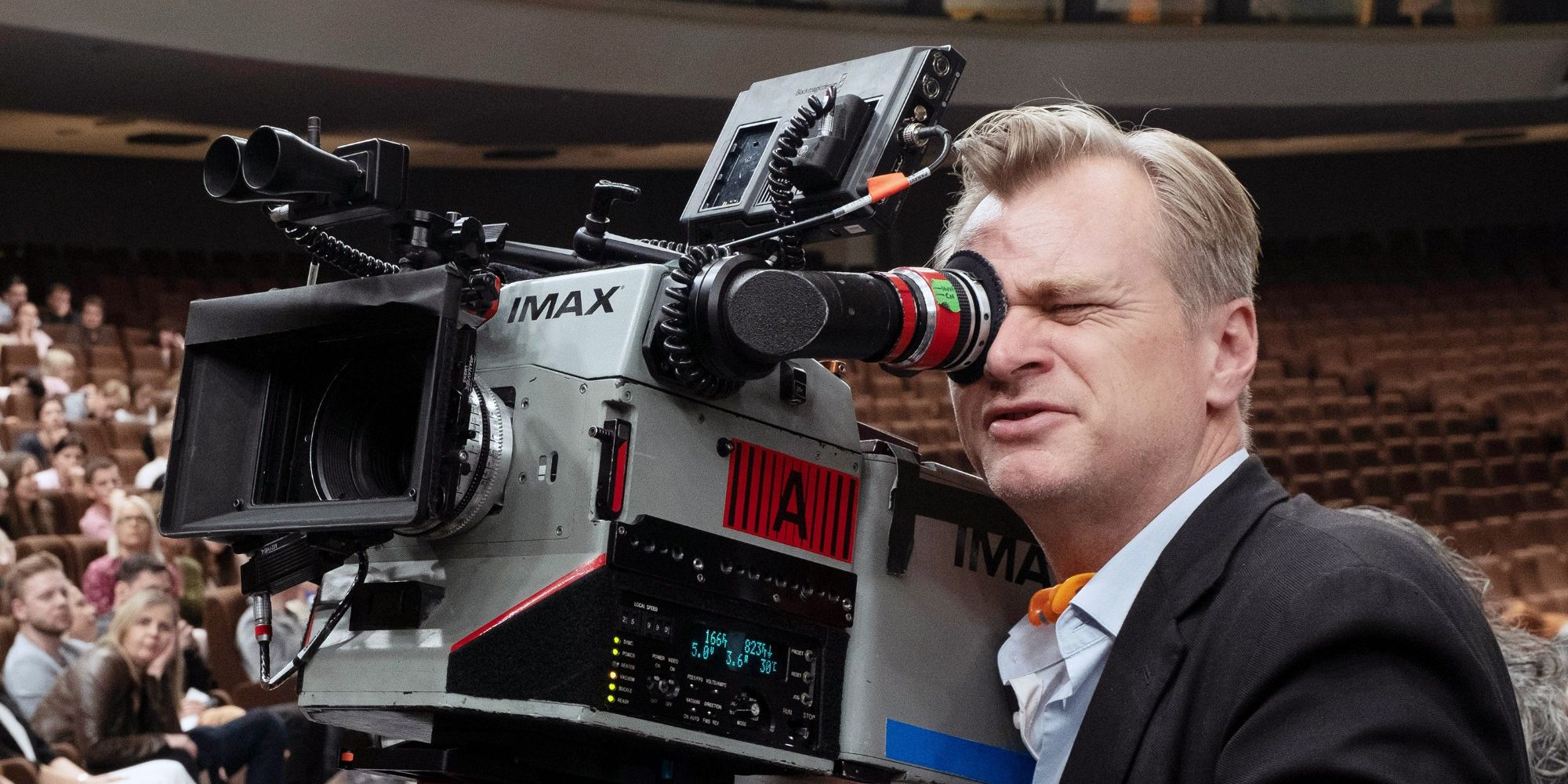 "Nolan could make a kick-ass revamp of Star Wars or Indiana Jones. I'd trust that man with any franchise revival," said user FoolsInParadise. They're absolutely right. With Batman, he already proved himself capable of putting his spin on a beloved IP.
His knack for adventure stories and big practical action set pieces would work well within the Indiana Jones universe. Nolan's touch might be exactly what's needed to reinvigorate Indiana Jones, especially after the muted response Dial of Destiny received at Cannes.
6
"Any Period Screwball Comedy" — Coen brothers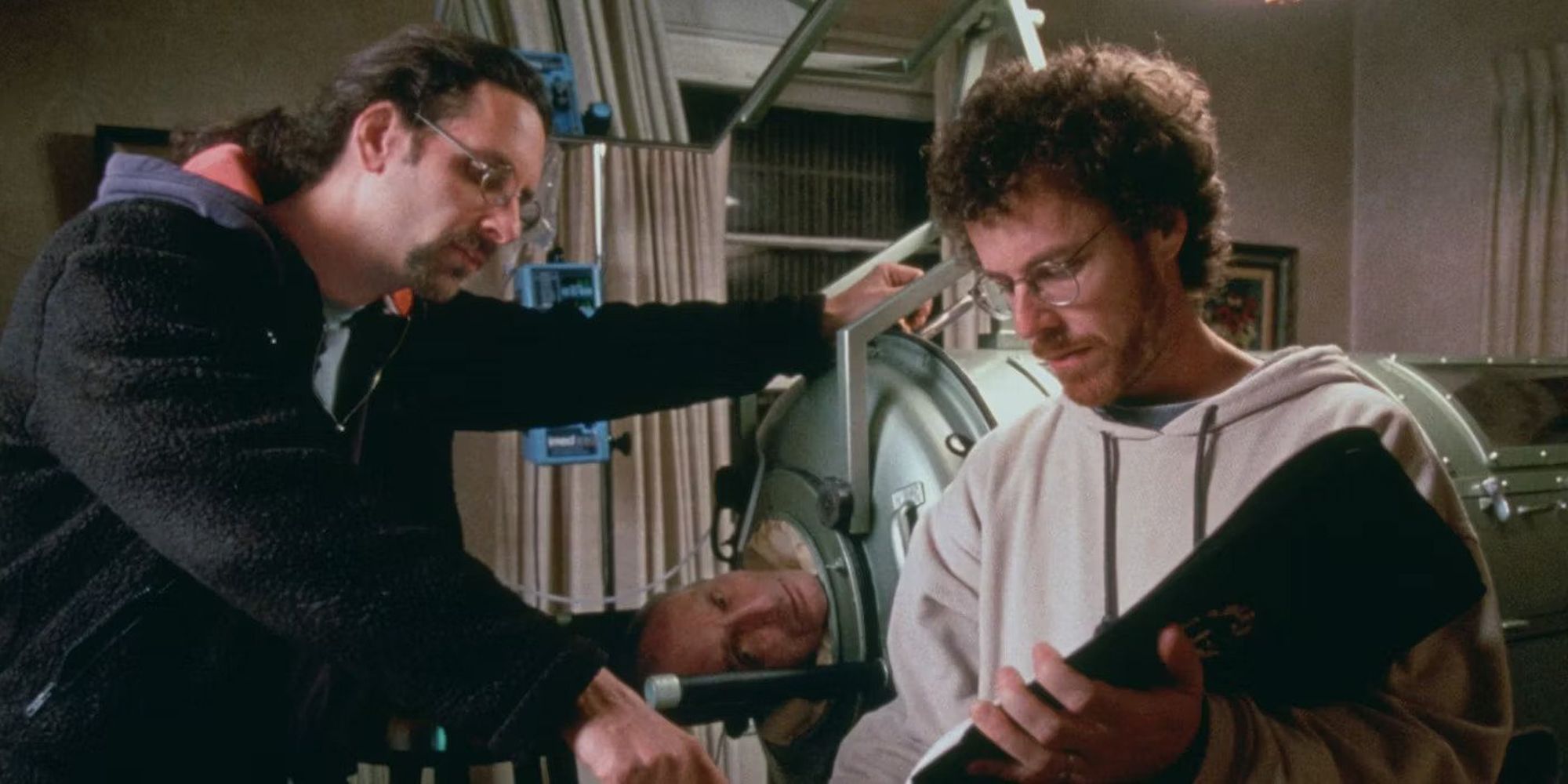 Screwball comedies were a popular genre in the 1930s and 40s, featuring fast-talking characters, witty banter, and a surprising amount of subversion of gender dynamics for that era. A prime example is His Girl Friday, which greatly influenced the dialogue in Tarantino's movies.
The genre is a good match for the Coen brothers' dark humor, quirky characters, and offbeat sensibility. Redditor drelos said that the Coens could nail "any screwball comedy they want," pointing out that their film The Hudsucker Proxy is already an example of one.
5
"Any Classic Western" — S. Craig Zahler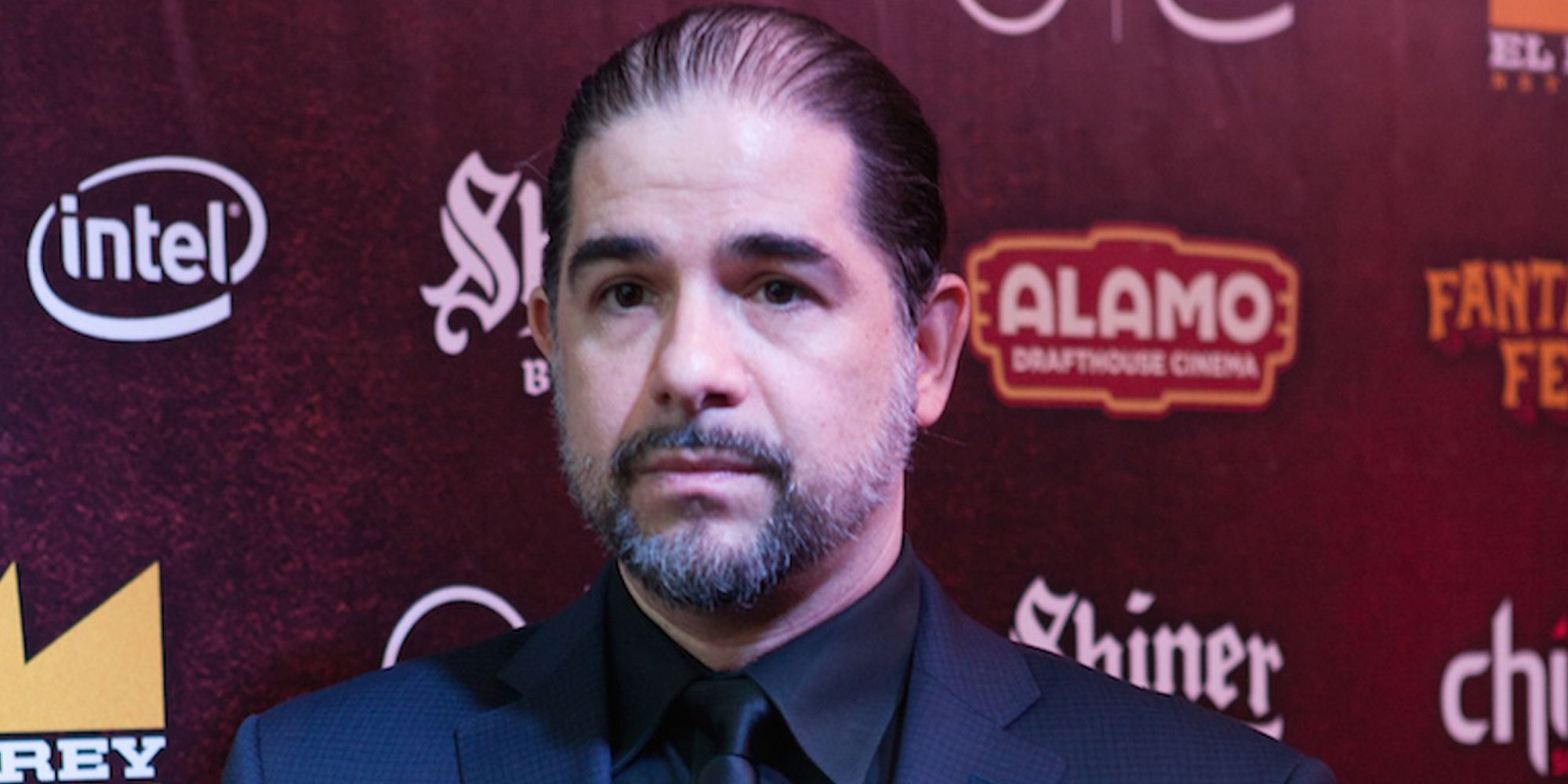 The user Dragonborn83196 wants to see S. Craig Zahler remake "any classic western." S. Craig Zahler is a director with a penchant for gritty, visceral narratives. He's most famous for Bone Tomahawk, a genre-bending Western horror that weaves in a touch of the supernatural. Another standout in his filmography is Brawl in Cell Block 99, an action-drama set in a prison.
His style would fit a harsh Western, like a lot of Sam Peckinpah's movies. Even Once Upon a Time in the West (one of his favorites) or The Magnificent Seven could work well.
4
'The Godfather' (1972-1990) — Francis Ford Coppola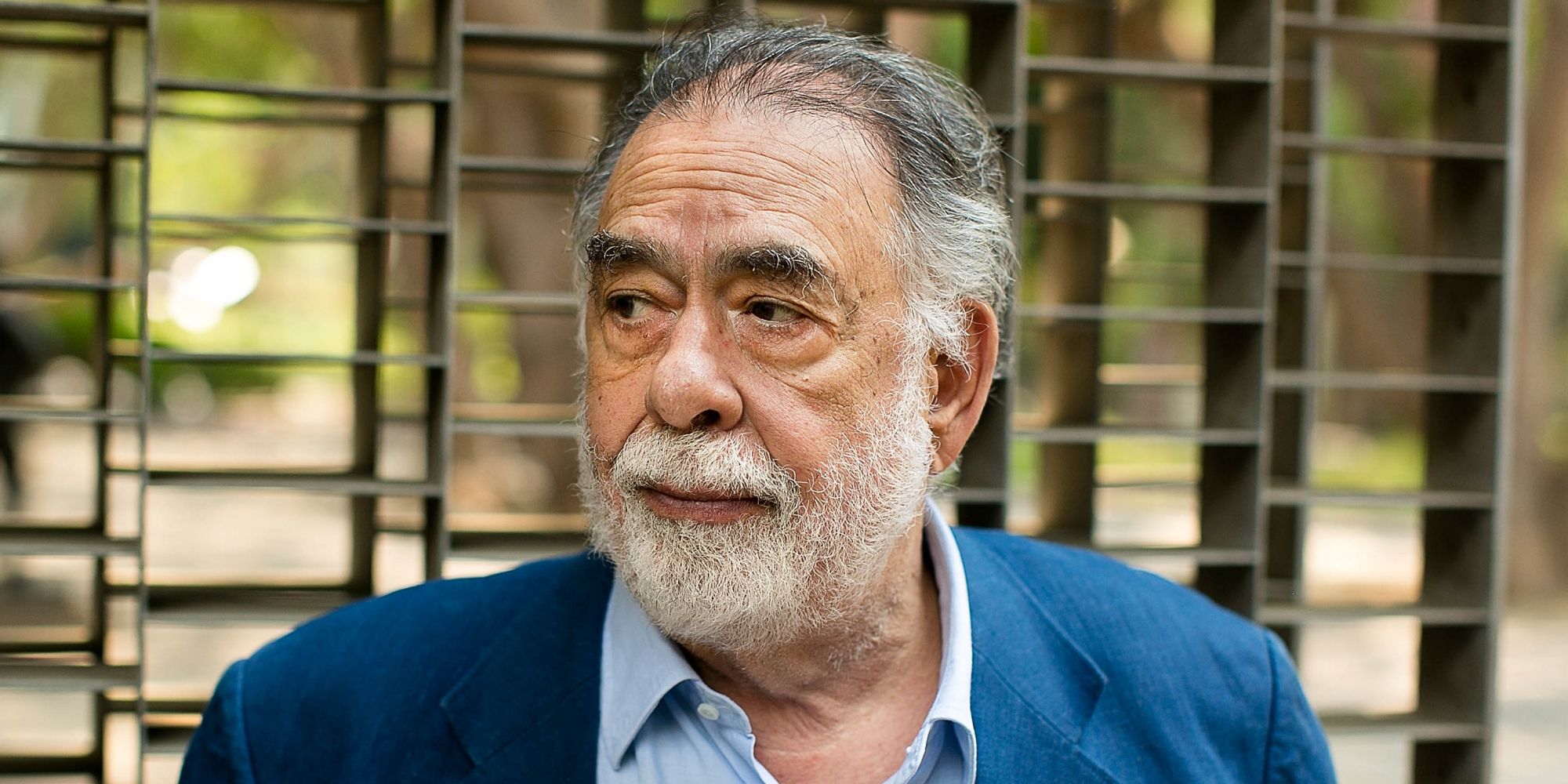 "Coppola making a new version of The Godfather trilogy," said Redditor Intelligent-Age2786. "Would be intrigued on what the new cast would look like and how good the cinematography would look with modern cameras and equipment." This was an interesting suggestion, as it was the only instance where Redditors wanted to see a remake done by the original director.
Coppola is finishing his (seemingly unwieldy) epic Megalopolis with Adam Driver and Forest Whitaker, but it remains to be seen what he'll do next. A Godfather remake would be challenging because the original is so beloved, but it could also be a fitting swan song for the legendary director.
3
'Dirty Harry' (1971) — Scott Cooper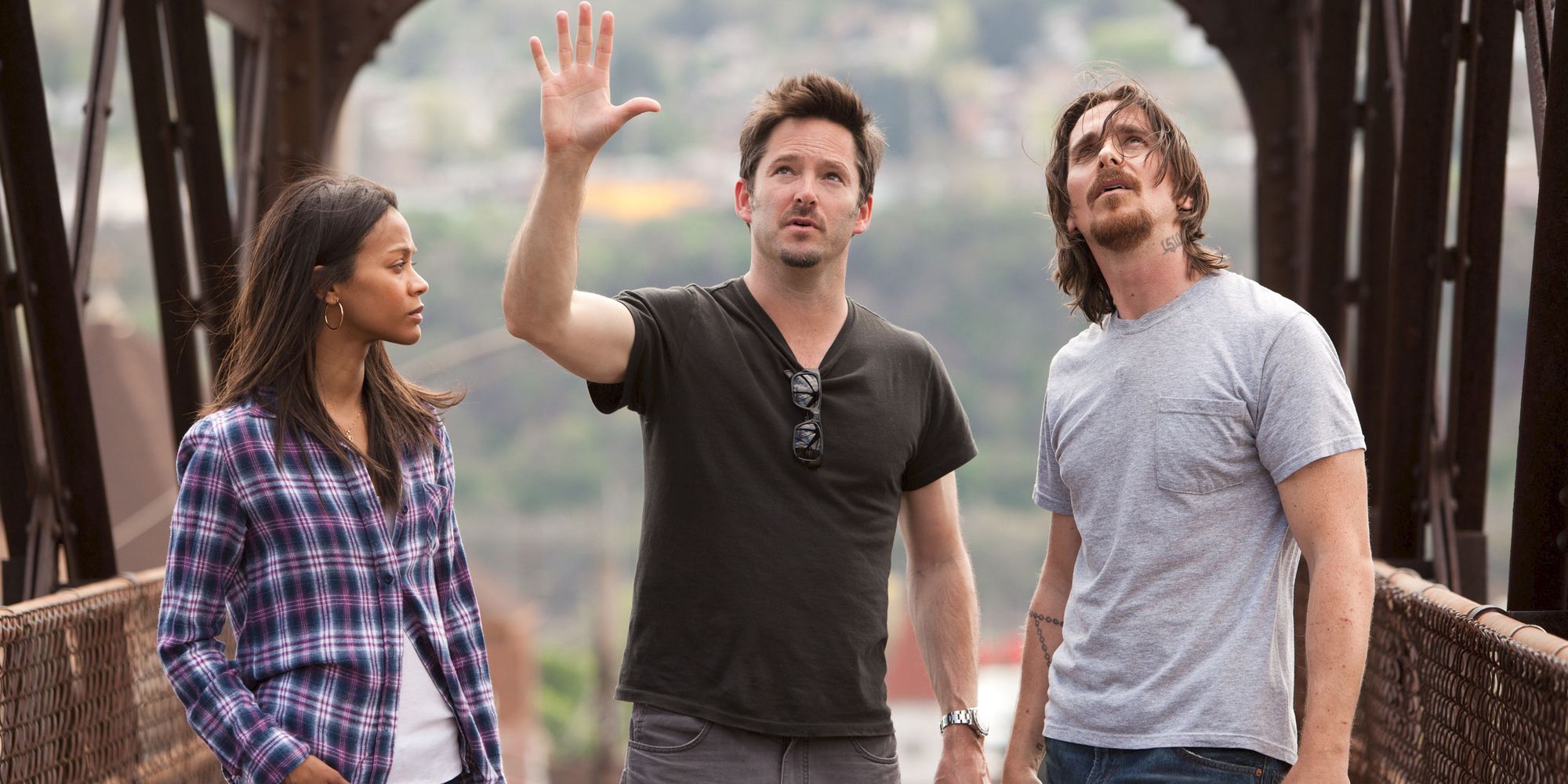 "Would love to see what Scott Cooper could do with something like The Deer Hunter, The French Connection [or] Dirty Harry," said user FoolsInParadise. Cooper is the filmmaker behind diverse projects like Crazy Heart, which earned Jeff Bridges an Academy Award for portraying a washed-up country singer, the true-crime drama Black Mass with Johnny Depp, and the Western drama Hostiles.
He also made the supernatural horror Antlers and, most recently, last year's The Pale Blue Eye starring Christian Bale. Cooper's work is hugely influenced by '70s cinema (he cites Nashville, Badlands, and The Last Picture Show as favorites), so he's a good choice to remake that decade's biggest classics.
2
'The Warriors' (1979) — Spike Lee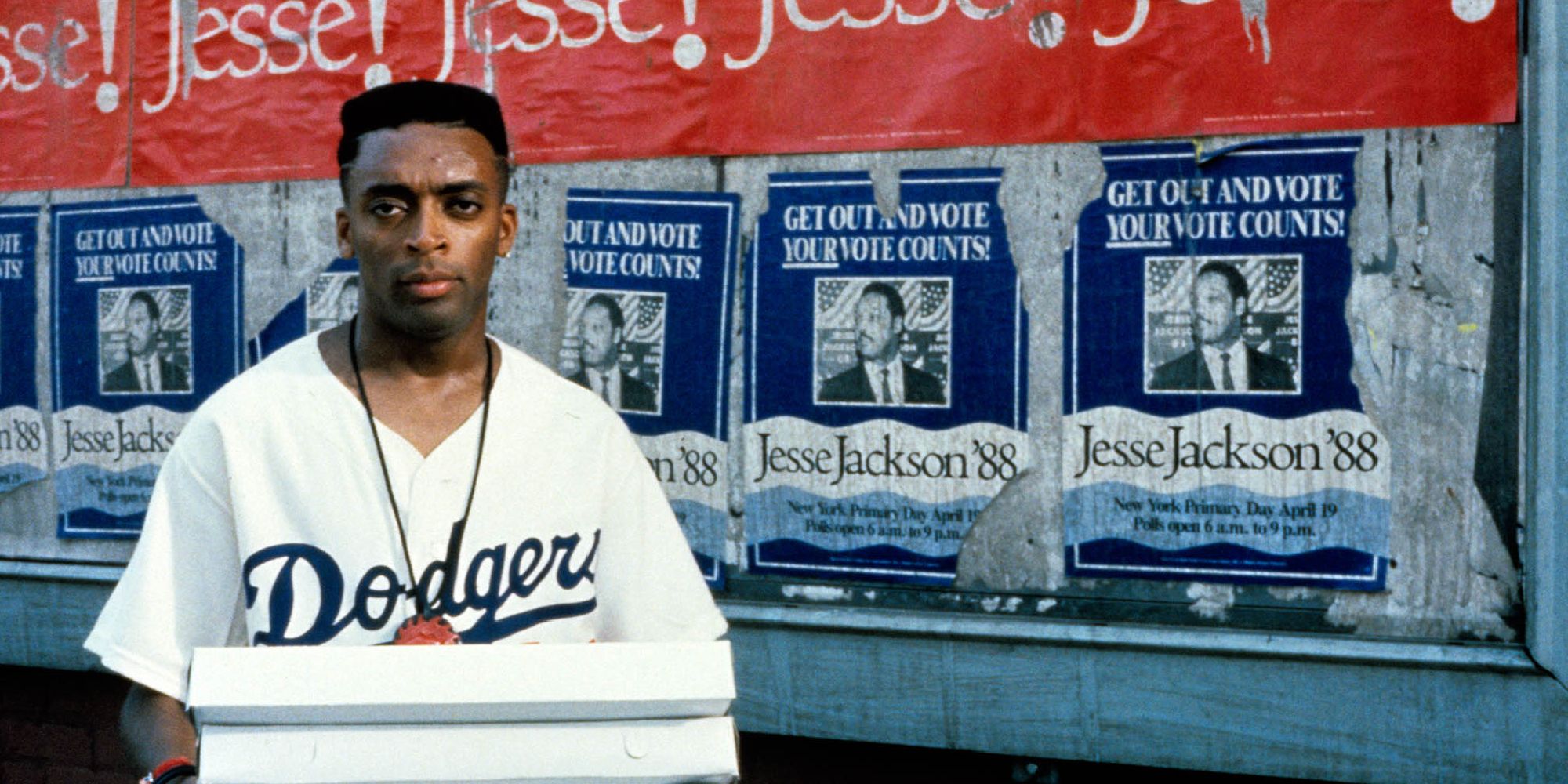 The Warriors is a '70s crime movie about a group of gang members in New York who are framed for the murder of a gang leader named Cyrus. The film follows the characters over one night as they travel from the north Bronx to Coney Island. Although not well-reviewed on release, it's gone on to become a cult film.
"Would be interesting to see what Spike Lee's take on The Warriors would be," said Redditor FoolsInParadise, pointing to He Got Game, Inside Man, 25th Hour, and his Oldboy remake as proof that Lee can nail that kind of story. Lee has shown himself to be adept at blending action and social commentary, so this project could be terrific.
1
'2001: A Space Odyssey' (1968) — Denis Villeneuve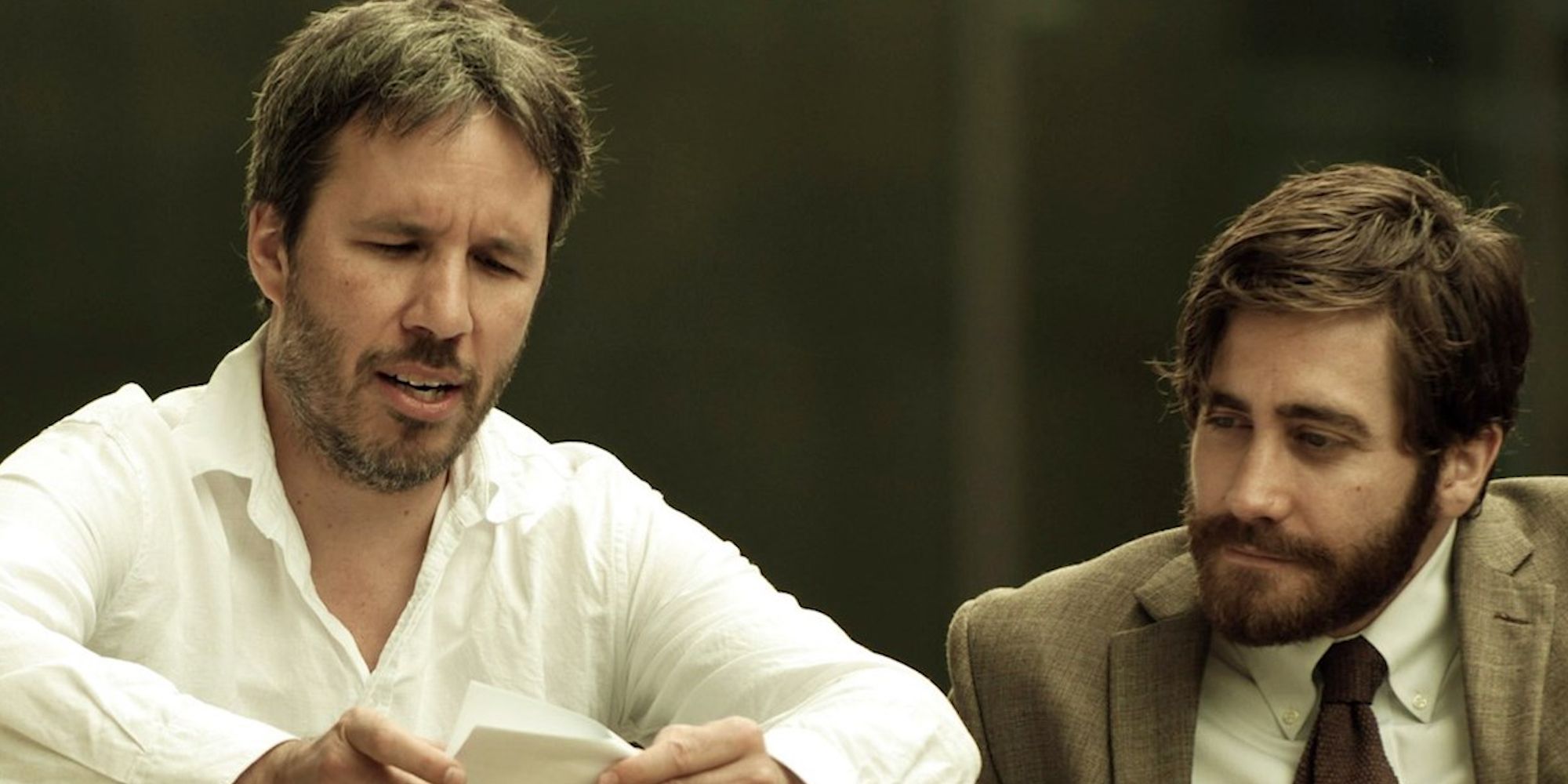 Redditor Consistent-Annual268 said the best remake would be 2001: A Space Odyssey handled by Denis Villeneuve. "Easy answer, I've been ruminating on this for the past couple of years," they said. "That'd be something to see. His film styles have all the right ingredients to make a great Space Odyssey," replied user FoolsInParadise.
Villeneuve is currently at the forefront of the sci-fi genre, delivering slick visuals and thoughtful themes, making him the perfect choice for Stanley Kubrick's masterpiece. It would be a dream come true, for audiences and for Villeneuve himself. "2001 is by far my favorite movie of all time," he said in an interview.
KEEP READING: The 25 Best Screenplays of All Time, Ranked