Science fiction is a durable and long-lasting part of American pop culture, offering visions of utopian (or dystopian) futures, posing questions about the nature of reality itself, the evolution or destruction of humanity, and the technology it creates. Seamlessly blending with thriller, horror, superhero, and even comedy genres, it has provided audiences with some of the most memorable moments in film.
Sadly, for much of its history the visions many sci-fi movies presented did not include people of color, or much diversity of any kind. Over the years, Little by little, more representation has emerged and inclusiveness has become an important goal for more filmmakers and studios. As Disney rolls out its live action version of The Little Mermaid with a Black actress (Halle Bailey) stepping into the iconic role, let's look back at some groundbreaking Black characters in sci-fi/fantasy films.
10
Lt. Nyota Uhura – 'Star Trek: The Motion Picture'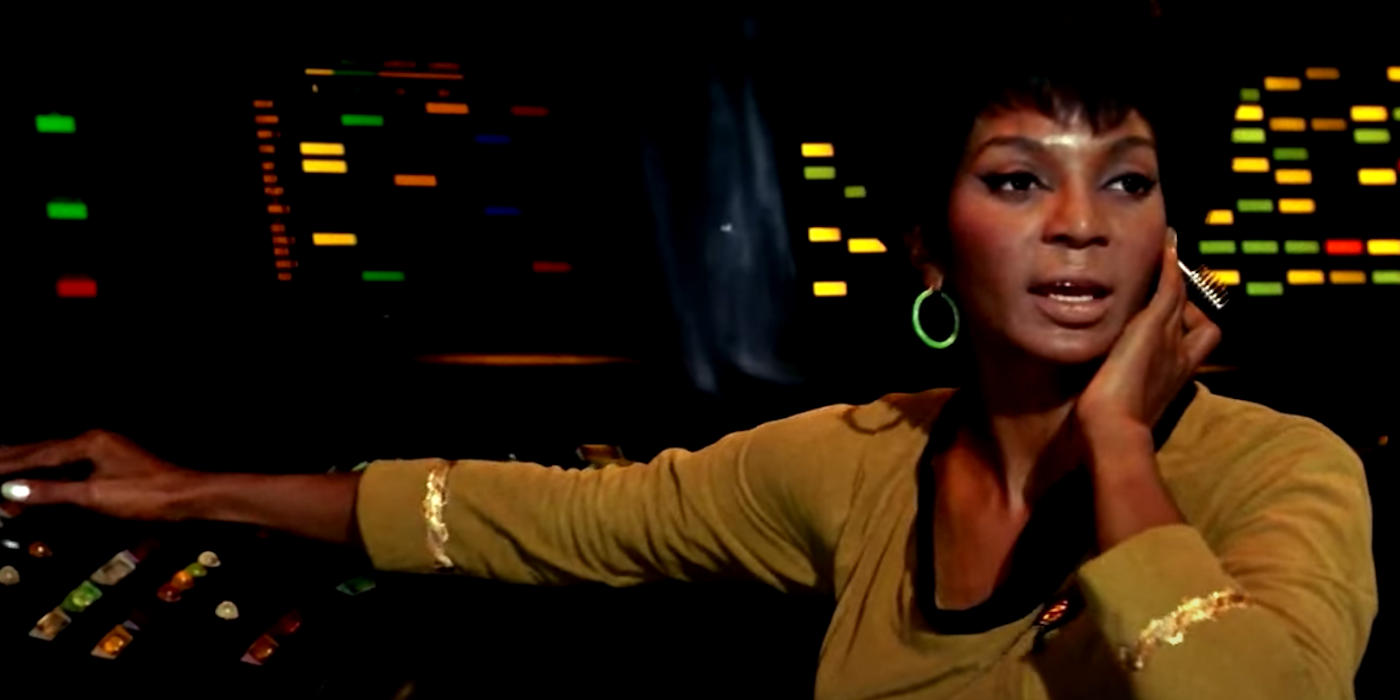 A full ten years after being canceled by NBC, Star Trek finally made it to the big screen in 1979 with Star Trek: The Motion Picture. This allowed Nichelle Nichols to bring her iconic role as the first Black female officer in science fiction to a much wider audience, cementing her place in sci-fi film history.
RELATED:Woman on a Mission: Nichelle Nichols, From Dr. Martin Luther King, Jr. to Working With NASA
Largely under-utilized as a character just as she had been during the series' three-season run, her very presence as a Black woman in a major science fiction film nevertheless broke new ground and allowed for deeper explorations of the character by actresses like Zoe Saldana in 2009's Star Trek and most recently Celia Rose Gooding inStar Trek: Strange New Worlds. Oh, and when they weren't using her on-screen Nichelle was working with NASA to recruit girls and women of color into the space program. Ms. Nichols passed away on July 30, 2022, but her legacy lives on.
9
Lando Calrissian – 'The Empire Strikes Back'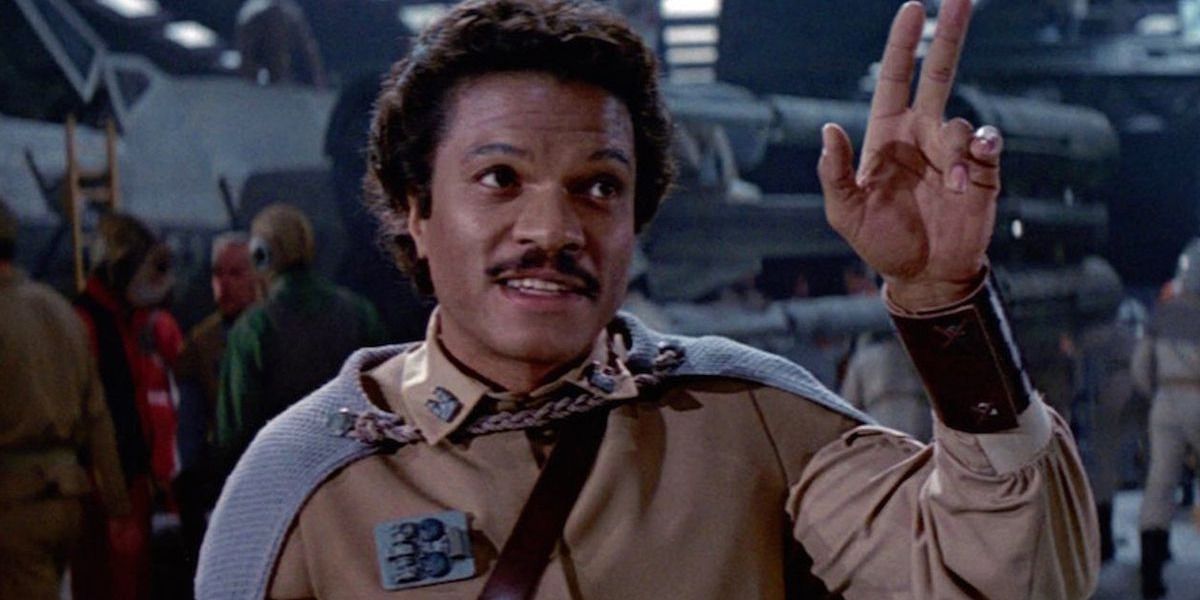 Right on the heels of Ms. Nichols's appearance in the first Star Trek movie, Billy Dee Williams also broke new ground as the first black male hero in a Star Wars movie in 1980 with The Empire Strikes Back. As Lando Calrissian he held his own with the film's stars, rescuing Princess Leia, Chewbaca, and his old frienemy Han Solo as well as helping to defeat the Empire.
Although little more than extended cameo appearances in The Empire Strikes Back and Return of the Jedi(and nearly 40 years later in Rise of Skywalker), Lando's character became a fan favorite, appearing frequently through the Star Wars Expanded Universe of comics and video games and spawning a book trilogy called The Lando Calrissian Adventures.
8
The Brother – 'The Brother From Another Planet'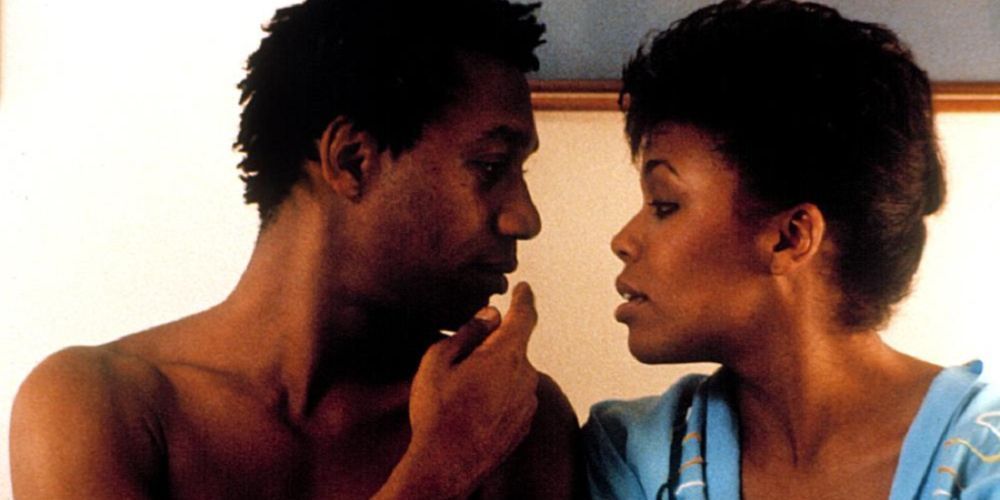 In 1984, indie filmmaker John Sayles created the first science fiction film to feature a Black actor as the lead character in The Brother From Another Planet. Joe Morton is The Brother, a mute alien resembling a Black human who crash-lands in the middle of Harlem and tries to fit in. Highly empathetic and with the ability to heal wounds and fix machines just by holding his hand over them, he is beginning to assimilate into the community when two bounty hunters from his home planet track him down with the intent to take bring him back.
Underappreciated for its time, over the years the movie has become a cult classic. It's a true gem that has much to say about society and the immigrant experience, with Joe Morton's amazing performance providing humor and subtle insights into the nature of humanity itself.
7
Zula – 'Conan the Destroyer'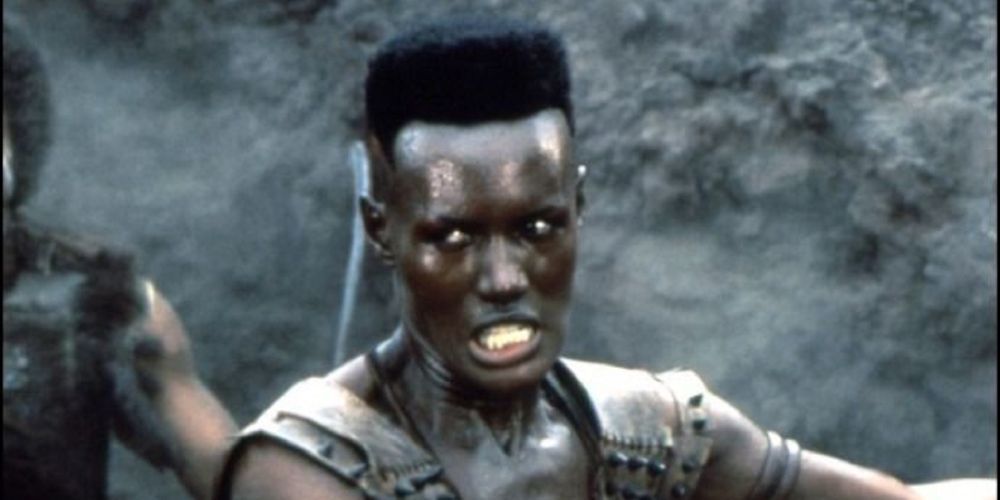 That same year model, singer and performance artist Grace Jones took a star turn opposite Arnold Schwarzenegger as the fierce female warrior Zula in Conan the Destroyer The last of her tribe, Zula is rescued by Schwarzenegger's Conan.
The two team up to take on warriors and wizards in the mythical world of Shadizar. Jones' powerful performance earned her a Saturn Award nomination for Best Supporting Actress, and set the prototype for the female warrior that continues to this day. Just watch the Wakandan warriors the Dora Milaje in Black Panther, and you'll see echoes of Jones' Zula.
6
Aunt Entity – 'Mad Max: Beyond Thunderdome'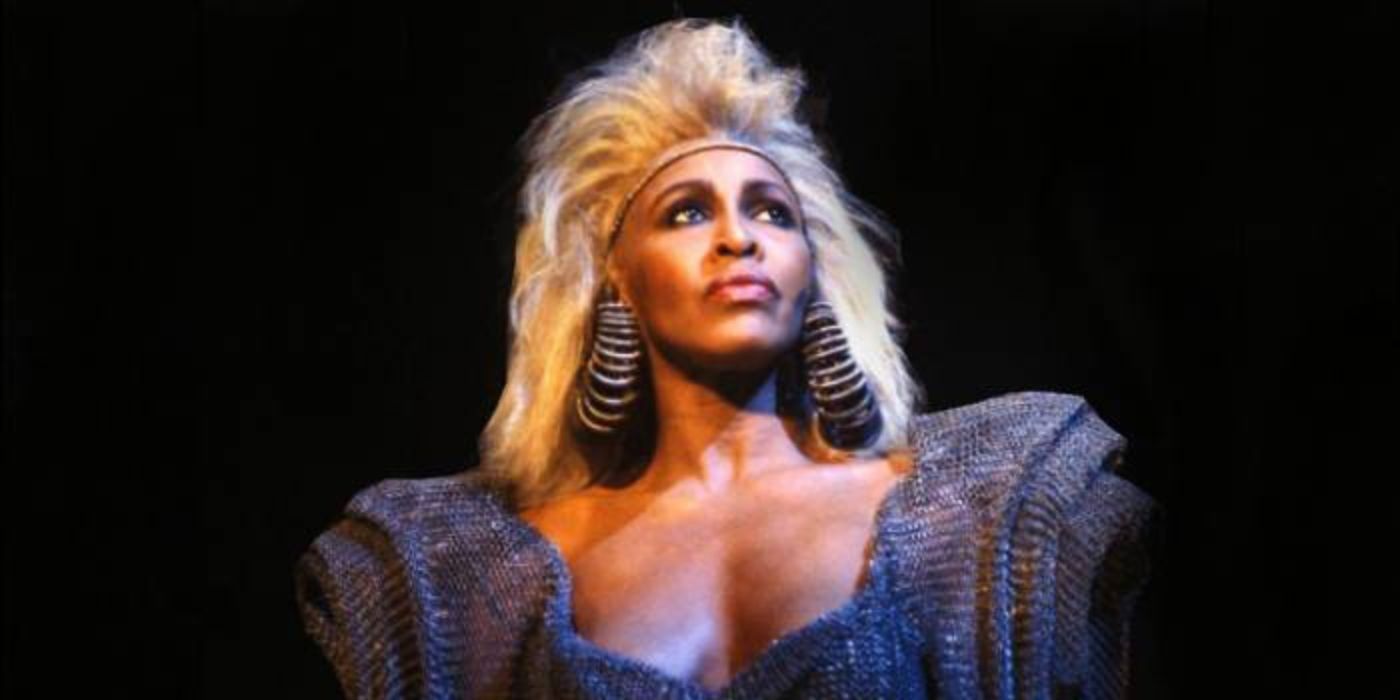 In 1987, Tina Turner delivers another strong black female performance in science fiction as Aunt Entity in the Mad Max sequel Mad Max: Beyond Thunderdome. As the villain of the film, she dominates the screen and presents a special type of warrior woman.
RELATED:Every Max Movie Ranked From Worst to Best
Aunt Entity built Bartertown, a trading outpost in The Wasteland, out of the ashes of the old world and she is its queen. She rules through persuasion, not fear, and though fair-minded she is ruthless when she needs to be. Director George Miller and his co-writer had Turner in mind when they wrote the character, and boy did they ever get the right woman!
5
President Tom Beck – 'Deep Impact'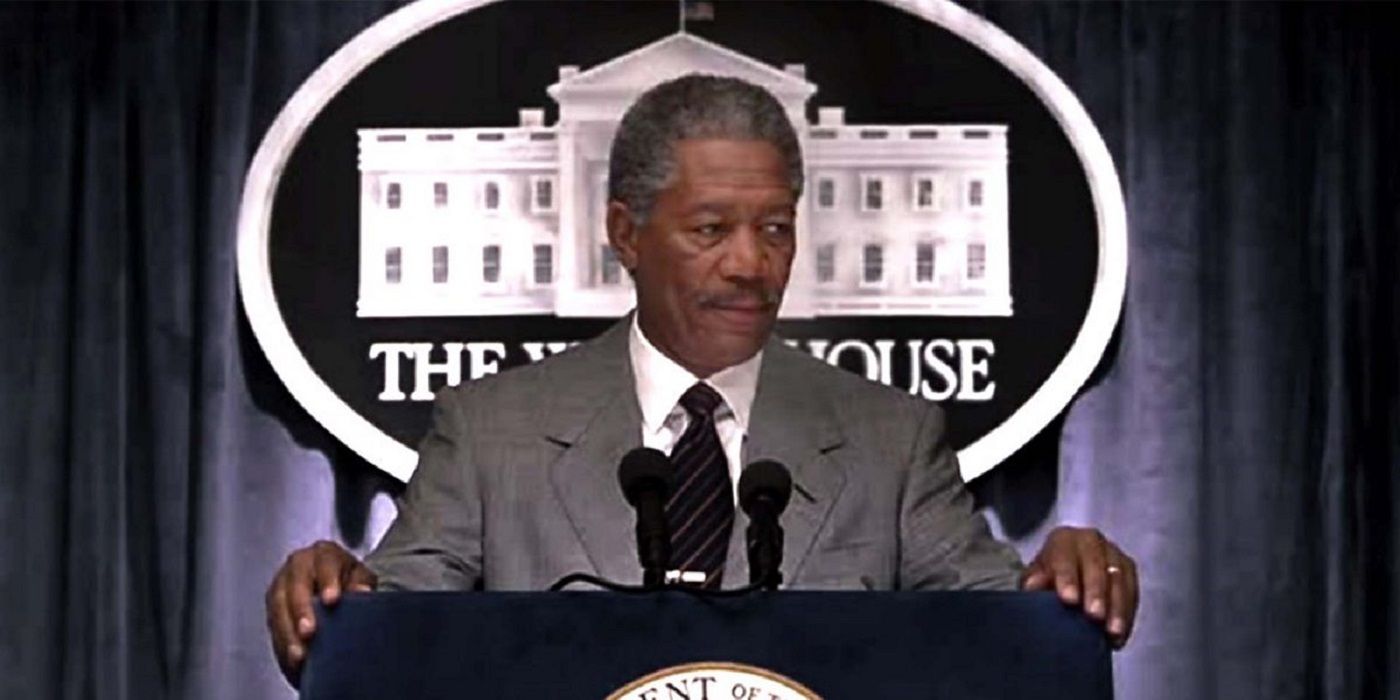 Ten years before Barak Obama's historic election, Morgan Freeman played a Black president with a huge problem on his hands in
Deep Impact. With the Wolf-Beiderman comet on course to impact Earth within a year potentially causing an extinction-level event, he announces that a six-person team of American and Russians have been sent to deflect the comet using nuclear weapons.
When the plan fails, he has to choose 200,000 Americans and create a lottery for 800,000 more to be sent to underground shelters to survive the coming catastrophe. His stirring speech at the end of the movie about those lost learning to embrace what remains and rebuild is a model of leadership that any politician could learn from.
4
Morpheus – 'The Matrix'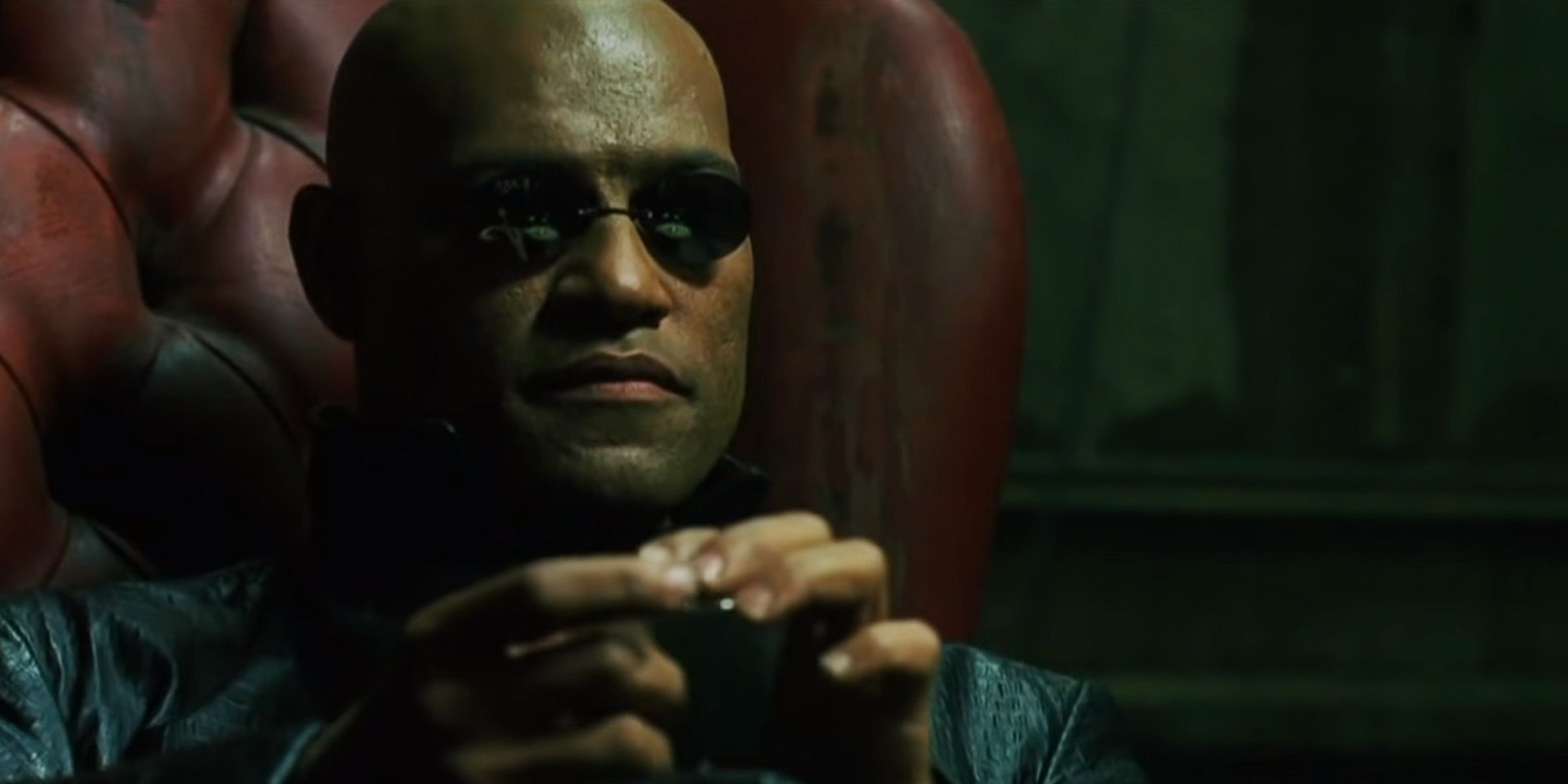 One of the most iconic characters in science fiction, Lawrence Fishburne's Morpheus in The Matrix ​​​​​​is cool and enigmatic, exuding wisdom and quiet strength. He mentors Neo into the world of the Matrix with compassion and empathy as he offers him a choice between illusion and reality.
As the leader of Zion, he is an inspirational and influential teacher to his crew, even when they doubt his belief that Neo is 'the one'. Fishburne's absence in The Matrix 4is palpable and likely one of the reasons the film was both a critical and box-office disappointment. The reason for the recast remains a mystery, especially to Fishburne who has publicly said he has no idea why he wasn't asked to return.
3
Alexa Woods – 'Alien vs Predator'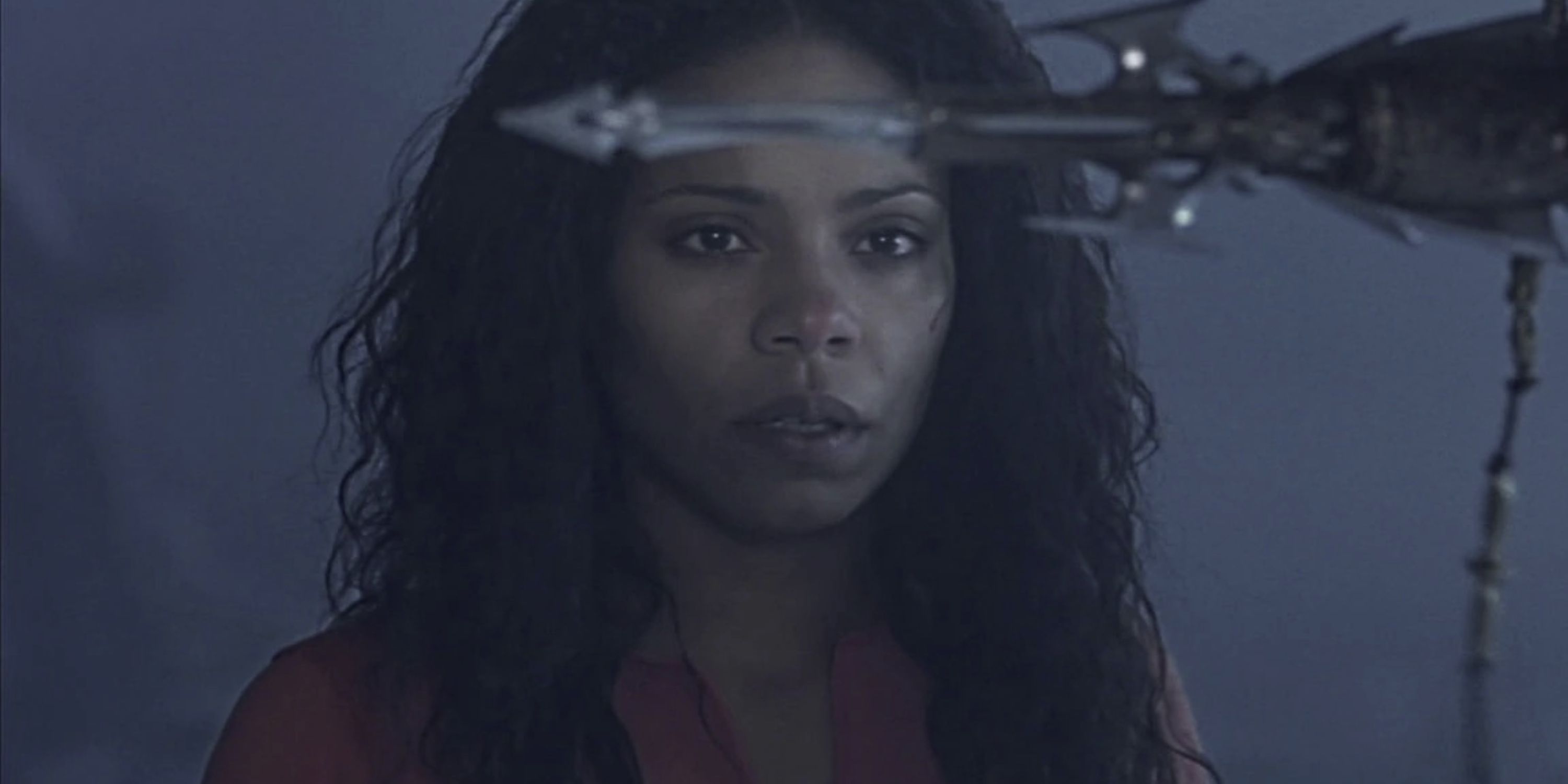 Saana Lathan as Alexa Woods in Alien vs. Predator marked the first time a Black actress would head up a big-budget sci-fi film. Smart and fierce, Lathan's Woods is more than a match for those blood-thirsty aliens and stands alongside Sigourney Weaver as a great female action hero.
The film was a major success, reaching number one at the box office in the summer of 2004. Lathan held the record for the biggest opening weekend for a science fiction action film starring a Black woman until Black Panther: Wakanda Forever in 2022.
2
Finn – 'The Force Awakens'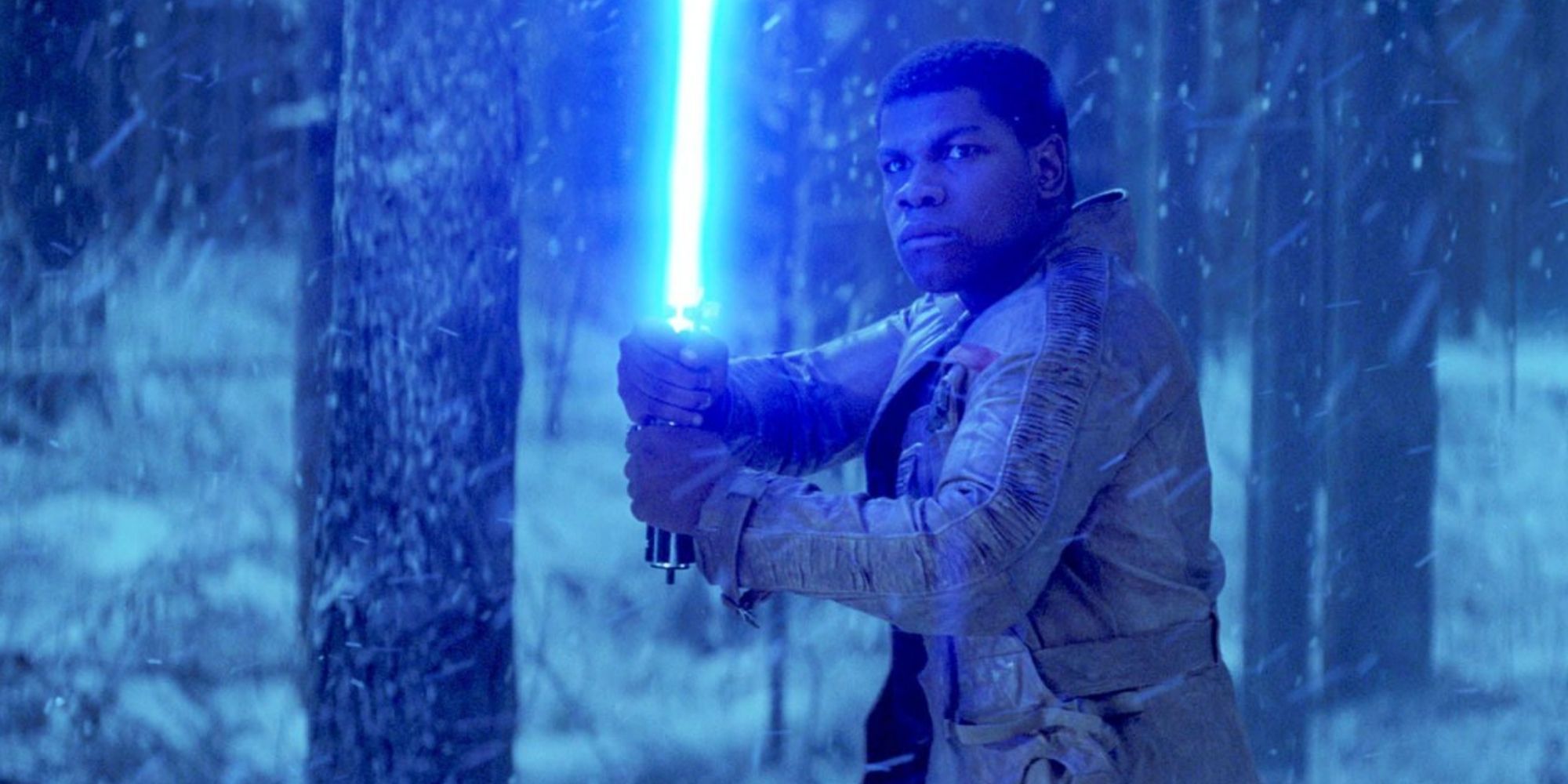 Billy Dee Williams Lando may have paved the way (with honorable mention shout-out to Samuel L. Jackson's Jedi master Mace Windu), but it's John Boyega's Finn in The Force Awakens that finally makes a black character a major lead in the Star Wars franchise. The stormtrooper gone rogue to join the Resistance is charming, brave, and funny and his connection with Rey is riveting.
RELATED:Every Star Wars Movie Ranked from Worst to Best
Boyega had to endure rather harsh criticism from certain fans who couldn't handle having a black stormtrooper (go figure) but triumphantly carried on, earning a Saturn Award nomination for Best Actor and winning the BAFTA Rising Star Award. Although many believe the character to have been wasted throughout the trilogy, the possibility of his return in the recently announced new films could be an opportunity to change all that.
1
T'Challa – 'Black Panther'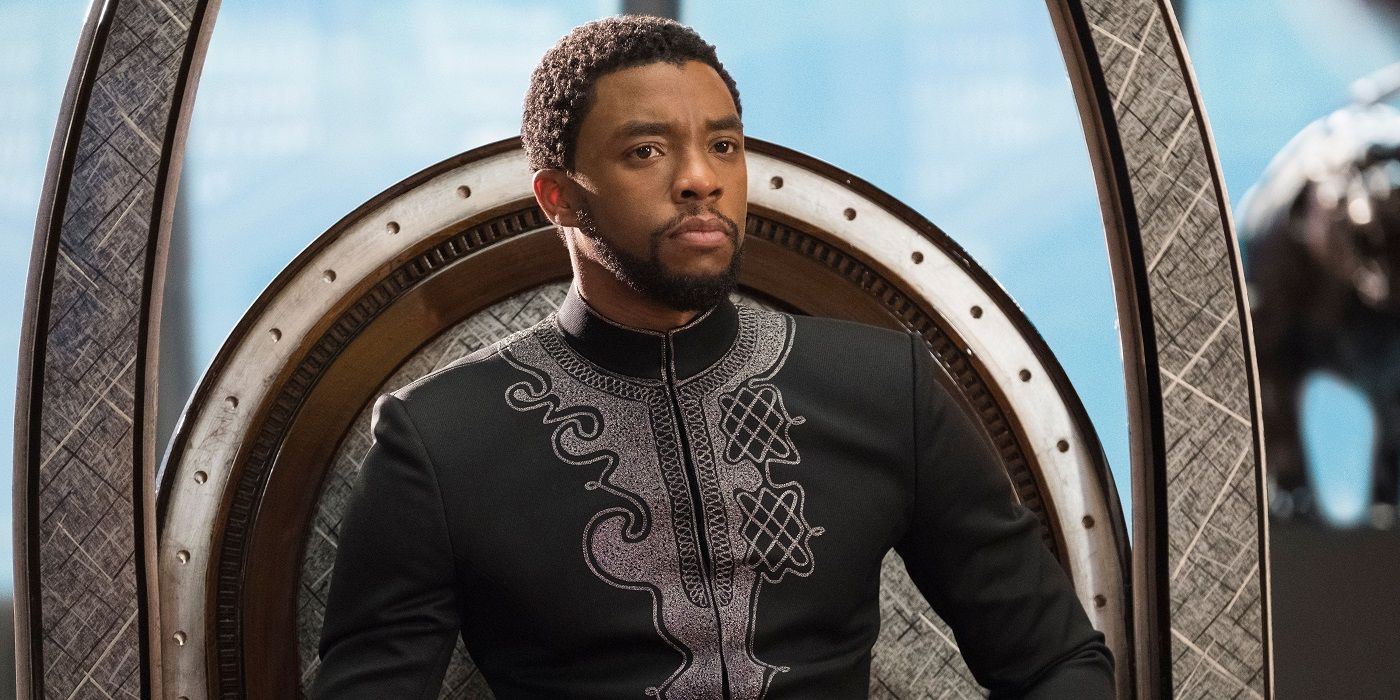 Chadwick Boseman's remarkable performance as King T'Challa aka the Black Panther marked a milestone for Black representation in science fiction. The first MCU franchise to have a Black hero at its center, feature a largely Black cast, and have a Black director it broke all box office for any Black-led film ever and topped all the MCU's previous solo superhero launches.
Boseman's tragic passing makes it all a bit bittersweet, but Letitia Wright's Shuri has proven herself more than capable the mantle and leading the franchise to even greater heights.
NEXT:Explore the World of 'The Little Mermaid' in New Featurette