Walt Disney Animation is the most famous animation studio in the world. This entertainment powerhouse has gone through some of the highest highs in entertainment history, but it's produced plenty of phenomenal films which have fallen well short of amassing the rapturous applause and widespread praise they were so deserving of.
From inventive and subversive movies which have gradually become underlying cult classics to some truly delightful animated adventures which have seemingly been forgotten about entirely, these films stand among the most underrated Disney movies ever made. Wondrous, charming, and imbued with Disney's trademark sense of magical imaginativeness, plenty of Redditors have claimed that these underappreciated gems are well worth a second look.
Updated on May 25, 2023, by Ryan Heffernan:
Based on Disney's animated classic from 1989, the live-action re-imagining of The Little Mermaid is already taking off as the iconic studio's next big hit. From children's films to superhero blockbusters, the House of Mouse has had no shortage of successful films in recent years, but it has had plenty of flops that deserved better as well. In the eyes of Redditors, these 10 animated films stand as some criminally underrated pictures in Disney's catalog.
10
'Atlantis: The Lost Empire' (2001)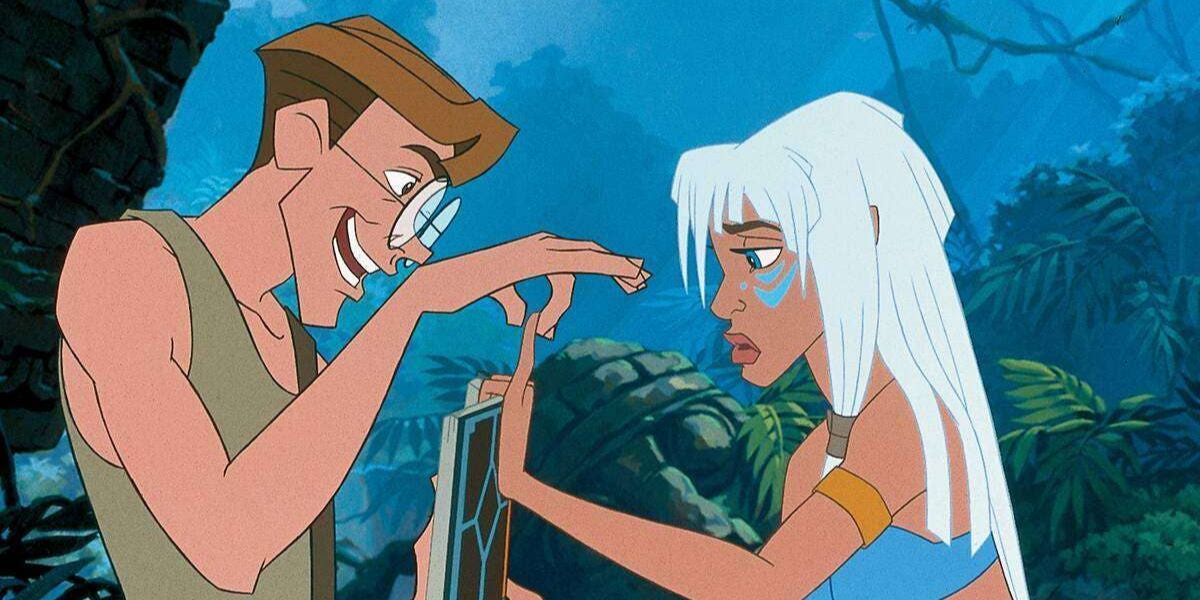 Disney's renaissance period was largely defined by fairy tale romances and hilarious comedy, but the resurgent studio wasn't shy of pursuing other narrative endeavors through the late 90s and early 2000s. Atlantis: The Lost Empire stands as one of those experiments, with the action-adventure movie following a colorful crew's expedition to find the lost city of Atlantis.
While it presents as a magical mix of trademark Disney entertainment and adventure thrills, the film was met with an underwhelming critical response and became a Disney film that struggled at the box office. JannTosh12 lamented the underappreciated film, citing its "memorable characters, great voice work, beautiful animation, terrific music, great action, etc". However, the Redditor also noted that other animated sci-fi films of the era underperformed as well.
9
'Bolt' (2008)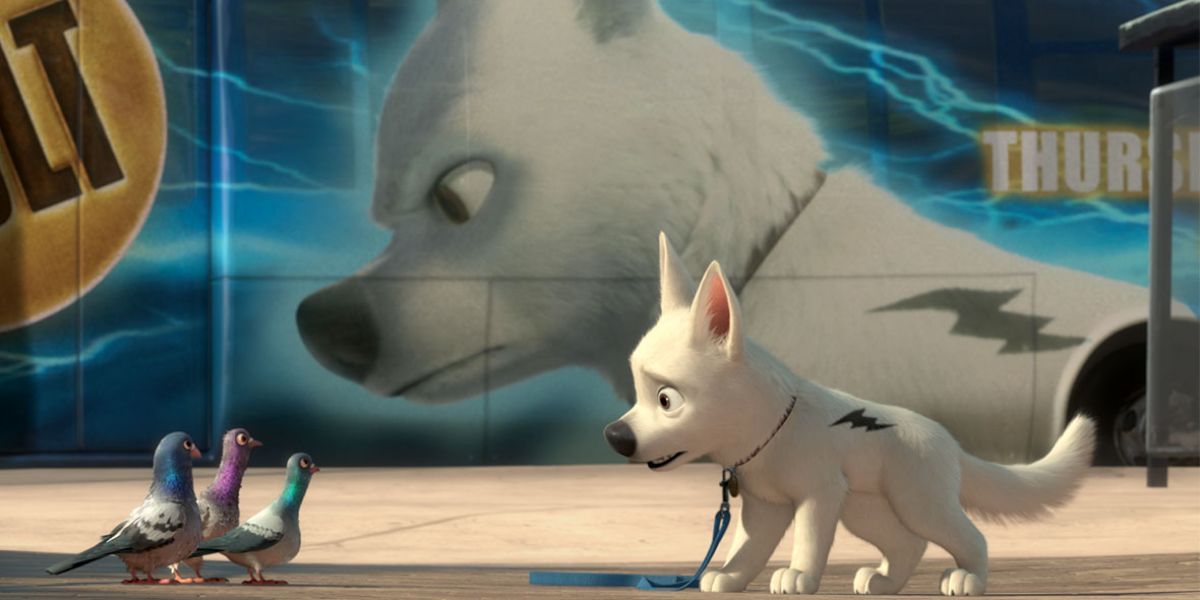 Disney animation and adorable animal characters seem to be a match that is guaranteed to make for instant classics, but 2008's Bolt has failed to remain a pop culture hit despite critical praise and a solid box office return. The film follows a dog actor who stars in an action TV series and has come to believe he actually possesses superpowers, a notion which is put to the test when he ends up in the real world trying to find his way home.
While an amusing adventure, the film's staying power has been proven to be limited, something which its fans dispute. TugBugOfficial goes so far as to state "Bolt is the most underrated Disney movie of all time," highlighting its fall from the public consciousness while lauding its want to offer something different to Disney lovers.
8
'Meet the Robinsons' (2007)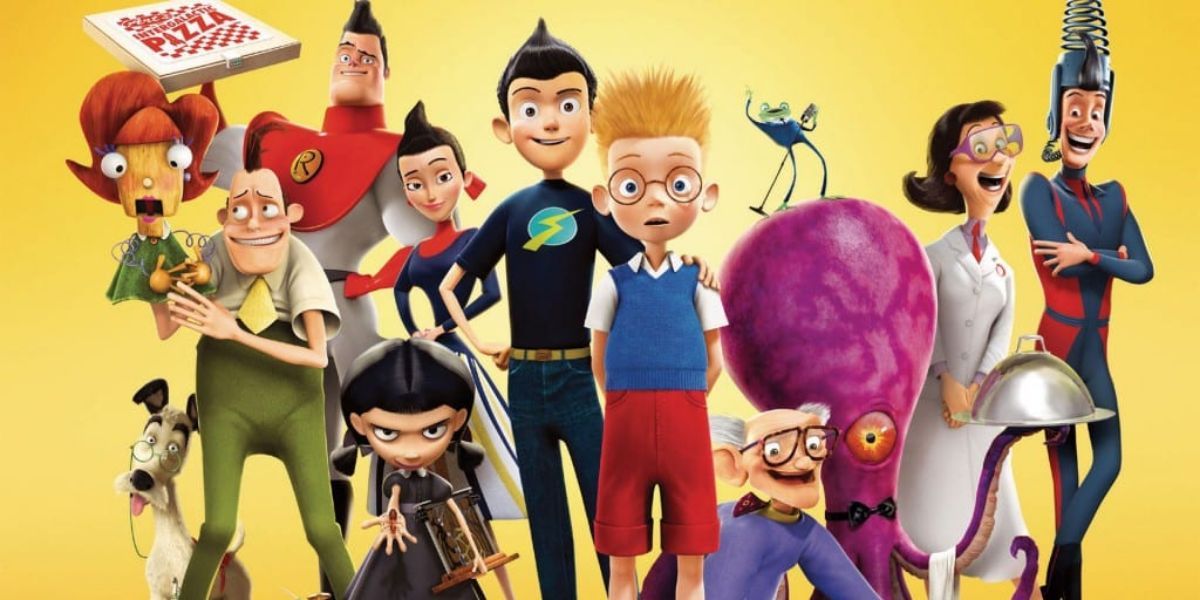 It could be argued that Meet the Robinsons sparked a resurgence in Disney in the late 2000s, but it remains a sorely overlooked film. It follows a young orphaned inventor whose efforts to create a time machine have unexpected results when he is whisked away by a time-traveling troublemaker who wants to offer his help.
While the movie is rife with goofy fun and silly asides, it does also boast an emotionally complex core and a powerful message about not giving up to boot. Aridawn sung the praises of the film, describing it as "one of Disney's most underrated movies" while lauding its deft balance of tone and impact.
7
'The Rescuers Down Under' (1990)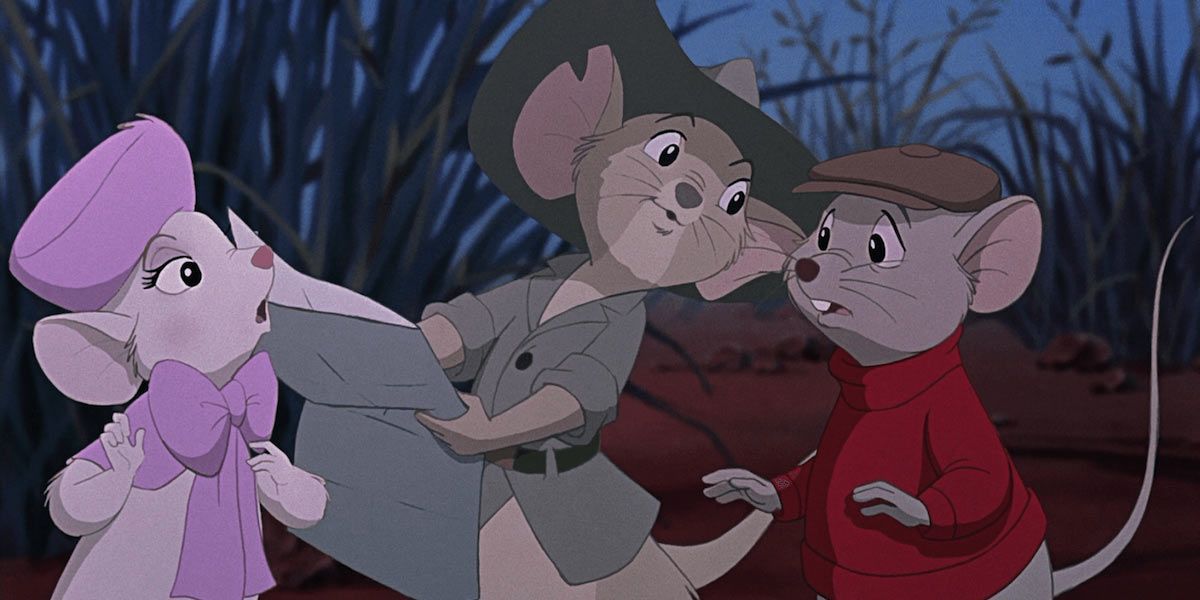 The original Rescuers film was already well-regarded by Disney fans, but its sequel, The Rescuers Down Under, is far more epic in scope and character than its predecessor. This time, Bianca and Bernard travel to Australia to save a young boy and his rare giant eagle Marahute, from an evil, sadistic poacher and his pet snake.
Utilizing a mixture of traditional hand-drawn animation and experimental CGI, the film has an undeniable visual appeal, something highlighted by its fans. A deleted Redditor has heaped particular praise on Cody's flight scene, labeling it "the greatest animated scene" in Disney's filmography.
6
'Robin Hood' (1973)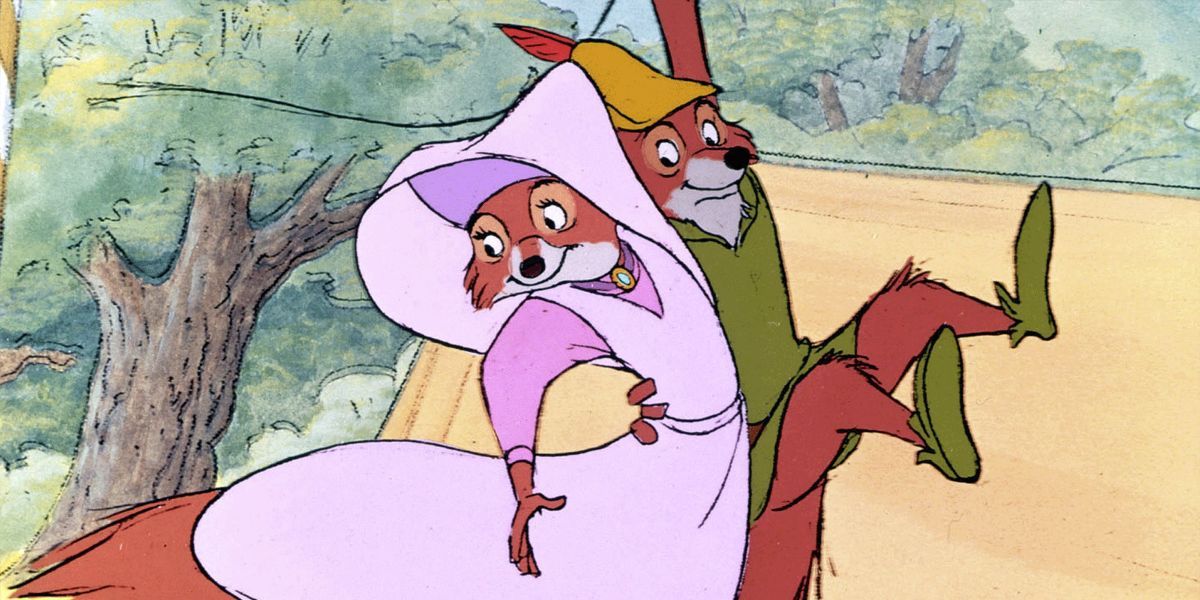 The story of Robin Hood is one of the most enduring and well-known narratives ever told, with the noble thief becoming a near-constant screen presence over the years. Disney's Robin Hood is widely viewed as one of cinema's best retellings of the story, but the animated hit is largely celebrated for being a Disney hit in a time when the company was struggling and has failed to garner the acclaim of other beloved classics from the studio.
The user grumpymeatball is rather disparaged with how the film has come to be viewed, claiming it "deserves far more credit as one of Disney's best underrated films." With its litany of creative animal characters, great music, exciting action, brilliant comedy, and one of Disney's greatest-ever romantic journeys, it's difficult to dispute that the film is undervalued for what it accomplished during Disney's dark days.
5
'The Great Mouse Detective' (1986)
Following a mouse detective who lives under the Baker Street flat owned by Sherlock Holmes as he investigates a client's missing father – unearthing a terrible plot in the process – The Great Mouse Detective is a truly wonderful dose of animated adventure. Released in 1986, it came just before Disney's renaissance period, but proved to be an essential commercial success to keep the studio afloat.
Comic_Book_Reader has high praise for how the film saved Disney financially, but also cites it as "a diamond in the rough" for the company. Loaded with spectacular characters, wondrous imagination, and a thoroughly enjoyable plot, the Sherlock spoof has a sense of fun perfect for young audiences.
4
'The Princess and the Frog' (2009)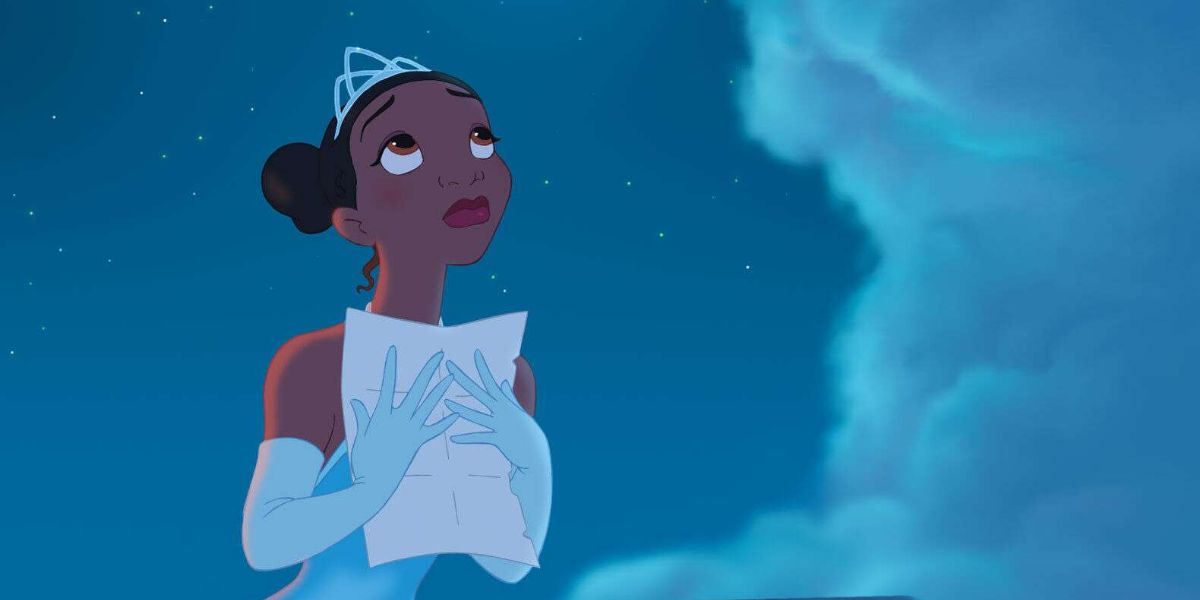 Boasting some of Disney's most underrated characters, a fantastic romantic story, and the very first Black Disney princess, The Princess and the Frog should have been a landmark hit for the studio. The story follows an aspiring restaurant owner who works as a waitress whose life is upended when she meets a frog prince and joins him on his quest to be turned back into a human.
The adventure is jam-packed with hilarity, heart, and charm, as pointed out by Redditor Anders6113, who also highlighted that "the visuals, the music, all of it was great." The movie was positively reviewed by critics and became a box office success for Disney, but has inexplicably been largely forgotten over the 14 years since its theatrical release.
3
'The Adventures of Ichabod and Mr. Toad' (1949)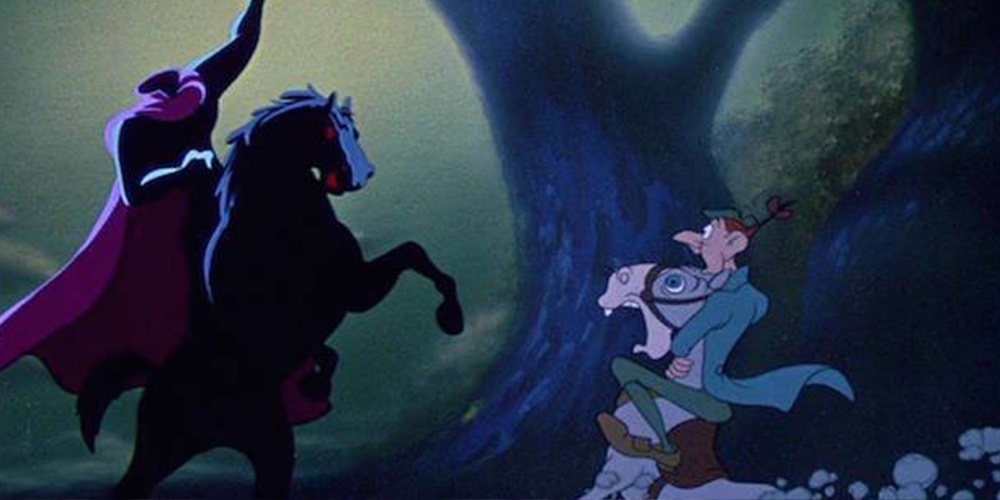 A somewhat unusual film in the Disney catalog, The Adventures of Ichabod and Mr. Toad are two short films based on classic stories compiled into one 68-minute feature. Basil Rathbone narrated the charming, light-hearted The Wind in the Willows while Bing Crosby narrated The Legend of Sleepy Hollow, which steered Disney animation in a new direction as a suspenseful short culminating in one of the most intense climaxes in Disney history.
Ragegamer10_13 highlights that, while the film is lauded as a Disney Halloween classic, "it is never brought up when talking about classic Disney movies." The movie has continued to garner critical acclaim ever since its release though is seldom mentioned by Disney fans.
2
'The Emperor's New Groove' (2000)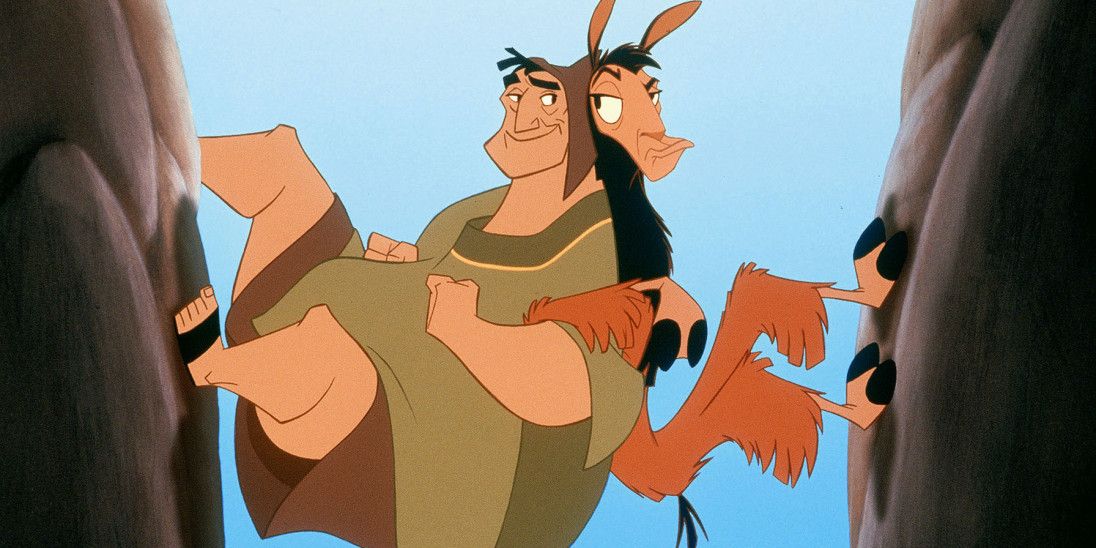 A revered cult comedy classic, The Emperor's New Groove is viewed by many diehard fans to be one of Disney's most hilarious hits, but it largely failed to make much of a splash beyond that dedicated fanbase. It focuses on a self-absorbed young emperor who is transformed into a llama when his wicked ex-advisor tries to poison him.
With such a passionate, concentrated following, it is no surprise the fun-filled film has had its praises sung online. Loulabellae is one such champion of the movie, highlighting "the humor is slapstick and appeals to both children and adults" before stating "people don't talk about this movie enough."
1
'The Hunchback of Notre Dame' (1996)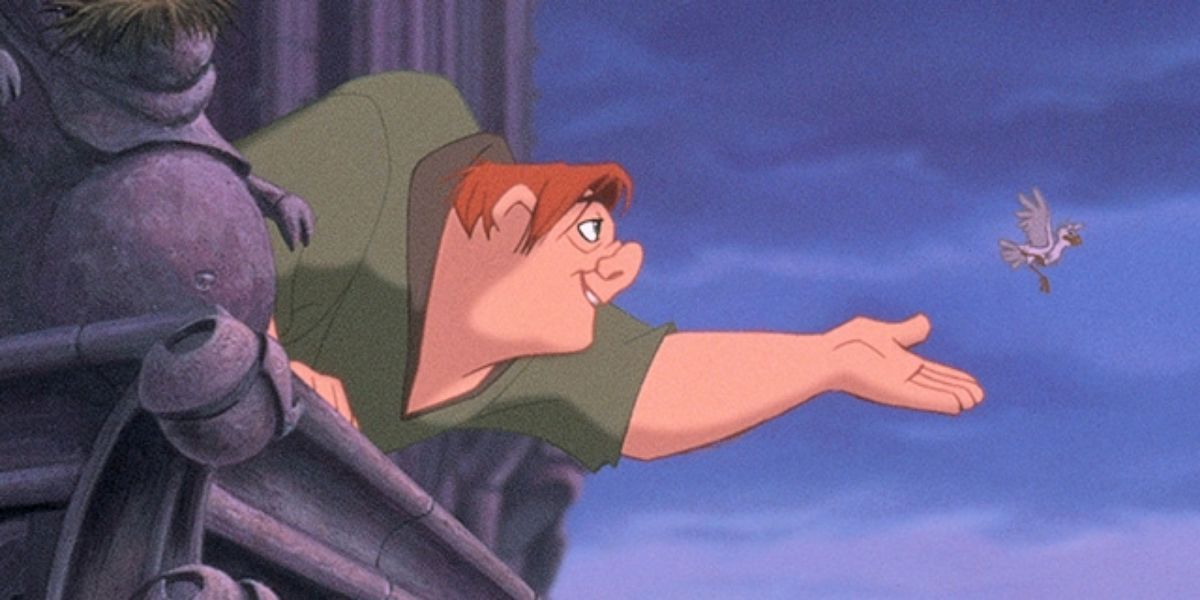 With the exception of The Lion King, The Hunchback of Notre Dame is quite possibly Disney animation's most epic film. While this iteration opts to tone down some of its source material's darkest elements, it still boasts a bleak atmosphere as it follows the hunchbacked bell ringer of Notre Dame cathedral in 1400s Paris.
Despite earning a cult status on account of it being widely viewed as an underrated film, it remains a sorely undervalued gem in Disney's animated filmography. The Redditor avidtraveller123 even goes so far as to label it one of the studio's most criminally underrated films, saying "it's a visually stunning movie with a beautiful message, great characters, and powerful songs."