Another big-budget project has stalled to a halt as a result of the so-far-impactful Writers' Guild of America (WGA) strike taking place in the United States. Northern Ireland Screen, who are working in association with Amazon Studios and Scott Free Productions on Blade Runner 2099, confirmed that work had halted immediately. Filming on the series is now not expected to begin until spring 2024, according to BBC Northern Ireland.
The series is based on the Blade Runner films from Ridley Scott – on board as an executive producer – and Denis Villeneuve, who was responsible for its sequel, Blade Runner 2049. In a statement, Northern Ireland Screen confirmed Blade Runner 2099 had been delayed.
"Northern Ireland Screen is extremely disappointed that Blade Runner 2099 is not going ahead at this time due to the ongoing writers' strike. The project has been prepping on the ground in Belfast for many months now. The WGA strike has been halting production all over the world and we hope a fair deal is reached soon so crew can get back to work.

"This obviously leaves a gap in Northern Ireland's production schedule and Northern Ireland Screen will do everything it can to plug that gap as quickly as possible, mindful that many freelance crew and supply chain companies were relying on this project for work in the months ahead."
Announcing the project last year, Amazon Studios' head of global television Vernon Sanders described it as a "continuation of the Blade Runner franchise." As indicated by its title, Blade Runner 2099 is set 50 years after sequel Blade Runner 2049.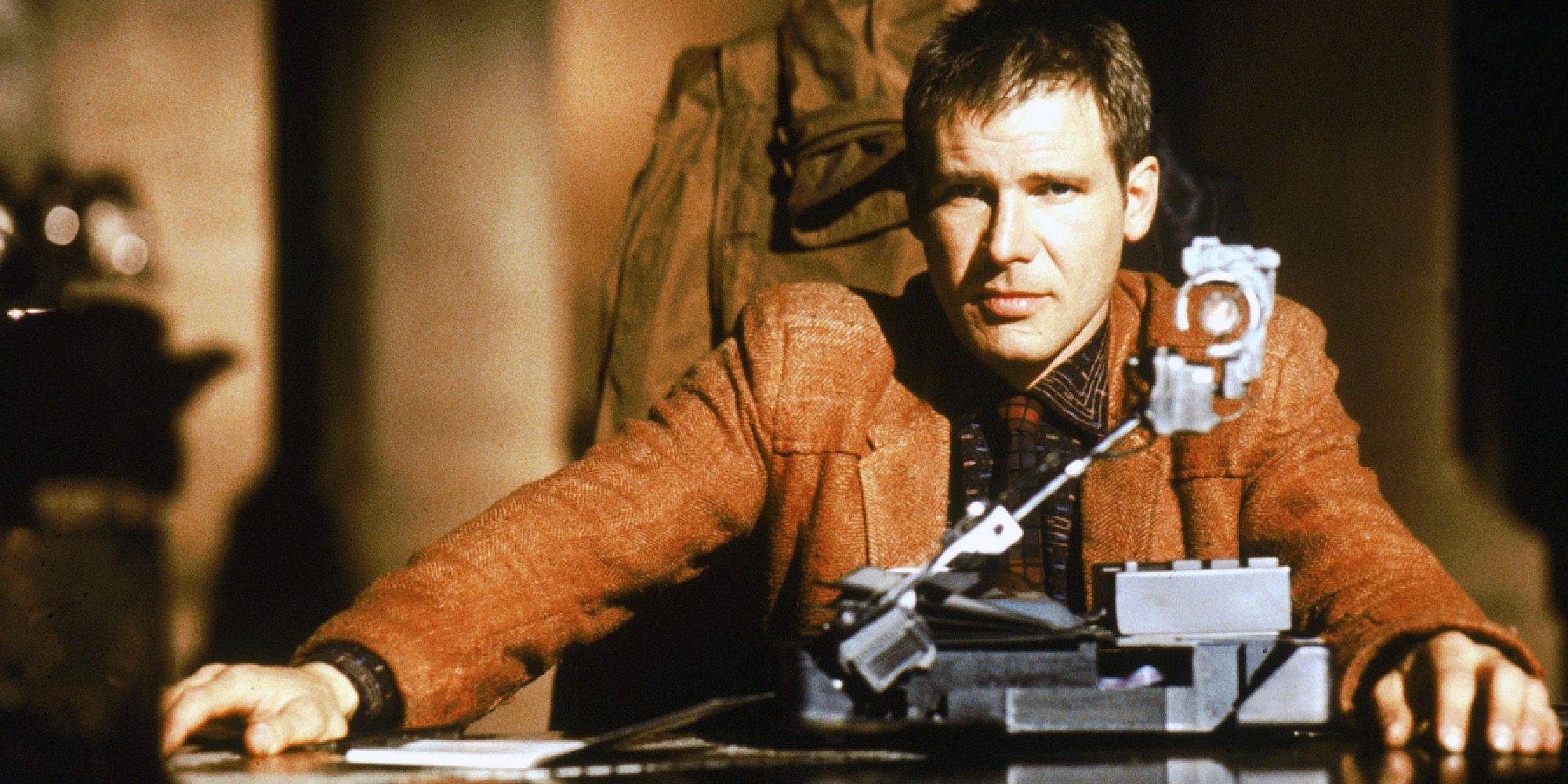 RELATED: 'Blade Runner 2099': Filming Details, Plot, Crew, and Everything We Know so Far About the Prime Video Series
Why the WGA Strike Matters
The WGA is also campaigning for a higher salary floor would like reassurances regarding fears on the use of artificial intelligence in scriptwriting, asking the Alliance of Motion Picture and Television Producers for a guarantee that it won't be "used as source material," thereby negating the need for actual writers.
Read more about the WGA Strike, and what it means to you as a viewer, and why you should support the writers in their quest for fairness.