Inspiration for movies can come from all sorts of places, such as personal experiences, poetry, or art. One of the more common movie origins can be from shorts, with short films giving creators a chance to test out on-screen narratives without necessarily risking any high-budget losses. The likes of Damien Chazelle's Whiplash, Jared Hess's Napoleon Dynamite, or even the legendary Saw franchise all started life as short films, showing how much feature-length success can come through this route. Another film that began life as a short, and one that has sparked the interest of many, is the upcoming action-thriller Boy Kills World.
Initially starting life as a short film of the same name, director Moritz Mohr (Akumi) loved his idea so much that he began work on the preliminary story for the feature. Boy Kills World is Mohr's feature-length debut as a director, with his only previous work coming in other award-winning short films. With that in mind, and given how much success Mohr has had with other stories, it would always take something special to convince him to turn it into his directorial debut. Understandably then, anticipation is high for the upcoming movie, and with that anticipation in mind, here is everything we know about Boy Kills World so far.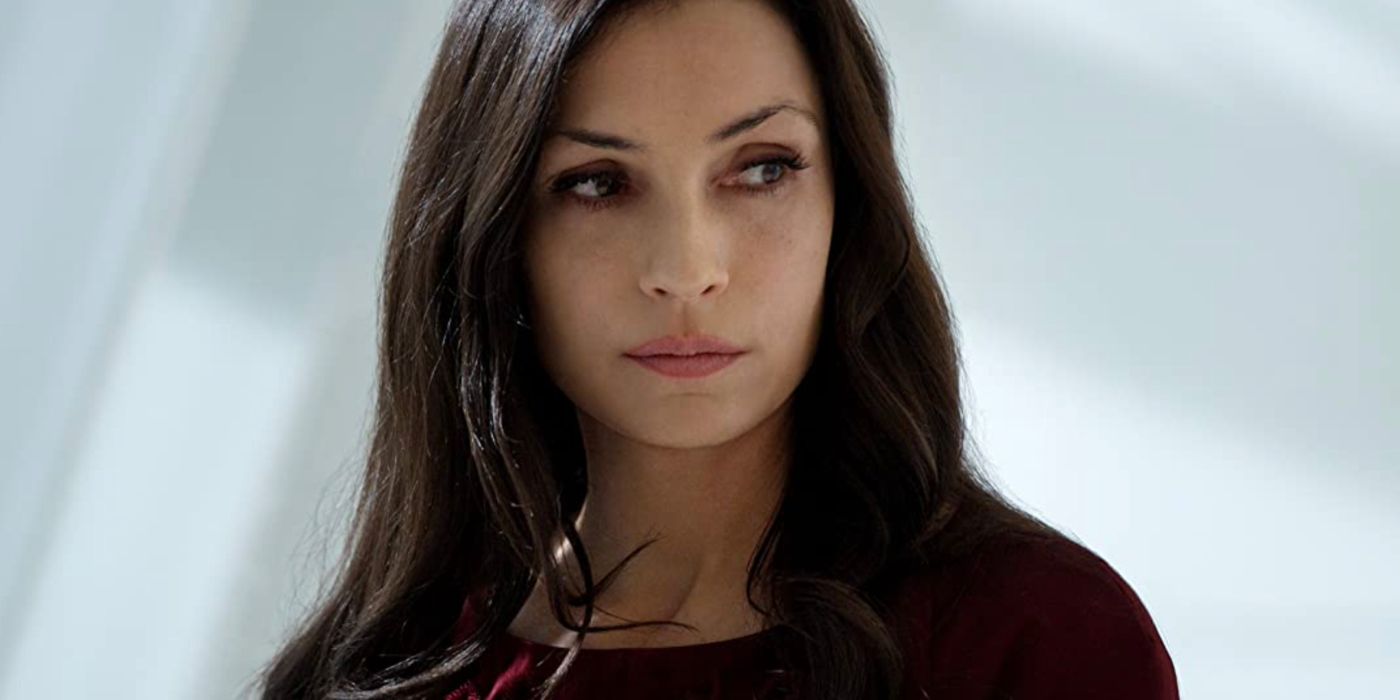 RELATED: 10 Incredible Directorial Debuts, According to Reddit
Is There A Release Date For Boy Kills World?
Currently, there is no official release date for Boy Kills World. However, with the film having seemingly been in post-production for some time now, meaning it might get a 2024 release.
Where Can I Watch Boy Kills World?
Boy Kills World is an American co-production between Sam Raimi's (Evil Dead) Raimi Productions, Vertigo Entertainment, Nthibah Pictures, and Hammerstone Studios, meaning that the movie will get a theatrical release. There is not yet news on whether the film will be available on any streaming platforms, but there is still a chance it could be in the future, so fans of staying in hopefully need not worry.
Is There A Trailer For Boy Kills World?
There is no trailer for Boy Kills World, especially considering there is not yet a release date. With post-production still in progress, that is understandable, but fingers crossed that fans will not have to wait long until one arrives. However, the movie's co-producer Roy Lee (Don't Worry Darling) released a proof of concept trailer on Twitter in August 2022. That trailer can be watched below but be warned, some elements could be considered NSFW.
For a proof of concept trailer, this is incredibly exciting, giving fans a glimpse into the dark and twisted world this film will be set. Given the recent R-rating applied to the film, it is no surprise that gore is the order of the day, with some slow-motion action sequences resembling the likes of the Kingsman franchise and others. The narration by the character only known as Boy is witty and refreshing, providing a meta-textual juxtaposition to the on-screen antics. If this proof-of-concept trailer tells fans anything, it is that they are in for a wild ride of humor and violence in equal measure, and perhaps even, if this clip is anything to go by, a bit of Queen to top it all off.
Who Is In The Cast For Boy Kills World?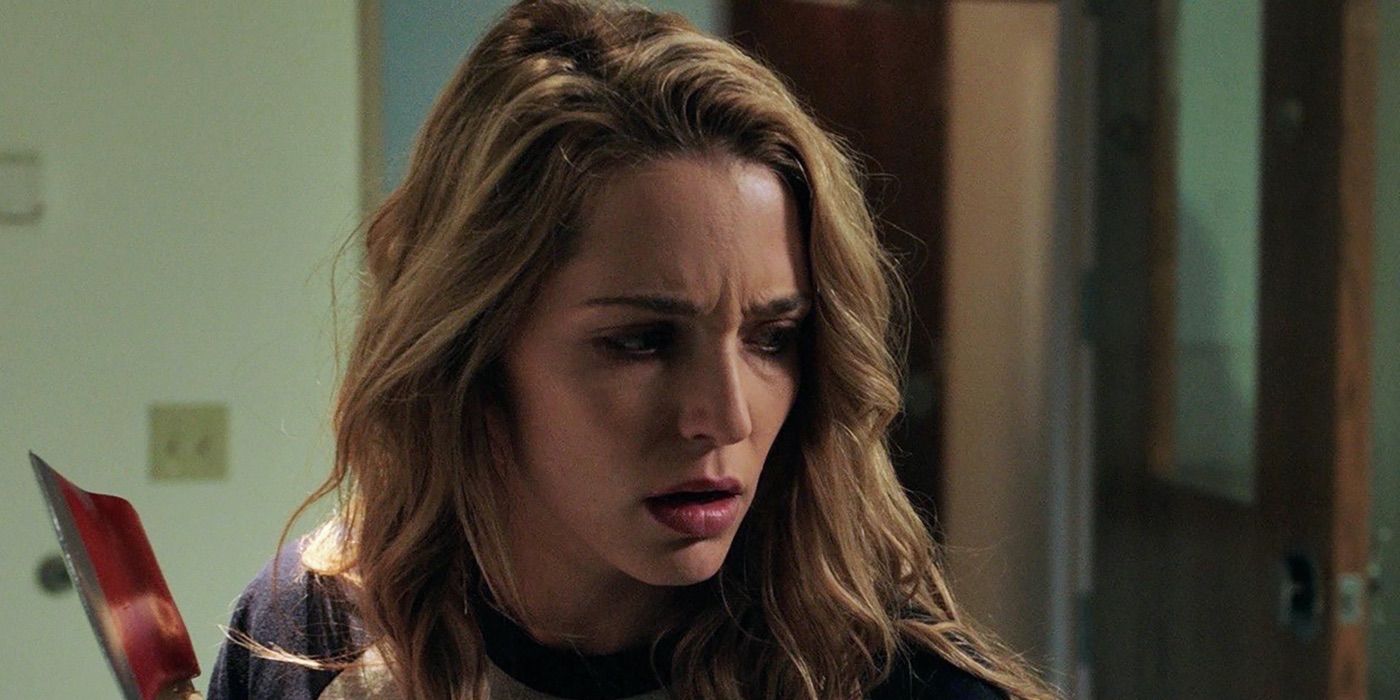 The cast of Boy Kills World features incredibly talent performers. Bill Skarsgård (It, It: Chapter Two) leads the film as the titular Boy, Jessica Rothe (La La Land) as June 27, Yayan Ruhian (Star Wars: The Force Awakens) as Mentor, Andrew Koji (Bullet Train) as Basho, Famke Janssen (X2) as Hilda Van Der Koy, Brett Gelman (Stranger Things) as Gideon Van Der Koy, Sharlto Copley (Beast) as Glen Van Der Koy, Michelle Dockery (Downton Abbey) as Melanie Van Der Koy, Quinn Copeland (Punky Brewster 2021) as Mina, and Isaiah Mustafa (It: Chapter Two) as Benny. Twin brothers Cameron (Big Little Lies, The Boys) and Nicholas (Big Little Lies) Crovetti will play younger versions of Boy. Samara Weaving (Scream VI) was originally cast in the role of June 27, but ultimately left the project due to scheduling conflicts.
RELATED: 'The Hunger Games' and 9 Other Dystopian Films Based On Books
What Is Boy Kills World About?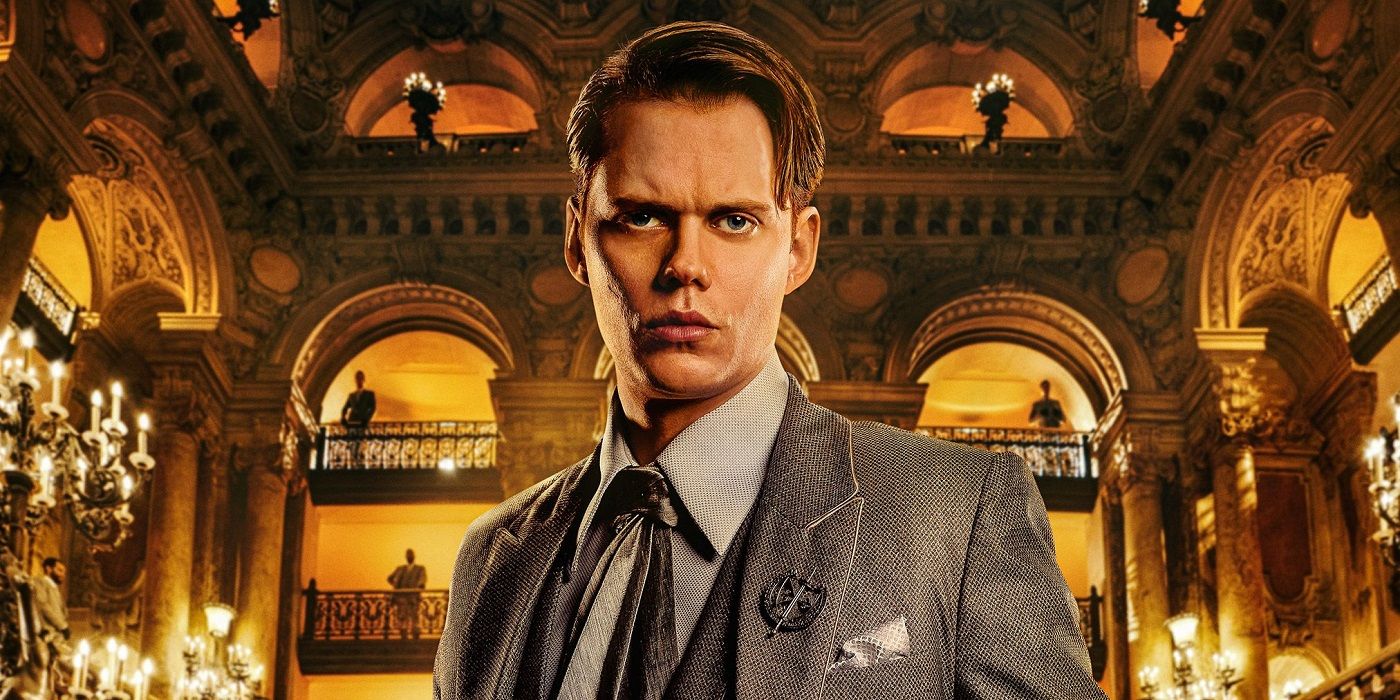 For an action-packed thrill ride like this, often, many can wander into the theater without any idea of the plot. However, for those who haven't yet decided whether to book a ticket, they might need a greater idea of what sort of narrative they are about to experience. With that in mind, the official plot synopsis for Boy Kills World reads as follows:
"A dystopian fever dream action film that follows Boy, a deaf mute with a vibrant imagination. When his family is murdered, he is trained by a mysterious shaman to repress his childish imagination and become an instrument of death."
This synopsis feels refreshing and screams a narrative that many of us may have never seen before. Excitement is rightfully high for Boy Kills World, and this plot synopsis only goes to solidify that truth. Producer Simon Swart described the film in his own words, saying:
Boy Kills World is set in a distinct dystopian world, combining real world themes with a stylized look that is fresh, cool and original, borrowing from the best of graphic novels. With a script that combines wild innovative action sequences, a sense of humor and a lot of crazy, this film has the potential to be a worldwide hit and potential franchise property.
Who Is Behind Boy Kills World?
Boy Kills World is the [feature length] directorial debut of Mortiz Mohr, with writing credits going to both Arend Remmers (Ze Network) and Tyler Burton Smith (Child's Plays). Producer credits have gone to the likes of Sam Raimi, Roy Lee, Zainab Azizi (65), and Simon Swart (Redeeming Love), to name just four, with Reza Brojerdi (Homeland) as executive producer. With a film this stylized, the aesthetic is key, with that success in the hands of the experienced Charis Baleson (Raised by Wolves) as art director, and Peter Matjasko (Hausen) as cinematographer, with the aforementioned Swart promising in an interview with Deadline that the film will borrow visually from graphic novels. Raimi praised Mohr's direction, saying:
Moritz has a brilliant sense for action, humor, and world building that I just cannot wait for the world to see. We are excited to be collaborating with Nthibah and Hammerstone to bring Moritz's unique film to life.
Where Has Boy Kills World Been Filmed?
With a film that promises to be so visually rich, many may wonder what sort of geographical landscape to expect on their screens. Filming on the movie began back on February 14, 2022, and took place in Cape Town, South Africa.