Prime Video has announced the title of the newest chapter in what it is labelling the Citadel Spyverse, with Citadel: Diana set to debut exclusively on the streaming service in 2024. Citadel: Diana is set to star Matilda De Angelis in the leading role. Prime Video has also produced another Citadel series which will take place in India.
Following the finale episode of Citadel's debut season, a post-credits teaser of Citadel: Diana revealed a tantalising tease of what's to come as the Citadel Spyverse expands with the next chapter. Each Citadel series is created with local cast and crew, produced and filmed in that region, allowing each series to have a distinct and unique feel in what Prime Video hopes will be a long-lasting global franchise.
Citadel: Diana is directed by Arnaldo Catinari and developed by Alessandro Fabbri, who is also the head writer, and wrote the series with Ilaria Bernardini, Laura Colella, Gianluca Bernardini, and Giordana Mari. As previously announced, other cast members alongside Matilda De Angelis include Lorenzo Cervasio, Maurizio Lombardi, Julia Piaton, Thekla Reuten, Daniele Paoloni, Bernhard Schütz, and Filippo Nigro.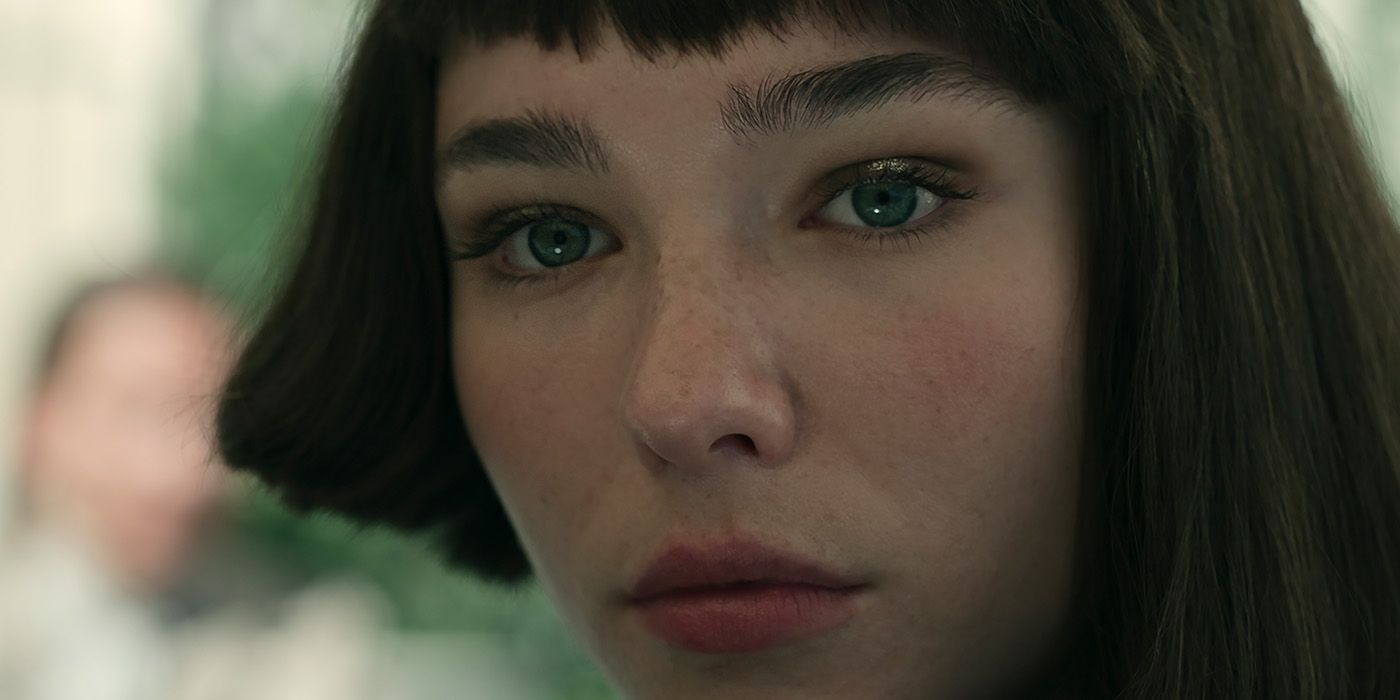 RELATED: 'Citadel' Season 2: Joe Russo to Direct Every Episode of Spy Series
What is Citadel About?
The official logline for Citadel offers the following about the debut season on Prime Video.
Eight years ago, Citadel fell. The independent global spy agency—tasked to uphold the safety and security of all people—was destroyed by operatives of Manticore, a powerful syndicate manipulating the world from the shadows. With Citadel's fall, elite agents Mason Kane (Richard Madden) and Nadia Sinh (Priyanka Chopra Jonas) had their memories wiped as they narrowly escaped with their lives. They've remained hidden ever since, building new lives under new identities, unaware of their pasts. Until one night, when Mason is tracked down by his former Citadel colleague, Bernard Orlick (Stanley Tucci), who desperately needs his help to prevent Manticore from establishing a new world order. Mason seeks out his former partner, Nadia, and the two spies embark on a mission that takes them around the world in an effort to stop Manticore, all while contending with a relationship built on secrets, lies, and a dangerous-yet-undying love.
The final episode of Citadel's first season drops today on Prime Video, following a successful debut season of the spy thriller series from the Russo Brothers' AGBO Productions. The series stars Richard Madden, Priyanka Chopra Jonas, Stanley Tucci and Lesley Manville.
The first season of Citadel is streaming now on Prime Video. Check out Collider's interview with stars Richard Madden and Priyanka Chopra Jonas down below.