Everyone's favorite self-described anxious New Yorker John Wilson is hanging it up with Season 3 of the hit HBO comedy How To With John Wilson. The streamer revealed that the upcoming run of episodes would be his last, unveiling a new trailer that promises one more season full of wows. Along with the trailer came the release date, confirming that Wilson's third journey through the Big Apple will begin on July 28.
In Season 3, Wilson "continues his heartfelt mission of self-discovery, exploration, and observation" by taking to the streets of New York once again and filming the people and the happenings around him, all while exploring a variety of random topics to give fellow New Yorkers profound everyday advice including how to find a public restroom and how to clean your ears. As was the case with Season 2, unexpected twists and turns come about as John explores the city with his camera and injects his own unique brand of humor and insight. Rather than giving advice, the trailer sees Wilson taking advice from a local birdwatcher who suggests constantly saying wow at everything you see even if there's nothing interesting. That's exactly what Wilson does throughout his journey, but in between normal sights like a pizza on a rack and trash blowing through the breeze, he also sees more peculiar and amazing sights like The Big Duck, a cool car, a literal dumpster fire, and some very talented people. Through his lens, even the most ordinary activities are filled with whimsy, setting up a fun, heartfelt, and insightful final season.
How To With John Wilson has been absolutely beloved since it first came onto HBO, earning rave reviews from critics as well as an Emmy nomination. This wasn't a case of premature cancelation to Wilson, however. He released an official statement where he explained how it felt more and more natural to start thinking of How To With John Wilson Season 3 as its last as production got underway:
"As we started work on season 3 I found it exciting to think of it as the last one. It ended up opening a lot of narrative possibilities that weren't available to us before and gave us the freedom to try some really ambitious stuff. While a part of me would be happy to go on making "How To" indefinitely, I take a lot of pride in trying to make the style and imagery feel surprising, and I would prefer to end the show while that's still the case. Thematically, we also kind of reach a vanishing point by the finale, and it felt like a natural place to sign off."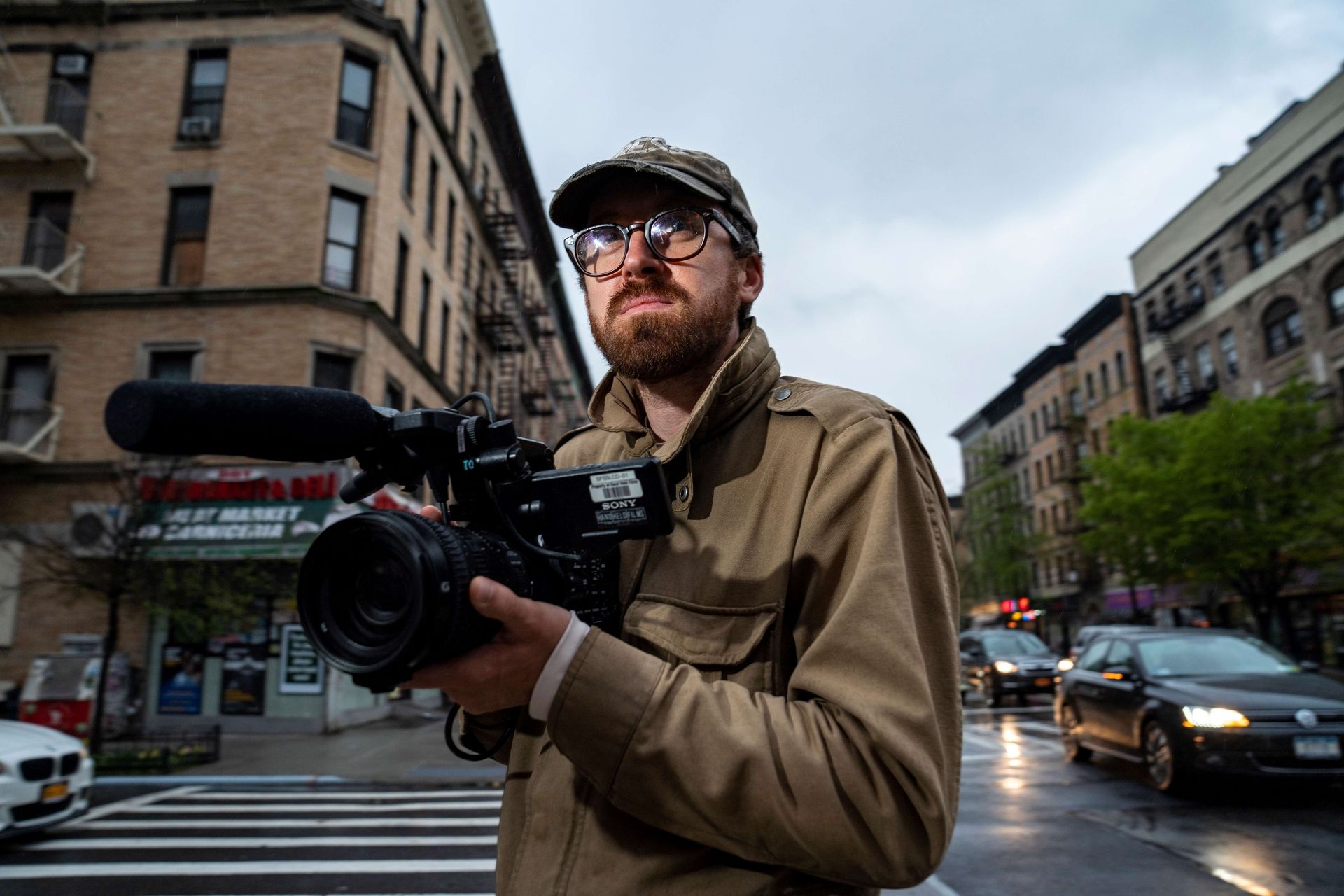 RELATED: All Episodes of 'How To With John Wilson' Season 1, Ranked
We Haven't Seen the Last of John Wilson Yet
Season 3 will see Wilson reunite with his usual creative team which includes Nathan For You alumni Nathan Fielder, Michael Koman, and Clark Reinking as executive producers alongside him. Although How To With John Wilson is ending, Wilson says he's only getting started. He continued on in his statement expressing an interest to continue to pursue this same brand of non-fiction content only with a new spin. He also thanked HBO and the fans for giving him the opportunity to pursue his unique brand of comedy, adding:
"I plan to continue to experiment within the world of non-fiction and any ideas I have left over will just be put into the next thing. The project of documenting the current moment never really ends and even if the work changes title and shifts form, there will always be something worth capturing. It's a miracle that a program like this ever made it on to HBO in the first place, and after 18 episodes, it feels like we pulled off some kind of incredible heist. I feel melancholy ending a project with such an amazing team, but I can't be more thankful to HBO for their support, and for the fact that they let us experiment for three amazing seasons. So if you're a fan of the show – thanks for watching, and buckle up, because there's a crazy trip you're about to take."
​​​​​​​How To With John Wilson's third and final season premieres on HBO and Max on July 28 at 11:00-11:30 p.m. ET/PT. New episodes will follow every Friday. Check out the trailer below.