Editor's Note: The following contains spoilers for Season 4 of SuccessionSuccession has continued to meet, exceed, and shatter expectations throughout its run, and it's all about to come to a close. There's only one episode left in the entire series. Do expect this to be enough? The penultimate chapter added more conflict than it resolved, and Succession's lead players face a mountain of logistical and interpersonal battles before any true resolution can be reached. The series, led by creator and showrunner Jesse Armstrong, has not given us a reason to doubt its ability to deliver a satisfying conclusion, but we can't help but marvel at the heavy burden the finale is left to bear.
Related: 'Succession' Season 4: What the Roys' Eulogies Mean For Their Characters
The GoJo / Waystar Deal Remains Uncertain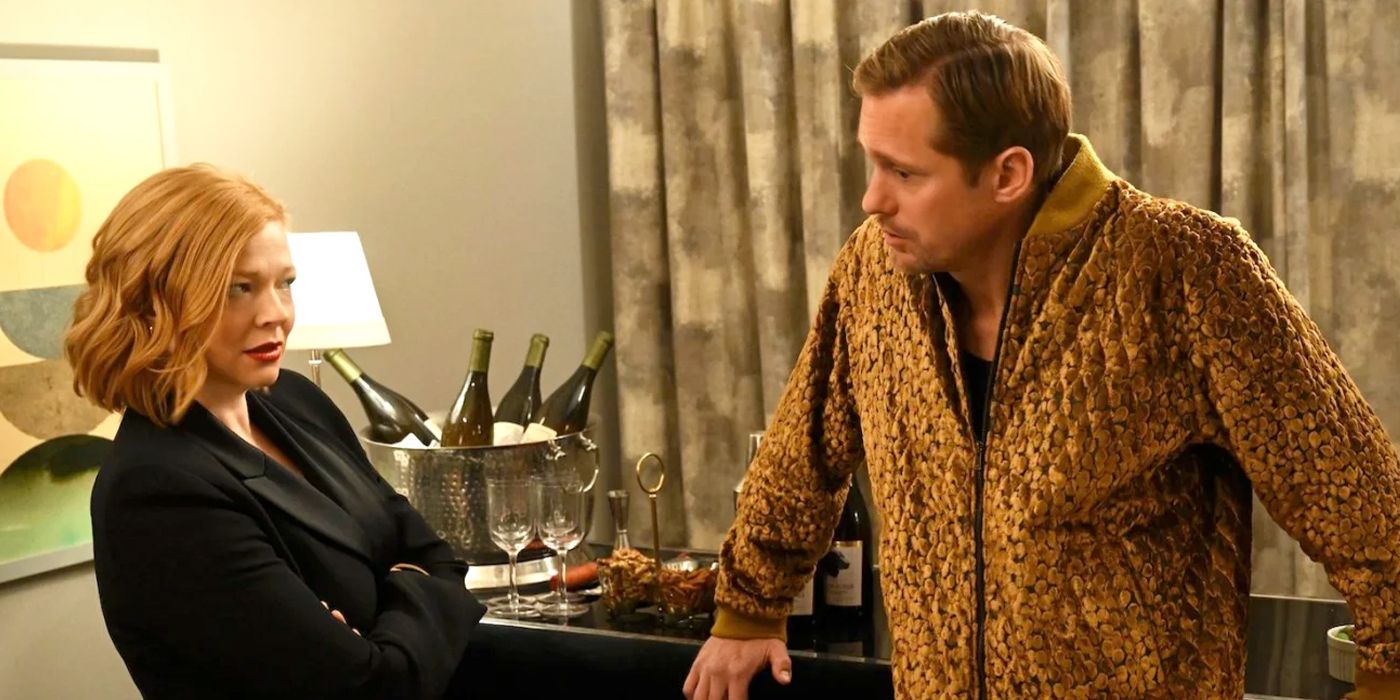 One of Succession's most riveting conflicts has come from the addition of Alexander Skarsgård's Lukas Matsson and his quest to purchase Waystar Royco and merge it with his own media enterprise, GoJo. It's been the central plot of this season, with Kendall (Jeremy Strong) and Roman (Kieran Culkin) doing everything in their power to kill the deal, while Shiv (Sarah Snook) has been secretly playing both teams, working to secure the deal while hoping to prop herself up as the resulting CEO. Whether the deal goes through or not, who emerges as the company's new leader is an entirely separate situation to be tackled. The end of this battle may finally see its conclusion in the finale, but it's only the first of many major loose ends to wrap up.
Mencken Isn't Even Officially President Yet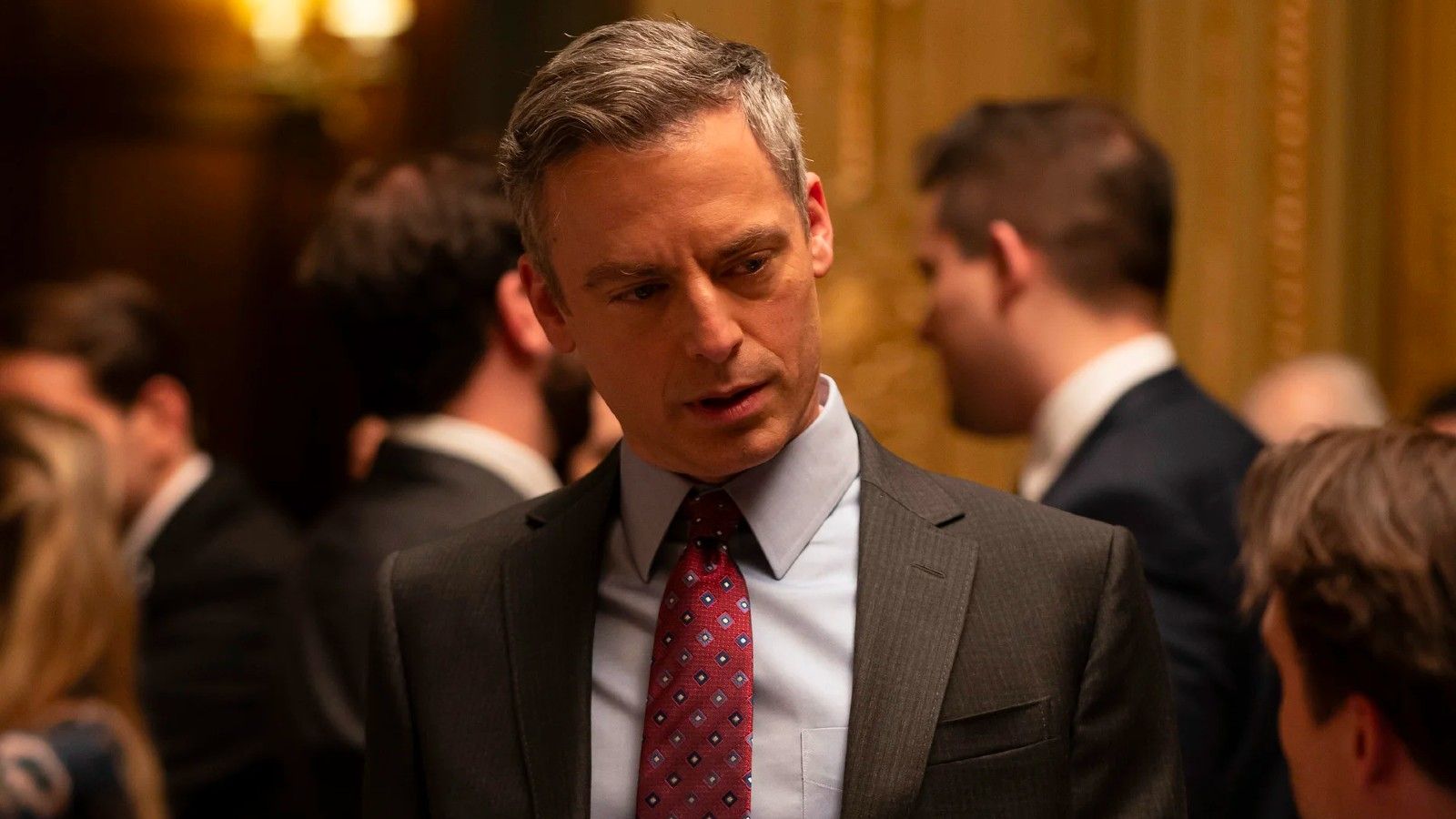 "America Decides," the eighth episode of Season 4, placed the presidential election between Mencken (Justin Kirk) and Jimenez (Elliot Villar) at the forefront. Of course, it was the Roys that ultimately tipped the scale toward Mencken's questionable victory. After all, it wouldn't be Succession if the process were truly democratic. In the ninth episode, even Kendall acknowledges the lack of finality surrounding Mencken's win, commenting on what will surely be a lengthy and volatile battle in the courts. This twisted take on democracy feels all too real, and its resolution (if we're going to get one) would surely take up much more than a mere subplot in the finale. Moreover, how can we wrap up the GoJo / Waystar deal if we don't officially get a president to make a judgment?
The Roy Family Is Still at Odds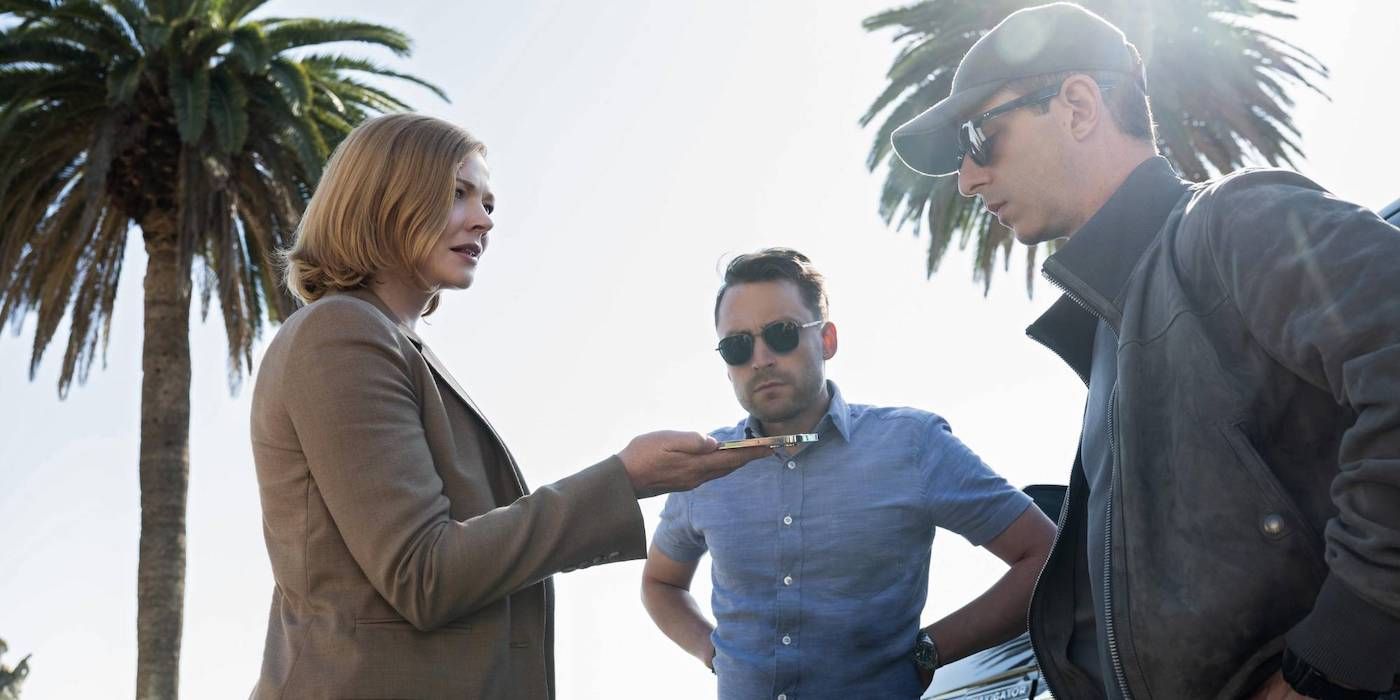 All four siblings are, at least to some extent, distanced from each other once again. Connor Roy (Alan Ruck) was barred from giving what looked to be a lengthy, rigorously prepared eulogy, and now he seems bent on securing any position he can with Mencken after the failure of his own presidential run. In the wake of Logan Roy (Brian Cox)'s funeral, the grief over their father's loss has finally caught up to both Roman and Shiv, with Shiv seemingly closing that chapter in some form of cathartic closure. Roman, however, may be broken by the pain, shattering what was once an unbreakable, emotionless facade. Frankly, it doesn't seem like Roman will have much fight left in him, and his ability to play any more pieces in this game may be spent. Shiv may yet have legs to stand on, but with her deceitful alliance with Lukas Matsson coming to light, it would take a miracle to mend the sibling's trust.
Sure to be the most spectacular (and either cringe-inducing or heartbreaking) end of them all, Kendall Roy is back to his old ways of acting only for himself. His own employees are jumping ship, he's making moves to crown himself without Roman in the picture, and his ex wife Rava has left with the kids, fearing for their safety amidst a political climate Kendall himself has fostered.
We Need a Resolution for Tom and Shiv
Arguably the most tumultuous relationship in the series has been that of Tom (Matthew Macfadyen) and Shiv. When we first met them, they were a conjoined, if not tedious pair that seemed to be a product of convenience more than anything. When that convenience began to fade, the rift grew larger, and the show's second season saw the early talks of divorce begin to rise. Season 3 was largely a back-and-forth volley of half-hearted attempts at salvaging the marriage, which included attempts at pregnancy, ultimately leading to the more contentious split that would culminate in the final season. Two episodes ago, we finally saw the Tom and Shiv showdown that's been boiling over all along, sparking a shouting match of cheap jabs and deep truths on the balcony.
Now, with Shiv's pregnancy revealed and the wars of a corporate dynasty driving Tom to a breaking point of exhaustion, the couple seems to be allowing the waters to calm. Shiv invites Tom to go back to their apartment, where he's been exiled from since their fight, and the apparent love between the two is showing its face again. It's impossible not to imagine the power they'd hold had they never split, but maybe Tom needed the push to learn his own abilities. If they truly joined forces again, Tom and Shiv could rule it all.
Can 'Succession' Deliver a Satisfying Finale?
Beyond the glaring loose ends we've discussed here, there is still so much more that Succession could do. Despite all of Tom's growth, he's never quite shed his ability to dehumanize those around him, which is a force that's disproportionately come down on Greg (Nicholas Braun) to no end. Honestly, it would be great to see Greg finally react (if he has it in him) but that could require an explosion for which the finale may not have room. It would be nice, too, if we could see some smaller players get their final bow. We only just met the quartet of Logan's exes in all their (surprisingly powerful) collective glory, and we have yet to suffer Ebba's (Eili Harboe) wrath.
The list of threads left hanging goes on, but somehow none of it sparks worry. Ultimately, maybe a Succession finale is supposed to disappoint us. Maybe none of our favorites should win, no one deserves closure, and everything should crash and burn into the depths of uncertainty. That would be the true Roy way.