Spiders, ghosts and even demons. They are all out to get the Drew Crew in the upcoming season of Nancy Drew. The CW had announced in October of last year that the mystery series would be ending after its fourth season. Ahead of the season's premiere on May 31, the network has released a new trailer for the final season. The extended trailer invites viewers to take every scary turn right next to Nancy and her friends.
The new extended trailer released by The CW pulls no punches as it quickly immerses us into the next mystery Nancy (Kennedy McMann) and her team of sleuths are determined to uncover in Horseshoe Bay. The local cemetery is having a bit of a corpse reanimation crisis, and trust the Drew crew to be right there when they emerge from dusty graves. Did we mention that they can, perhaps, bury themselves after emerging? The trailer continues to show that while the show has not lost any of its spooky flavor, it continues also to retain its humor as well. Nancy is seen holding someone during a more intense part of the trailer saying "You are not gonna die tonight." Perphaps we should prepare for an imminent death this season. While Nancy continues to educate us on how to conduct an investigation, we must watch out for paranormal monsters ranging from ghosts, demons and of course, a "super big spider."
The final season will kick off with an episode titled, "The Dilemma of the Lover's Curse." Following on from the events of the previous season and as teased in the trailer, Nancy seeks to solve this new mystery of emerging corpses from their assigned places of rest. Snooping around the murky past of the town might aid with this new investigation, but Nancy also needs to muddy the waters that sometimes define emotional attractions. The titular character finds herself drawn to a new relationship which might infuriate her father. All this while she tries to demystify the atttraction she shares with fan favorite character, Ace (Alex Saxon).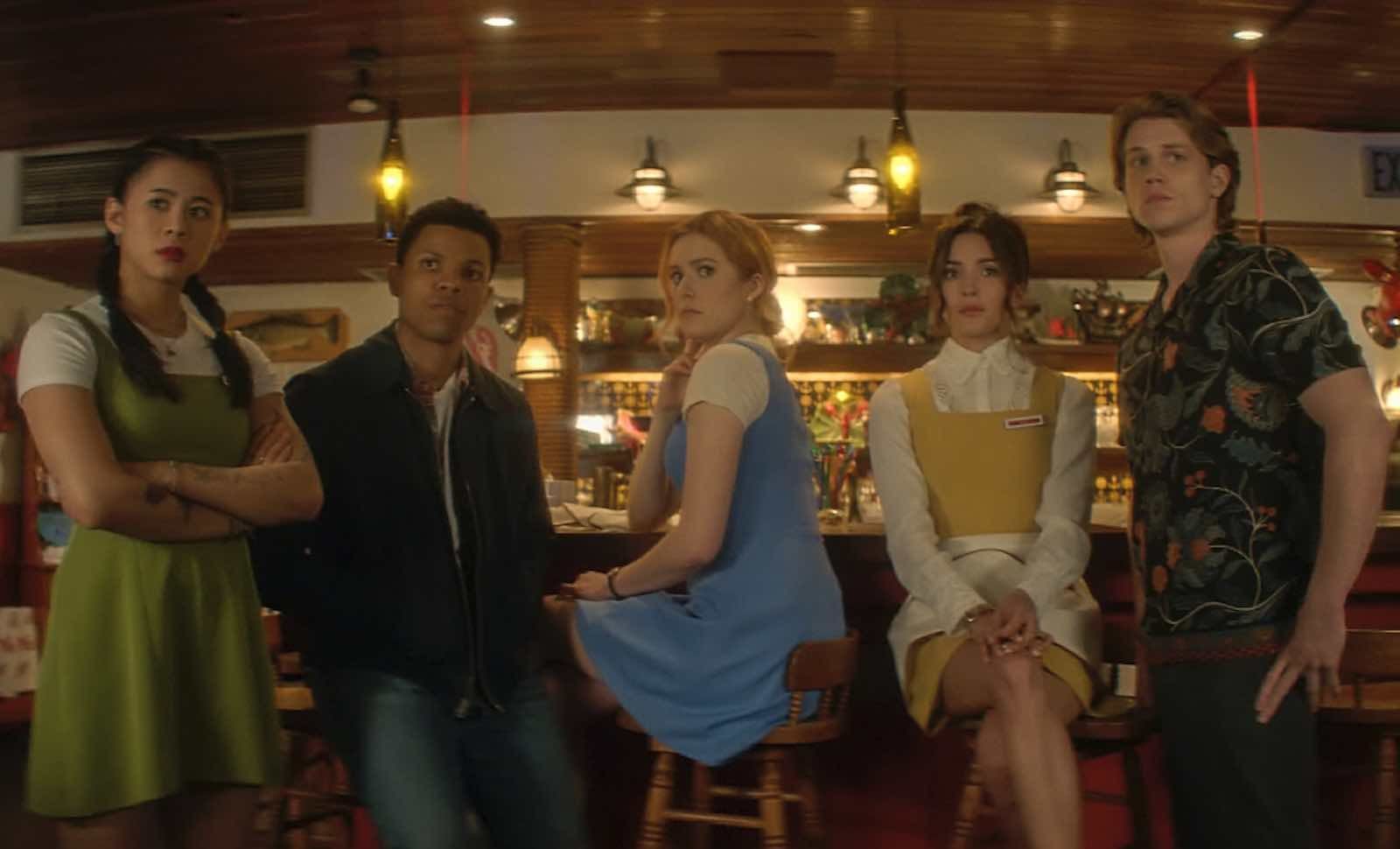 RELATED: 'Nancy Drew' Season 4: Release Date, Trailer, Cast, and Everything You Need to Know
The Crew For the Final Mystery
Based on the character created by Edward Stratemeyer, Nancy Drew has, since its premiere in 2019, built up a loyal fanbase who would undoubtedly be sad to see the show end. Looking ahead to the final season, showrunners Noga Landau and Melinda Hsu Taylor previously stated that "Season 4 will be a worthy and resonant payoff for their continued love and support." To fulfill that promise alongside Saxon and McMann are Maddison Jaizani as Bess, Tunji Kasim as Nick, and Leah Lewis as George. Scott Wolf returns as Carson Drew, one of Nancy's dads. Riley Smith plays Nancy's other dad, Ryan Hudson.
Nancy Drew returns Wednesday, May 31 on The CW. Episodes will be available the following day on The CW app and website.