Marvel and Funko are flashing back to the early years of the MCU with a new Pop! figure of Loki from the original Thor in 2011. The first solo outing for the titular son of Odin served as one of the building blocks for the cinematic behemoth, introducing Thor and all of Asgard to a wider audience. That includes Loki, Thor's brother and the God of Mischief who tried to manipulate his way to the throne of Asgard, even helping to get Thor banished to Earth. His true origins are on full display in the figure as he glows blue with the skin of a Frost Giant.
The figure specifically depicts the moment Loki first lays his hands on the Casket of Ancient Winters in Odin's vault. Upon touching it, he discovers that he is truly the son of Laufey, the king of the Frost Giants, not Odin who merely whisked him away as a baby. In that brief moment, as he turned to face his adopted father, his skin had turned blue, proving that Odin had deceived him. The figure, then, displays everyone's favorite Marvel antihero with red eyes, blue skin, and the markings of a Frost Giant all while he holds the glow-in-the-dark Casket in his hands.
Thor would be just the beginning of Loki's schemes as he'd eventually lead the Chitauri invasion of Earth in the first Avengers film. By the time Infinity War rolled around though, he managed to redeem himself, making peace with Thor and standing defiantly against Thanos with the other Asgardians before his brutal demise. Although he's come a long way since Tom Hiddleston first embodied him on screen, the new Pop! figure is a perfect representation of where he started in the MCU and just how much he's changed.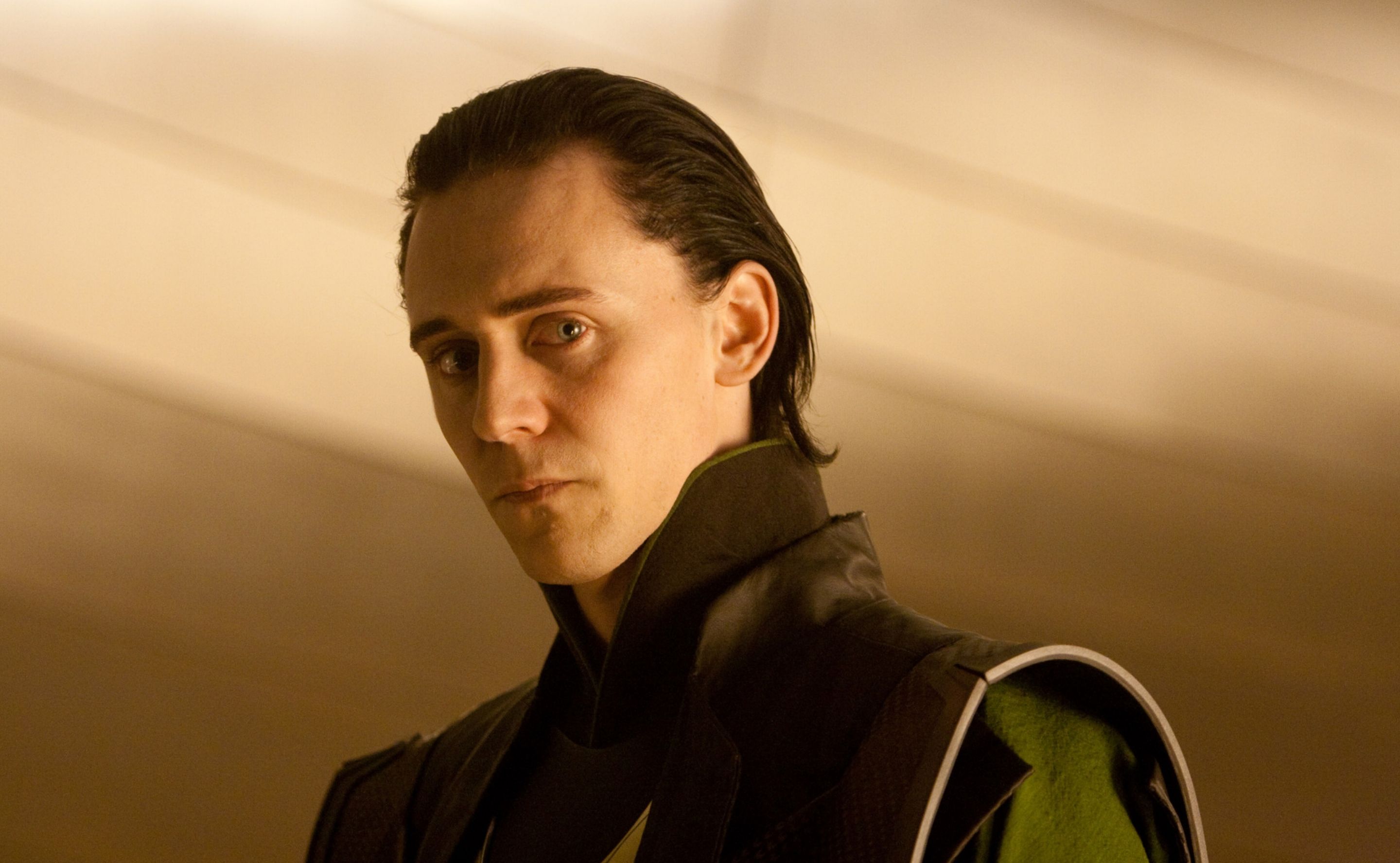 RELATED: 'The Witcher' Gets New Funko Pop Wave Ahead of Season 3's Summer Release
Loki's Adventures Are Far From Done in the MCU
Marvel isn't done tapping the God of Mischief for more content yet. Season 2 of Loki is set to release later this year on October 6, continuing on from the massive Season 1 cliffhanger that unleashed Kang the Conqueror (Jonathan Majors) with the death of He Who Remains. Though details have largely been kept close to the vest, Loki will have to deal with the ramifications of the splintering of the Sacred Timeline as he continues his journey toward becoming a hero. Stuck with an alternate Time Variance Authority than the one that got to know him, he has his work cut out for him as Hiddleston teased "the war for the soul of the TVA" is brewing.
The Frost Giant Loki Funko Pop! figure is available for pre-order exclusively on Entertainment Earth for $14.99. Check out the figure and the trailer from the original Thor below: