It seems that all of the major streaming platforms are getting rid of content in cost-cutting measures, and a Marvel series from a few years ago is the latest victim. Hulu has officially removed Runaways from its library, the same week Disney+ got rid of some of its original content. The show ran for three seasons from 2017 to 2019, becoming a different option for superhero television in a time when Netflix dominated the streaming side of the business. While Runaways managed to air on cable during special occasions, a home media release for the title was never available, effectively making the show really hard to watch now that it has been removed from its streaming home.
The first major platform to implement this policy was Max, pruning several movies and television series to avoid paying residuals to their creators. The new content strategy is one of the many reasons why the Writers Guild of America is currently on a strike, looking to obtain better wages and working conditions for its members. Soon after Warner Bros. began to remove content from their platform, other platforms followed their example, leading audiences away from more options to watch and raising concerns for the cast and crew involved in the creation of said projects.
In Runaways, six teenagers had to come together to face the biggest threat they had ever crossed paths with, super villains that also happened to be their parents. The evil institution run by their families was called Pride, and they were focused on bringing terror to their community. Alex Wilder (Rhenzy Feliz) and Nico Minoru (Lyrica Okano) led the team, who constantly had to stay in hiding to escape from Pride's grasp. Later on in the series, the team would eventually had to face aliens that came all the way from outer space to take over Earth, with the Runaways being the only ones able to stop them.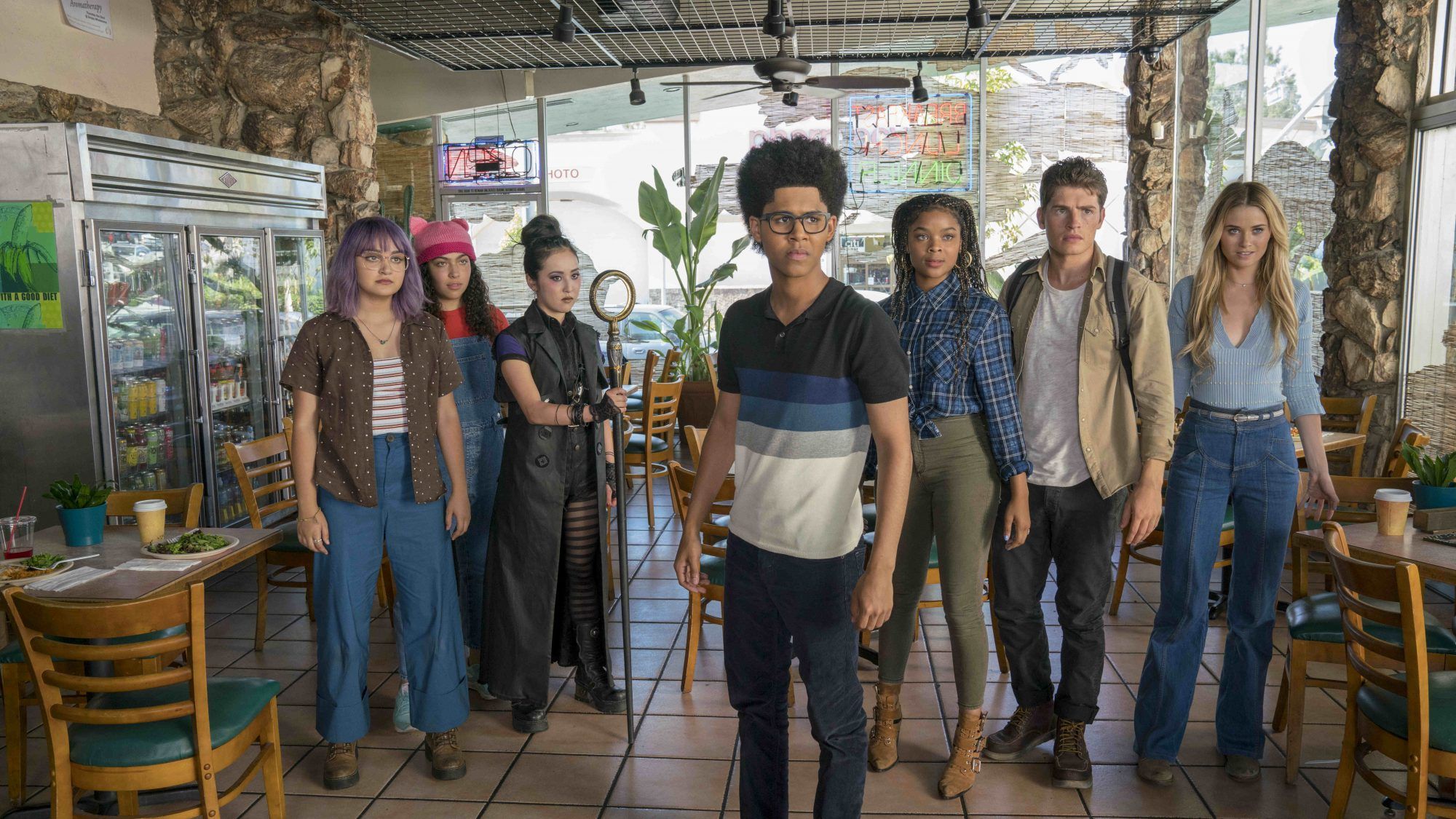 RELATED: HBO Max Just Removed Another Fan-Favorite Series
The Current State of Streaming
The removal of Runaways from Hulu continues the cautionary tale regarding the current state of the streaming industry, where nothing is guaranteed for a product as soon as it enters a platform. For example, Willow was a fantasy show produced by Lucasfilm that made its way to Disney+ in November of last year, with its only season concluding in the first half of January. However, the series has already been removed from the platform, less than half a year after the complete season was made available for fans to enjoy. There are currently no plans of bringing it back in any way, putting into question what will happen with any original series that is created with the purpose of premiering on a streaming platform.