In April of this year, Warner Brothers Discovery President David Zaslav had announced that the company would be launching a new streaming platform to cater to the needs audiences who rely on WBD pool of content for entertainment value. HBO Max was being rebranded simply to Max, however, come launch day, the new streaming service had a pretty awful opening, and it would only get worse.
Launch day saw the new streaming service crash with a number of its subscribers finding the new revamped platform inaccessible. As though that wasn't enough, the waters muddied further when Warner Bros Discovery's latest brain child saw itself under fire for removing all credit from specific members of the creative teams on films and television shows. The company had promised to rectify the issue by giving writers and directors proper credit on the new streamer, however, per Deadline that promised change might take a while in coming. "This could take weeks with all the data that needs to be transferred, checked, finalized. It is not a simple as pressing a button," one studio insider revealed.
Warner Bros Discovery's delay in fixing the error is sure to draw very little sympathy from the creatives at the center. The Writer's Guild Association had embarked on a strike since the start of the month, and rightly so seeking to get better compensation and conditions of service delivery. The credits violation by Max is sure to have struck nerves that are currently twitchy at the moment. A joint release from WGA West chief Meredith Stiehm and DGA boss Lesli Linka Glatter on Wednesday echoed that reality. "Warner Bros has lumped writers, directors and producers into an invented, diminishing category they call Creators," it read. "This is a credits violation for starters. But worse, it is disrespectful and insulting to the artists that make the films and TV shows that make their corporation billions." Angst directed toward Warner Bros Discovery is already high as seen at Zaslav's recent outing at Boston University. The company CEO was heckled and booed while students demanded, "Pay your writers."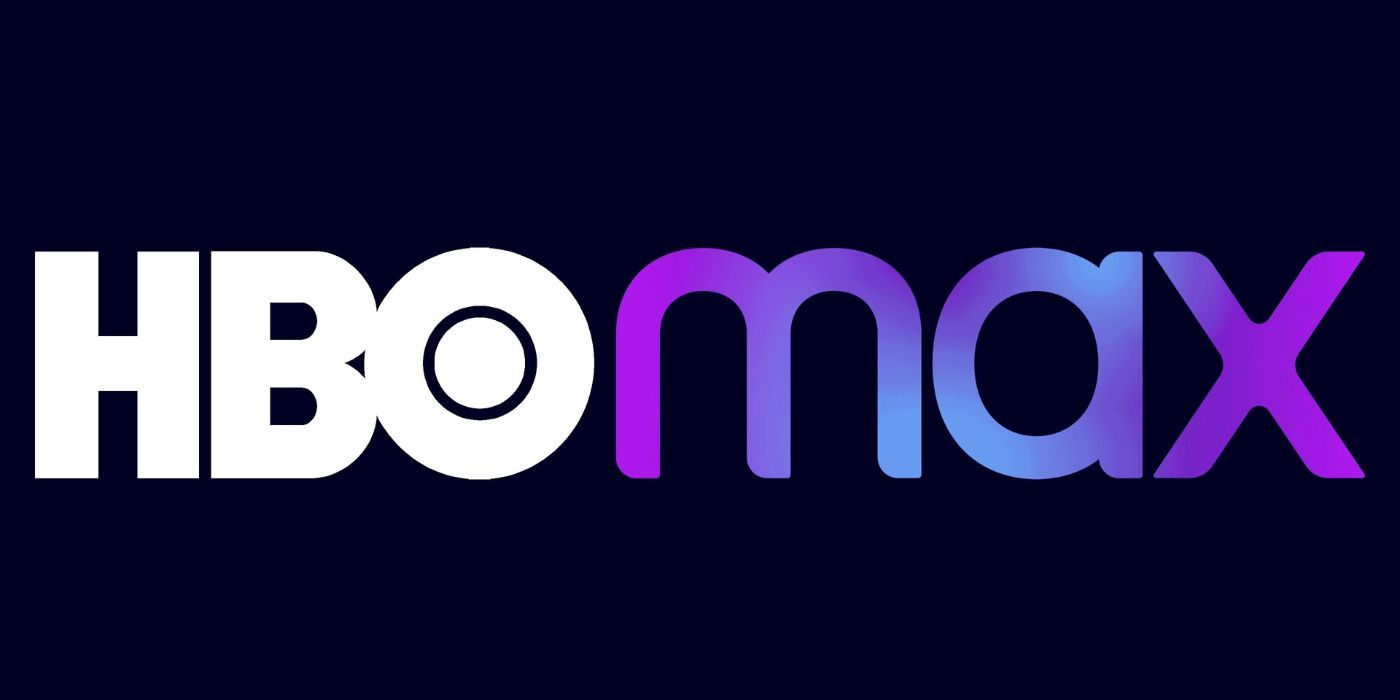 RELATED: New Max Streamer Fails to Provide Credit to Specific Writers Amid Ongoing Strike
Why is the WGA Striking?
Tuesday, May 2nd saw the board of directors of the WGA which consists of the East and West councils, vote unanimously in favor of a strike after not being able to come to terms with studios in Hollywood regarding the terms of their film and TV contracts. The WGA are campaigning for a higher base salary to compensate for the advancements that have been made in the industry in recent times. There is also a need for reassurances regarding the use of AI with regard to scriptwriting. The last strike of this kind happened in 2007 becoming a months long affair which cost Hollywood billions.
Read more about the WGA Strike, and what it means to you as a viewer, and why you should support the writers in their quest for fairness.