Wes Anderson has been working on a story quite different from what he has delivered in the past, and now, Searchlight Pictures has released new character posters for his latest project, Asteroid City. A star-studded cast will be featured at the front of the story, including Jason Schwartzman, Scarlett Johansson, and Tom Hanks. The filmmaker is used to having ensemble casts with some of the biggest names in the industry for his productions, as everyone seems to want to work with him at least once in their careers. With today's new posters, audiences can get an idea of who they'll get to see on the big screen when Anderson's new adventure begins.
Set in 1955, the movie follows a community that has organized a Junior Stargazer convention meant for rest, recreation, and demonstrations of comedy and drama. Everyone is getting ready to enjoy the event held in the fictional town where the movie takes place, but things will change when the possibility of alien life present in Asteroid City becomes a reality. The government will quickly intervene to conduct research in order to study what the small town has discovered, affecting the lives of the citizens who are merely trying to go through their own routines.
The curious twist about the movie is the fact that the people present in it are also part of a play, created in a controlled environment posing as a small town. To differentiate reality from what's being told on stage, Anderson shot the sequences where the actors aren't performing in black-and-white, establishing an easy for audiences to understand if what the characters are talking about is scripted within their world or not. The two different realities blend together, in a new story about a group of people creating a fantasy world where the unknown might be discovered.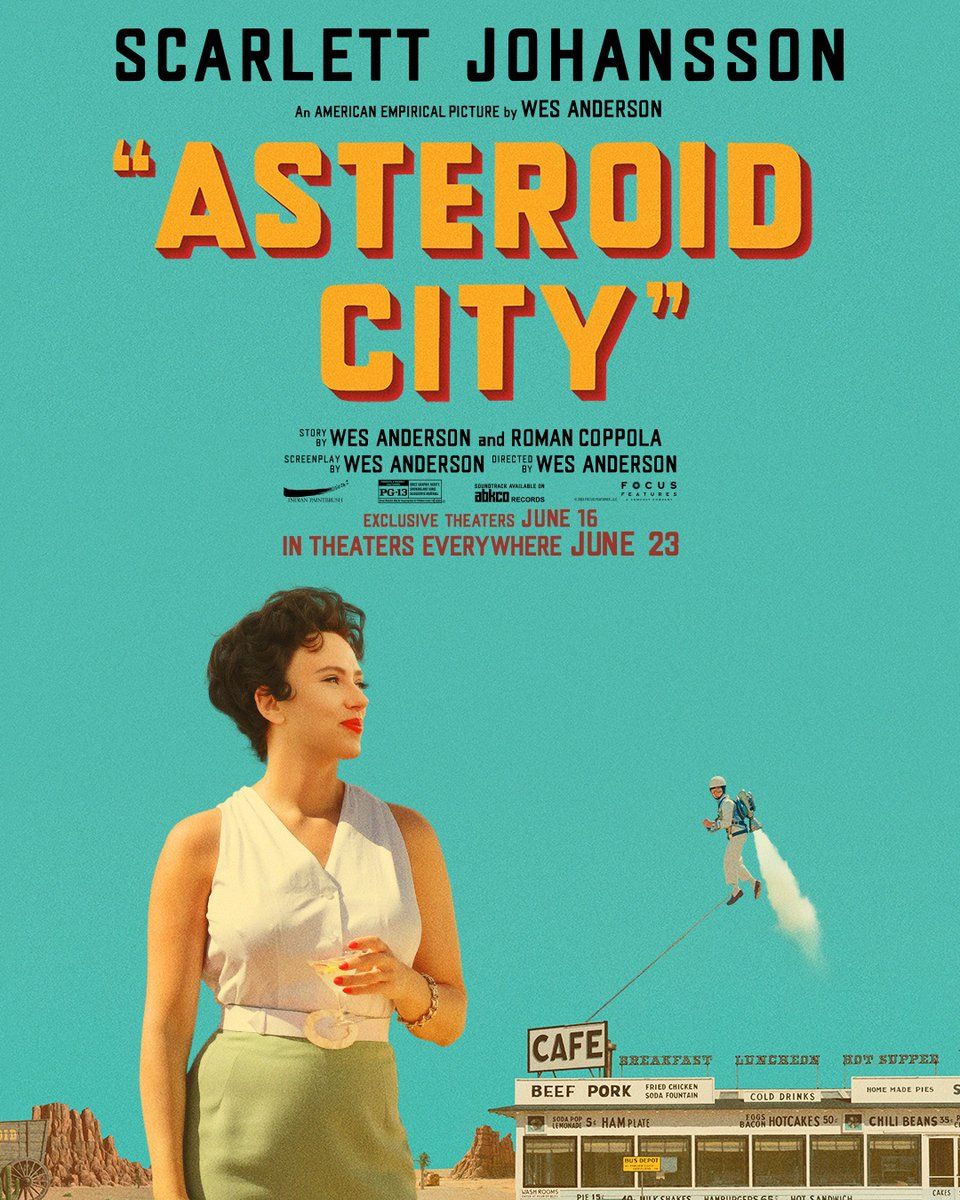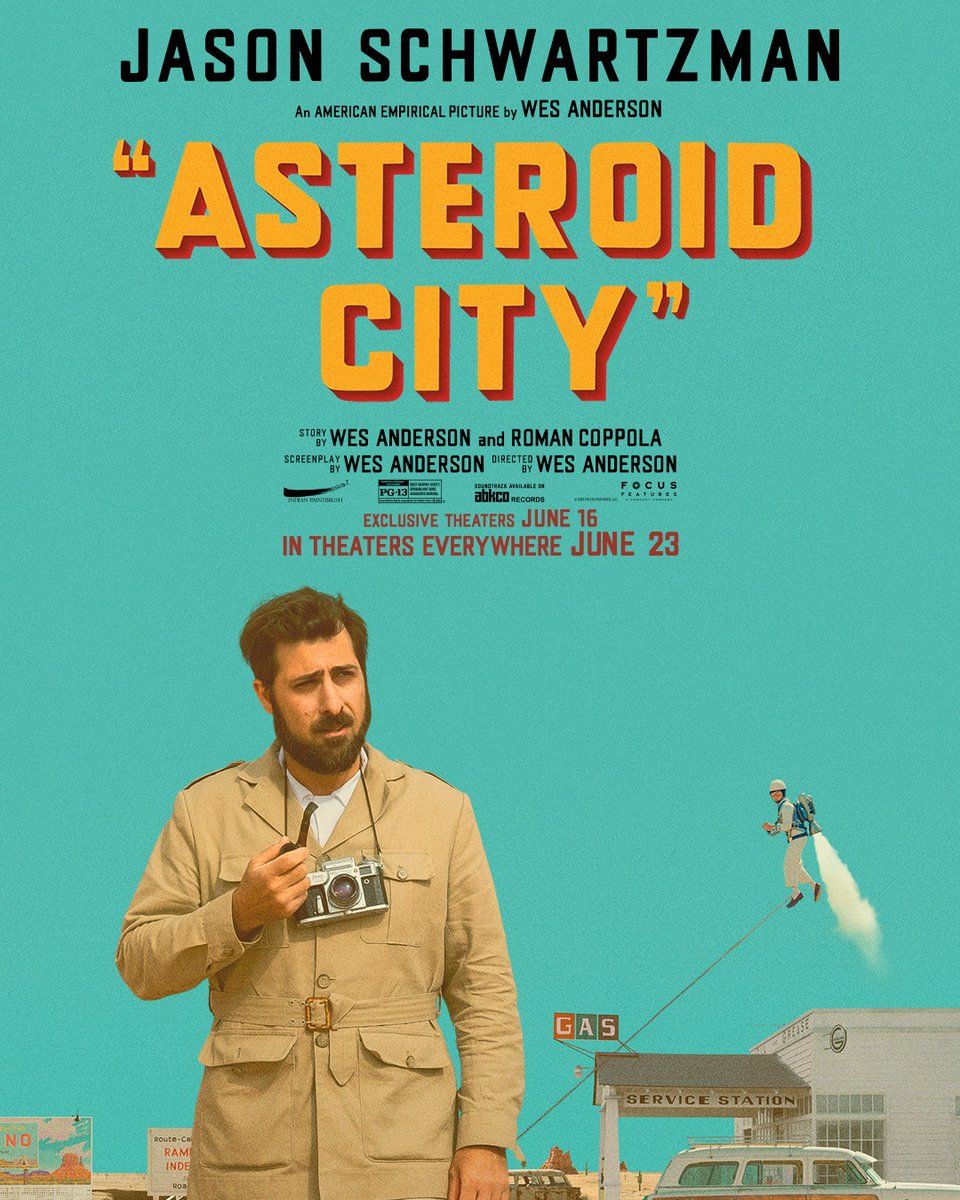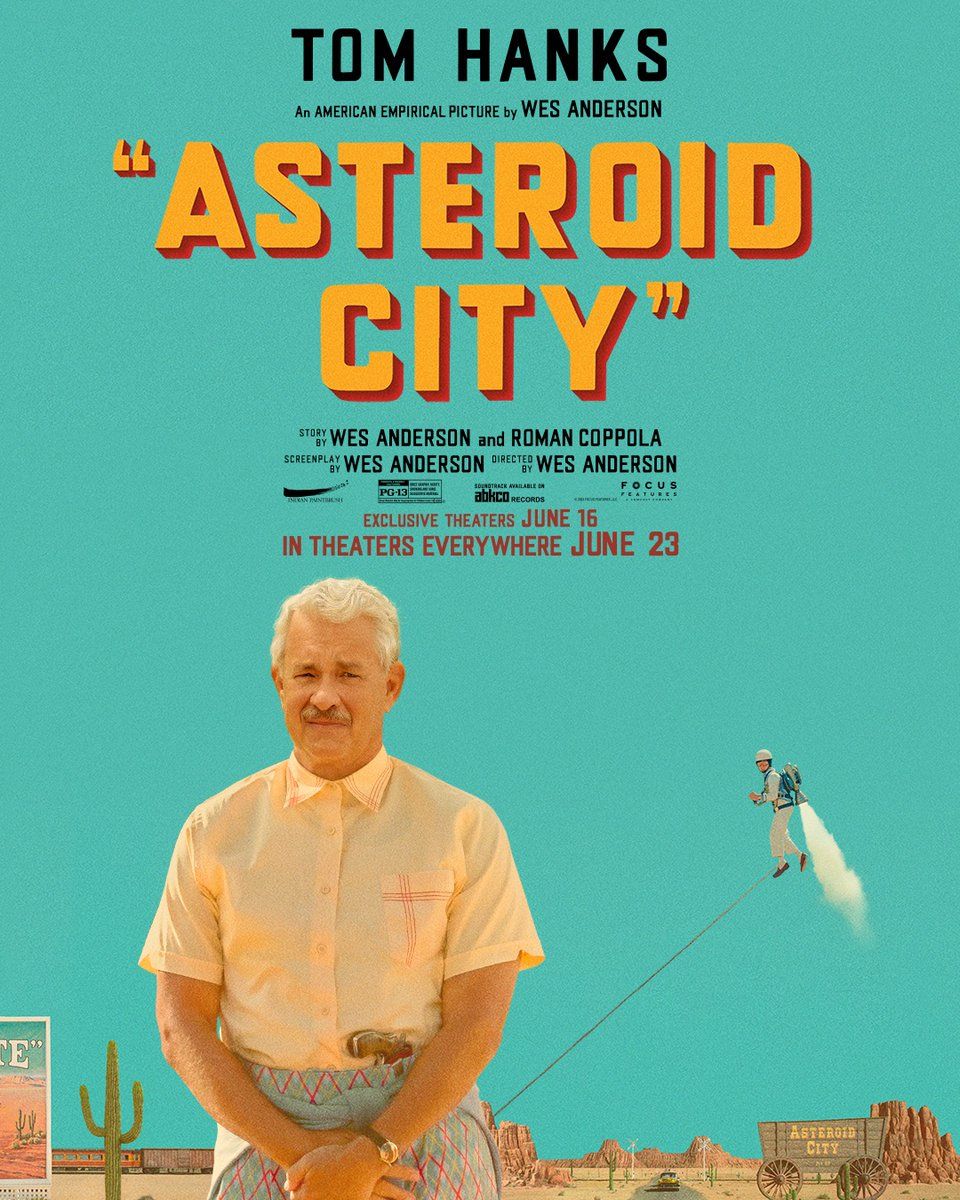 RELATED: 'Asteroid City' Gets Out-of-This-World Pop-Ups in LA & NYC
The Last Time a Wes Anderson Movie Premiered in Theaters
Before he could focus on creating the story that will take place in Asteroid City, Anderson was busy with a very different type of ensemble cast during the production of The French Dispatch, an anthology movie where a magazine editor dies, but not without leaving behind a list where he indicates four articles should be published after his passing. Owen Wilson's Herbsaint Sazerac was the lingering threat behind the different stories, which focus on the background of the four pieces the main character wanted people to write after he was gone. Benicio Del Toro, Henry Winkler, and Timothée Chalamet were some of the actors involved with the project.
You can check out the new character posters from Asteroid City above and watch the trailer below, before the film opens in theatres on June 16: