Olivia Hussey and Leonard Whiting, the two stars of 1968's Romeo and Juliet, had in December sued Paramount Pictures for more than $500 million over a nude scene in the film shot when the pair of actors were teens. The suit, however on Thursday was thrown out by a judge per a report from Variety.
Hussey and Whiting, who had filed the suit against Paramount Pictures, alleged that the film's director, Franco Zeffirelli who passed away in 2019, had coerced the pair into filming the picture's bedroom scene in the nude. Now in their 70s, the plaintiffs, Hussey and Whiting were 16 and 17 respectively at the time of filming, and they allege that the nude scene amounted to "child pornography." However, Judge Alison Mackenzie has thrown out the suit noting, the plaintiffs failed to comply with the provisions of a California law that temporarily suspended the statute of limitations for child sex abuse cases. Regarding the suit, the judge wrote:
"Plaintiffs have not put forth any authority showing the film here can be deemed to be sufficiently sexually suggestive as a matter of law to be held to be conclusively illegal. Plaintiffs' argument on the subject is limited to cherry-picked language from federal and state statutes without offering any authority regarding the interpretation or application of those statutory provisions to purported works of artistic merit, such as the award-winning film at issue here."
The bedroom scene in question has a shot of Whiting's buttocks and a glimpse of Hussey's breasts. The suit alleges that the pair had been told by Zeffirelli that they would wear only body makeup, while still assuring them the camera would be positioned in a way that would not show nudity. This was said in addition to warnings of their careers being hurt and the picture failing.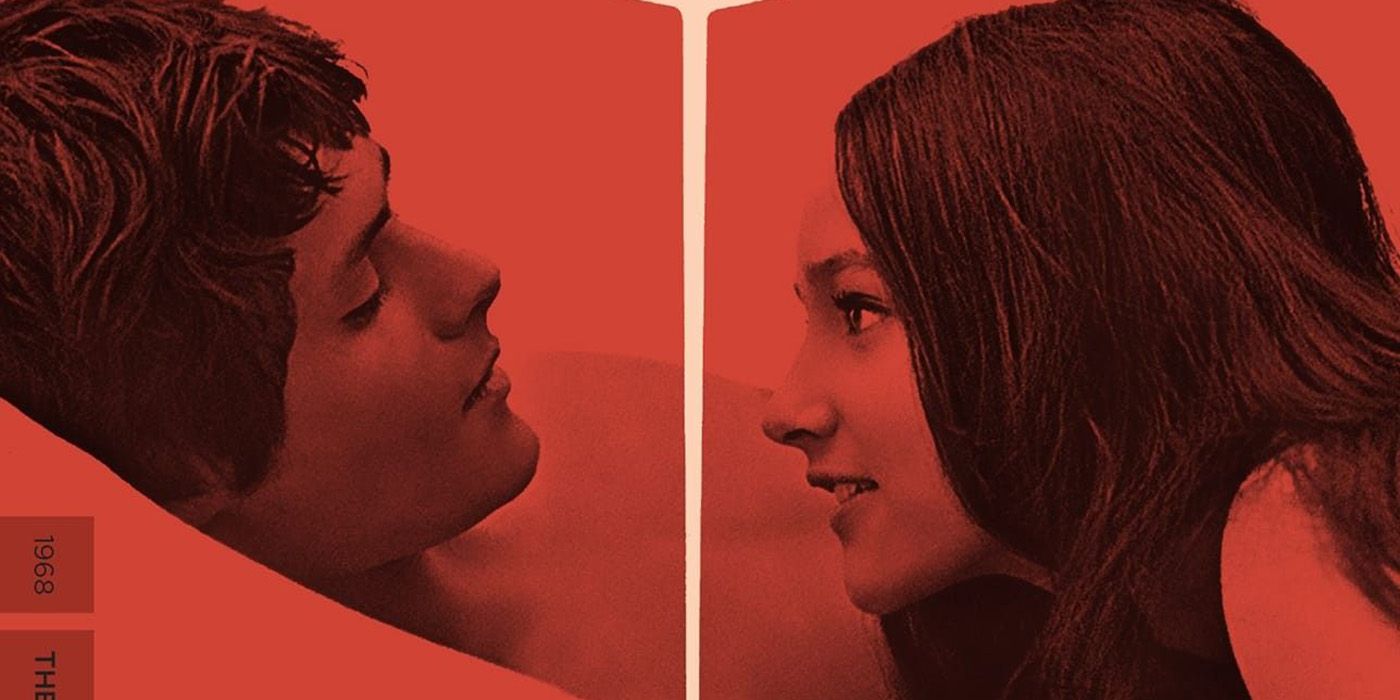 RELATED: 10 Best Movies Based on Shakespeare's 'Romeo & Juliet', According to Rotten Tomatoes
What's Next for Hussey and Whiting
Despite the ruling, it is believed that the actors would consider an appeal that would be in tandem with the filing of a separate lawsuit in federal court. The new challenge will be centered around the recent Criterion DVD release of the film which would be exempt from the statute of limitations. Hussey and Whiting submitted statements that declared they "acted like we were having intercourse" and suffered "mental anguish and emotional distress" in the years that followed while also losing out on job opportunities.
Solomon Gresen who represents the actors said in an interview regarding the new lawsuit, "Children cannot consent to use of these images. They're profiting off these images without consent." Prior to this ruling, Paramount's lawyers had called the actors' declarations "completely false and perjured testimony." They then proceeded to state that the film "depicts a completely different scene and sequence of events."