All the Stranger Things fans have now the opportunity to enter Upside Down and fight the demogorgons themselves. The fan-favorite franchise has now expanded to board games and the first one just arrived. Stranger Things: Upside Down board game covers the events of the first two seasons, and you can play as your favorite character and go on an adventure with the rest of your part to find and rescue Will. You can collect items, recruit new allies, investigate the lab, and much more with the new game. But stay cautious of the creatures in the Upside Down.
The new game looks fantastic and gives the vibe of classic 80s board games with its color schemes, detailed map, and ally cards. The franchise has expanded into comic books, and now video games as we approach the final season a new animated spin-off was recently announced as well as an anime, Stranger Things: Tokyo, set in the Stranger Things universe, the status of which remains unclear.
When is Stranger Things Season 5 Coming Out?
While fans are eagerly waiting for another trip to Upside Down, to see the final showdown between Vecna and El, we'd have to wait longer than expected. The showrunners Matt and Ross Duffer, better known as the Duffer brothers recently revealed that have joined the picket line with their fellow writers, who are striking for about a month for fair wages and residuals among other things. The WGA strike has effectively brought the pre-production of the series to a halt and certainly, if the writers aren't paid well for the magnificent content they create, fans are happy to wait for another season, they can truly appreciate for the right reasons.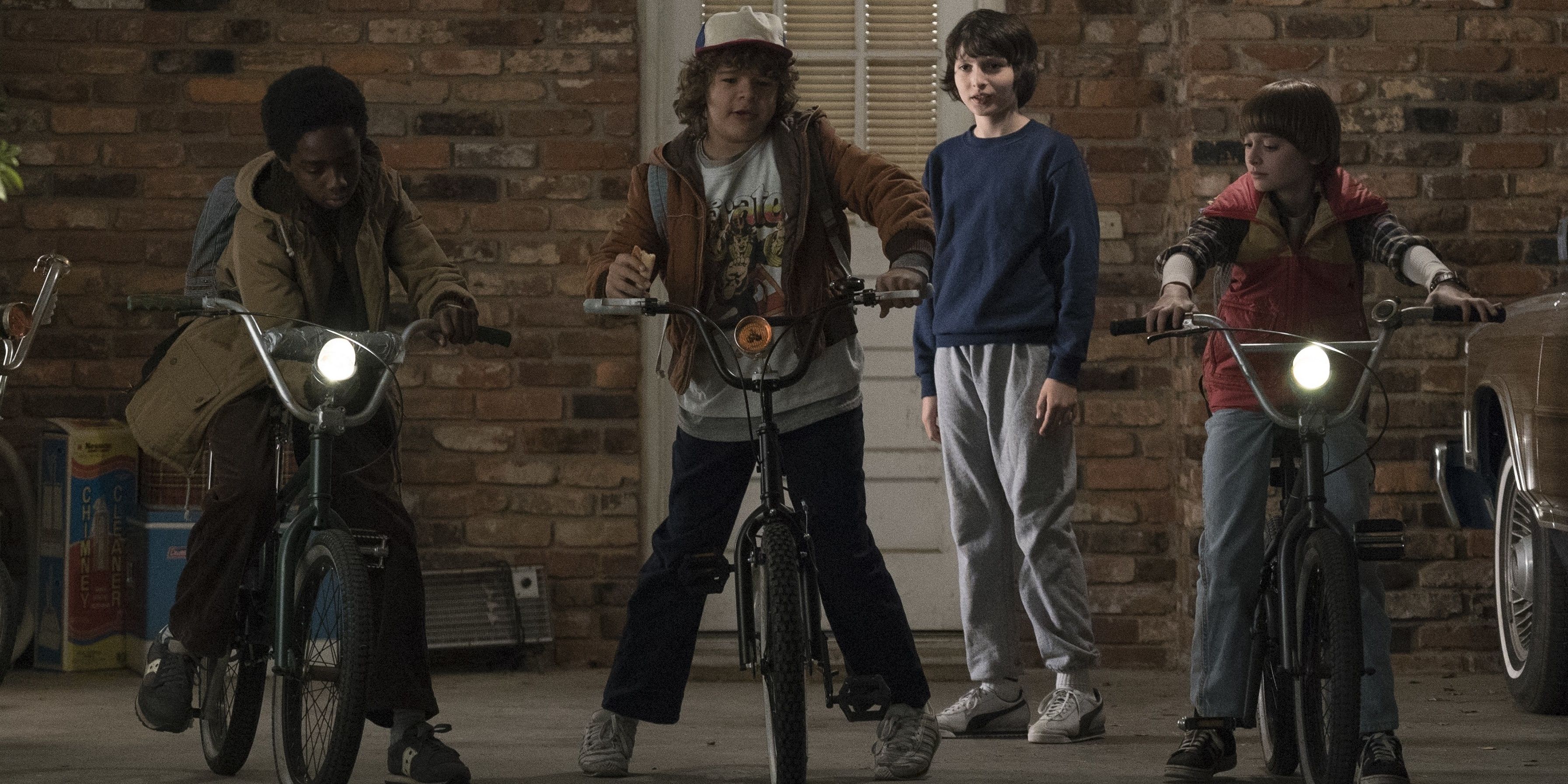 RELATED: Netflix's Failure to Pay Fair Wages Brings 'Stranger Things' Season 5 Pre-Production to a Halt
The showrunners noted in their Twitter announcement, "Writing does not stop when filming begins." Adding "While we're excited to start production with our amazing cast and crew, it is not possible during this strike. We hope a fair deal is reached soon so we can all get back to work. Until then — over and out." Season 4 marked a high point for Netflix, as the series crossed the coveted 1 billion hours viewed mark in terms of viewership. The beautifully crafted episodes by the writers took fans through many ups and downs as the group battled Vecna and El rediscovers the truth about him. All of this will bleed into the upcoming season and Duffers are eager to tell the story as much as fans are excited to see it.
Currently, no release date is set for Stranger Things Season 5. You can check out the new board game below: