Fans can add Elizabeth Olsen's Wanda Maximoff to their superhero collection.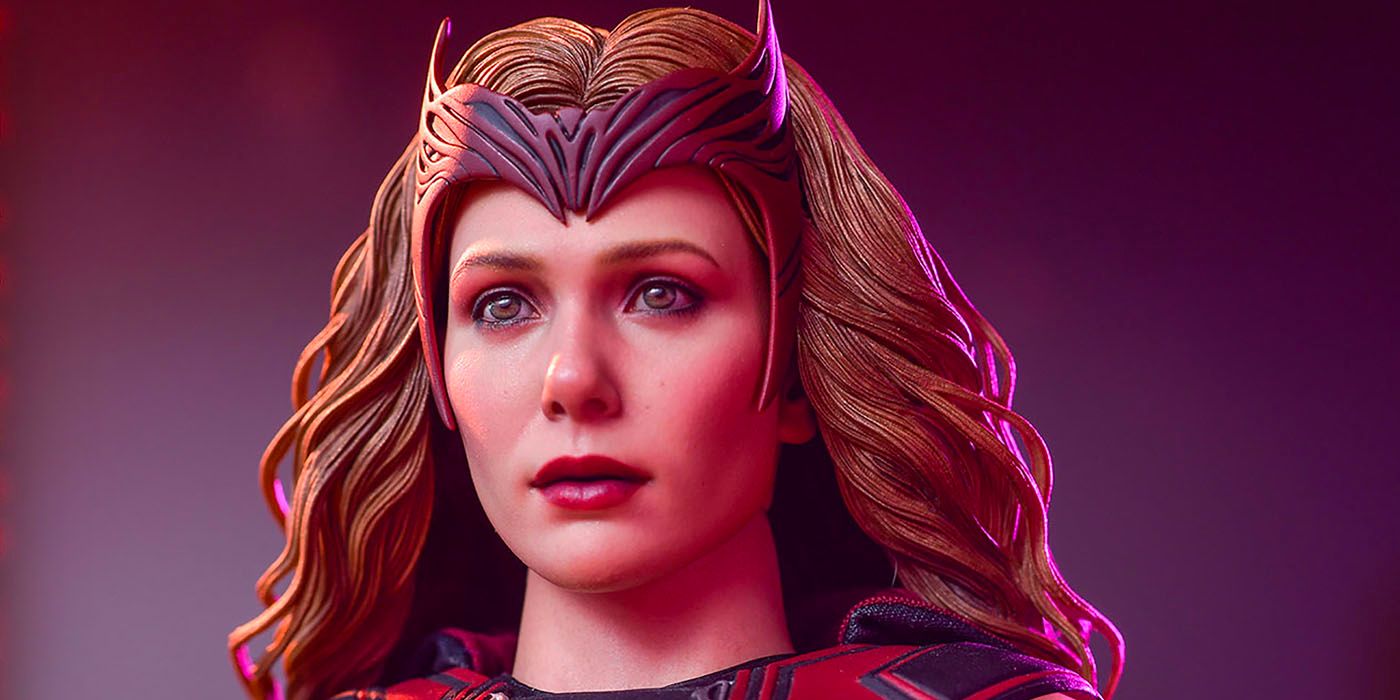 Elizabeth Olsen as Wanda Maximoff is a character that fans of the Marvel Cinematic Universe that fans have flocked to and for good reason. Since her introduction into the Marvel world in Avengers: Age of Ultron and through her own show in WandaVision until her most recent appearance in Doctor Strange in the Multiverse of Madness, fans have loved going on Wanda's journey through her own power and grief. And now you can take home a brand new Hot Toys figure from Sideshow that shows the Scarlet Witch in all her glory.
The Scarlet Witch 1/6 Scale Figure is Wanda in the new look she debuted at the end of WandaVision when she used chaos magic to stop Agatha Harkness (Kathryn Hahn) from stealing it from her. It is an absolutely beautiful figure that captures the power of Wanda with what fans love about her. It helps that it is a really beautiful Hot Toys figure that any fan would want in their collection. Especially with the other Wanda figures available from Sideshow as well.
The figure comes with "a new, hand-painted headsculpt with a detailed likeness of Elizabeth Olsen in the role plus her signature headdress and long, sculpted hair. To emulate Scarlet Witch using her abilities, this figure has a special reflective effect on her eyes, red translucent fingertips, and an LED light-up function on her forearms."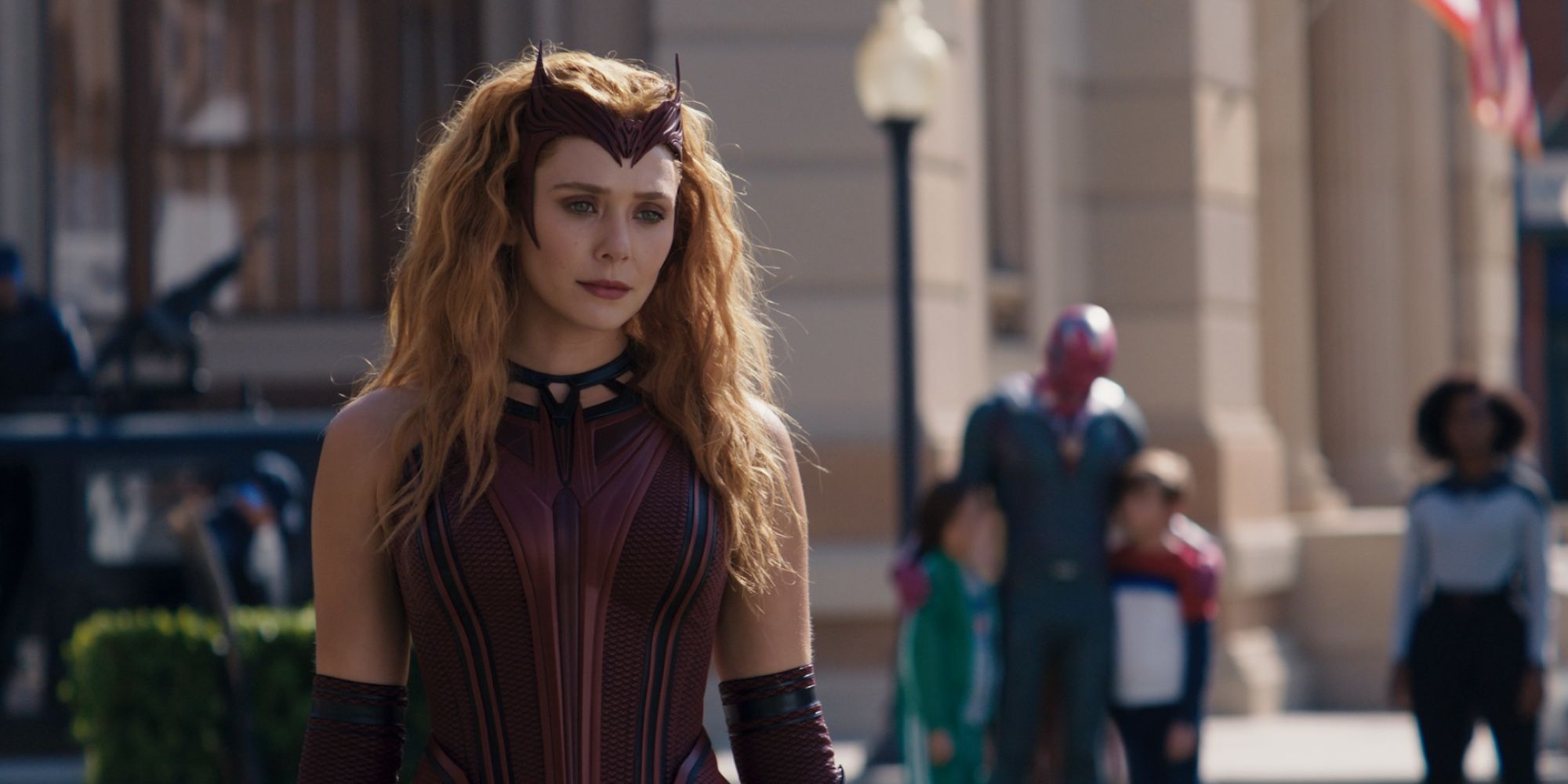 RELATED: 'The Flash': Michael Keaton's Batman Swoops Down as New Hot Toys Figure From Sideshow Collectibles
Wanda Maximoff Has Been a Fan-Favorite Since Her Debut
This figure comes with a love for the character as a whole. Wanda Maximoff is fascinating to break into and after Doctor Strange in the Multiverse of Madness, there are a lot of fans who want to see more of her. And so, in the meantime, while we're trying to figure out whether or not Wanda Maximoff is actually gone, we can take home this figure and make up our own story for the Scarlet Witch. It is honestly a beautiful figure, but that's always the case with Hot Toys, they give us amazing figures that bring our favorite characters to life and so fans are lucky to have them as part of their collection.
This figure making it look like Wanda's chaos magic is in the palm of her hands? That's pretty amazing and one you won't want to miss! You can pre-order the figure now on Sideshow for $275 and you can see an unboxing video from Sideshow on the figure!