Put on your basketball shoes and get your head in the game. Reggie Rock Bythewood's (Notorious) highly acclaimed and emotionally charged sports drama Swagger is set to make a comeback with its second season in June 2023. Prepare yourself for another season filled with riveting storytelling, powerful performances, and heartfelt emotions. Swagger Season 2 is ready to captivate audiences once again with its compelling exploration of youth basketball, ambition, and the human spirit.
With Bythewood leading the way as the show's creator, showrunner, and director, Swagger is not just any ordinary show. Starring rising actors, O'Shea Jackson Jr. (Straight Outta Compton) and Isaiah Hill, the show goes beyond the court – it's about more than just a simple game of basketball. The show peels back the layers and explores the complexities of growing up in America, affecting the opportunities and crucial decisions the main characters encounter. It shines a light on the challenges and triumphs that come with navigating adolescence and the pursuit of dreams. As we follow the characters off the court, we gain a deeper understanding of what it truly means to come of age in this country.
Executive produced by a powerhouse team consisting of Bythewood, NBA superstar Kevin Durant, the renowned Brian Grazer (A Beautiful Mind), and the accomplished Rich Kleiman (Two Distant Strangers), Swagger draws loose inspiration from Durant's personal experiences in youth basketball. The series delves into the captivating world of elite youth basketball clubs and the competitive whirlwind that comes with it. Alongside the players, their families, and their coaches, audiences can get a glimpse into the thrilling "game within the game."
Here's everything we know so far about Swagger Season 2.
RELATED: Where to Watch 'Sweetwater': Showtimes and Streaming Status
When Is Swagger Season 2 Coming Out?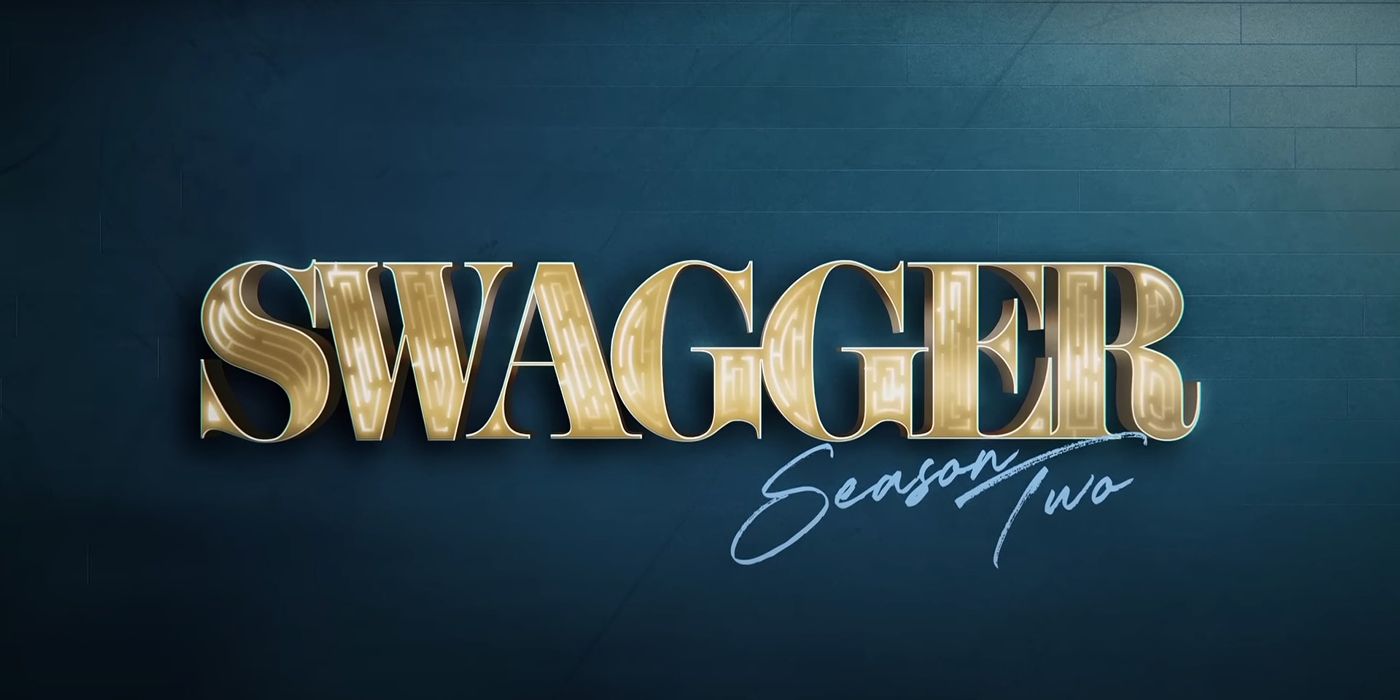 The first episode of Swagger Season 2 is set to premiere on June 23, 2023, igniting the excitement for what's to come. With a total of eight episodes, fans of the show are treated to a new episode every Friday through August 11.
For those who may have missed out on the first season, now is the perfect opportunity to catch up. Season 1 of Swagger is currently available for streaming worldwide on Apple TV+
Swagger Season 2 is already generating buzz, as it is also set to premiere at the prestigious Tribeca Film Festival on June 17, 2023. Bythewood and the talented cast will be in attendance. The show, which has been praised for its storytelling and diversity, has earned its place among the top ten TV premieres scheduled for this year's festival.
Is There A Trailer for Swagger Season 2?
Drawing inspiration from Durant's personal journey, Swagger is an exhilarating exploration of the youth basketball universe. It jumps into the lives of players, their families, and the coaches who help these young men balance the fine line between their dreams and temptations that lie beyond the court.
Swagger Season 2 goes deep into the intricate world of ambition, challenges, and the consequences that follow our actions. As the Swagger players navigate the treacherous realm of high school basketball stardom, they face a heavy burden of accusations that could crush their dreams
With everyone's future hanging on a fine line, these young players must find the strength to push through the chaos and reclaim the bright path they once set out on. Loyalties are tested, and the new season highlights just how much the guys are willing to sacrifice to protect the people they love
Who Stars in Swagger Season 2?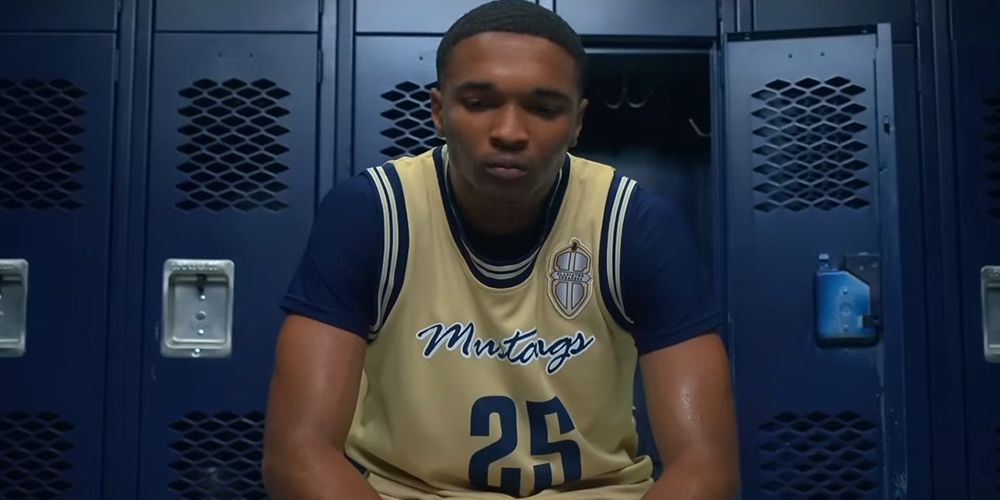 Season 2 of Swagger welcomes back a phenomenal ensemble cast, including Jackson Jr., Hill, Shinelle Azoroh (Don't Let Go), Academy Award nominee Quvenzhané Wallis (Beasts of the Southern Wild), Tristan Mack Wilds (The Secret Life of Bees), Caleel Harris (When They See Us), Tessa Ferrer (Insidious: The Last Key), James Bingham, Solomon Irama (Supergirl), Ozie Nzeribe (Shameless), Jason Rivera, Christina Jackson (The Night House), and Sean Anthony Baker (The Rookie), reprising their roles and bringing their characters to life once again. Joining this exceptional lineup are exciting new additions, Orlando Jones (Evolution) and Shannon Brown (Empire), adding fresh energy and captivating performances to the mix.
What Is Swagger Season 2 About?
Swagger Season 2 introduces audiences to a group of young men on the cusp of adulthood. Jace, Phil, Nick, Musa, Drew, and Royale are entering their senior year of high school, ready to face the challenges that lie ahead. Most of them will be attending Cedar Cove Prep, a prestigious institution where influential board members reign, wielding control over every facet of the school, from faculty appointments to student admissions. Despite their academic accomplishments, Cedar Cove's basketball team isn't doing so well. But a game-changing transformation occurs when Emory Lawson, the athletic director, recruits the exceptionally talented Swagger players.
Soon enough, the school's basketball program evolves into an elite force, catching the eye of Alonzo Powers from Gladiator Sneakers and attracting premier college scouts nationwide, all while amassing a fervent following through live-streaming platforms. But their newfound success comes with a price. The talented players find themselves under the relentless gaze of critics and observers as they strive for a coveted national high school championship.
Meanwhile, Jace Carson and his family revel in the blessings that have adorned their lives. Jenna, Jace's mother, has triumphantly established her own thriving cosmetic sales business, while they have happily settled into a rented house nestled within a serene residential neighborhood. However, their seemingly perfect existence takes a harrowing twist when an unsettling video emerges, casting a menacing shadow over everything they hold dear and prompting unwanted accusations on the Swagger players, putting their futures at risk.
RELATED: This Film Was Spike Lee's Love Letter to and Critique of Basketball
Who Is Making Swagger?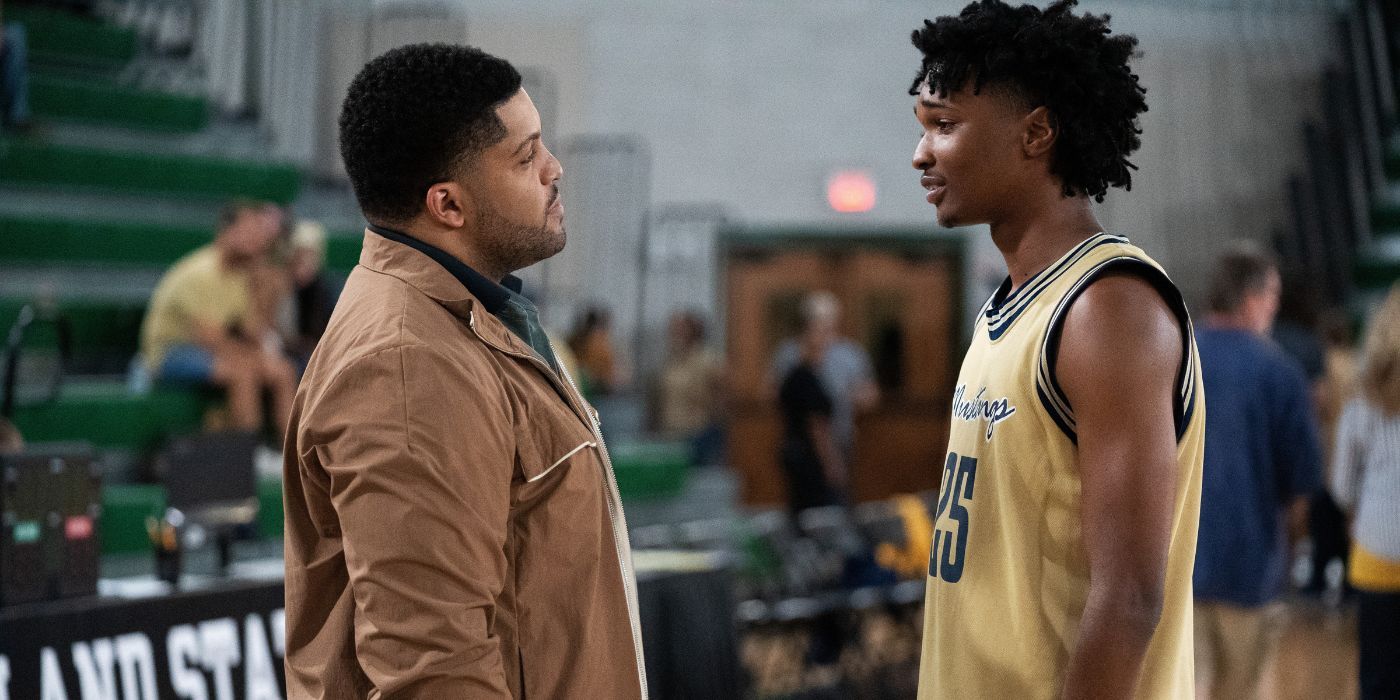 Swagger is brought to life by a powerhouse team of executive producers, including Bythewood, Durant, Brian Grazer, Rich Kleiman, Francie Calfo (Wu-Tang: An American Saga), and Joy Kecken (Cloak & Dagger). James Seidman (Wu-Tang: An American Saga) joins the team as co-executive producer. Together with Imagine Television Studios, Boardroom, CBS Studios, and Undisputed Cinema, everyone on the team brings out their expertise and creative vision to the production.
Production for Swagger began in February 2018 and was initially ordered as a sports drama television series. Filming started in October 2019 but was delayed momentarily in February due to an unexpected recasting and the COVID-19 pandemic. Production continued in December 2020, with much of the filming taking place in Richmond and Hopewell, Virginia.