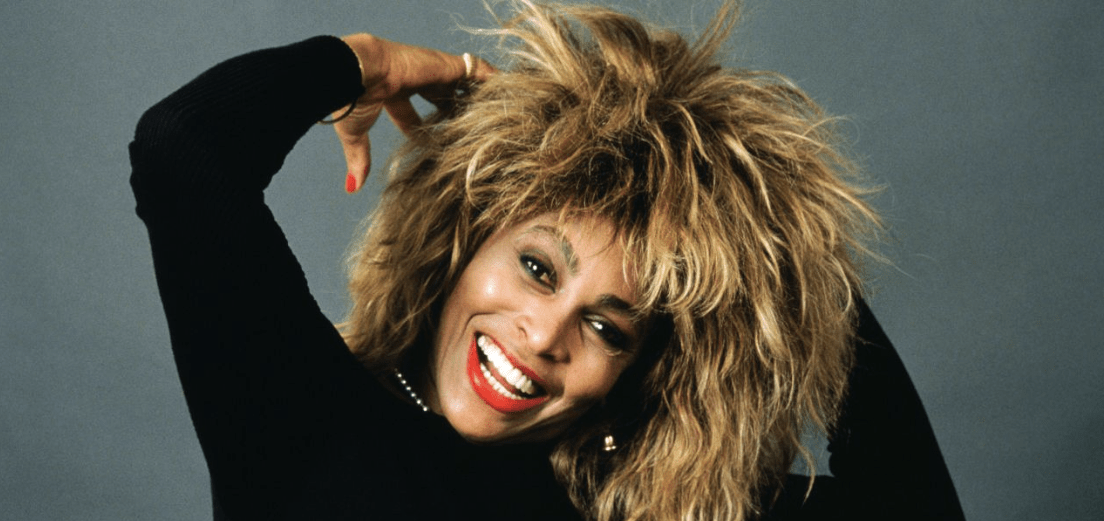 Sweetie Pie's Star and Former 'Ikette' Robbie Montgomery Pays Tribute To Tina Turner
Sweetie Pie's star Robbie Montgomery, a former backup singer for Tina Turner, offered a heartfelt tribute to the music icon.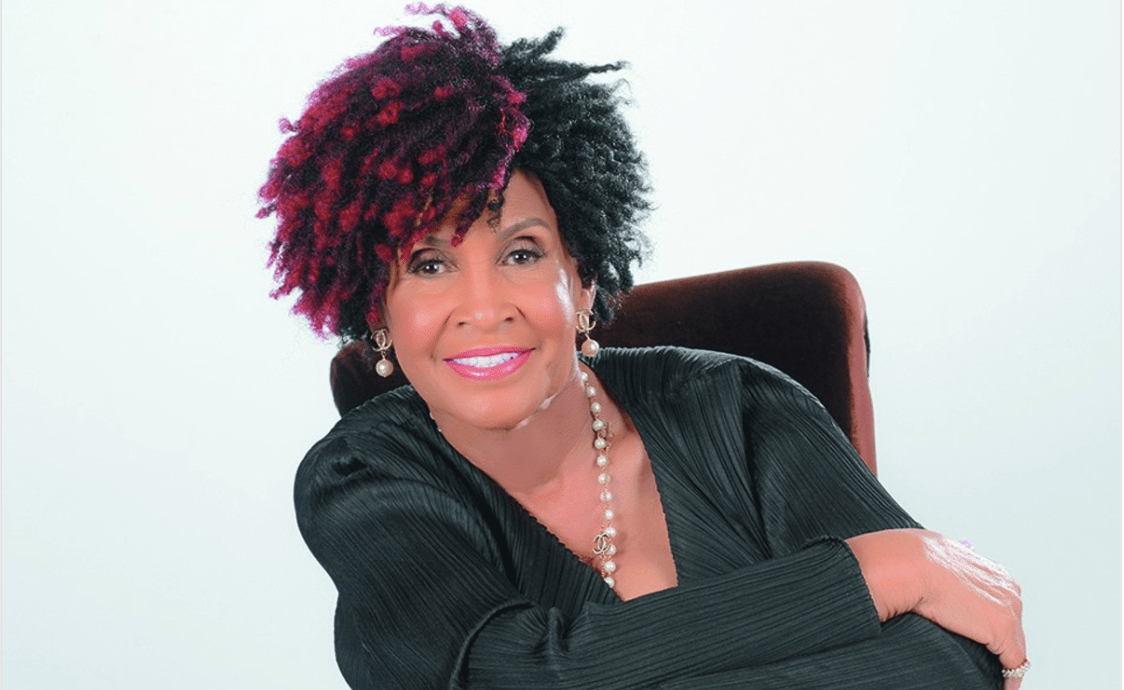 In a recent interview with the U.S. Sun, Robbie Montgomery, a member of the Ikettes, a female backup trio that performed behind Ike and Tina Turner back in the day, shared her thoughts about the Queen of Rock 'n' Roll as she mourned her passing.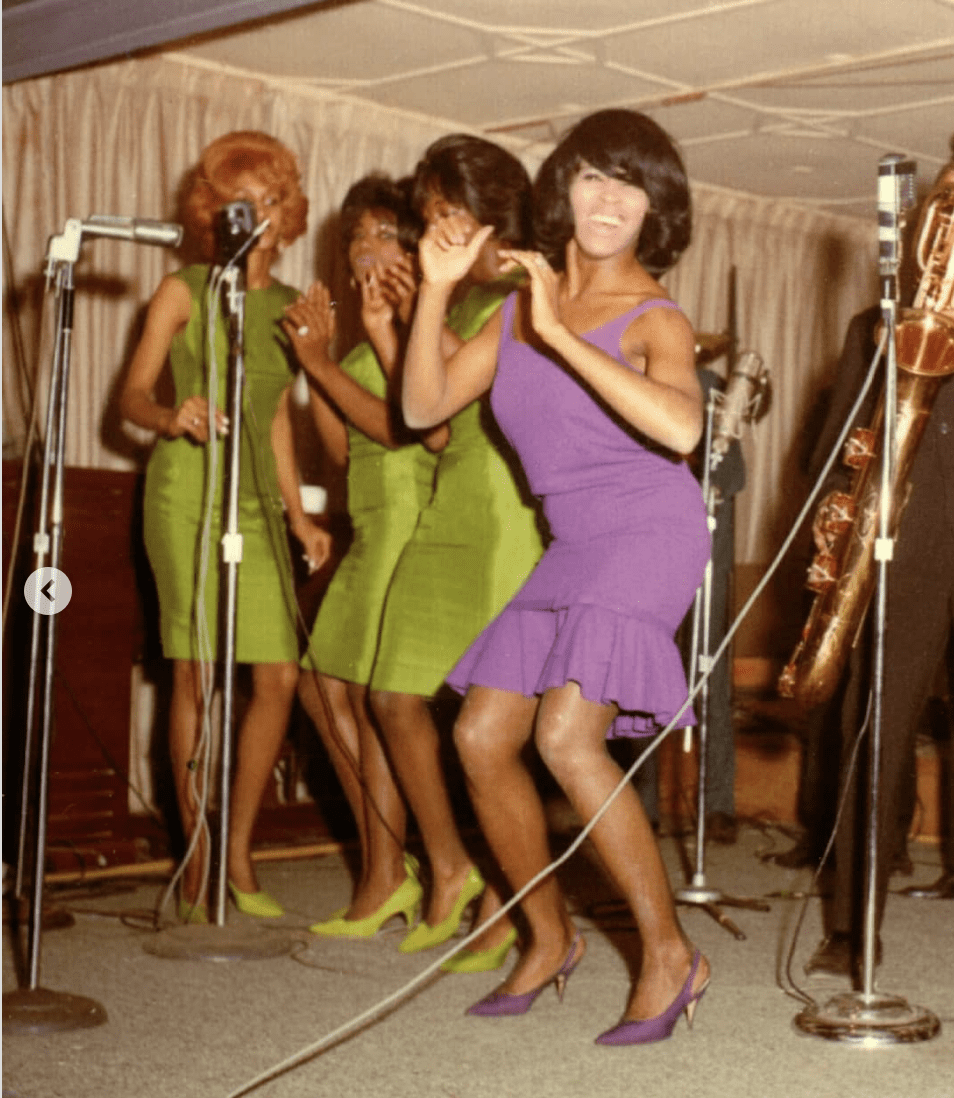 "Tina Turner was a true legend and an incredible woman who has left an indelible mark on the world," Montgomery told the outlet. "I am heartbroken, but I will forever cherish the memories we shared and the moments we spent together."
She continued — "Tina touched the souls of people around the world through her talent, strength, and unwavering spirit. Tina's music and her story will continue to inspire and uplift us for generations to come."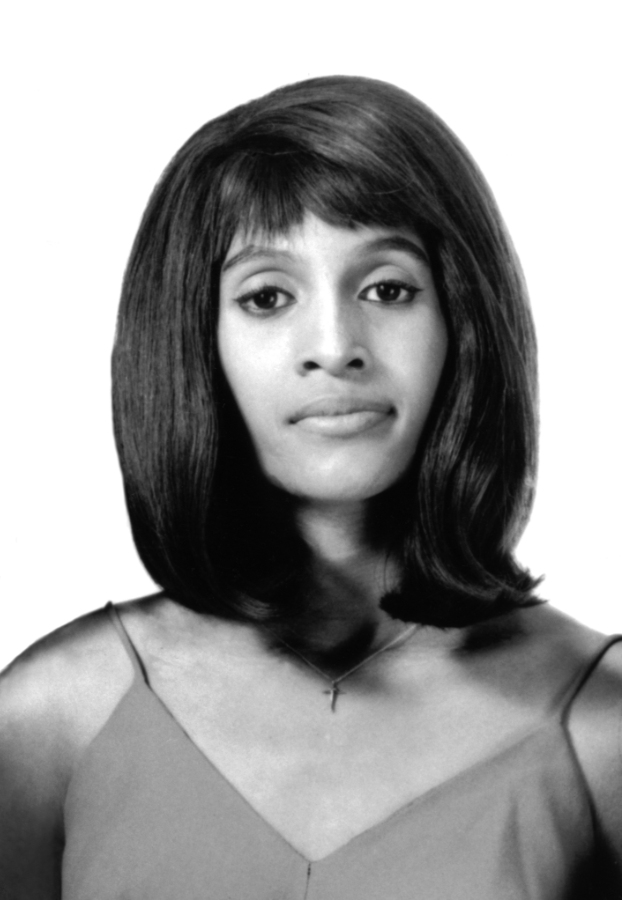 The trio, which included Montgomery, Vanetta Fields, and Jessie Smith, referred to Tina as "Ann," a shortened version of the singer's birth name, Anna.
"I offer my deepest condolences to her millions of fans around the world. Rest in peace, my dear Ann," Montgomery said. "You will be deeply missed. I'll never forget our times together."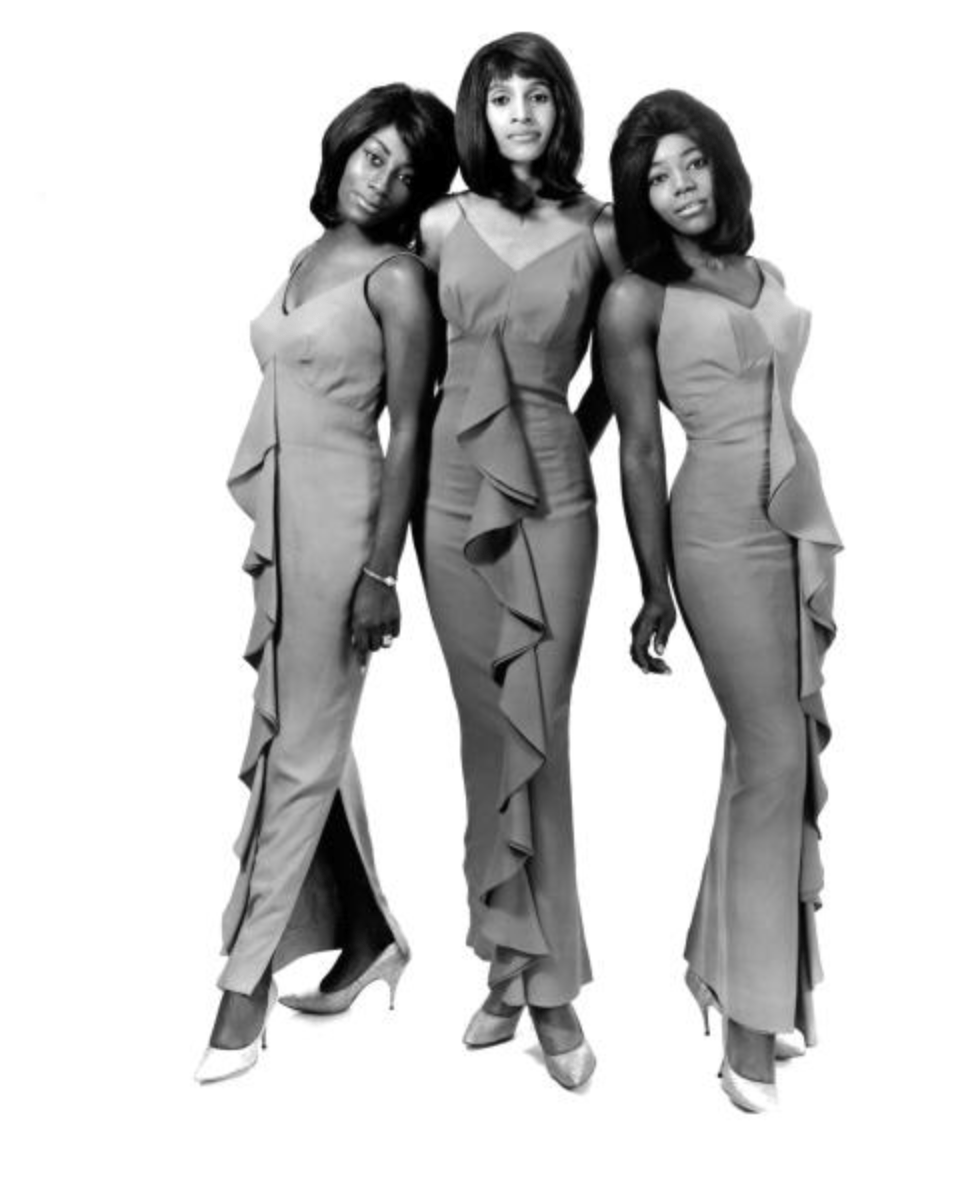 The "Proud Mary" superstar died on Wednesday at her home in Kusnacht, near Zurich, Switzerland. The beloved singer was 83 years old. The Daily Mail reported Thursday that Tina died of natural causes after a long unidentified illness, per the singer's representative. 
In March, the iconic musician confessed to neglecting her health for years in her final Instagram post. 
She wrote — "My kidneys are victims of my not realising that my high blood pressure should have been treated with conventional medicine. I have put myself in great danger by refusing to face the reality that I need daily, lifelong therapy with medication."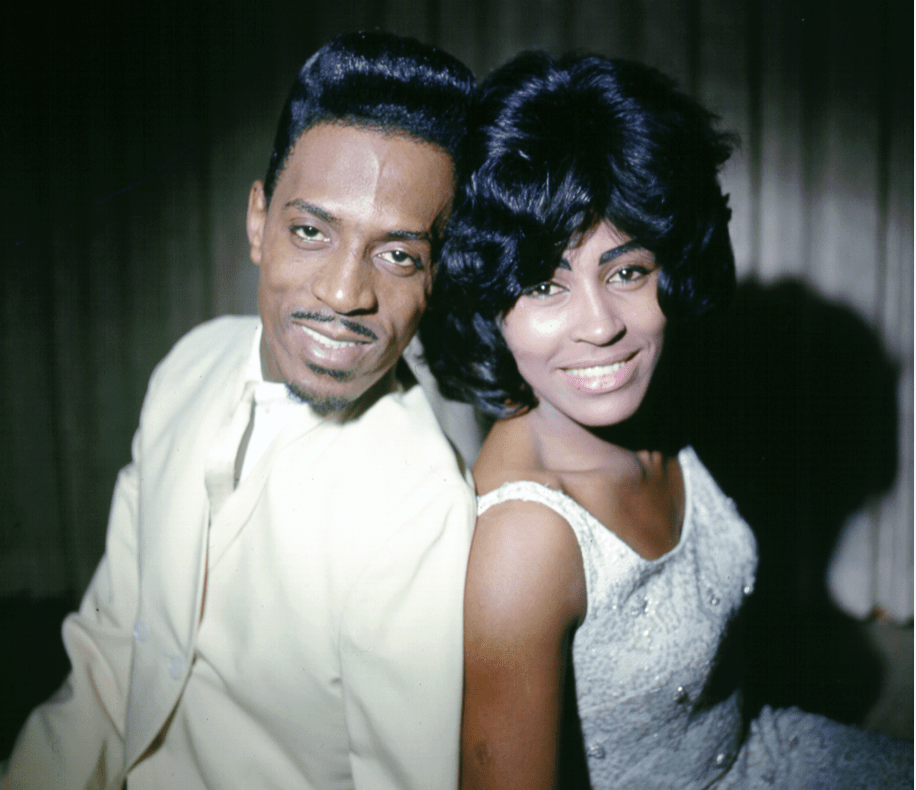 The singer continued — "For far too long, I believed that my body was an untouchable and indestructible bastion. I am therefore delighted to be able to support a new international campaign for kidney health."
Tina concluded — "You can read the whole story of my disease on the website www.showyourkidneyslove.com. Here, you can find out how your kidneys work, what the risk factors are, and how you can keep these important organs healthy. Let's show our kidneys some love!"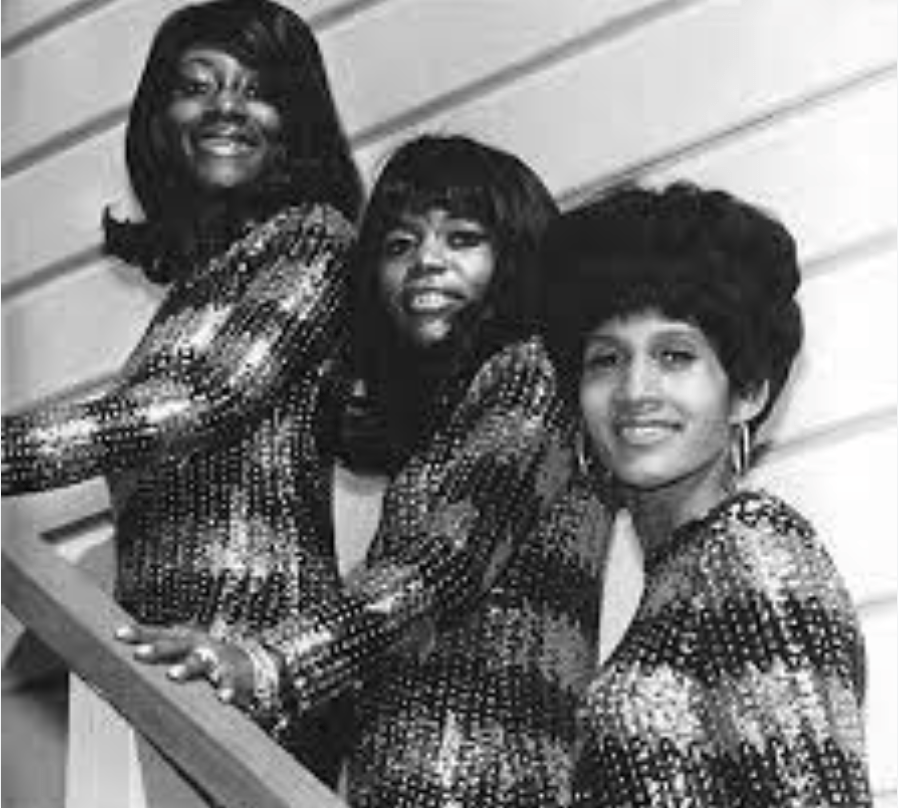 Tina, who came into the world as Anna Mae Bullock in November 1939, crossed paths with Ike Turner when she was a teenager. Tina was reportedly drawn to her future husband's voice and vice versa, as the pair went on to form the Ike and Tina Turner Revue, which kickstarted her rise to stardom in the 1960s. 
Tina and Ike wed in 1962 and divorced in 1978. Tina was left physically battered, emotionally scarred and financially crushed by the nearly 20 year relationship. Ike was accused of manipulating and abusing Tina amid a battle with drug addiction, during their marriage. 
She later spoke out about the physical abuse and revealed that she had suffered from multiple broken bones. She wrote about receiving third degree burns when Ike poured hot coffee on her face, in her autobiography, "My Love Story." Tina was purportedly left destitute and homeless after leaving her husband, but overcame the obstacles to become one of the world's most popular and beloved performers.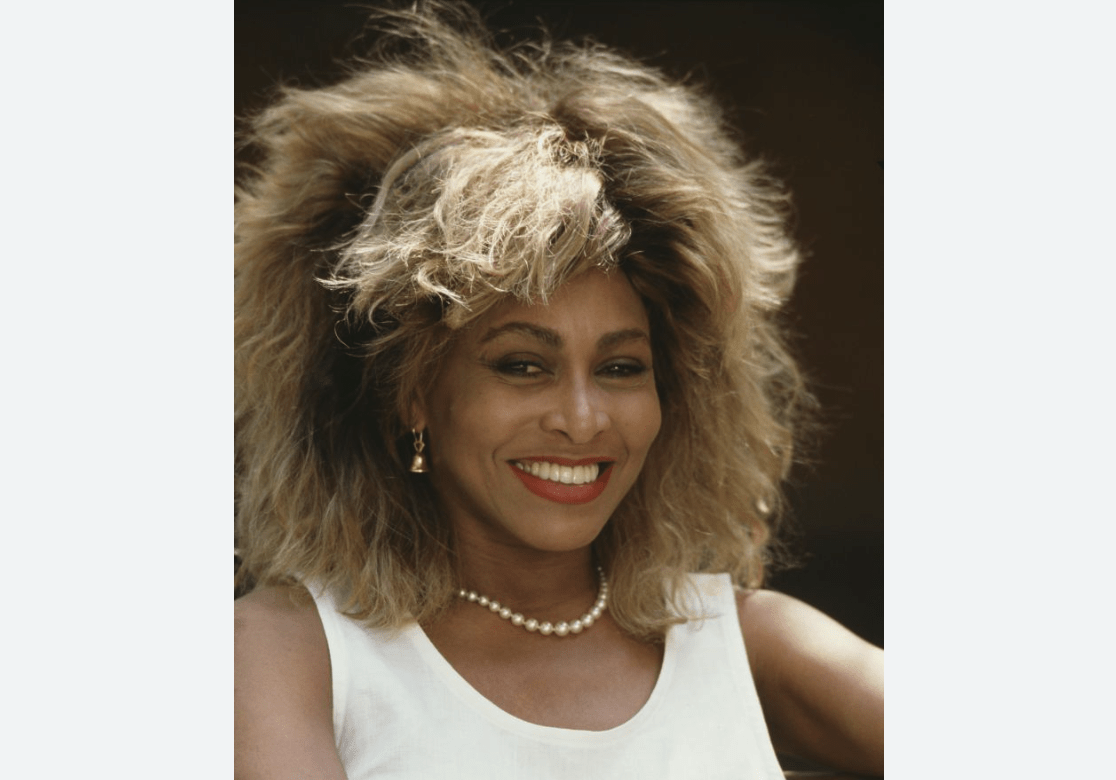 Her career was revived in 1983 when she released her rendition of Al Green's "Let's Stay Together." The cover song landed in the number one spot on the Hot Dance Songs in the U.S.. 
Her debut album under Capitol Records, "Private Dancer," launched in May 1984 and reached the number three spot on the Billboard 200. The album eventually went platinum five times over in the United States. The "What's Love Got to Do with It," artist toured throughout the 90s and released her ninth album, "Wildest Dreams" in 1996.
Tina launched her One Last Time Tour in 2000, which grossed $80.2 million, the biggest money maker of the year, as reported by MTV. Cameras captured the popular tour, and the journey was later made into a documentary. 
Stay Connected With All About The Tea: Twitter Ι Instagram Ι YouTube Ι Facebook Ι Send Us Tips
Avigail is an Entertainment blogger at All About The Tea, who specializes in The Real Housewives of Atlanta and The Real Housewives of Potomac. Avigail has a background in marketing. She's a Brooklynite living in the Bahamas, with a passion for travel, writing, reality TV watching, pop culture and spoken word.