What would great movies be without great heroes? The American Film Institute curated the list 100 years…100 Heroes and Villains where the best characters of all time were ranked. This list represents the greatest of big-screen heroism.
From an alien-fighting heroine to an international spy, these movies feature unforgettable characters who inspire everyone to be better. They stand up for the weak, fight the strong, and show us all the power of courageous acts. These are the best film heroes of all time. See who made the cut.
10
T.E. Lawrence: 'Lawrence of Arabia' (1962)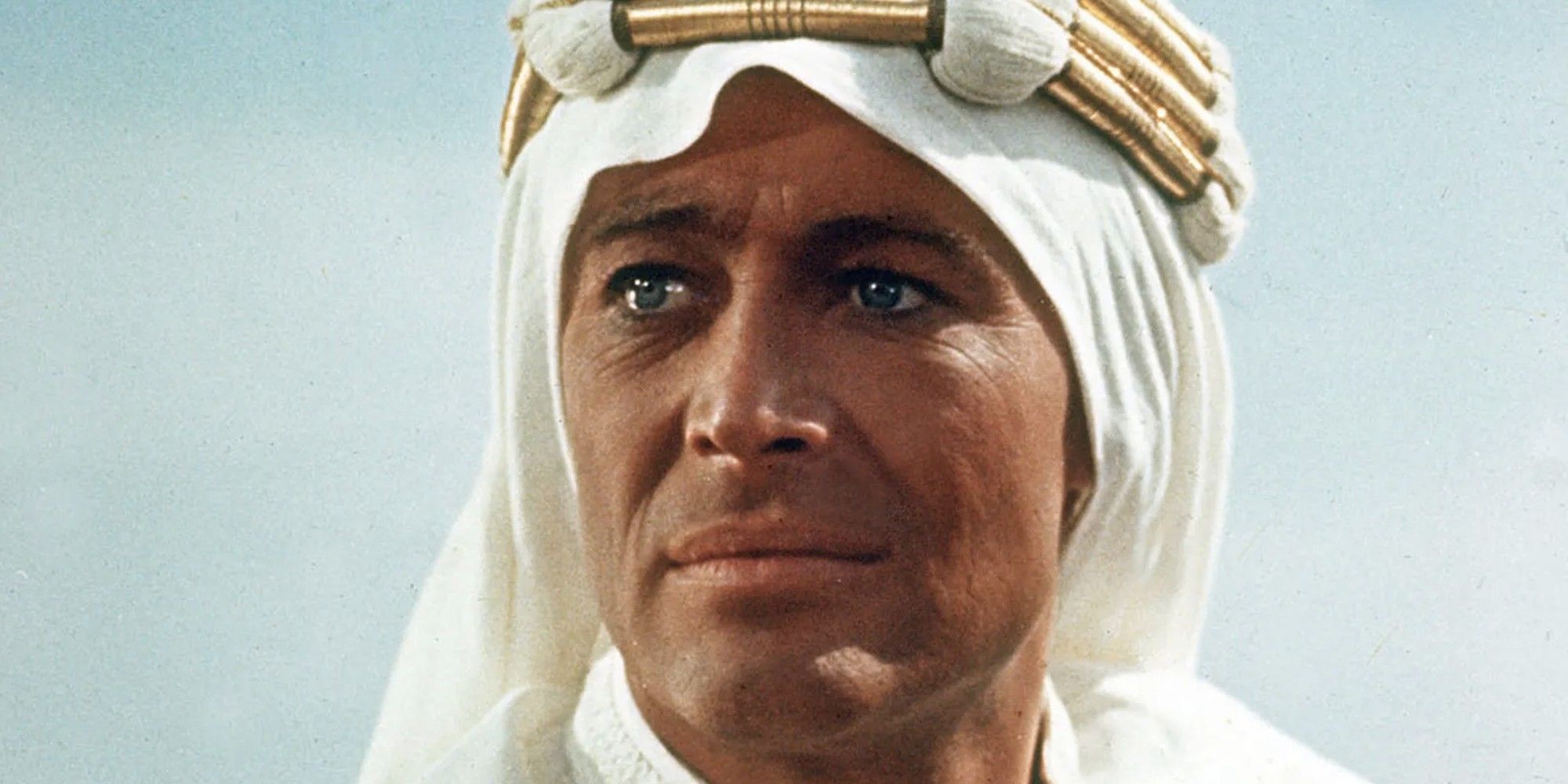 T.E. Lawrence is the hero from the classic film Lawrence of Arabia. The plot is based on the life of a real-life English officer, Thomas Edward Lawrence, who played an integral role in the Arab revolt against the Turks during World War I. Peter O'Toole embodies the complicated character with steely complexity.
RELATED: The 10 Best Movie Scores, According To AFI
While the film is based on historical events, some critics felt like the movie is more fiction than fact (which is a spicy subject of debate). Yet, there's no denying that T.E. Lawrence is larger-than-life and a movie protagonist for the ages. O'Toole's amazing performance earned him an Academy Award nomination for Best Actor in a Leading Role (he lost to another film hero, Gregory Peck from To Kill A Mockingbird).
9
George Bailey: 'It's A Wonderful Life' (1946)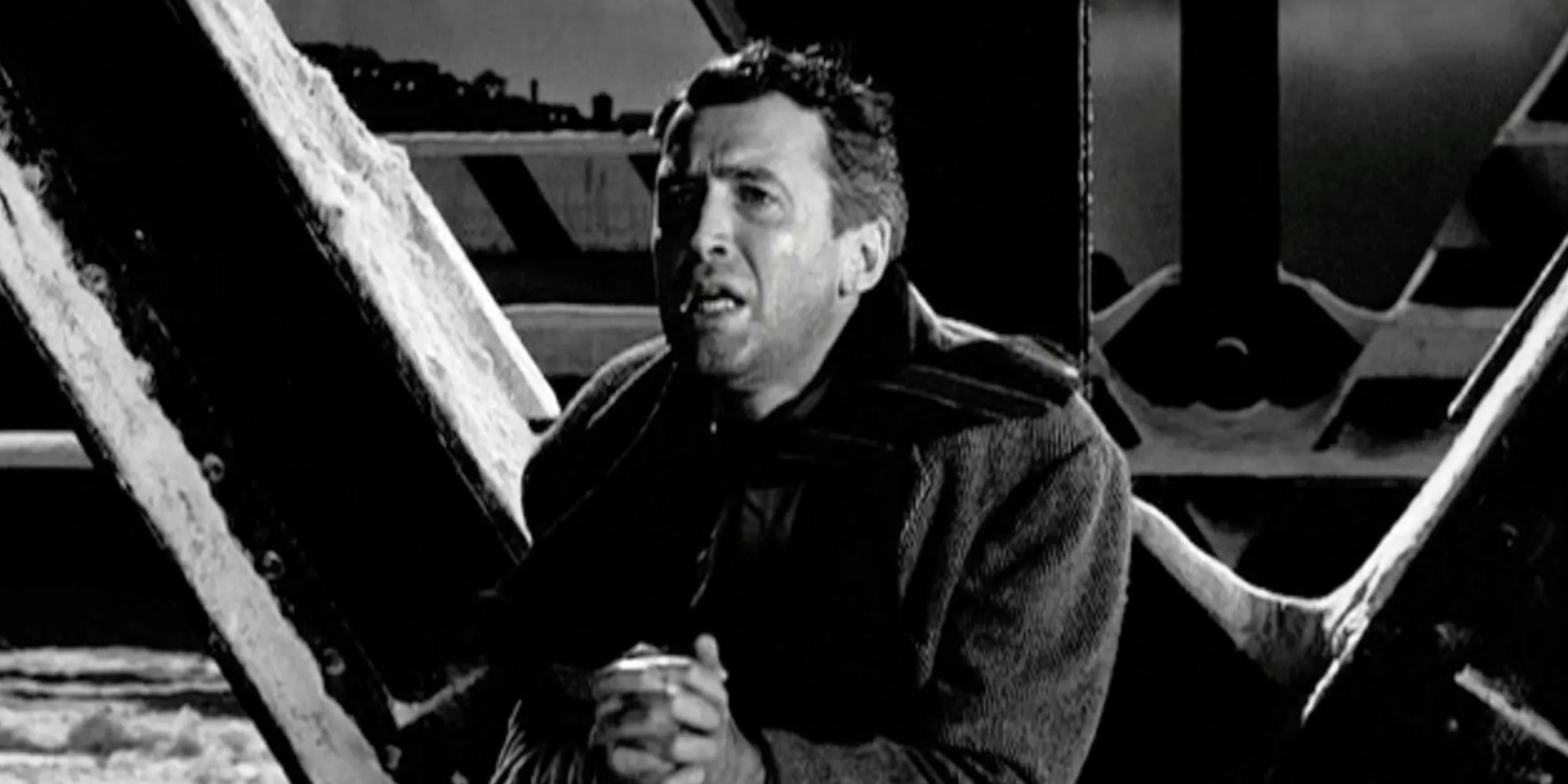 There are those movie characters that stand head and shoulders above the rest. The iconic film It's A Wonderful Life would not be the same without George Bailey. He's the depressed loan officer who questions if the world would be better off without him. When an angel appears to show him what life would be like if he never existed, Bailey accepts his true value.
Classic actor James Stewart seems like the only man who could tackle this role (his quivering drawl makes him the perfect everyman). He snagged the 1947 Oscar for Best Actor in A Leading Role for his portrayal. Bailey inspires viewers to think about how their own lives touch so many others, making him an unforgettable hero.
8
Ellen Ripley – 'Alien' (1979)
Ellen Ripley is the groundbreaking female hero from Ridley Scott's film, Alien (and the subsequent films of the franchise). Some critics argue that she single-handedly birthed the female action hero. Lieutenant First Class Ellen Ripley is an advisor aboard the spacecraft Nostromo when she discovers a hostile life form after answering a transmission from another ship.
Sigourney Weaver dominates the role of an alien-hunting machine and is the ultimate final girl. No one can wield a flamethrower with as much style and panache as she does. She will go down in cinematic history as the woman that blazed a trail for all female action heroes to follow. Ripley, we salute you.
7
Rocky Balboa: 'Rocky' (1976)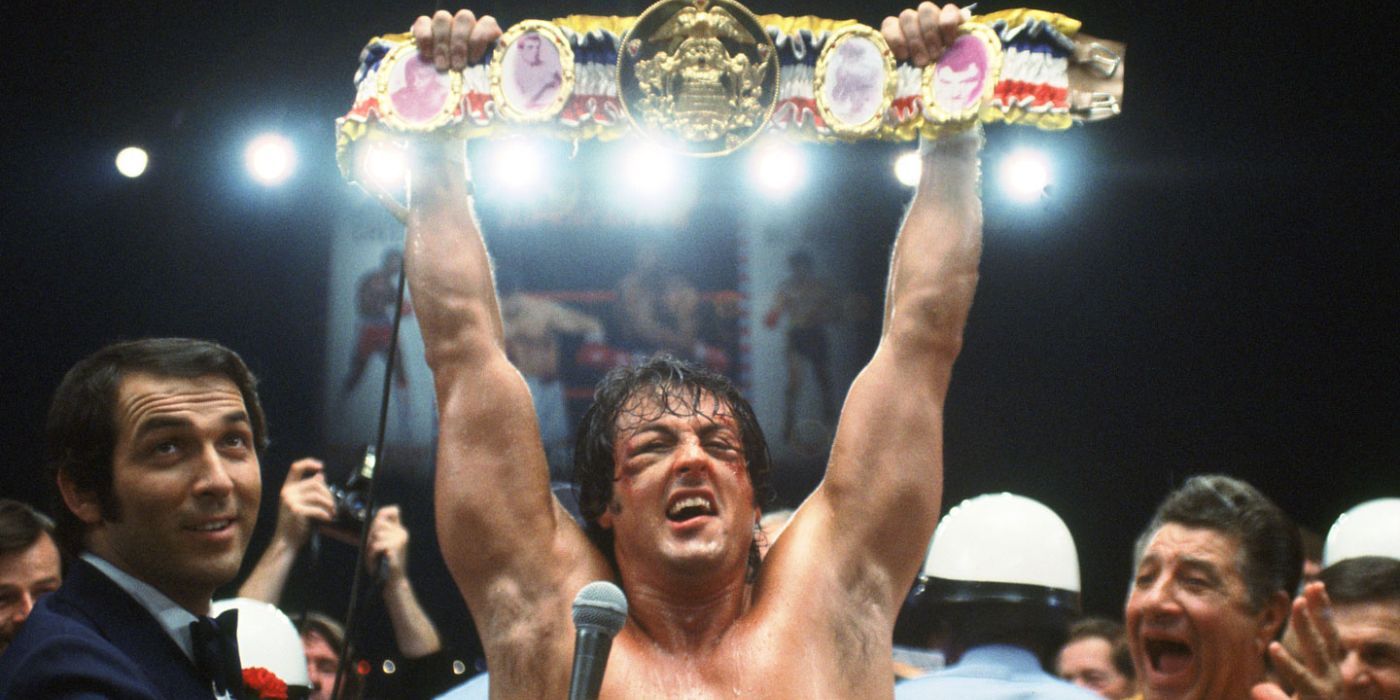 Rocky Balboa is the hero everyone needs. Sylvester Stallone plays the protagonist in Rocky and is synonymous with the beloved role. It follows the story of an underprivileged Philadelphia boxer who gets the chance of a lifetime when he's selected to fight the heavyweight champion. It's an underdog story for the ages that spurred a whopping seven-film franchise.
RELATED: 10 Classic '70 Movies That Just Get Better With Age
From the famous training montage (the song "Eye of the Tiger" will never be the same) to the unforgettable moment when he holds up the World Heavyweight Championship Belt in Rocky II, Balboa has given fans so many iconic scenes. Viewers collectively root for him and celebrate his every success.
6
Clarice Starling: 'Silence Of The Lambs' (1991)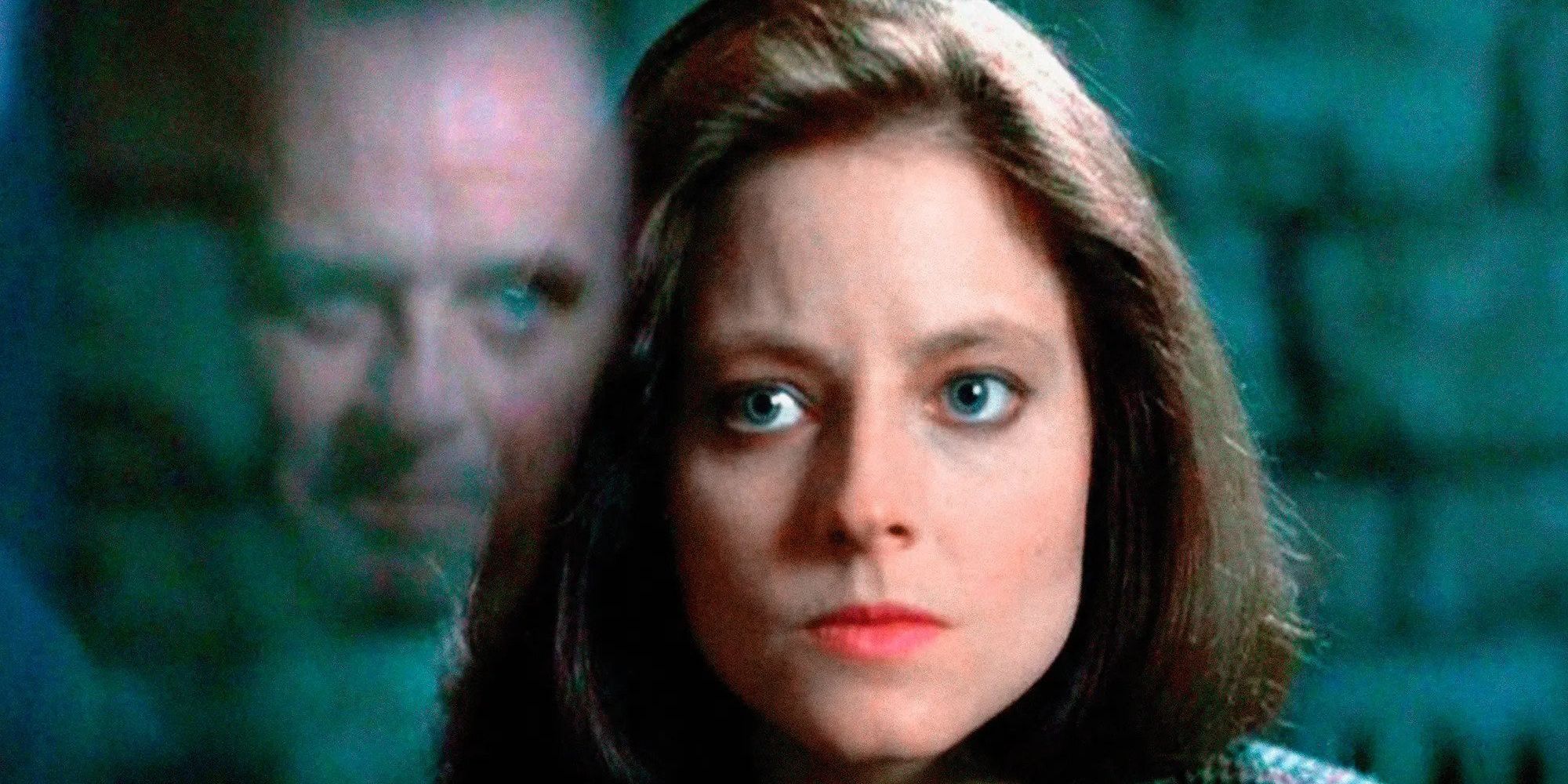 Horror fans will recognize Clarice Starling from the film Silence of the Lambs. The movie follows a young FBI agent (played flawlessly by Jodie Foster) who meets face-to-face with an incarcerated cannibal killer (Anthony Hopkins slays in the role) to help her get into the mind of Buffalo Bill (a local serial killer).
Foster adds a level of vulnerability to the role that makes everyone root for her as she faces evil head-on. It's a legendary movie that's been deemed one of the 10 best psychological thrillers of all time. Foster won the 1992 Academy Award for Best Actress in a Leading Role.
5
Will Kane: 'High Noon' (1952)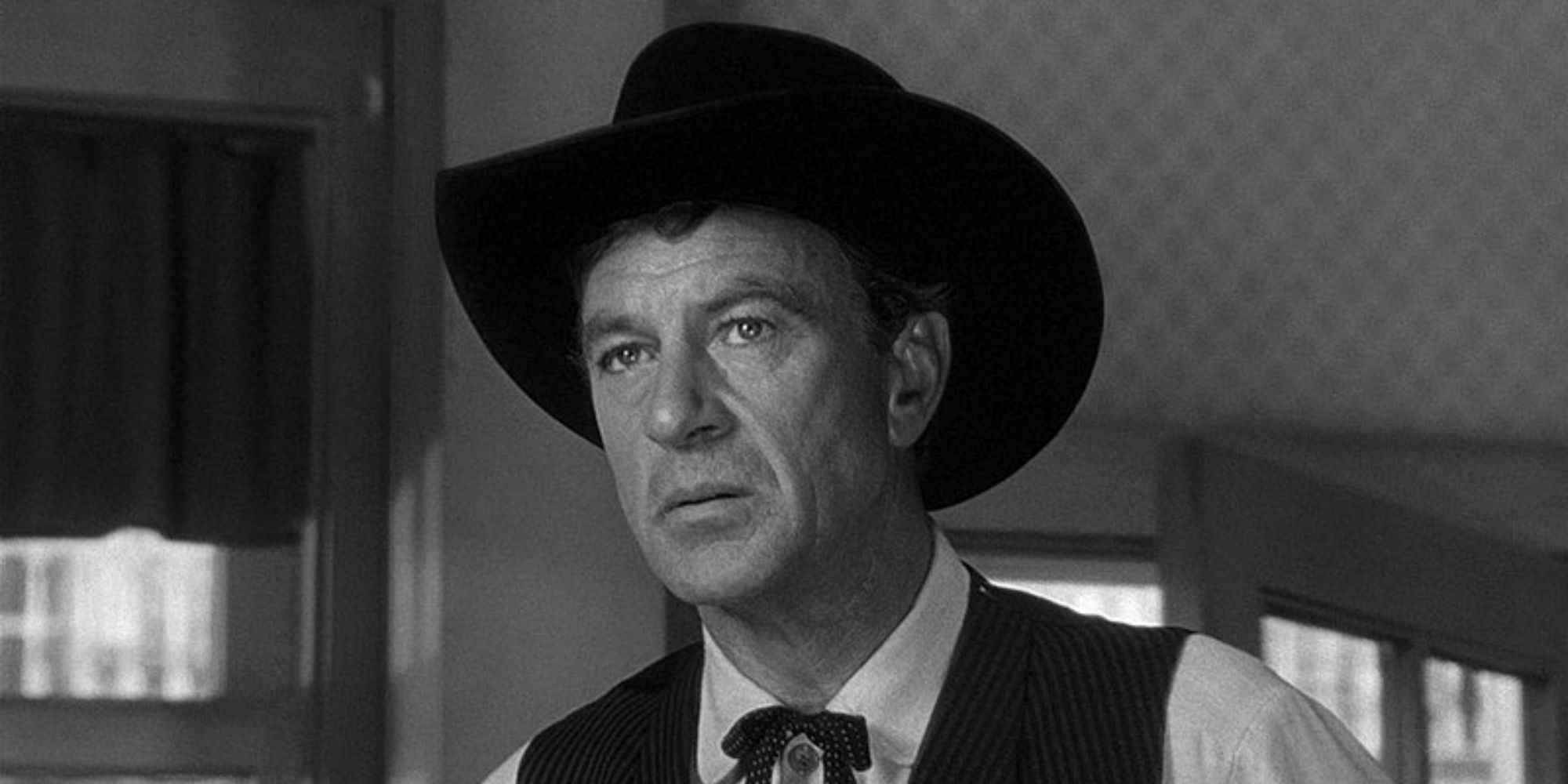 When it comes to Western film heroes, one man comes to mind. Will Kane from High Noon is a US Marshall (portrayed by classic movie star Gary Cooper) who faces an outlaw he arrested years before (who is set to arrive by train at noon). He's an unconventional hero who pushes through self-doubt, making him a relatable character.
Kane overcomes insurmountable odds to stand up to lawlessness, and it's quite a sight to behold. Directed by Fred Zinnemann (who also directed the classic film An Affair to Remember), High Noon is one of the best Western movies for newcomers, according to Reddit. Cooper's portrayal of a man forced to stand alone makes him a memorable hero.
4
Rick Blaine: 'Casablanca' (1942)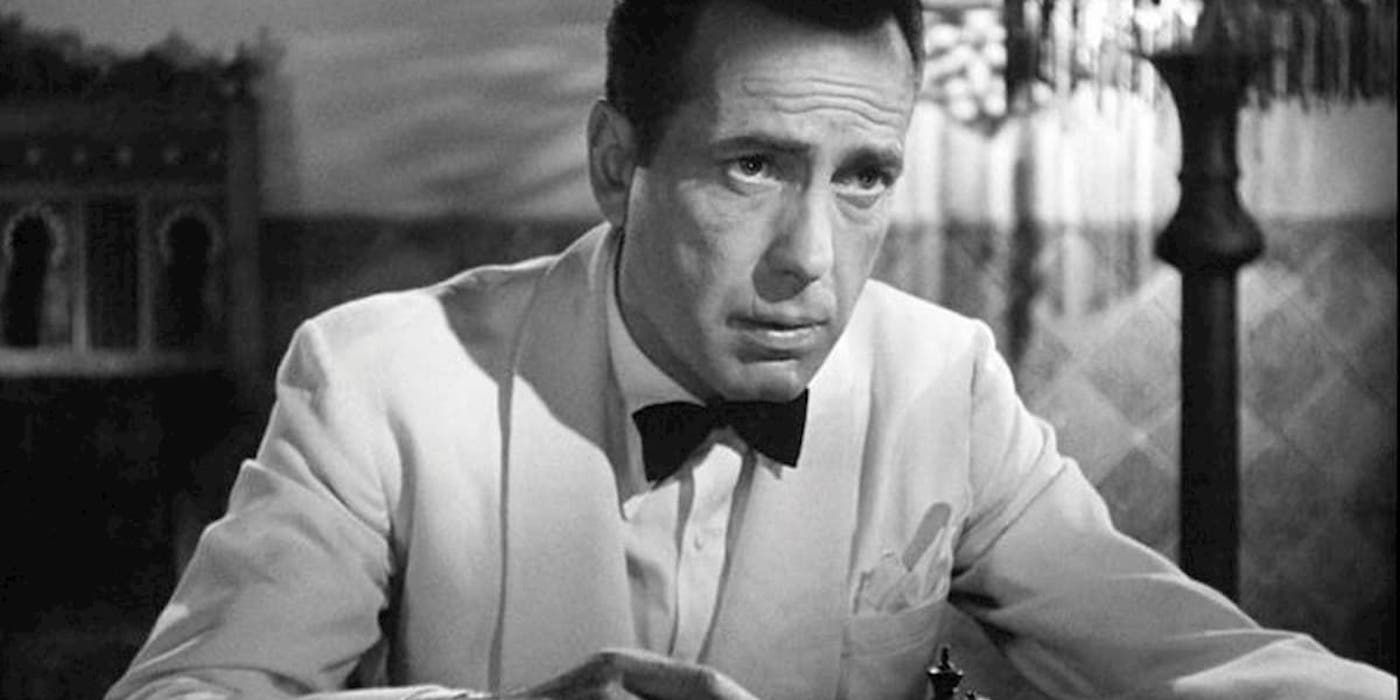 Casablanca is undoubtedly one of the most romantic movies of all time and Rick Blaine is the main reason why. Humphrey Bogart gives a standout performance as a nightclub owner who must decide if he will help his former lover (played by the lovely Ingrid Bergman) and her new boyfriend (Paul Henreid) escape the Nazis.
RELATED: The 10 Most Rewatchable Classic Movies, According To Reddit
Jaded and cynical from life's disappointments, Blaine is a softie at heart which makes him an unexpected hero. The role earned Bogart a 1944 Oscar nomination for Best Actor in a Leading Role (the award went to Paul Lukas for Watch on the Rhine). Despite not winning, Bogart gave a breathtaking performance.
3
James Bond: 'Dr. No' (1962)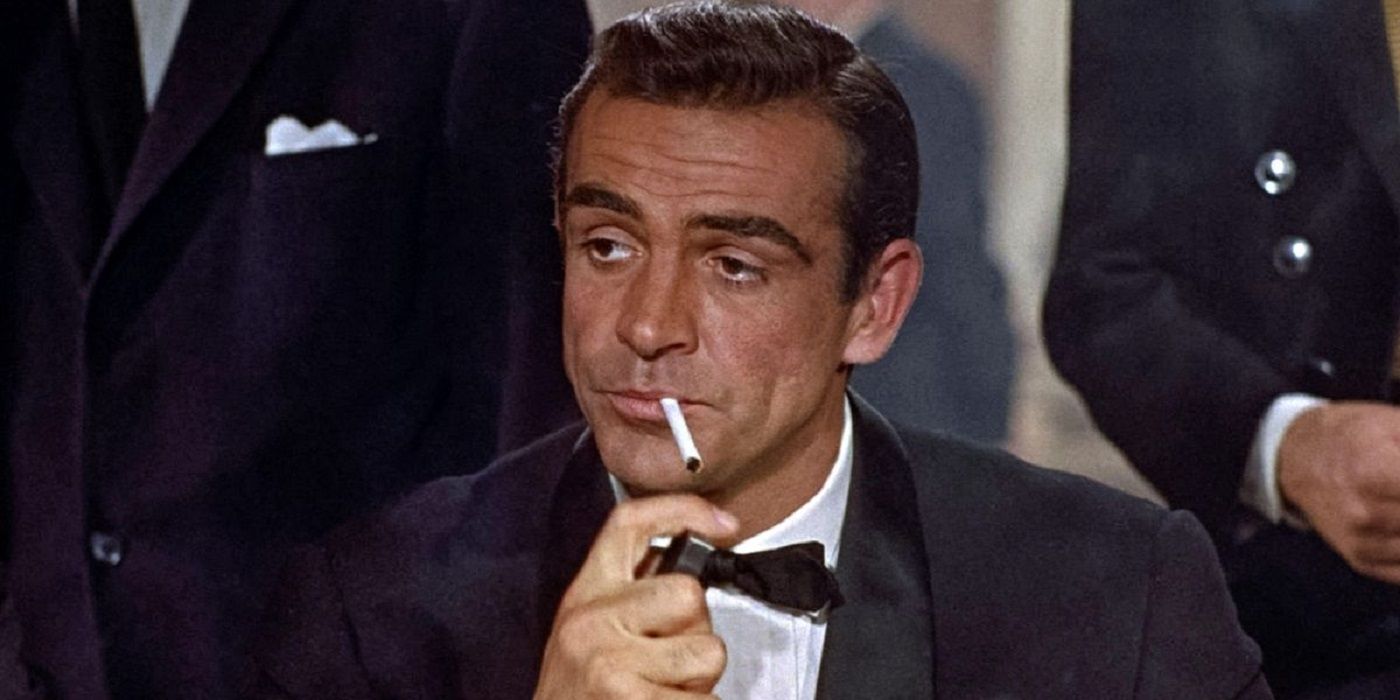 Bond. James Bond. There are few characters more memorable than Agent 007. Seven different actors have taken on the role, yet Sean Connery was the OG. Based on the character created by the novelist Ian Fleming, there are a total of 27 films in the franchise (Dr. No was the first). So what makes Bond a hero?
Despite his womanizing ways, he's an international man of mystery who fights terrorists (all while wearing a tuxedo, no less). Perhaps it's his enduring ability to stay relevant in our modern times. Either way, there's no denying that Bond has been a significant hero throughout the history of cinema.
2
Indiana Jones: 'Raiders Of The Lost Ark' (1981)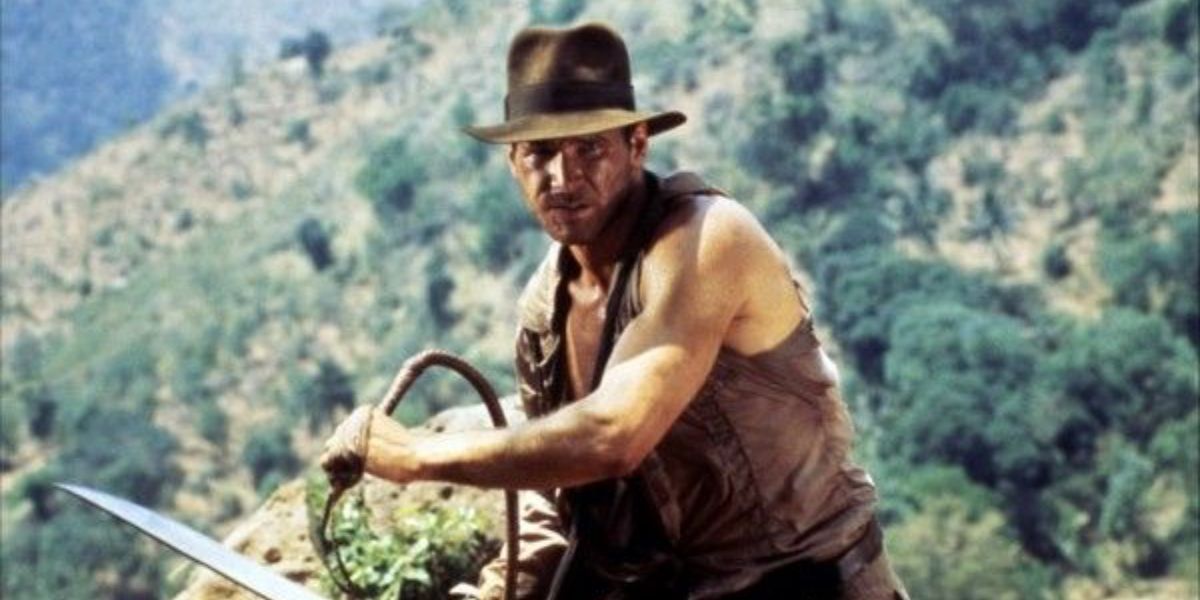 There's a reason Indiana Jones rose through the ranks to be the lone hero of 1980s films. No one can crack a whip quite like him. Harrison Ford shines as the archaeologist hired by the government to save ancient relics from the Nazis. What's not to love? Adventure? Check. Action? Check. A love story? Check.
Steven Spielberg brought the character to life and created a juggernaut film franchise in a total of four Indiana Jones movies (Indiana Jones and the Dial of Destiny is the latest adventure, sans Spielberg). For a role to capture the hearts of fans for over 40 years is an impressive feat. He's an unstoppable American icon.
1
Atticus Finch: 'To Kill A Mockingbird' (1962)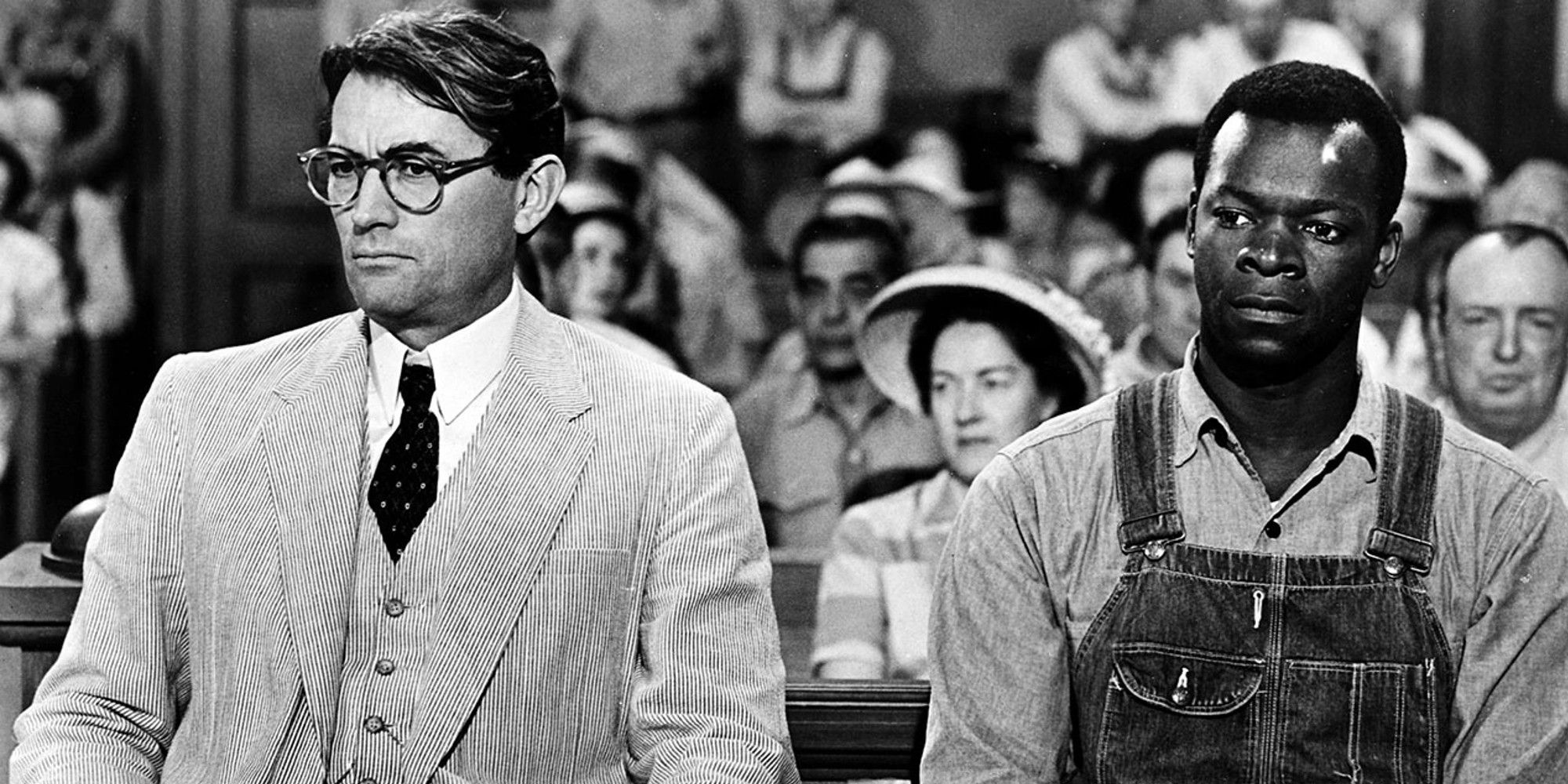 Atticus Finch is the hero from the movie adapted from Harper Lee's classic novel To Kill A Mockingbird. He's a Depression-era lawyer in the South who defends a Black man wrongfully accused of rape. Not only does he stand up to injustice, but he leads by example to teach his own children about overcoming their prejudice.
Gregory Peck tackled the role, and in doing so gave the world a hero for all time. Compex and historically significant, the movie earned eight nods at the 1963 Academy Awards. Peck took home the statue for Best Actor in a Leading Role.
NEXT: 10 Classic Movies That Feel Modern, According To Reddit