Looks like we've come to the end of the list, The Blacklist that is. That's right, NBC has set an air date for the impending series finale and has adjusted the series' schedule. The series is in the middle of airing its tenth and final season. The series currently airs on Sundays at 10:00 PM. Episode 14 of Season 10 will air on Sunday, May 28, 2023, at 10:00 PM. But after that episode, the schedule will shift so that new episodes air on Thursdays at 8:00 and 9:00 PM. This change will go into effect on Thursday, June 1, 2023, when episodes 15 and 16 of Season 10 will air back to back. And as for the hotly anticipated series finale, that episode is set to premiere on July 13, 2023, at 8:00 PM. The final episode will be two hours long.
The Blacklist originally premiered on NBC in 2013. The series stars film and TV legend James Spader as Raymond "Red" Reddington, an ex-intelligence officer turned criminal who surrenders himself to authorities. After his capture, Red offers up a so-called Blacklist of criminals that he is willing to help authorities find and turn in exchange for legal immunity. Each episode shows Red and his crew of FBI employees as they go after a member of his blacklist. The series has been a crime television staple, and it will surely be difficult to fill the gap left by the series.
Red is assisted Elizabeth Keen, a criminal profiler played by Megan Boone. Boone left the series in 2021. Last season The Blacklist reached 29.1 million viewers on NBC. Additionally, the series more than doubled its 18-49 demographic ratings. Along with Spader, the series also stars Diego Klattenhoff, Hisham Tawfiq, Anya Banerjee, and Harry Lennix.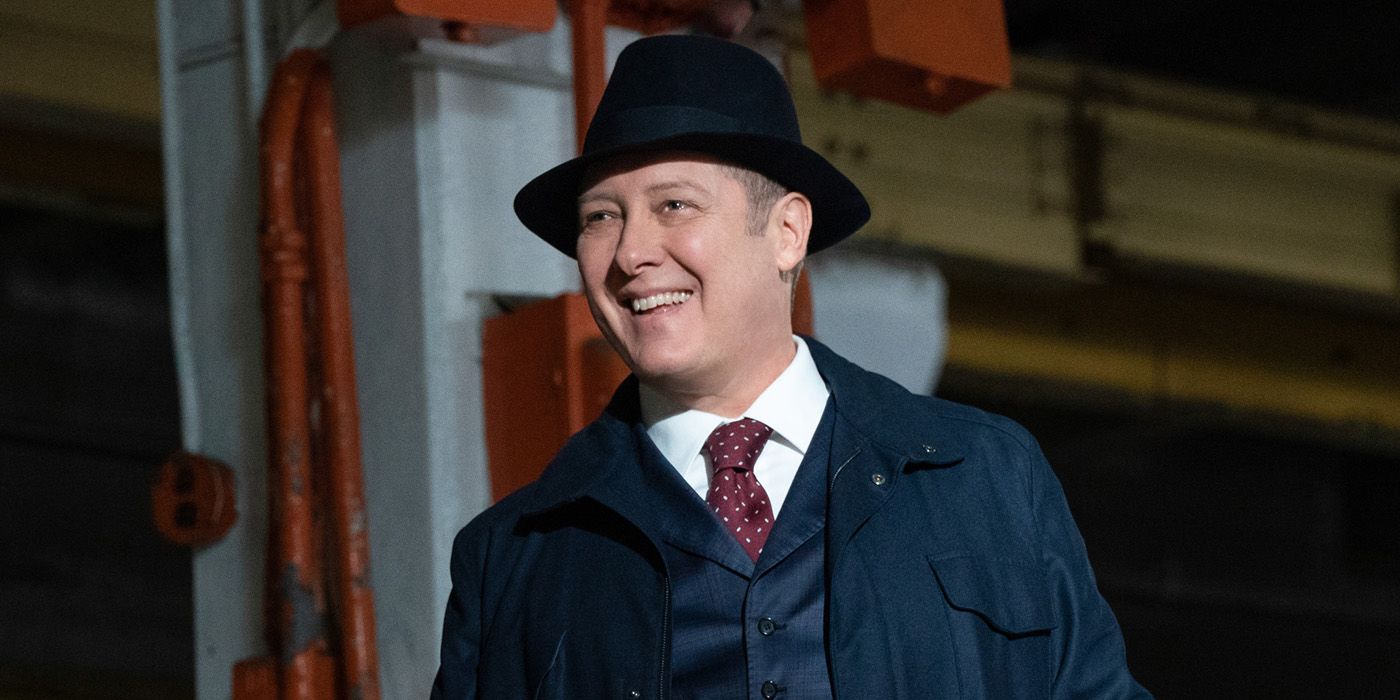 RELATED:
'Barbie' Leaves the Dreamhouse Behind in New Trailer
What's in Store for Red and His Crew
The upcoming June 1 episodes will be titled "The Hat Trick" and "Blair Foster". "Hat Trick" will show Red trying to prove his worth to Congressman Hudson. Red gives over his task force to help solve three cases that are more complex than they first appear. "Hat Trick" will air at 8:00 PM, followed by "Blair Foster", which will show Red trying to uncover one corrupt lawyer's corporate cover-ups. Meanwhile, Senator Panabaker and Cooper wait for a judge's decision that will decide the fate of the task force.
All of these episodes are leading up to the long-awaited finale of The Blacklist. Until then, however, you can catch the next gripping episode of the series on May 28, 2023, at 10:00 PM. The series is produced by Sony Pictures Television Studios and Universal Television, a division of Universal Studio Group.