Milo Ventimiglia has built up an impressive career in terms of starring in long-running shows. Beginning with Gilmore Girls and eventually Heroes before his role as Jack Pearson in This Is Us, Ventimiglia has frequently been a part of shows that have stood the test of time. So that's why there was a ton of optimism surrounding his newest endeavor on ABC, The Company You Keep. Not only was Ventimigilia starring in it opposite Catherine Haena Kim, but he also was serving as executive producer. The show came out strong with the backing of marketing and an interesting premise, but not even that could get this show to last past its first season. ABC opted not to renew the show after it aired its season finale.
The cancelation is unfortunate, as The Company You Keep really aimed at bringing something different to network television. There was a fun will-they, won't-they trope early on and a bit of forbidden love that served as the foundation of the series. The cast was also strong in delivering convincing performances, which made the seemingly improbable storyline actually feel like it had some stakes behind it. The finale also took a few interesting turns that set up some potentially fun narratives for a second season, which really is what makes the show's cancellation that more disappointing.
Related: Why Milo Ventimiglia Is the Perfect Con Man in 'The Company You Keep'
'The Company You Keep' Spent a Lot of Time Setting Up Future Seasons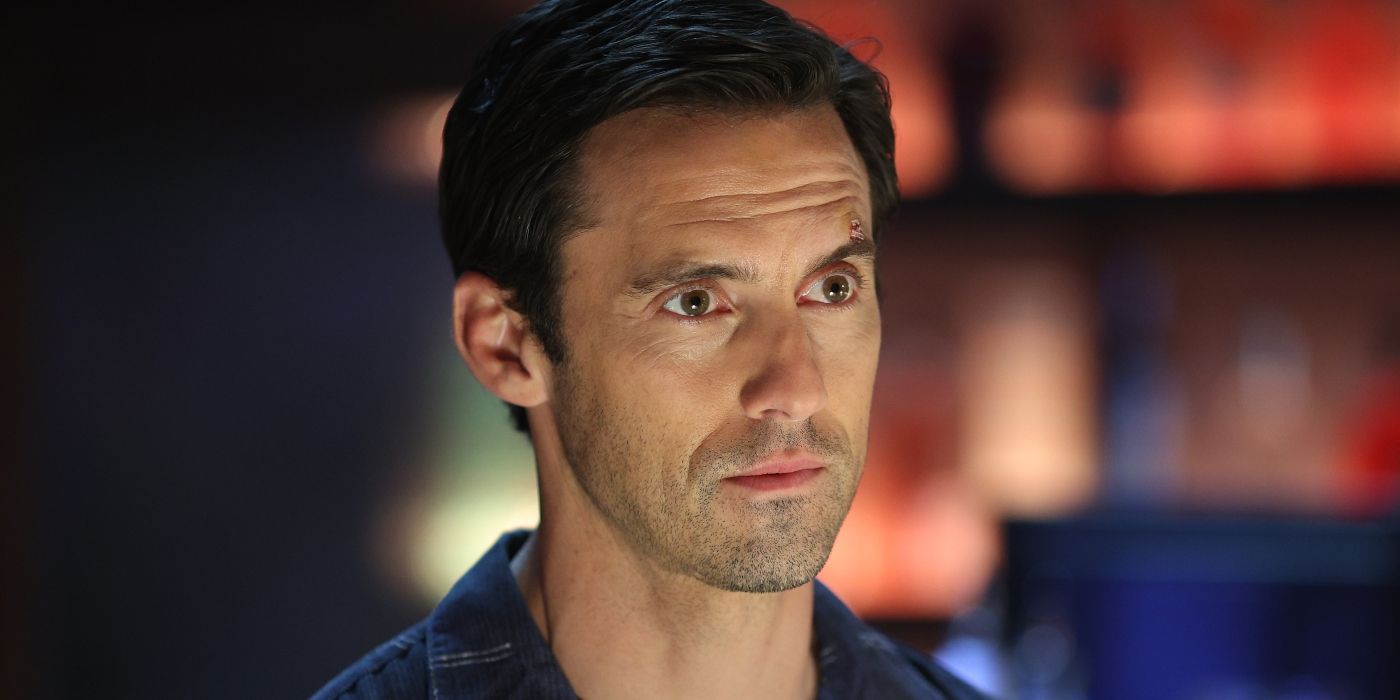 The Company You Keep seemed like a show that needed about three seasons to really tell the story it wanted. At some point, the back-and-forth between Charlie and Emma could only last for so long and once that dynamic was behind them, the show would need to find something new to latch onto. Surprisingly, the first season decided to air out all of their secrets rather early on, which opened up a new direction for them as a couple — and established at least one of the major storylines that the finale attempted to set up for a future season.
The early stages of the first season also played with the idea of Emma and Charlie coming from two completely separate worlds, with one working to defend the country while the other was stealing money from the wealthy. The two conflicting interests really made their love story intriguing. Yet, the show offered so much more aside from the central plot between these two. Their respective families, the Nicolettis and Hills, added their own storylines that served as a much-needed supplement to the cons that were being run in the foreground. Many of these side characters were built up further with interesting backstories, like Emma's brother, David (Tim Chiou), running for re-election and the relationship between Birdie (Sarah Wayne Callies) and her ex (and the father of her child) Simon (Geoff Stults), who came back into the picture mid-season. There was a lot that The Company You Keep had in its arsenal in terms of storylines, many of which never had the chance to be fleshed out.
Emma and Charlie's Relationship Would Have Made for an Exciting Season 2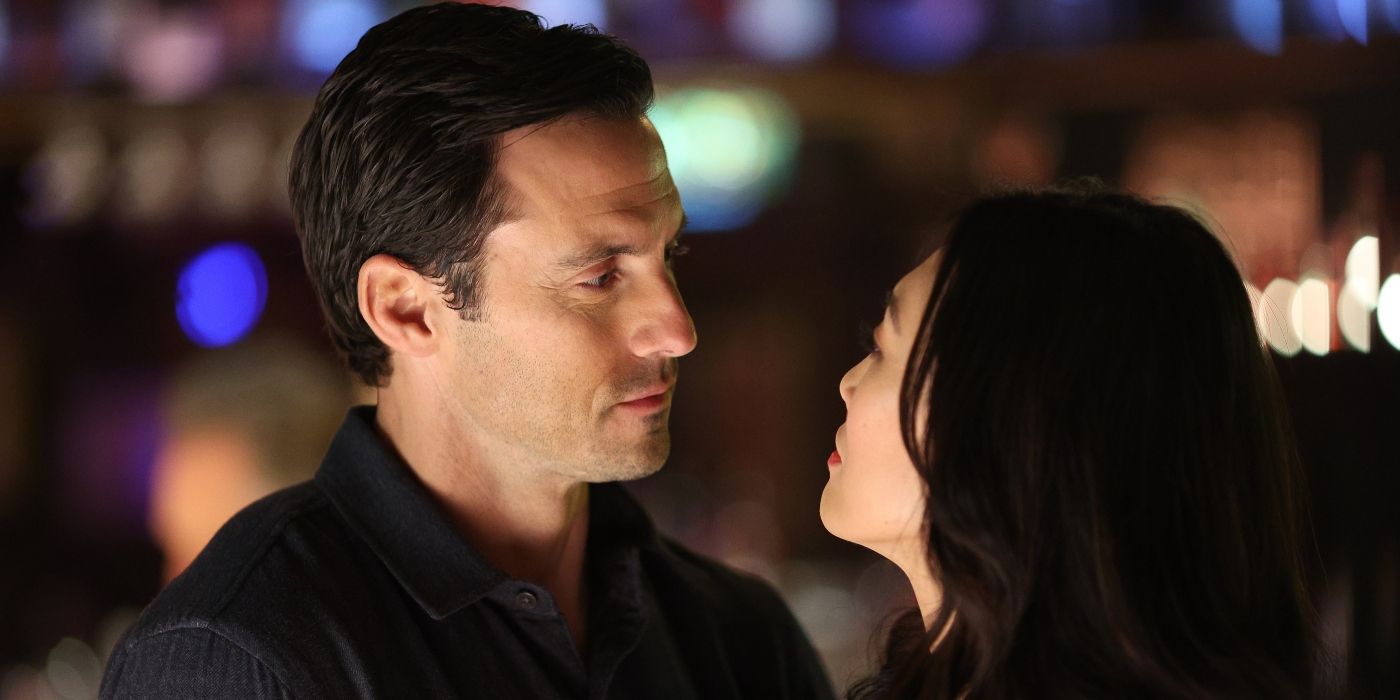 Where the first season ended was exactly where the writers likely had envisioned a new trajectory for the show beginning. Emma and Charlie had flirted with the idea of a life together both romantically and eventually as professional counterparts in bringing down criminals. The latter really added an unforeseen twist, but one that would have propelled a storyline in a potential second season. After taking down Connor McGuire (Barry Sloane) and his dealings together, it not only showed that Charlie and Emma could work together, but also what their future could look like. The finale set them up for more crossovers with Emma forming her own covert operation outside the CIA, which would have allowed Charlie to continue working that side of the line as his family looked to move beyond their illegal activity.
There's still hope that another network could come in and revive this show. There are plenty of examples of this happening. A show like Manifest began on NBC and went to Netflix, just as Lucifer went from FOX to the same streamer. The popularity of Ventimiglia also could help in finding this show a second life. After all, there's still so much left to explore with this series with all that was laid out in the first season — and so much to root for in terms of the romance at its center.
The first season of The Company You Keep is available to stream on Hulu.