It's only fair that fans get a Funko Pop! for each Loki variant in the MCU and Funko has heard fans' wishes. Now you can add any Loki figure to your collection as Funko unveils its vast Loki collection. The collection has each Loki variant that has appeared on screen in the Disney+ show as well as other characters.
Find your favorite Pop! figure as Funko brings out President Loki, Frost Giant Loki, Sylvie, Kid Loki, Loki in TVA uniform, and more with vinyl bobbleheads. Each figurine stands at 3.7 inches and is multicolored. Furthermore, you can find other fan-favorite characters like Mobius, Ravonna Renslayer with a Miss Minute, as well as Hunter B-15, among others.
When Will Loki Season 2 Be Released?
It's been a long wait for Loki Season 2, the series crack opened the Marvel multiverse with its 2021 Disney+ debut and has since kept fans eagerly waiting for the next iteration. The series introduced He Who Remains, a variant of the big bad Kang, the Conqueror, whom we later met in Ant-Man and the Wasp: Quantumania. After Loki's exploration of the multiverse, Spider-Man: No Way Home and Doctor Strange in the Multiverse of Madness then further expanded theme of the Multiverse Saga.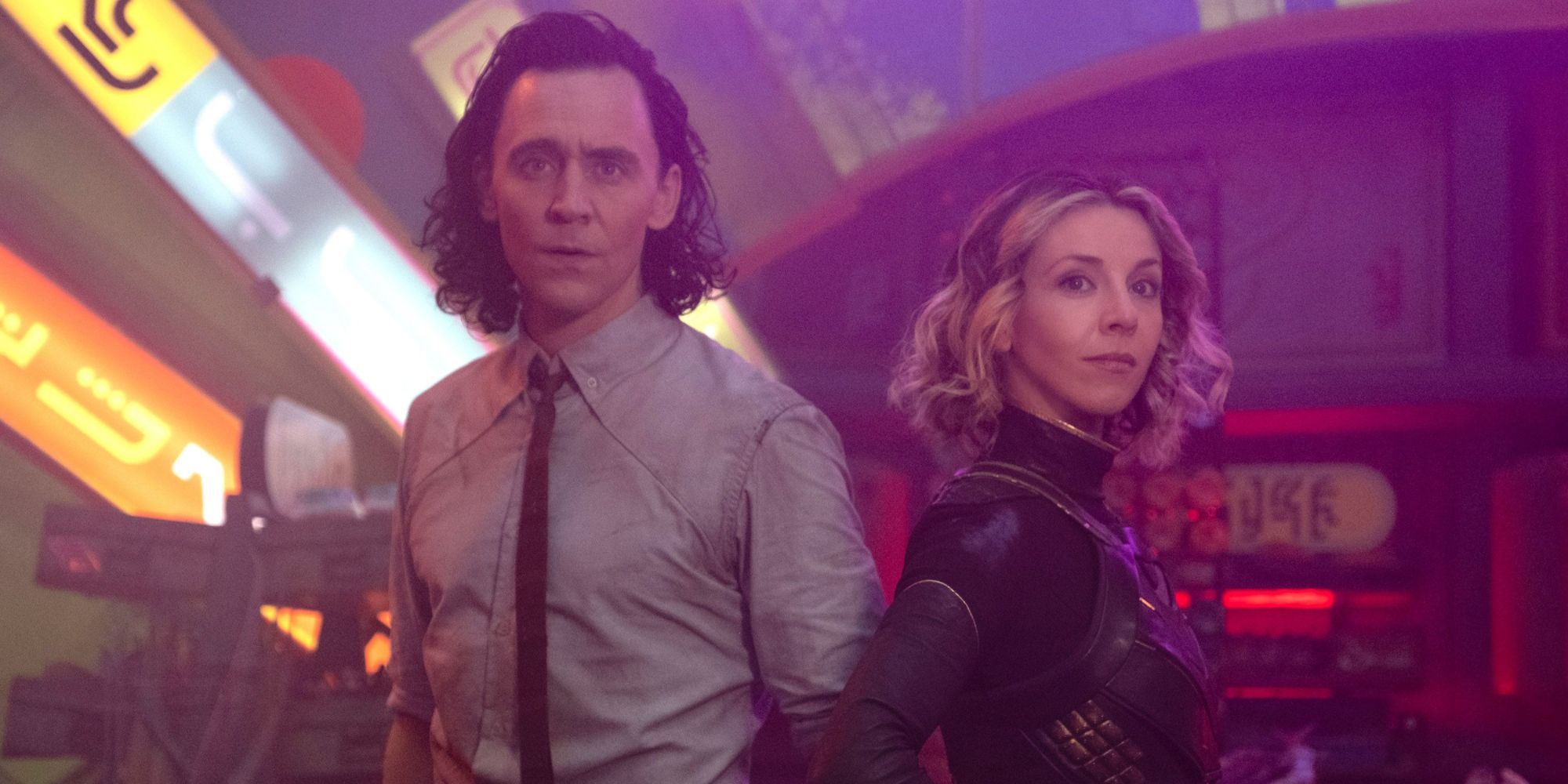 RELATED: 'Loki' Season 2 Sets Fall Release Date
The next season will see Tom Hiddleston return as the God of Mischief just in time for Halloween as a fall release date was announced recently. While the Loki we knew and loved from the first three phases of the MCU died in Avengers: Infinity War, Loki Season 1 brought the trickster back from a different timeline. The series saw Kang's Time Variance Authority seeking the Norse god's help to tack one of his own variants, however, as it turns out, Loki falls in love with this female variant aka Sylvie
A glimpse of the second season of Loki came at the of Quantumania, as Kang once again appeared as his variant Victor Timely in the post credit scene. However, how much role Kang has to play in the upcoming season remains to be seen. Loki season 2 will bring back Hiddleston as Loki, Sophia Di Martino as Sylvie, Gugu Mbatha-Raw as Ravonna Renslayer, Owen Wilson as Mobius, Oluwunmi "Wunmi" Mosaku as Hunter B-15, alongside Tara Strong as the voice of Miss Minutes.
Loki Season 2 drops on Disney+ on October 6. You can check out the new figurines below and order them here.