The Netflix fantasy series, The Witcher is set to return this summer for its third season. The upcoming installment of the adventures of the monster slayer will arrive be split in two parts and in the same vein signify the last time we see Henry Cavill take on the titular role of the silver haired monster slayer, Geralt of Rivia. In his stead, Liam Hemsworth will rise to claim the role for the fourth season and now it has been confirmed that the actor will continue in the role for some time yet.
Speaking to Deadline in an interview, the show's casting director Sophie Holland has confirmed that Hemsworth and the other inhabitants of The Continent will be returning for a fifth season on Netflix. Holland who has worked on other projects for the streamer including Wednesday and Shadow and Bone, among others, has also noted that the fifth season of The Witcher will be filmed back-to-back with Season 4. "We're just about to start filming on season four with Liam Hemsworth and there will be a short gap then we go straight into season five," she said.
The confirmation of a fifth season for the fan favorite fantasy series echoes the views of series showrunner Lauren Schmidt Hissrich, who recently revealed that seeing Hemsworth stepping into the role of Geralt is something she was looking forward to. Hissrich noted that while ending the show after Cavill's departure was a possibility, there are "just too many stories left to tell." Regarding the small matter of a new silver haired mutant for season four and beyond, the showrunner remarked, "We're all excited about Liam coming in. He's got enormous shoes to fill, but also has a lot of energy and a lot of excitement for it."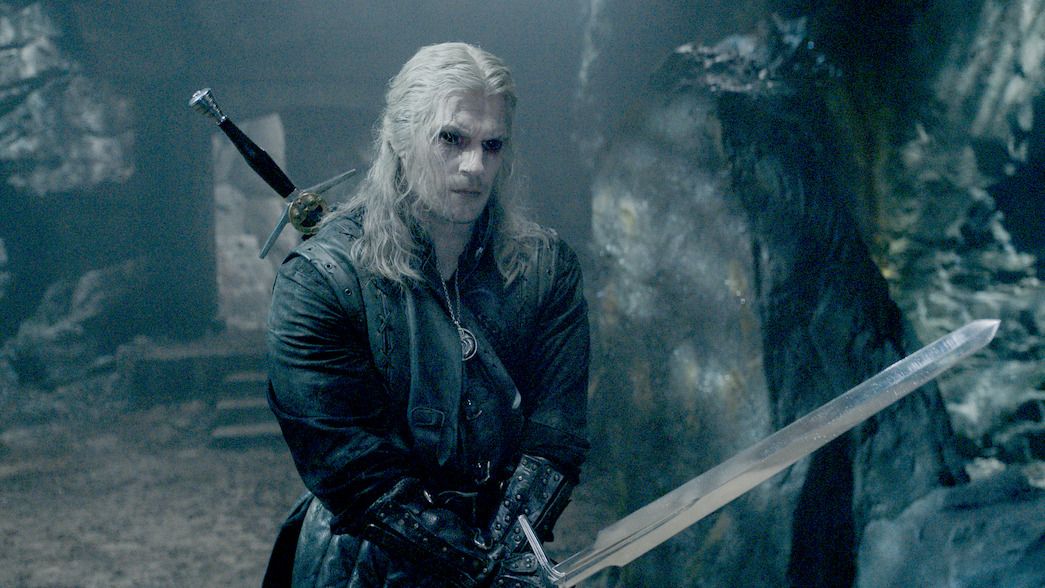 RELATED: 'The Witcher' Season 3 Will Strengthen the Bond Between Geralt and Ciri, According to Henry Cavill
What's Coming in Season 3?
When The Witcher returns for its third season, there are a number of looming threats on the horizon as teased by the season's first trailer. The third season will directly adapt Time of Contempt, the fifth book in the series on which the show is based and will see Geralt seek to protect his Child of Surprise, Ciri (Freya Allan) with help from the powerful sorceress, Yennefer (Anya Chalotra). While the shocking revelation that the White Flame aka Emhyr Var Emreis, Emperor of Nilfgaard is Ciri's father, Duny will certainly prove a challenge for Geralt, the greater foe is sure to be the emergence of the Wild Hunt and their desire to capture Ciri. Thanks to the release of prequel series Witcher: Blood Origin, which was set a thousand years prior, we now have a far more balanced understanding of these wraiths have emerged to terrorize the world.
The Witcher Season 3 Volume 1 arrives on Netflix on June 29. Check out the new trailer below: