Many think of John Carpenter's career kicking off with Halloween, others know that his debut was the sci-fi comedy Dark Star, but there's a chance that the iconic filmmaker attributes his start to writing the Oscar-winning short The Resurrection of Broncho Billy. Carpenter was only a film student at USC when he wrote this award-winning picture, but it would set the stage for his career in more ways than one. It would be his first collaboration with writer, actor, and director Nick Castle, one of the first projects that he would score, and show his strengths as a dramatic storyteller. Broncho Billy might not be directed by Carpenter — that credit would go to James R. Rokos — but fans of the short's writer should give it a glance anyway to see where the iconic filmmaker got his start.
Broncho Billy is a more grounded story than most of what Carpenter would come to be known for, but it also serves as proof that he has always been great at creating unique concepts for films. The film follows Broncho Billy (Johnny Crawford), a young man living in a big city in the 1960s who is obsessed with Western iconography, the films in its genre, and the cowboy heroes that inhabit them. He dresses like a gunslinger, visits bars and parks to get the feel for saloons and wide-open prairies, and even kicks along like a ranch hand when he walks. Billy goes so far as to prepare for a duel when he passes a businessman at a crosswalk. He might be living in the modern day, but in his head, he's living the life of an honorable ranch hand.
RELATED: Remember When John Carpenter Basically Remade Classic Western 'Rio Bravo'?
Broncho Billy Is No Snake Plissken, He's Complex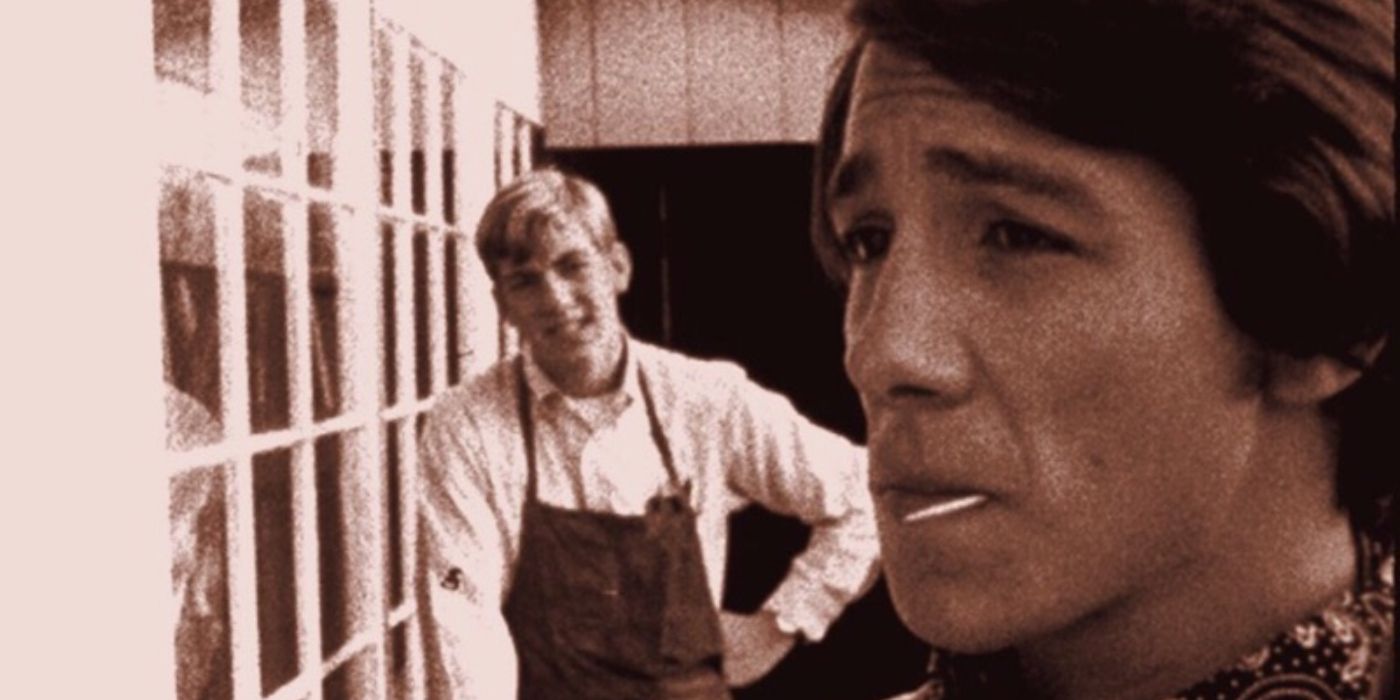 Despite taking himself seriously, nobody else seems to return the favor. Broncho Billy is repeatedly met with people who scoff at his demeanor, are turned off by his fountainous knowledge of Westerns, and he's even beaten up by a couple of thugs in an alleyway for his clothing. His mother yells at him from another room to tell him that he's late for work. This seems to be a regular occurrence for Billy, making him short on cash and unable to afford a soda at one point.
Broncho Billy is a complex character to figure out. On one hand, he's terribly obnoxious and lazy, living with his head in the sky as he daydreams about the Old West, but we also see him get mugged and treated poorly by everyone that he comes across. Only one person treats him well, an older man (Wild Bill Tucker) who tells him stories of cowboys that are long gone. This older man doesn't even really seem to notice Billy all that much, he simply runs off story after story at a breakneck pace. Billy doesn't seem to mind, he actually eats it all up, but it's a bit pathetic from the audience's point of view.
'Broncho Billy' Is Crafty With Its Visuals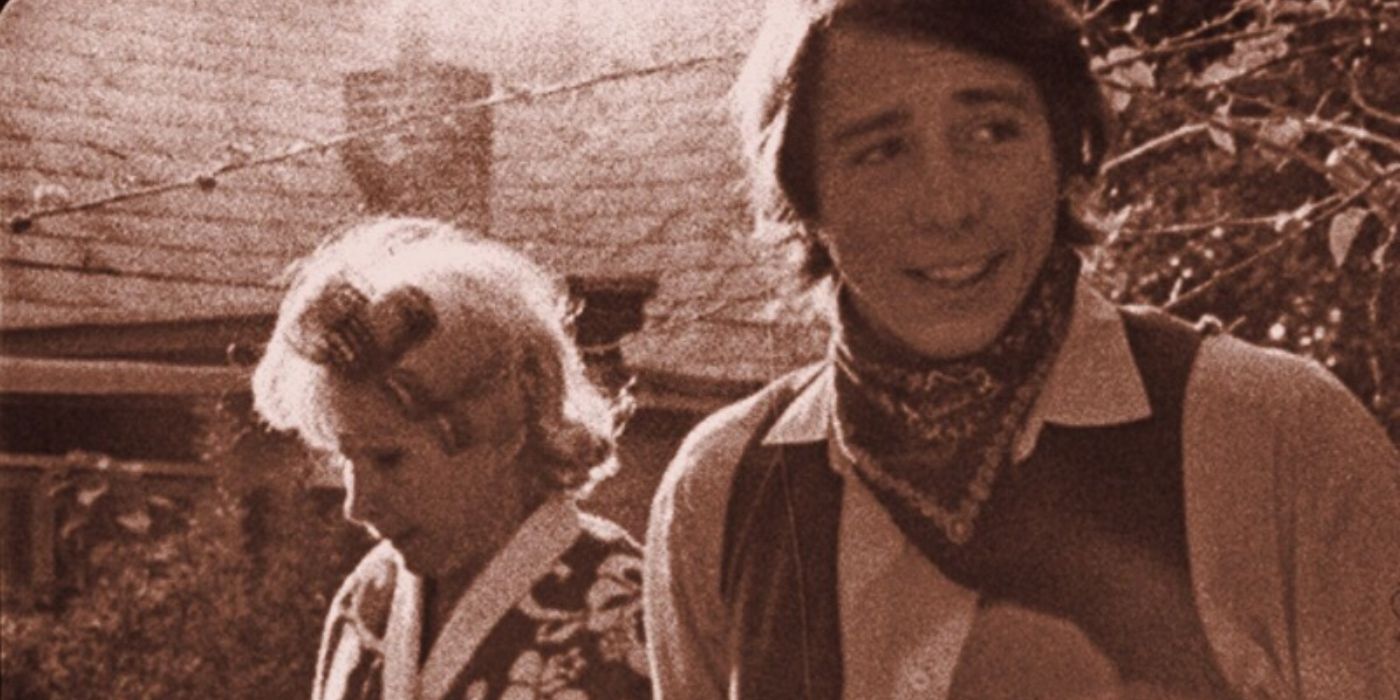 Director James R. Rokos uses an interesting technique throughout the entire movie. For the majority of Broncho Billy's runtime, the movie is presented with harsh colors that are drenched in sepia tone. It's honestly pretty hard to look at, but there's something waiting for the unknowing viewer. Once Broncho Billy's fantasies are finally shown on-screen, the film goes into color as we see him in the Old West, riding up on horseback to pick up the girl (Kristin Nelson) who was sketching him moments before. If you haven't seen Broncho Billy, believe me, a massive feeling of relief will wash over you as the sepia tone washes away and the film's colors come to life, as it does for Billy. He spends the entire movie down in the dumps about not being able to live out his dreams as a cowboy, so Rokos makes you feel that as well. But as soon as we see what the world is like in Billy's head, Rokos lets you share the character's feelings, and a feeling that the true Broncho Billy has been resurrected. It's a transition that makes the movie go from a decent short film to something pretty special.
'Broncho Billy' Isn't a Very John Carpenter-esque Movie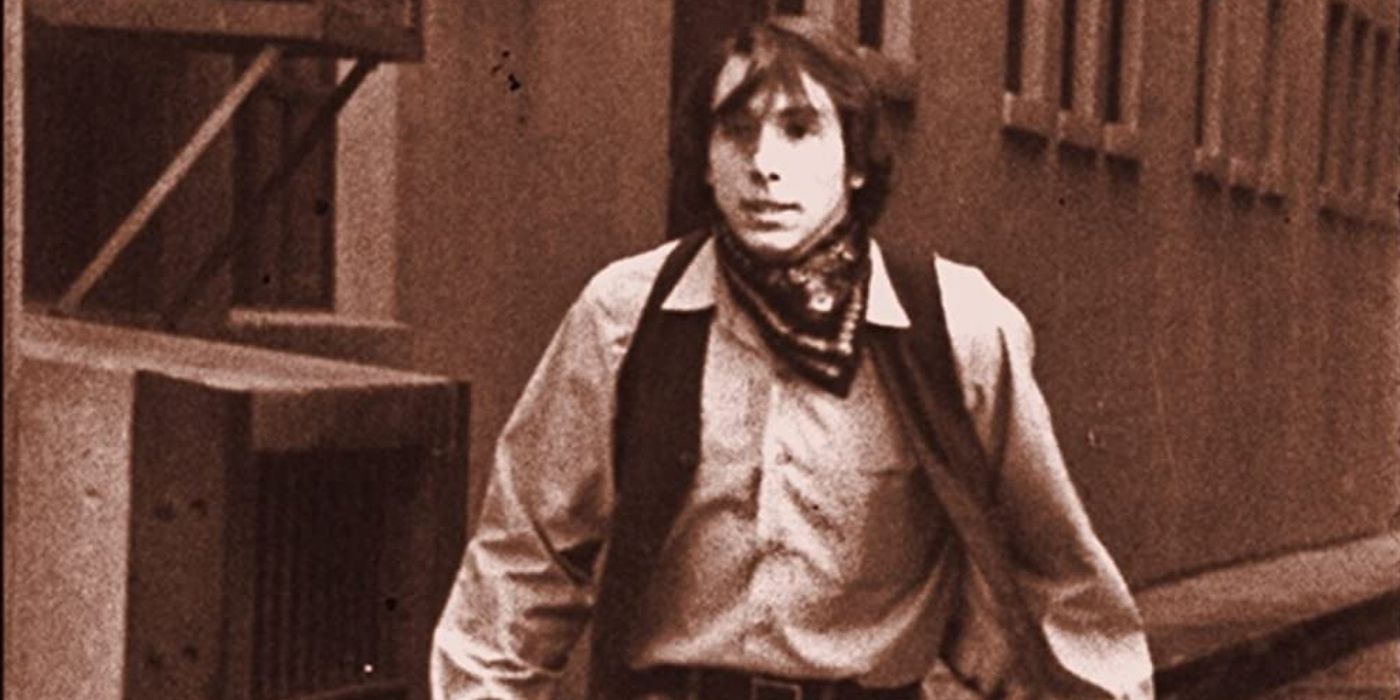 So yeah, there aren't any shape-shifting aliens or masked killers in The Resurrection of Broncho Billy, nor are there any threats of an oncoming apocalypse, not even Ice Cube battling zombie Martians. Basically, if you come to this short looking for John Carpenter-isms, you'll be sorely disappointed! The film doesn't even have Carpenter's trademark widescreen visuals or synth scores (however, he did compose a couple of nice country pieces for the film). By and large, this is not a proto-John Carpenter experience.
That being said, you should come to Broncho Billy looking to see what he can do as a grounded screenwriter. The student films that Carpenter wrote and directed himself were often ambitious and in line with the works that he would come to be known for. But in this case, he was just early on enough in his career and working under the direction of another filmmaker that it seems as though he was given restrictions as to how "out there" the story could get. This isn't a bad thing necessarily. If anything, it's fun seeing Carpenter challenged in this way. He still gets to go a tad bit fantastical at the very end of the film, but by and large, the majority of the movie takes place in reality.
'Broncho Billy' Is a Reflection of Young Artists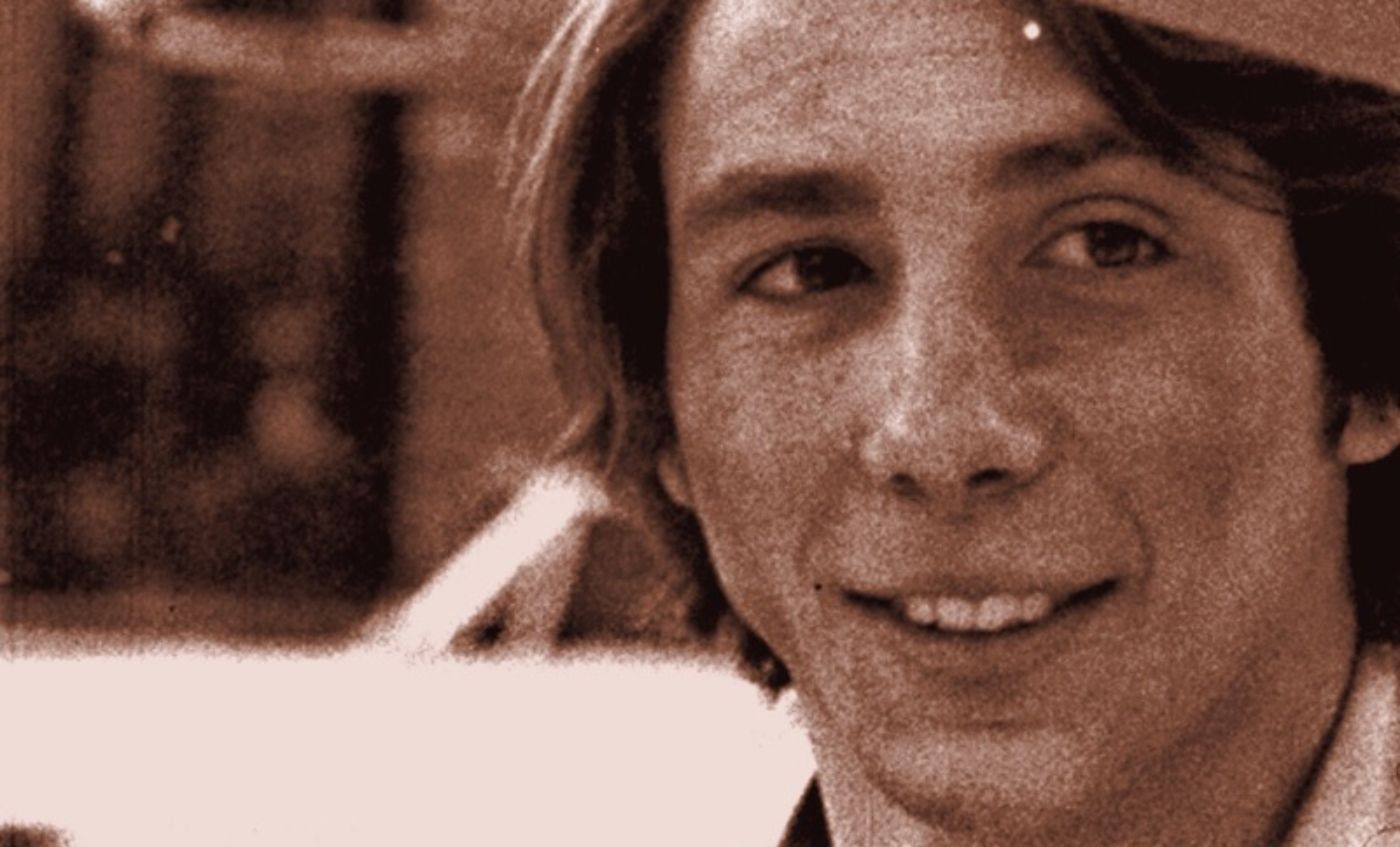 If anything, The Resurrection of Broncho Billy seems to be a reflection of the life of a young artist. Billy is a young man who finds himself more passionate about his Western fantasies and the movies he loves than he is about his job at a hardware store. He's regularly looked down upon for living a life that feels as close to his dream world as possible, rather than grounding himself in the reality that is being formed by his negligence. Despite his poor situation, it seems as though nothing will stop him from chasing the Old West. Carpenter, Rokos, and Nick Castle made this movie for film school and were probably at a point in life where they could relate to Billy. It's not uncommon for young artists to be ridiculed for going after creative careers, low on cash due to working jobs that give them room to be creative, and having troubled relationships because of their tendency to prioritize their art. There's no doubt that the character of Broncho Billy is a stand-in for what Carpenter and his collaborators were experiencing at this point in life.
Carpenter might have written and scored The Resurrection of Broncho Billy, and Castle shot it beautifully, but neither of these two would be recipients when the film was awarded Best Short Subject (a category later renamed Best Live Action Short Film) at the 1971 Academy Awards. A film's producer is the recipient for categories like Best Picture, Animated Film, and Short Film, so Rokos and producer John Longenecker would be the ones walking away with the Oscar. Even though Broncho Billy is a killer showcase for what Rokos was capable of, he wouldn't go on to have much of a career after his Oscar win. He would mostly work various crew and assistant jobs on '70s films like The Honkers and White Lightning. Most recently, he did special effects as a model maker for Band of Brothers and produced the show Nature Untamed. Despite his first short film being his career high, winning an Oscar at 23 years old doesn't sound too shabby either.
As for Carpenter and Castle, two of the most important figures in the last 50 years of genre movies, their careers would be just fine. Carpenter would direct classic after classic from the mid-70s to the mid-90s, meanwhile, Nick Castle would spend the next few decades directing multiple cult classics and was even the first to play "The Shape," better known as Michael Myers. The Resurrection of Broncho Billy might not represent either of these filmmakers' future careers very well, but it helped shape them first and foremost as storytellers and acted as a fantastic springboard to long careers in the film industry. Carpenter fans everywhere should seek this short out, it rules.